Lining is the technique of attaching a new fabric support to the back of a canvas painting. Canvas becomes brittle with age, and lining stops the fragile fabric from tearing.
In autumn 2021, a painting by artist William Westall in Royal Museums Greenwich's collection formed the heart of a series of special lining masterclasses, held in collaboration with The Courtauld.
The sessions allowed lining specialists to share their skills and knowledge of lining with a new generation of conservators.
Find out more about the complex process of lining, learn more about the artist William Westall, and discover how Royal Museums Greenwich is helping to keep these vital conservation techniques alive.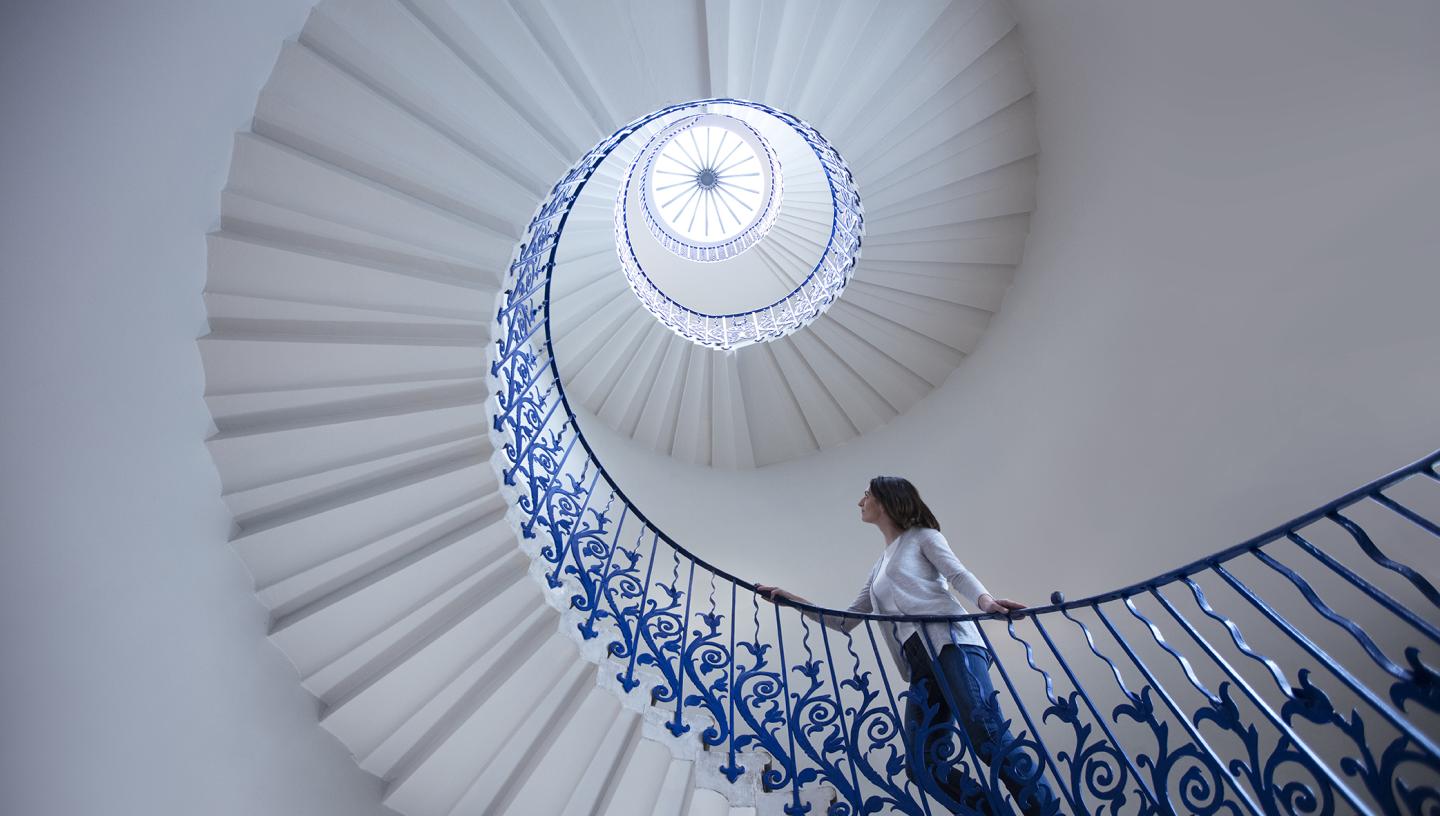 Art at the Queen's House
Find out more about what you can see at the Queen's House in Greenwich
Our partners
The Westall Lining Project is a collaboration between Royal Museums Greenwich and The Courtauld, with generous support from the Getty Foundation through its Conserving Canvas initiative.