Who is Emma Hamilton?
From maid to muse, pauper to politician, Emma Hamilton transcended barriers and transformed her story from an ordinary one into an extraordinary one.
Yet after achieving international fame her fortunes changed; eventually being shunned, imprisoned and forgotten. In today's world of celebrity, how much has changed?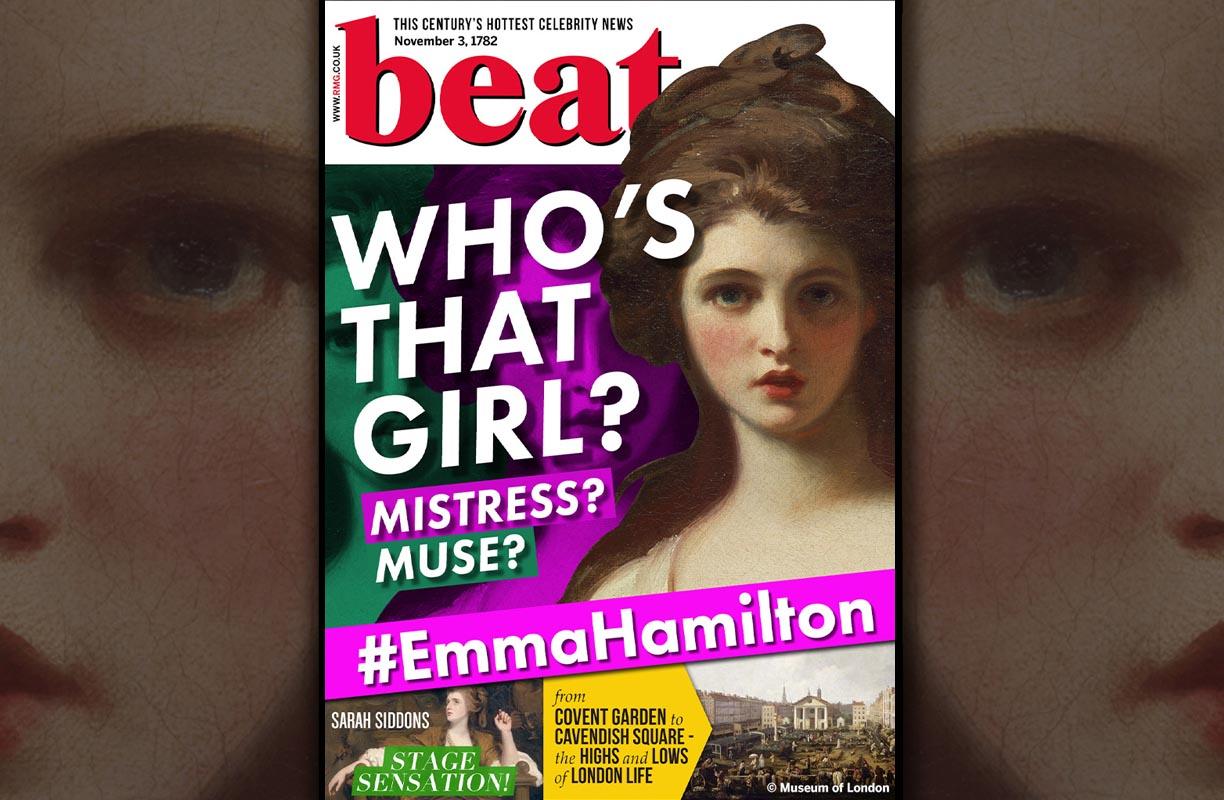 London life
Emy Lyon (as she was christened) was born into poverty in 1765 in a poor mining village in Cheshire. Her father was a blacksmith.
At the age of 12 or 13, Amy (as she sometimes called herself) travelled to London where she found employment as a servant working alongside the future actress, Jane Powell.
Perhaps inspired by Jane, within a year Amy was working in the bohemian heart of London, Covent Garden, in the house of Thomas Linley. Linley was a key player in the theatre and Amy no doubt set her hopes on finding an inroad into the world of theatre that had helped many before her escape the drudgery of servitude.
Desperate measures
Sadly, the job was not to last and it is around this time that she may have been forced by her dire circumstances into a world of sexual exploitation. Not much is known about this time in her life but at the age of 15 an encounter would change her story forever – she was discovered by playboy Sir Harry Fetherstonhaugh.
Fetherstonhaugh was taken by Amy's staggering beauty and took her for his mistress. She entertained guests at his country house, and it was here that Amy met Charles Greville, second son of the Earl of Warwick.
A twist in the tale
When Amy fell pregnant by Fetherstonhaugh, he abandoned her. Greville then offered Emma 'protection' as his mistress  on condition that she change her name and cut ties with many of those close to her, including her newborn daughter.
Amy Lyon would now be Emma Hart and her only link to her past was her mother. Life with Greville gave Emma the opportunity – which she seized – to cultivate a more sophisticated and respectable identity.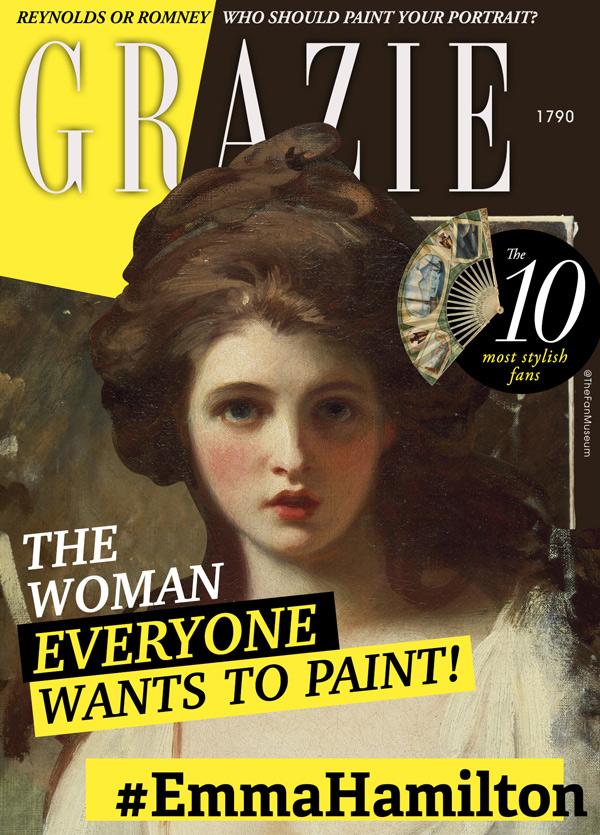 Mistress to muse
Still just 16, she was introduced by Greville to the painter George Romney and due to her theatrical flair and beauty became his greatest inspiration. He would begin more than 60 paintings of her in the years that followed, and these images made her famous.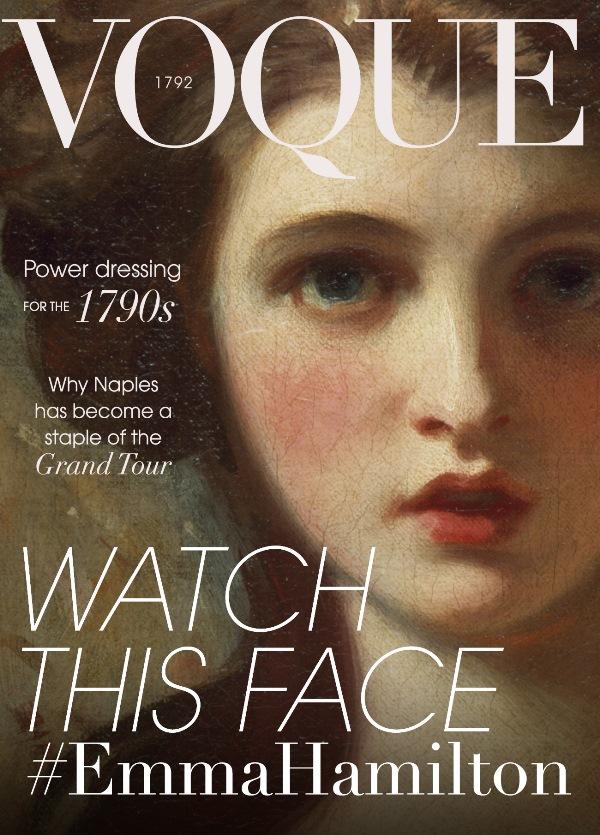 Read more about Emma and Romney's collaboration
Betrayal and betrothal
Emma was becoming one of the most painted women of her time. She remained devoted to Greville but he, however, wanted to marry a rich heiress and his beautiful young mistress had become an obstacle to this ambition. Thinking it no more than a holiday, Emma and her mother were sent to Naples to stay with the recently widowed Sir William Hamilton.
After some weeks in Naples without news from Greville, Emma was devastated when she eventually learned that he had no intention of joining her and instead wanted her to be mistress to the much older Hamilton.
As distressed as she would have been at this revelation, in time she found ways to turn this predicament and her new surroundings to her advantage. Once again, circumstances and her own determination would take her story in a new direction.
Discover how Emma rose to position and influence
Featured images:
Emma Hart as Circe (detail); George Romney © Tate, London 2016
Covent Garden Piazza and Market; John Collet. Bequeathed to the Museum of London by Mr Ernest E. Cook through the Art Fund © Museum of London
Mrs. Siddons as the Tragic Muse; Sir Joshua Reynolds. Source: Wikimedia