The Milky Way is one of billions, if not trillions of galaxies, each a collection of stars, dust and gas that may be billions of light years away. Capturing photographs of galaxies helps us to understand the vastness and beauty of our Universe. It also helps astronomers decipher how galaxies form and evolve over time. These images require the highest of technical skill and aesthetic sensibility. 
Find out more about the winning images and explore the shortlist below.
The Milky Ring by Zhong Wu
Image taken in Sichuan and Qinghai, China and Lake Pukaki, New Zealand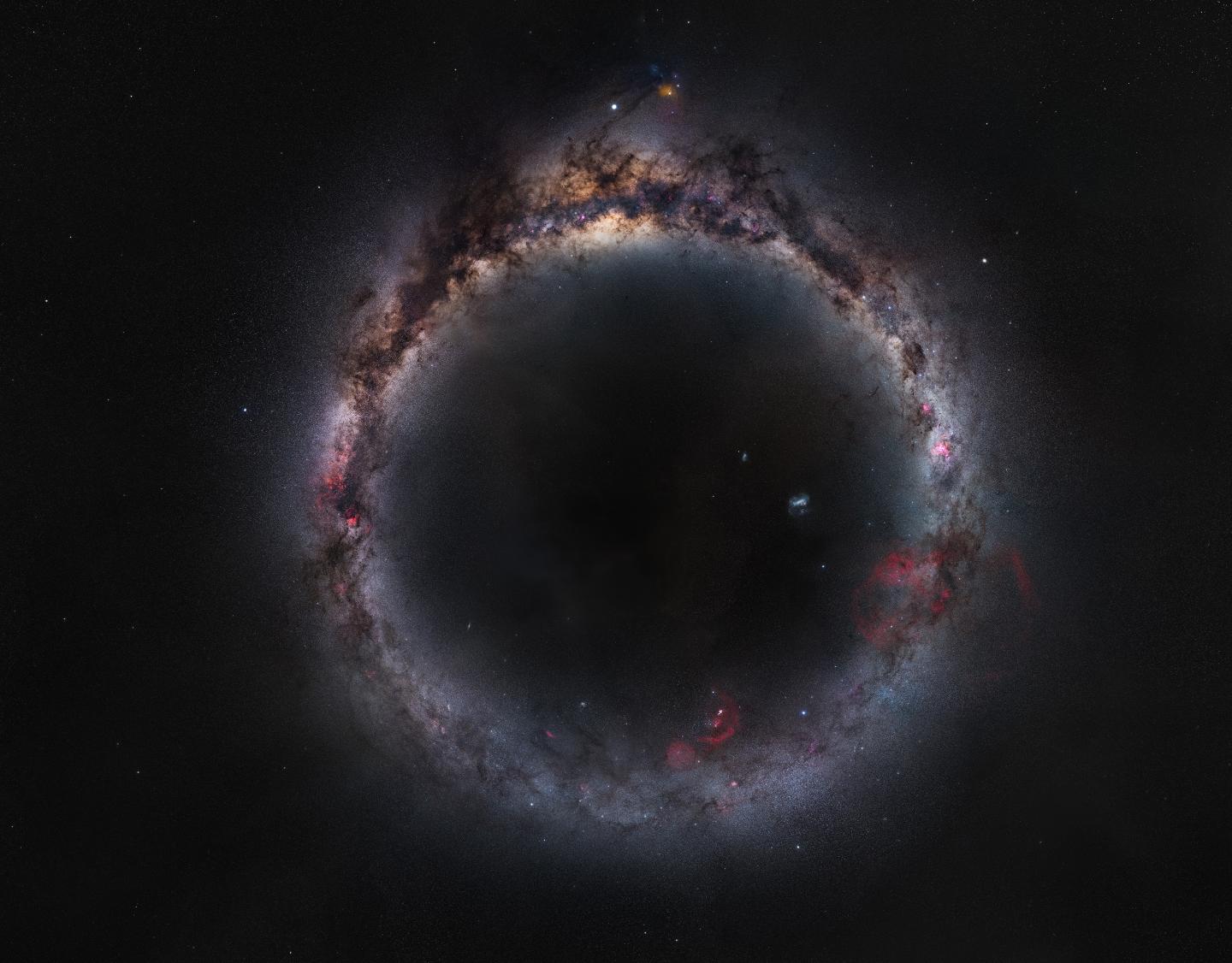 "It's an ambitious 360-degree mosaic that took two years to complete." Zhong says.
"Northern hemisphere sites in China and southern hemisphere sites in New Zealand were used to collect the image data."
Equipment used: Nikon D810a camera, 40 mm f/1.4 lens, ISO 8000, 1000 x 6-second exposures 
"An absolutely novel approach to a well-known subject! Truly spectacular work. This is one of the best examples of how thinking 'outside of the box' can bring Milky Way imaging to a new level. Very well-balanced image processing and beautiful composition." 

Yuri Beletsky, Competition Judge
The Nebulae of the Triangulum Galaxy by Russell Croman
Image taken in Mayhill, New Mexico, USA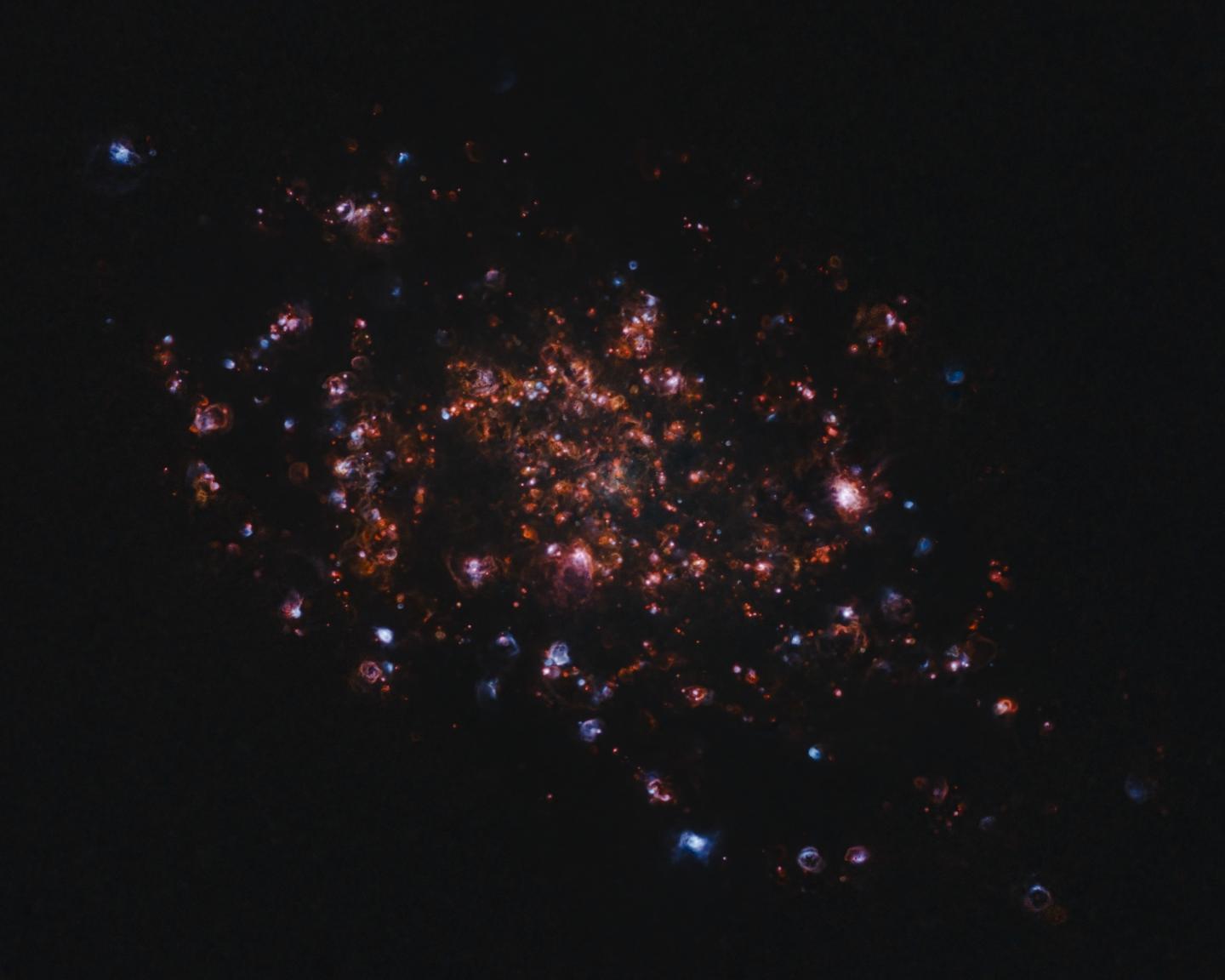 "In ideal circumstances, it is just possible to see this galaxy with the naked eye despite being more than two and a half million light years away." Russell says.
"Most magnified images concentrate on the vibrancy and clarity of the billions of stars within. Here, we have something rather different, highlighting the delicate nebulosity of the galaxy. The planets forming around the new stars within those stellar nurseries may one day teem with life of their own."
Equipment used: Takahashi FSQ106 EDX4 530 mm telescope at f/5 and PlaneWave 14" CDK 2543 mm telescope at f/7.2, Chroma filters, Software Bisque Paramount MX+ and Paramount ME-II mounts, RB-SII-Ha-OIII composite, 49.5 hours total exposure 
"What would a galaxy look like without any stars? All that remains are nebulae, where we can find stars both in their infancy and at the end of their lives. This profound image uses a technique called 'continuum subtraction' to produce its final result. Stars emit light at many wavelengths, which is often referred to as a 'continuum'. Stars can actually be removed from an image by subtracting this continuum, which effectively removes the light from these stars." 

Emily Drabek-Maunder, Competition Judge
A Smiley in Space by Nicolas Rolland and Martin Pugh 
Image taken in Río Hurtado, Coquimbo Region, Chile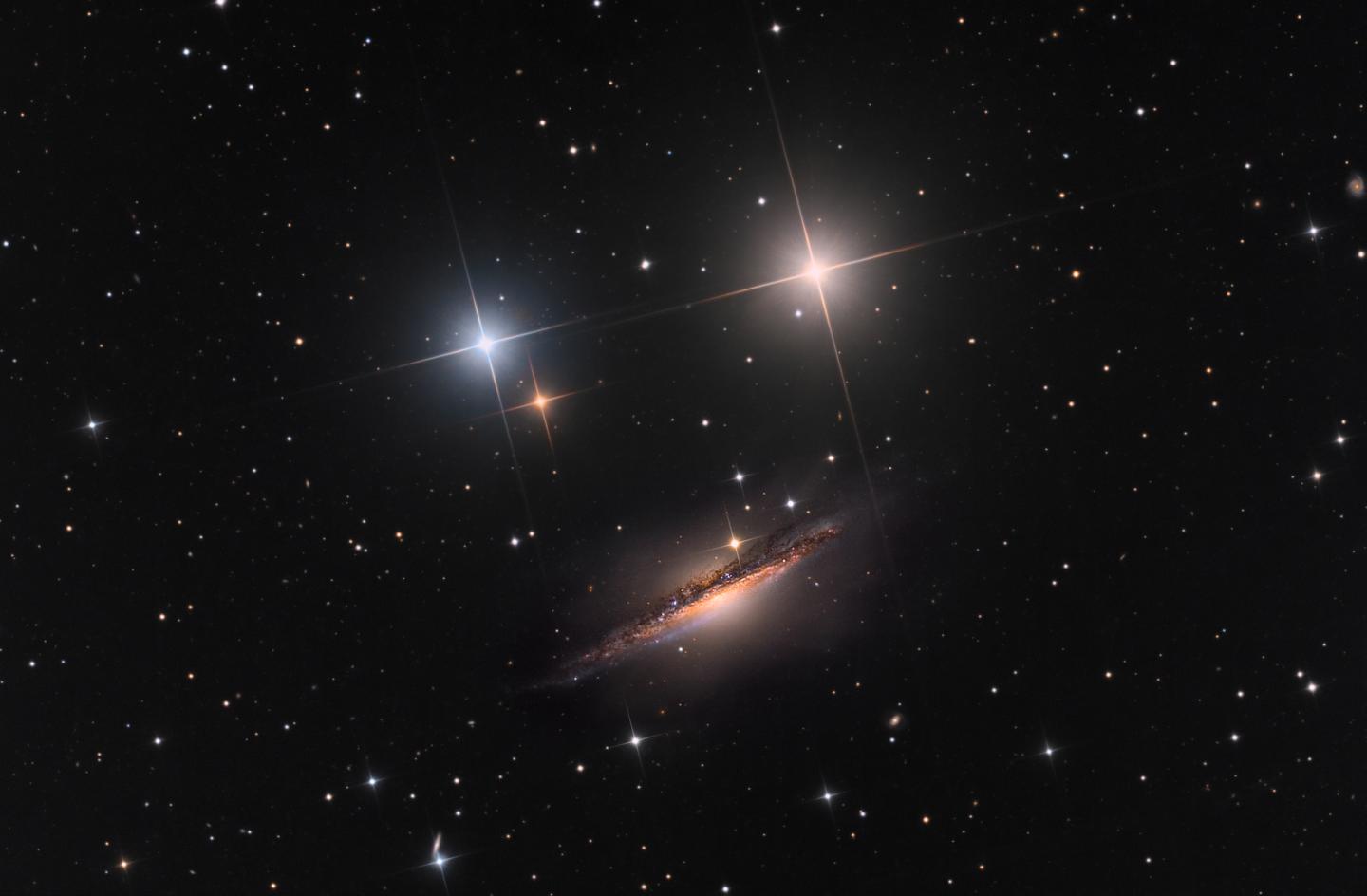 "NGC 1055 is an edge-on spiral galaxy with a prominent nuclear bulge crossed by a dark lane of gas and dust." the winners say. 
"The colourful stars around NGC 1055 are in the foreground, inside the Milky Way. They look like the eyes of a cosmic smiley." 
Equipment used: Planewave CDK 17" telescope at f/6.8, Astrodon filters, Software Bisque Paramount ME mount, SBIG STXL-11002 camera, L-RGB-Ha composite, 27.5 hours total exposure 
"Human beings are such pattern-seeking animals. Even at a scale of galactic vastness we're drawn to seek out a benevolent face. There is huge charm as well as great science with this image." 

Jon Culshaw, Competition Judge
See the full shortlist
Explore all the photographs in the Galaxies category