Winning photographer James Woodend took this dramatic aurora image on the Jökulsárlón Glacier lagoon in Iceland.
"Although it is not a strong aurora, sometimes these make the best reflection shots," Woodend explains.
"The water was very still – you can see the icebergs floating in the lagoon and their reflections. In the background is the Vatnajökull Glacier."
Equipment used: Canon 5D Mk III camera; 33mm f/3.2 lens; ISO 1000; 10-second exposure
This beautiful image captures what it's really like to see a good aurora – the landscape, with the reflections which seem almost sharper than the shapes in the sky, is a terrific bonus, too!

This is the first time an aurora image has won the overall prize; I think what captivated the judges was that it really looked like the aurora was right in front of the viewer – there's no need for exaggerated or stretched colour

Chris Lintott, competition judge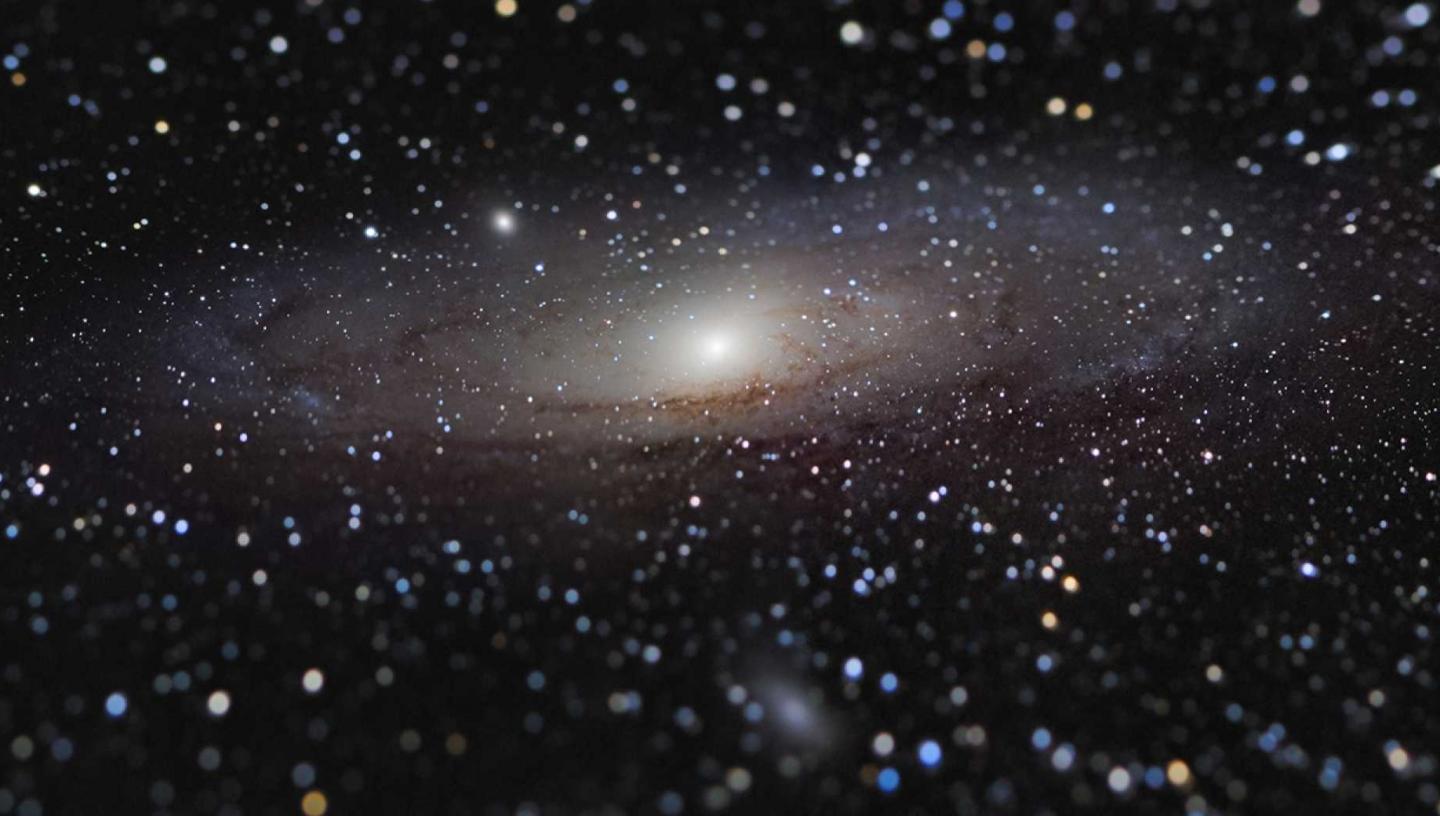 See all the past winners
Take a trip back in space and time and explore all the winning images from Astronomy Photographer of the Year