"I recently spent a night out at Cape Palliser on the North Island of New Zealand photographing the night sky," recalls 2013 winner Mark Gee.
"I woke after a few hours sleep at 5am to see the Milky Way low in the sky above the Cape," he continues. "The only problem was my camera gear was at the top of the lighthouse, seen to the right of this image, so I had to climb the 250-plus steps to retrieve it before I could take this photo."
"By the time I got back the sky was beginning to get lighter, with sunrise only two hours away. I took a wide panorama made up of 20 individual images to get this shot. Stitching the images together was a challenge, but the result was worth it!"
Equipment used: Canon 5D Mark III camera; 24mm f/2.8 lens; ISO 3200; 30-second exposure
Some images have a real ability to evoke a real emotional response. This image gives me a feeling of pure peace. Cape Palliser in New Zealand is now on my list of places to visit

Maggie Aderin-Pocock, competition judge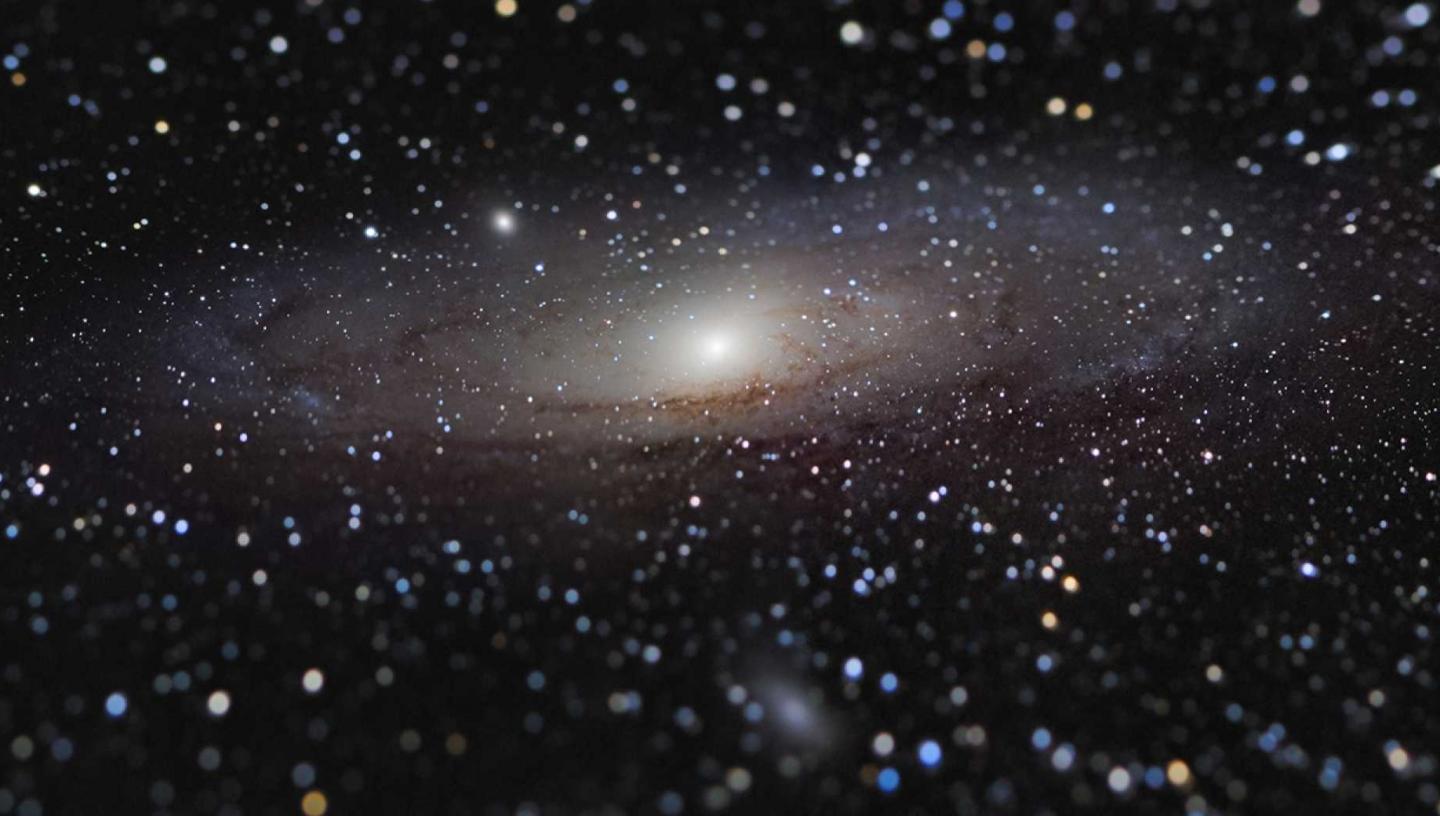 See all the past winners
Take a trip back in space and time and find out more about past winners of Astronomy Photographer of the Year