The winner of Astronomy Photographer of the Year People's Choice Award 2021 has been revealed! 
Photographer Marcin Zajac's dazzling image Alien Throne has been voted the public's favourite photo from this year's exhibition.
Image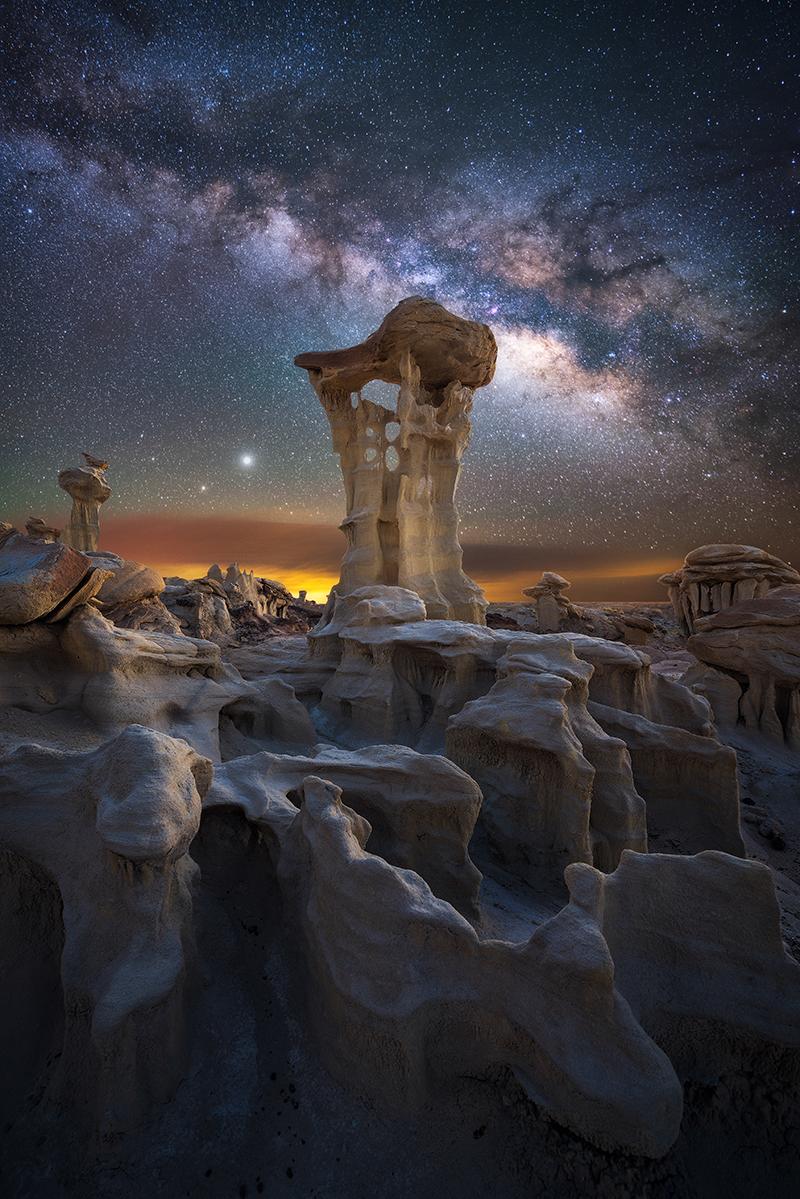 Winner: Alien Throne by Marcin Zajac
An other-worldly rock spire (also known as a 'hoodoo') rises out of the badlands forming a perfect foreground to the Milky Way galaxy above.
"I am honoured to have my image named the winner," photographer Marcin Zajac says. "The quality of submissions was amazing and I am grateful that Alien Throne was so well received by astrophotography fans around the world."
The photograph was taken in the Ah-Shi-Sle-Pah Wilderness in the San Juan Basin in New Mexico, one of most remote areas of the United States that Marcin has ever visited.
"The nearest town is 50 miles away, and the rough and occasionally sandy road to get there stress-tested my car," he says. "However, I was rewarded with an opportunity to camp under a dark and beautiful sky, and the only sound breaking the silence at night were coyotes howling in the distance."
Image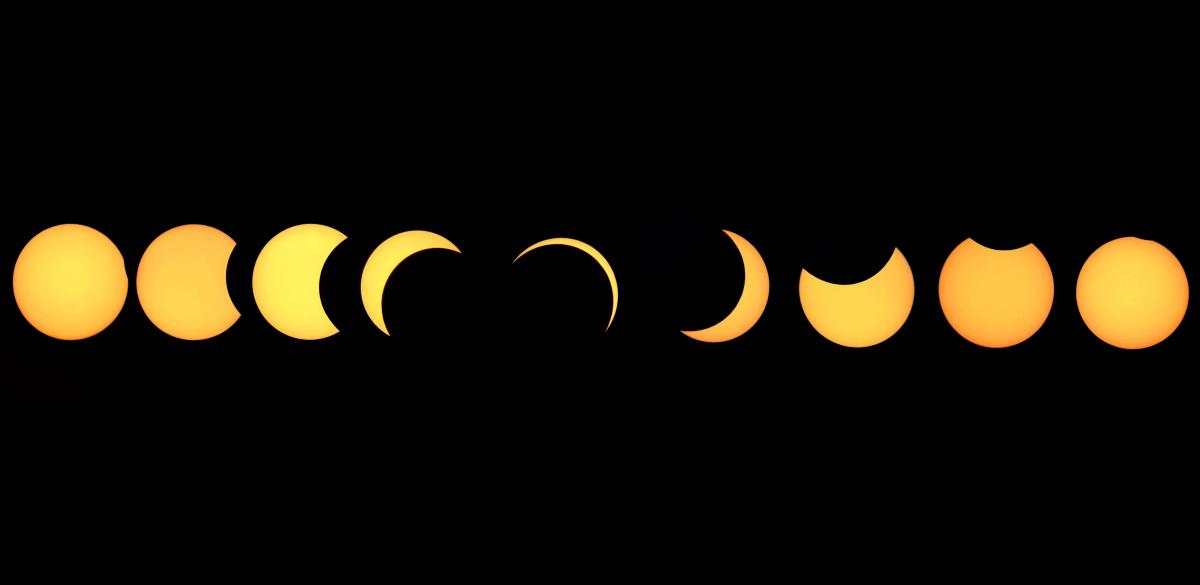 Second place: The Annular Eclipse over Lahore by Roshaan Nadeem
Roshaan says, "What a memorable event – it was truly a once in a lifetime experience. This is how the solar eclipse looked over Lahore in the summer of 2020. This image shows the different stages of the annular eclipse that I recorded that day. All of these are single images taken with a handheld smartphone."
Image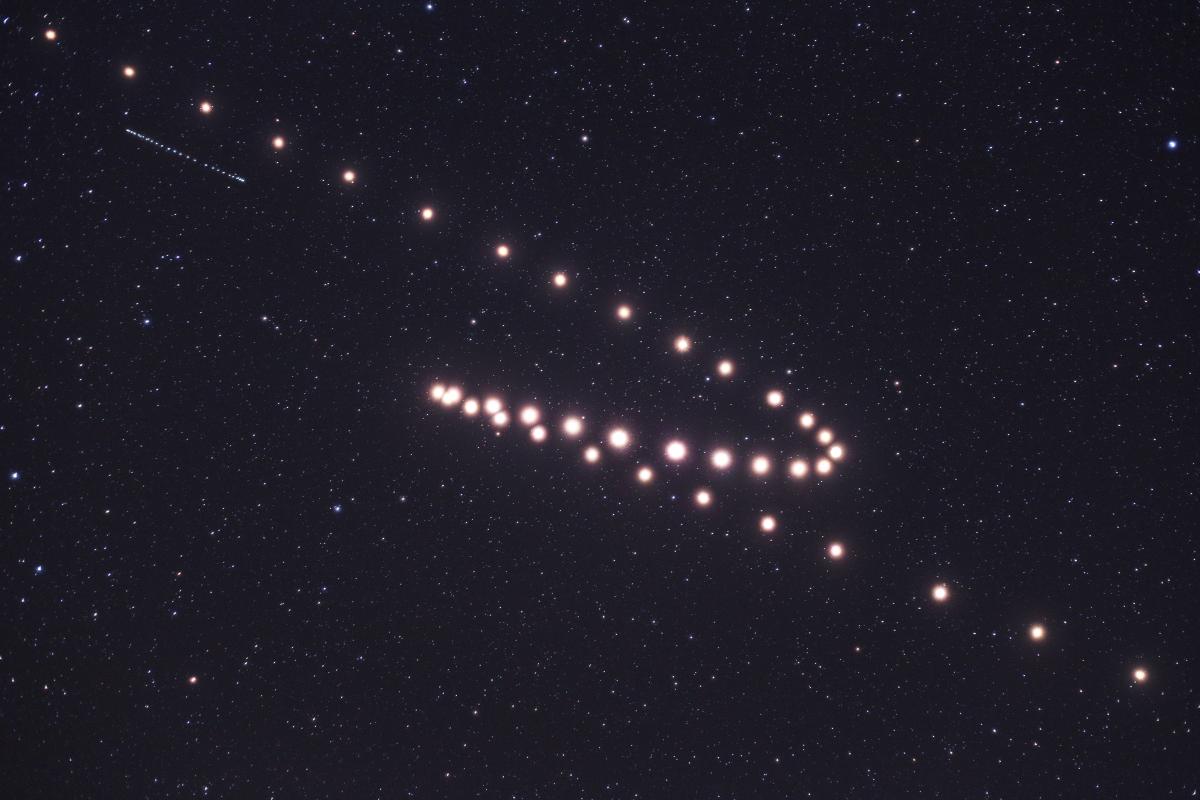 Third place: Retrograde Mars And Uranus by Tunç Tezel
Tunç says, "2020 was a good year for observing Mars, with the red planet coming to a perihelic opposition on 13 October and the apparent magnitude being as bright as -2.6. While Mars was putting on a show in the constellation of Pisces, Uranus was also visible in the constellation of Aries performing a much slower retrograde motion of its own. I photographed the motions of both planets on 38 different nights."
See the other People's Choice Award photos
Explore all the shortlisted images. Please note: this gallery is best viewed on a computer or by holding your phone in horizontal orientation
1 / 24
Comet Neowise over Stonehenge
Photographer: James Rushforth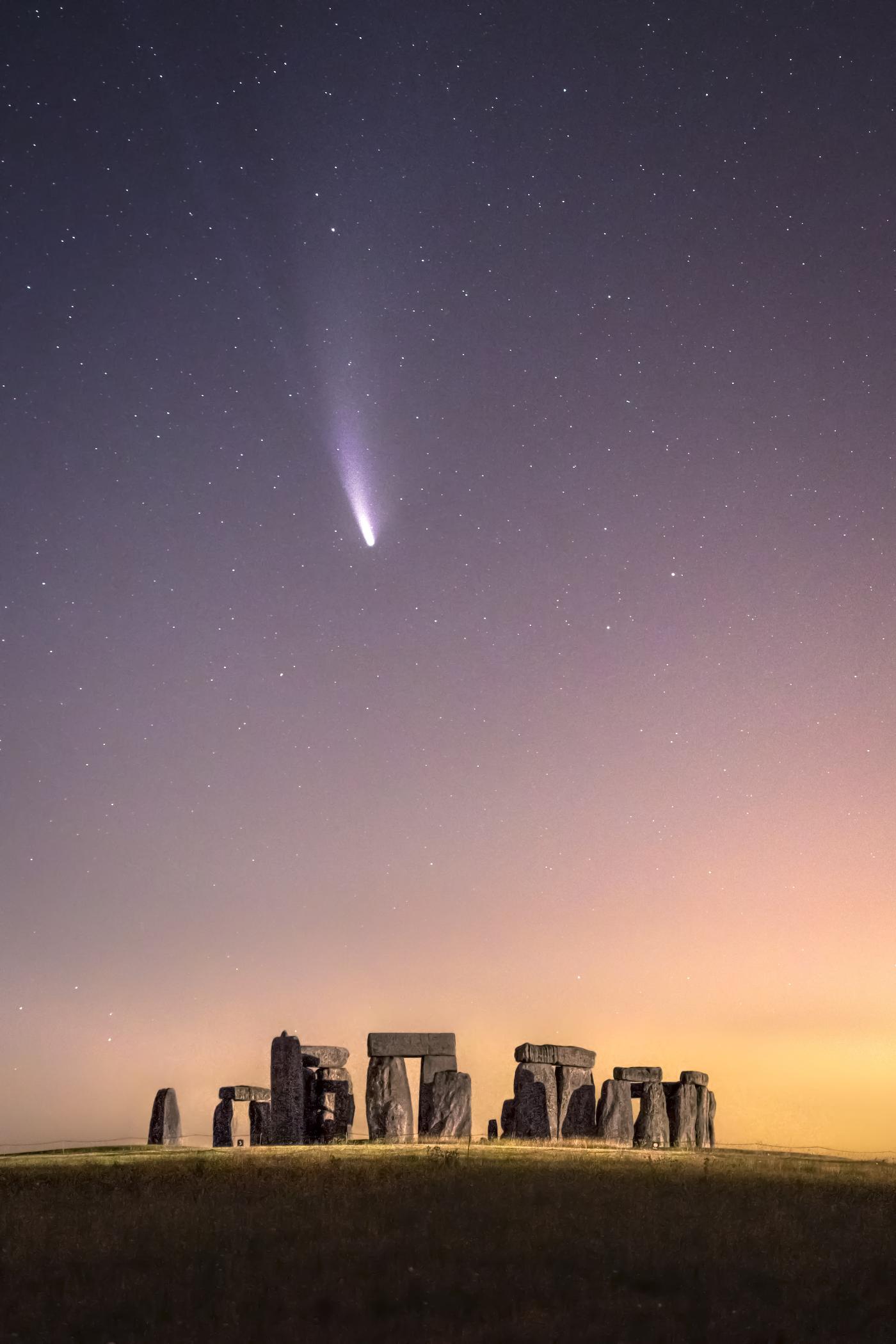 2 / 24
Arctic Love
Photographer: Erika Valkovicova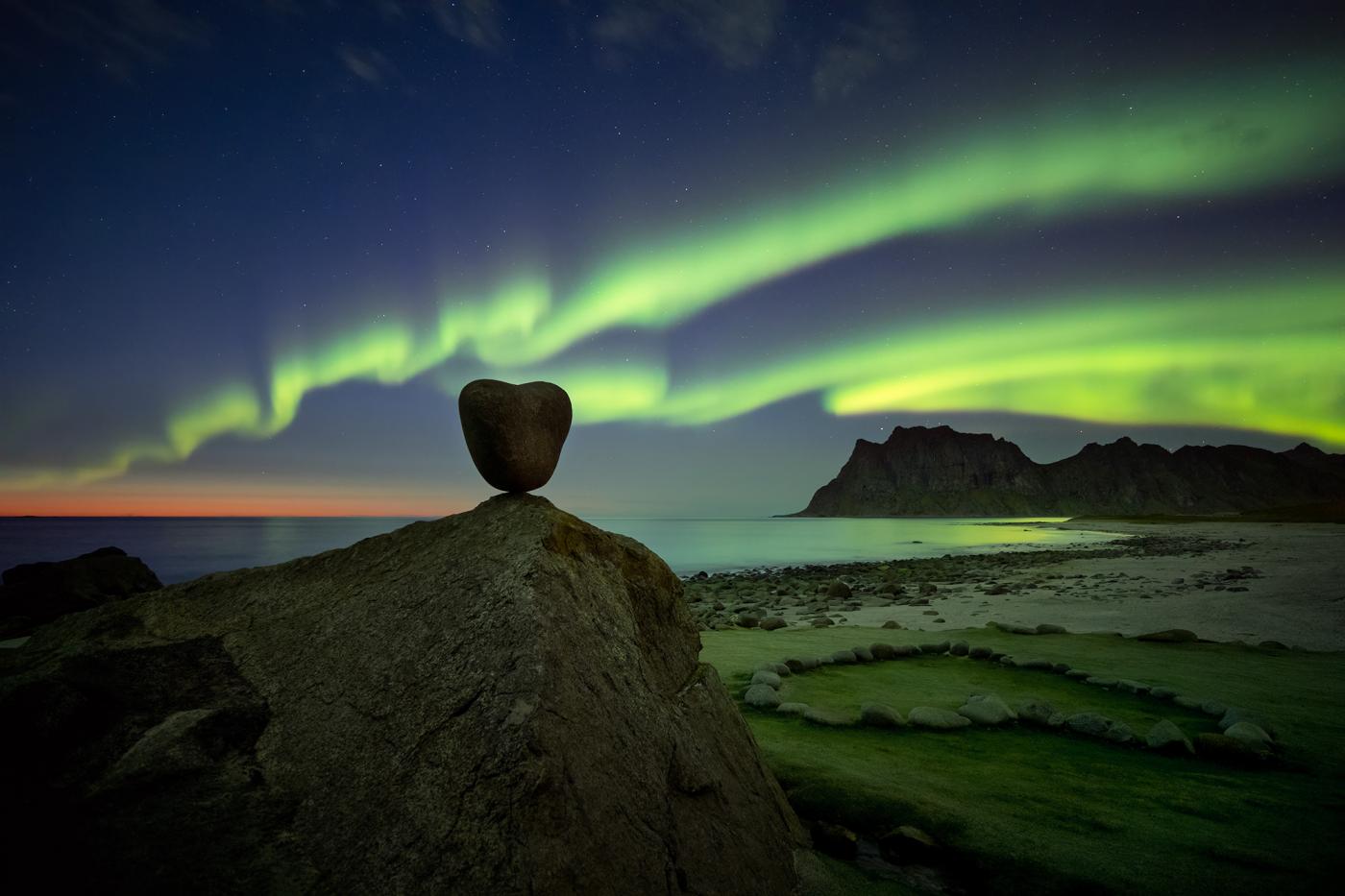 3 / 24
A Daytime Transit
Photographer: Andrew McCarthy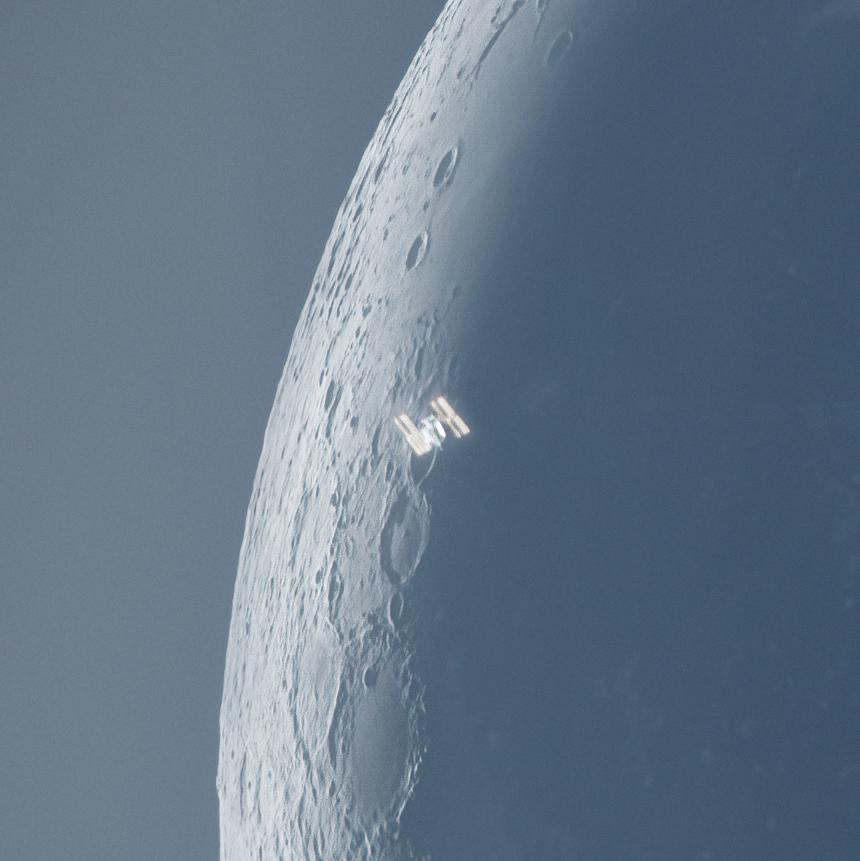 4 / 24
Dolphin Head Nebula
Photographer: Yovin Yahathugoda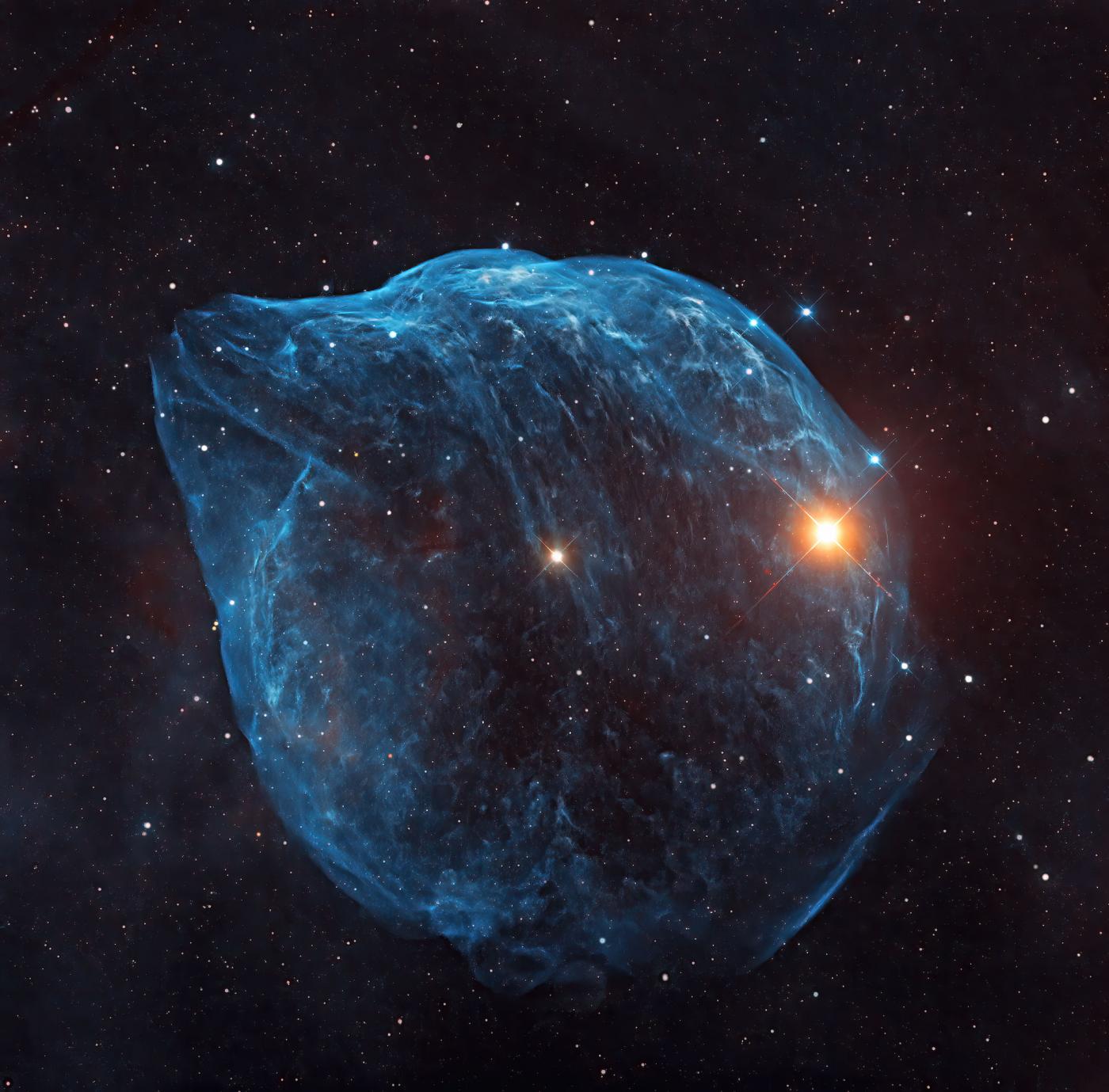 5 / 24
The Tumult of the Sun
Photographer: Hassan Hatami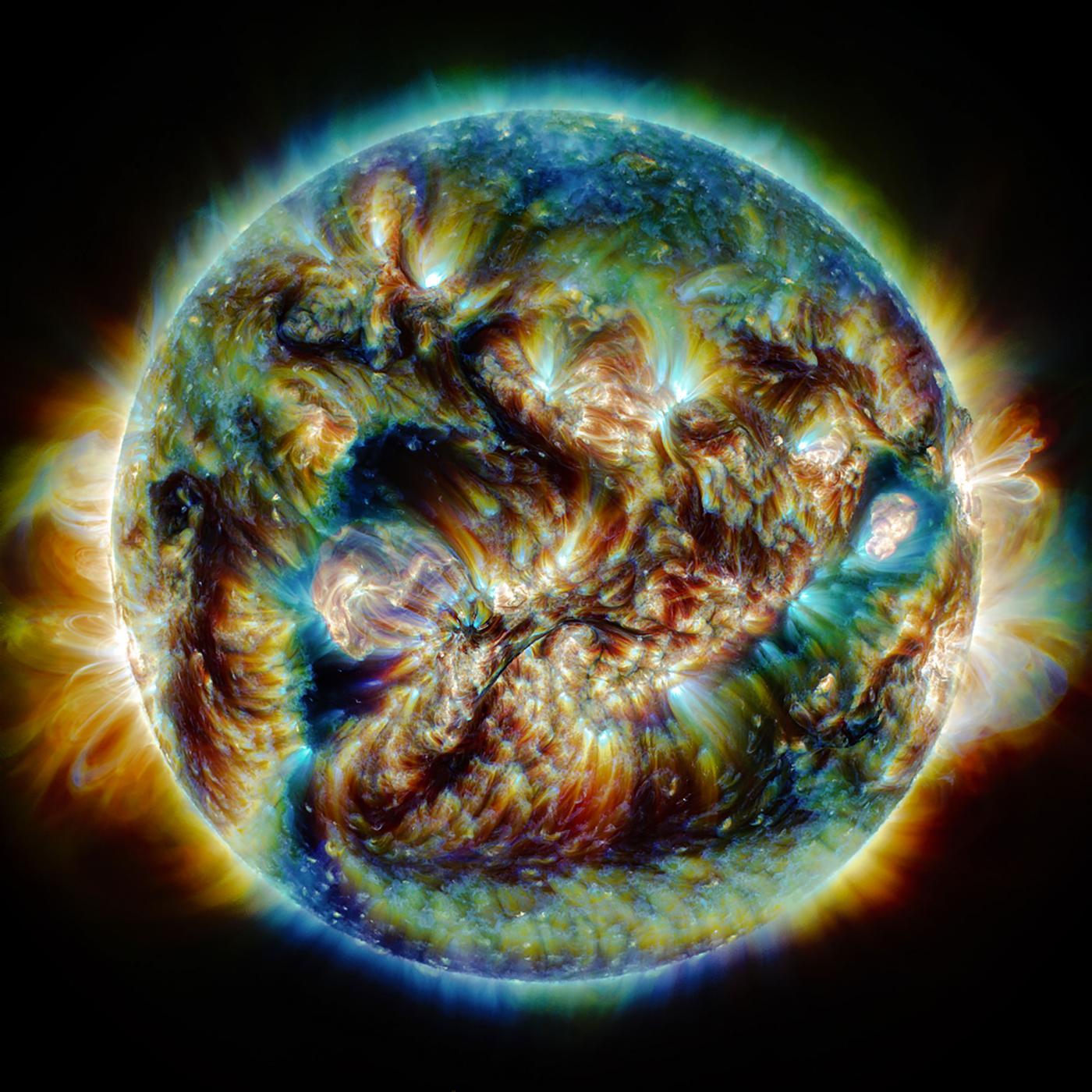 6 / 24
Shades of Sirius
Photographer: Soumyadeep Mukherjee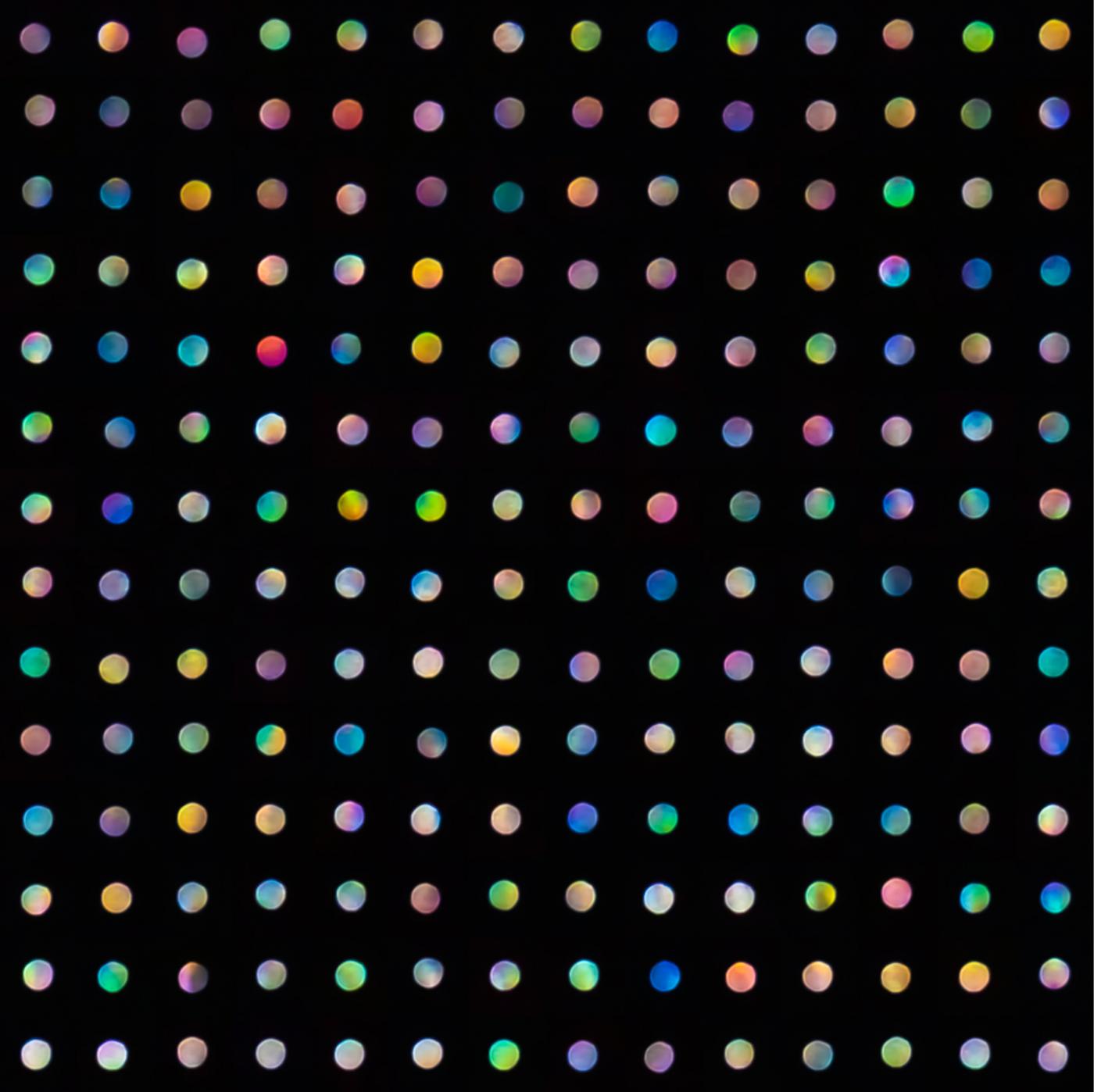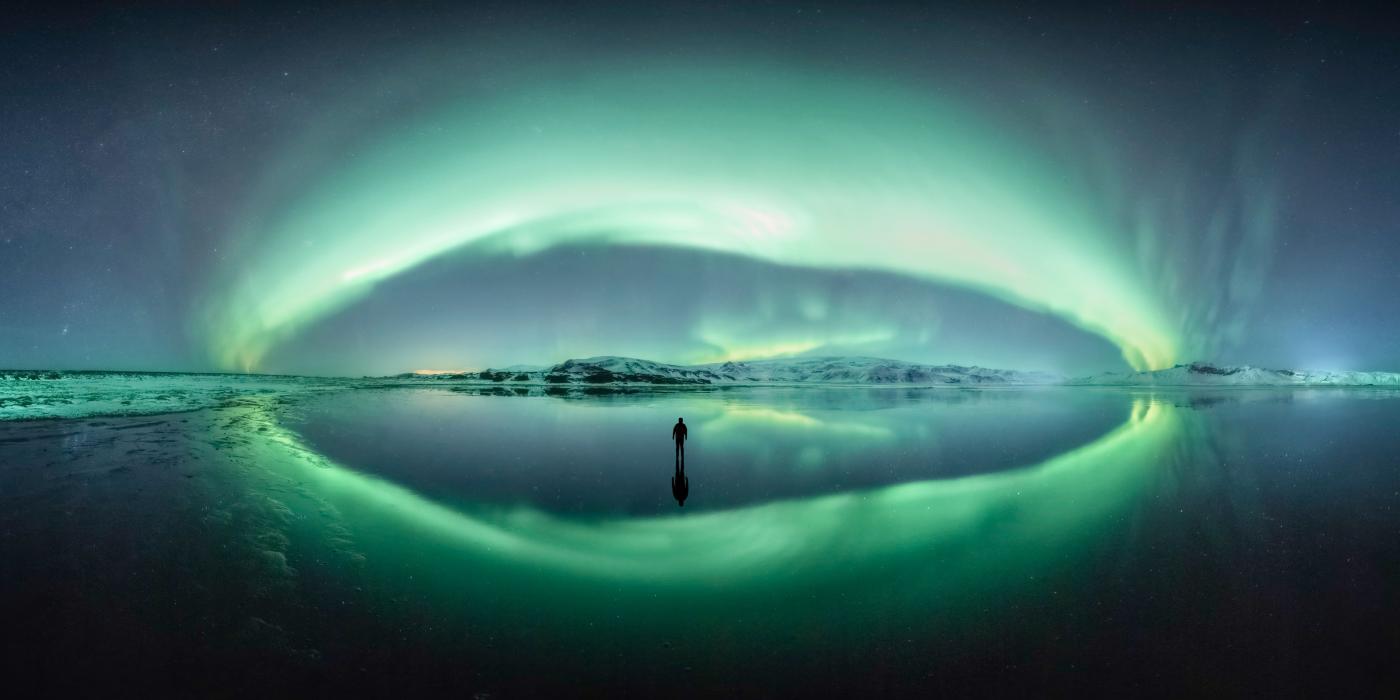 8 / 24
Rising Sun in False Colour
Photographer: Siu Fone Tang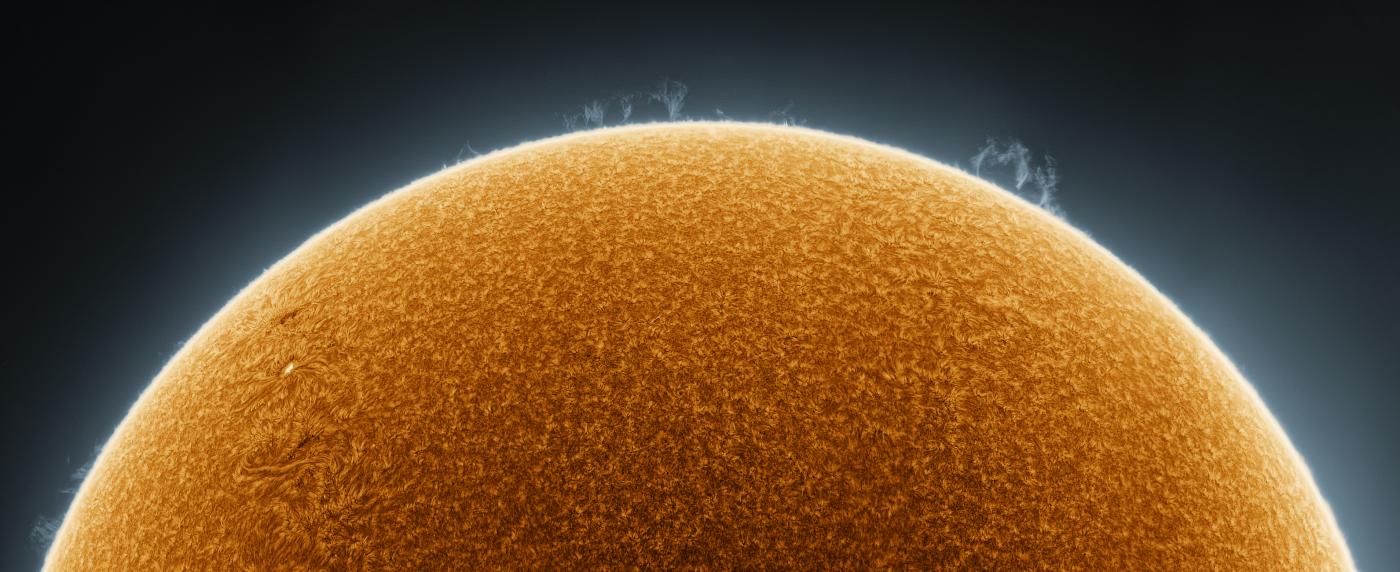 9 / 24
Moon Crescent and Jupiter-Saturn Conjunction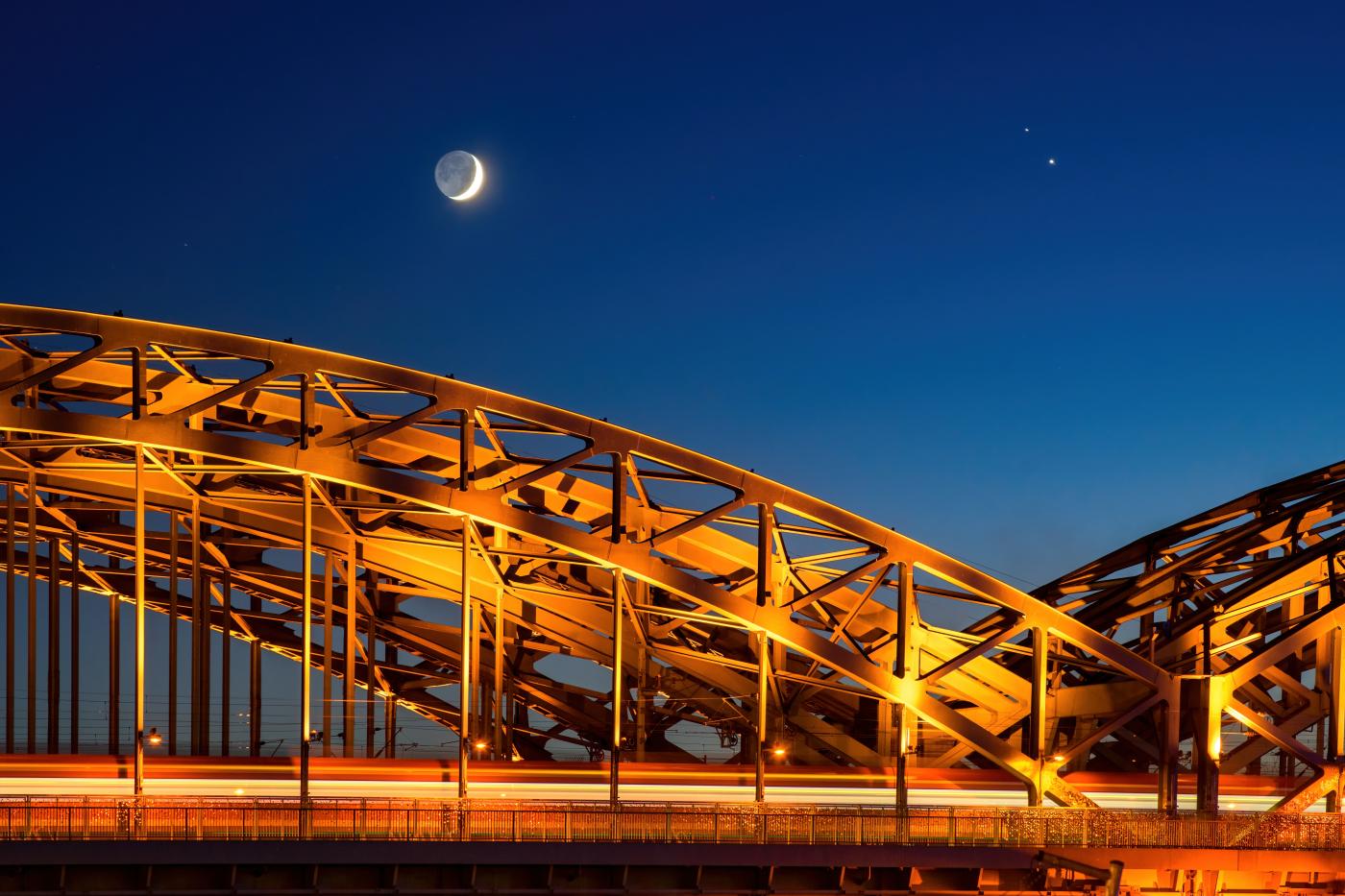 10 / 24
Outer Space
Photographer: Peter Hoszang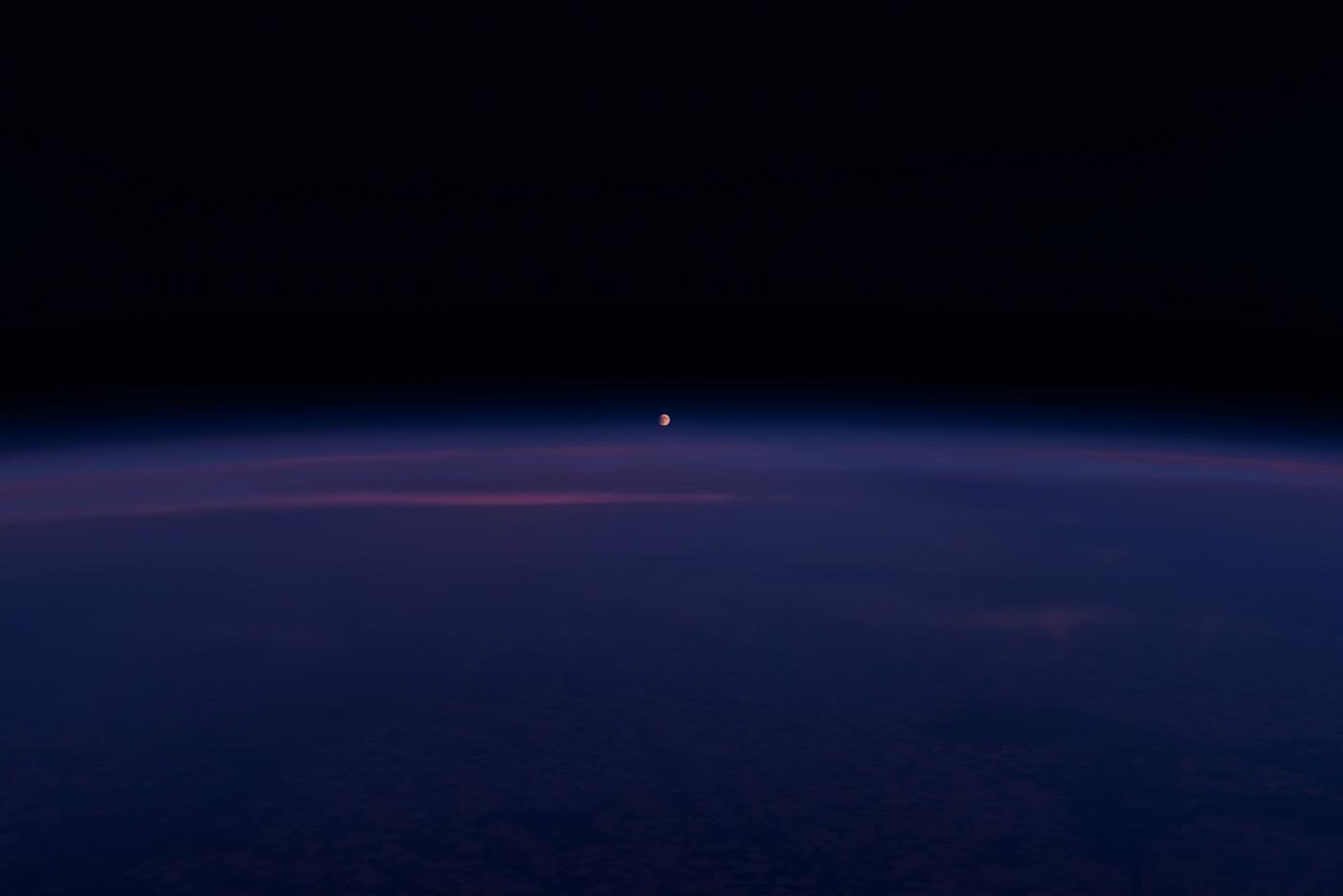 11 / 24
Buck Moon and the Needle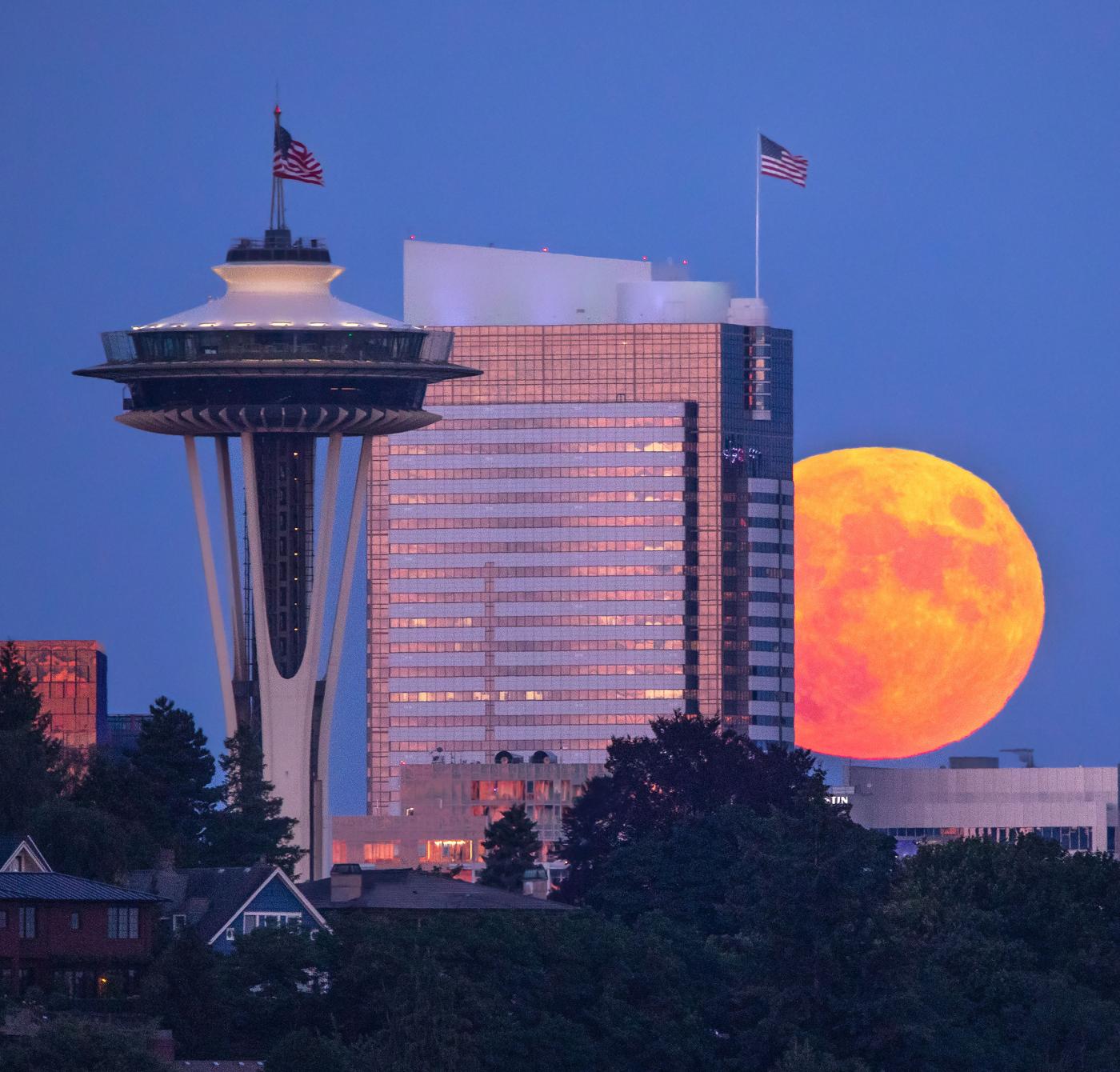 12 / 24
The Annular Eclipse over Lahore
Photographer: Roshaan Nadeem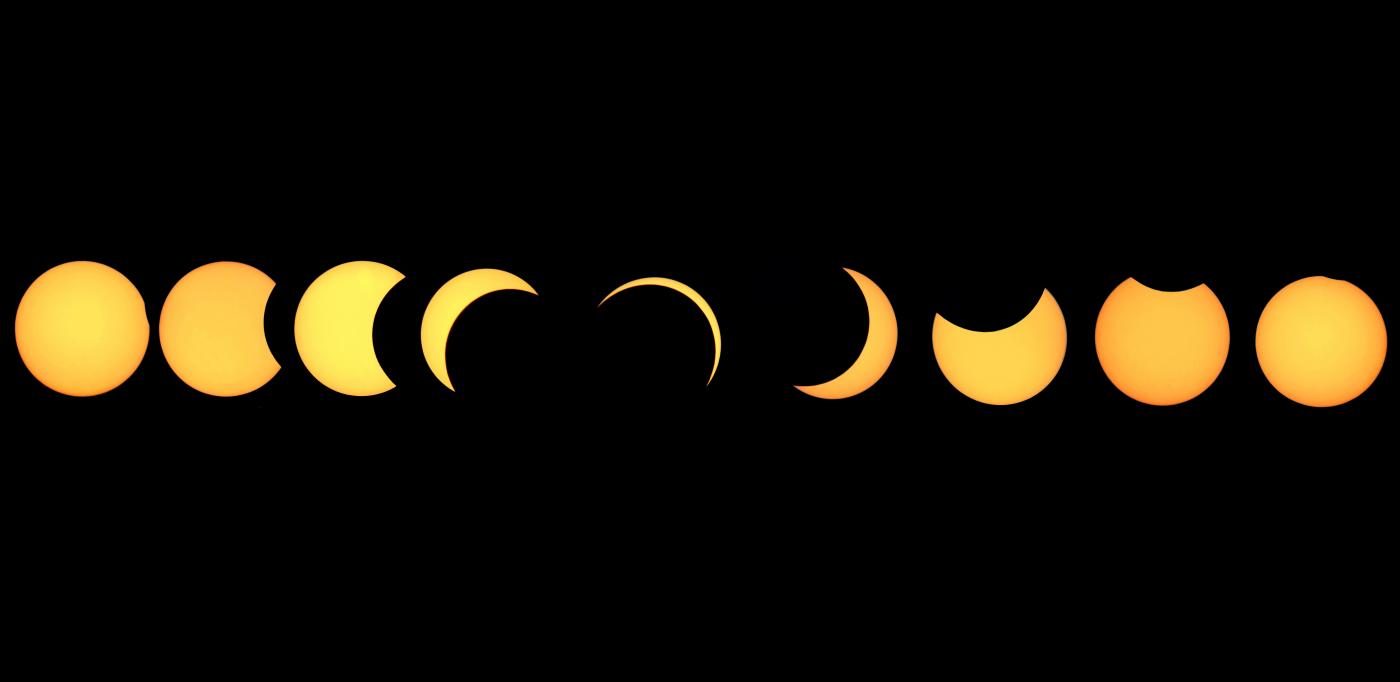 13 / 24
Retrograde Mars And Uranus
Photographer: Tunç Tezel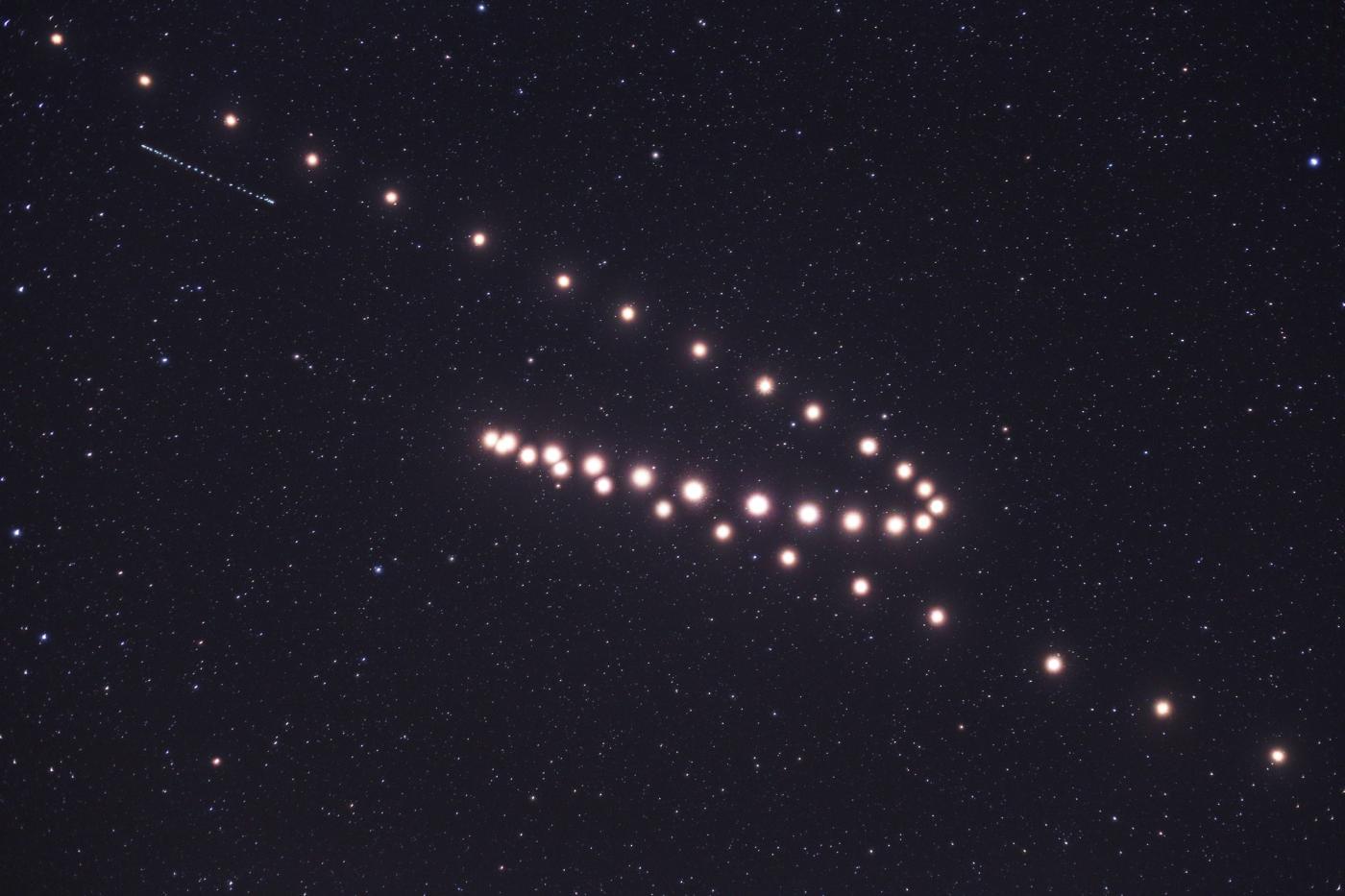 14 / 24
Alien Throne
Photographer: Marcin Zajac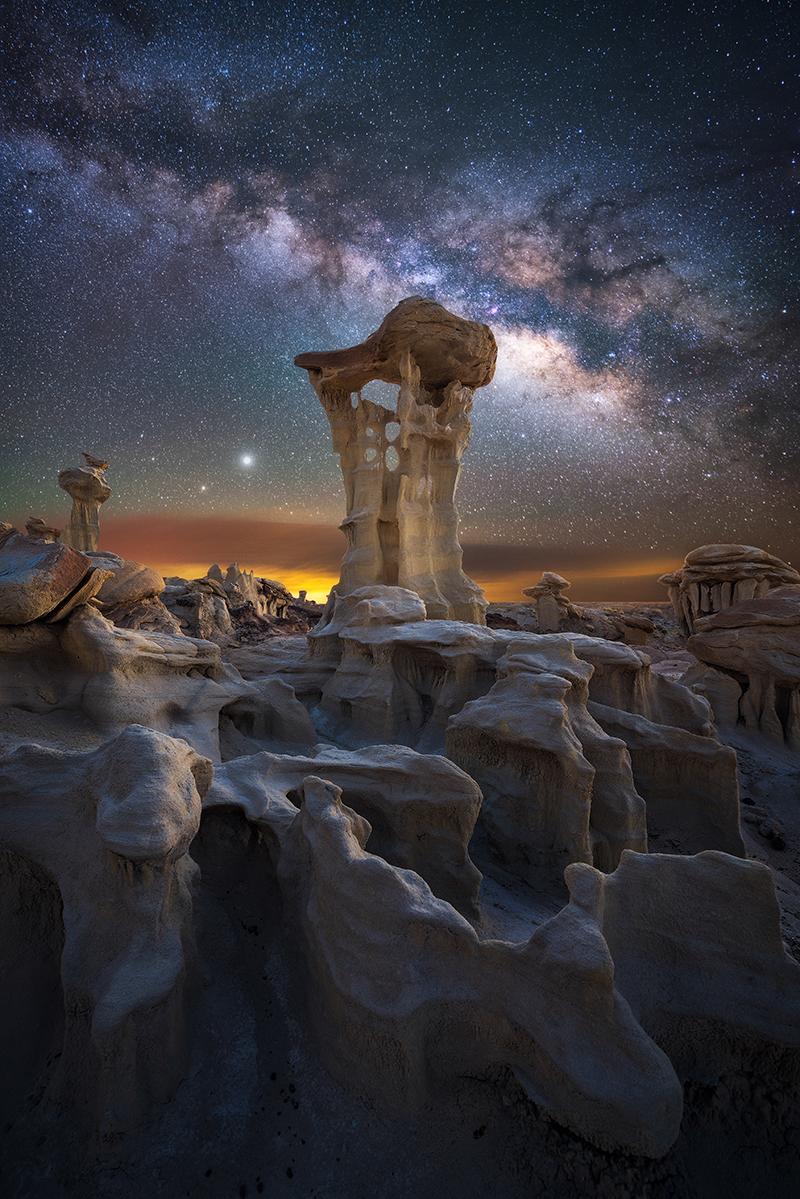 15 / 24
Harmony
Photographer: Stefan Liebermann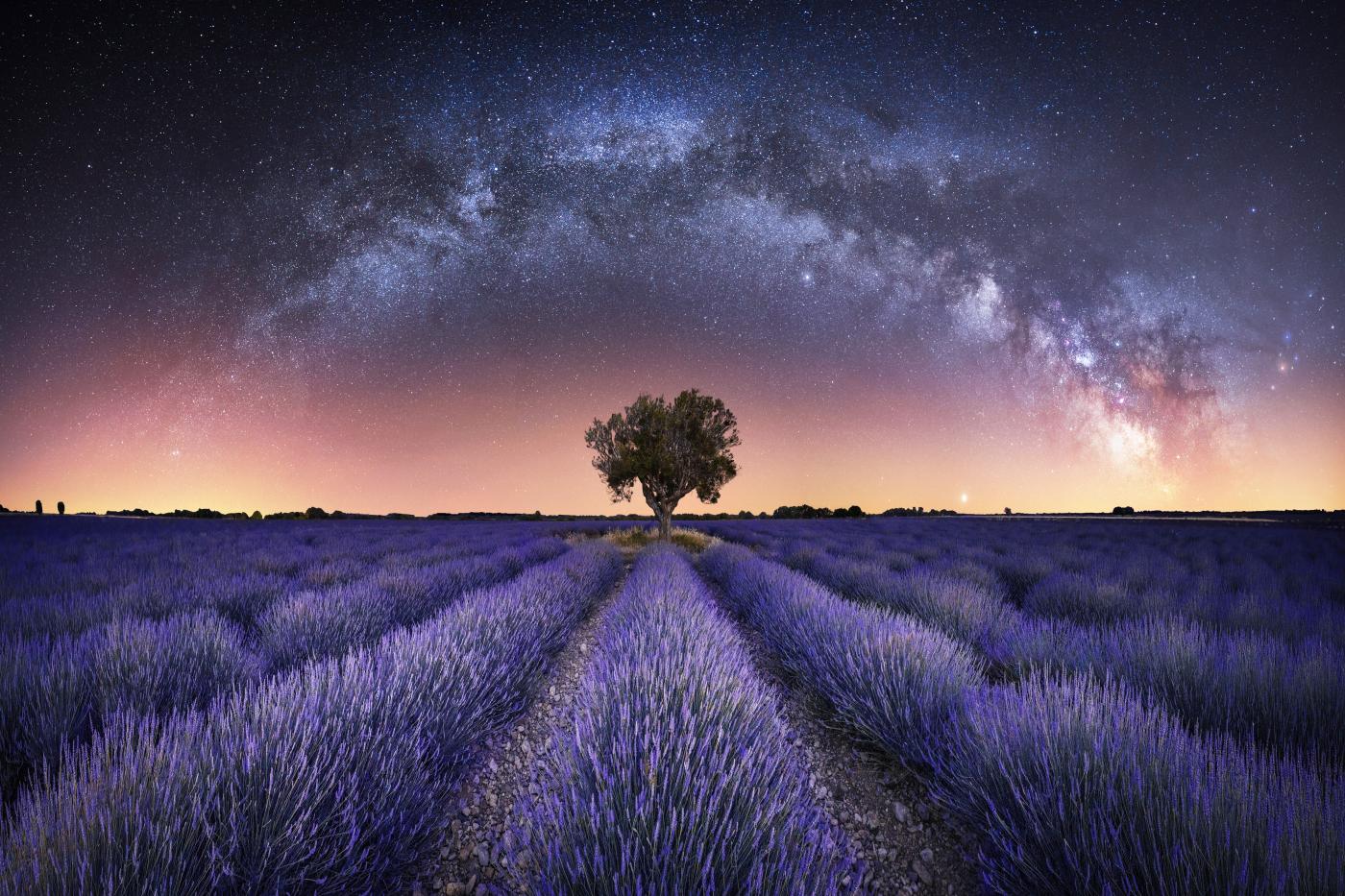 16 / 24
The Exceptionally Active Ion Tail of Comet 2020F8 SWAN
Photographer: Gerald Rhemann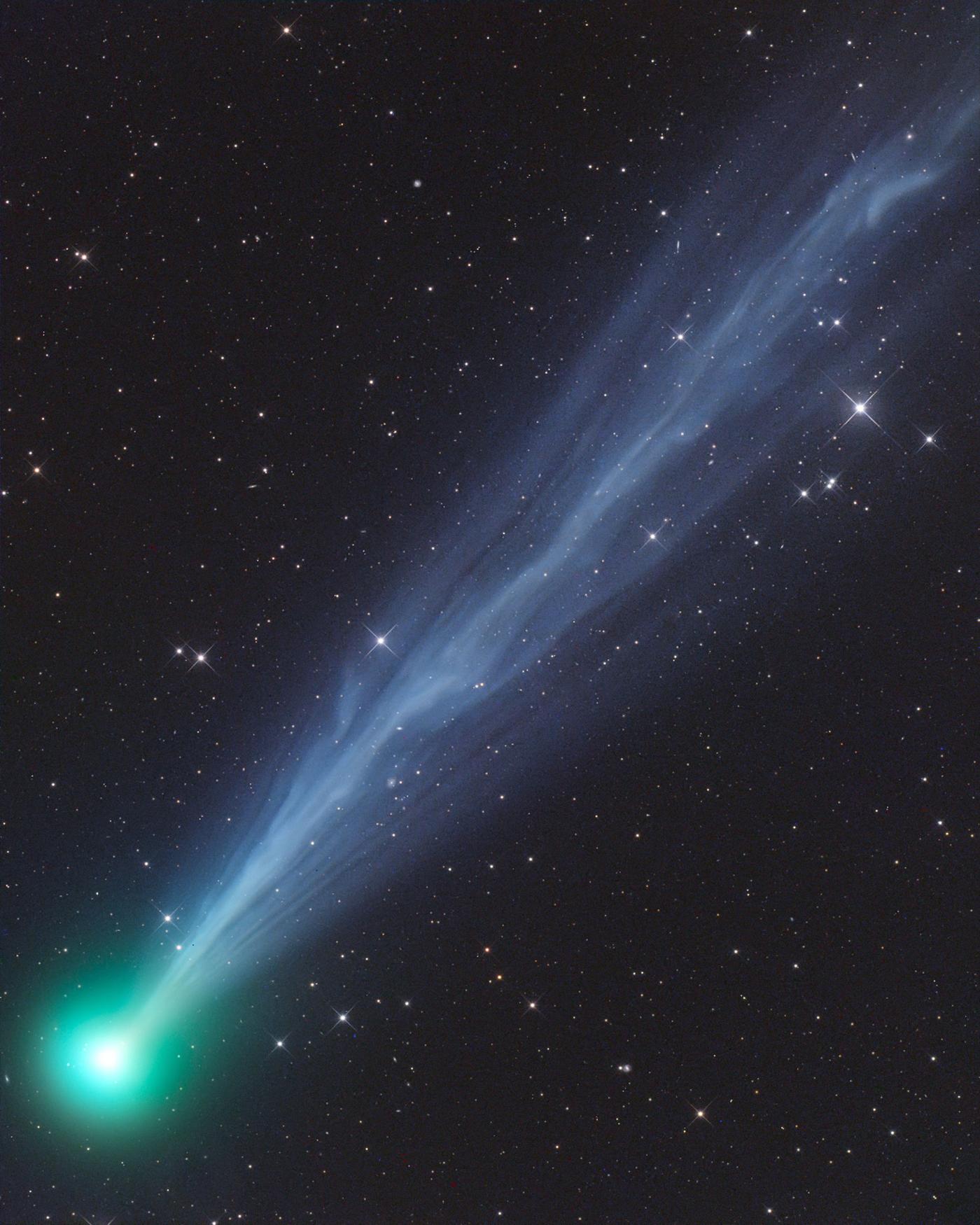 17 / 24
Into Blue Hour
Photographer: Jānis Paļulis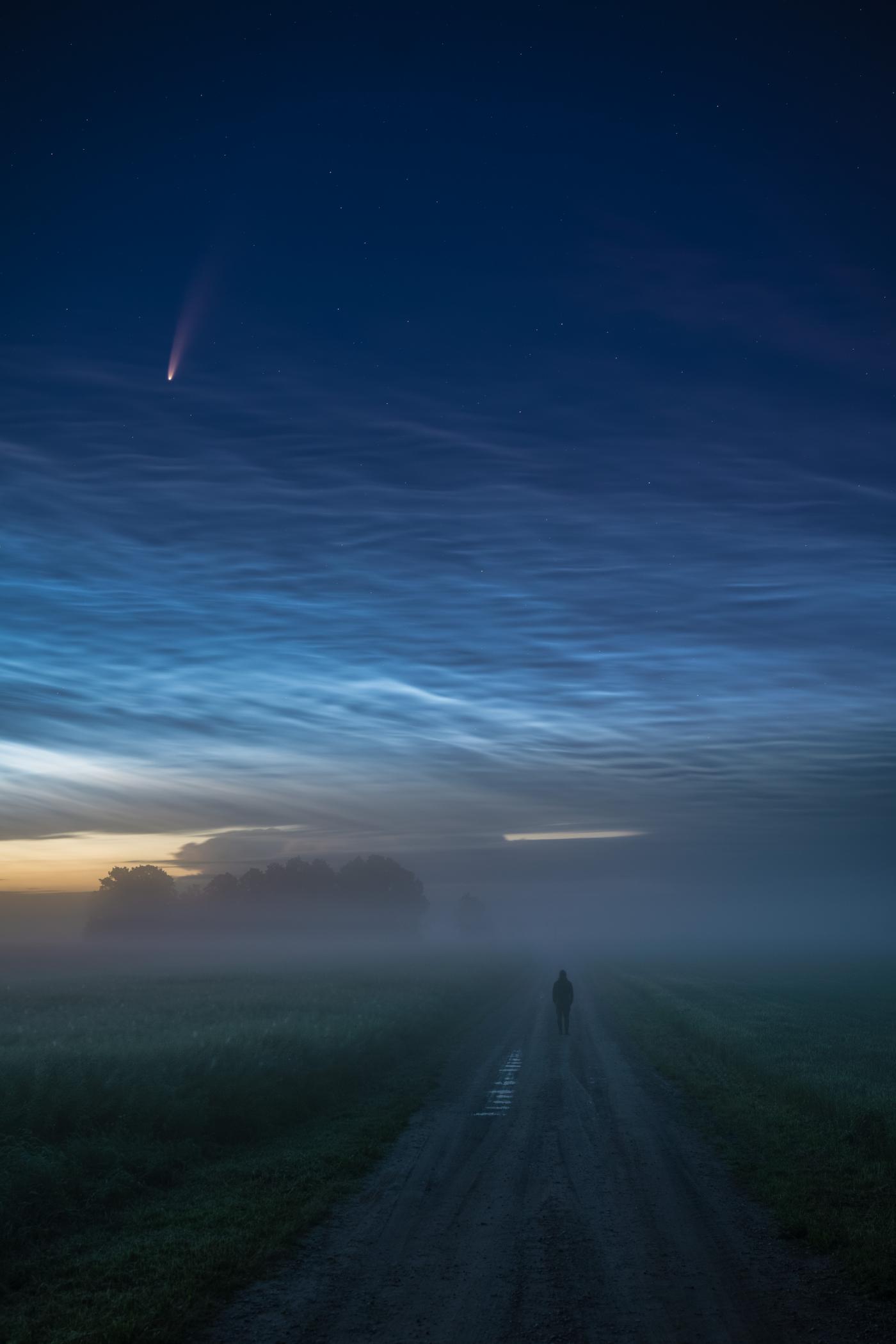 18 / 24
NGC 3981
Photographer: Bernard Miller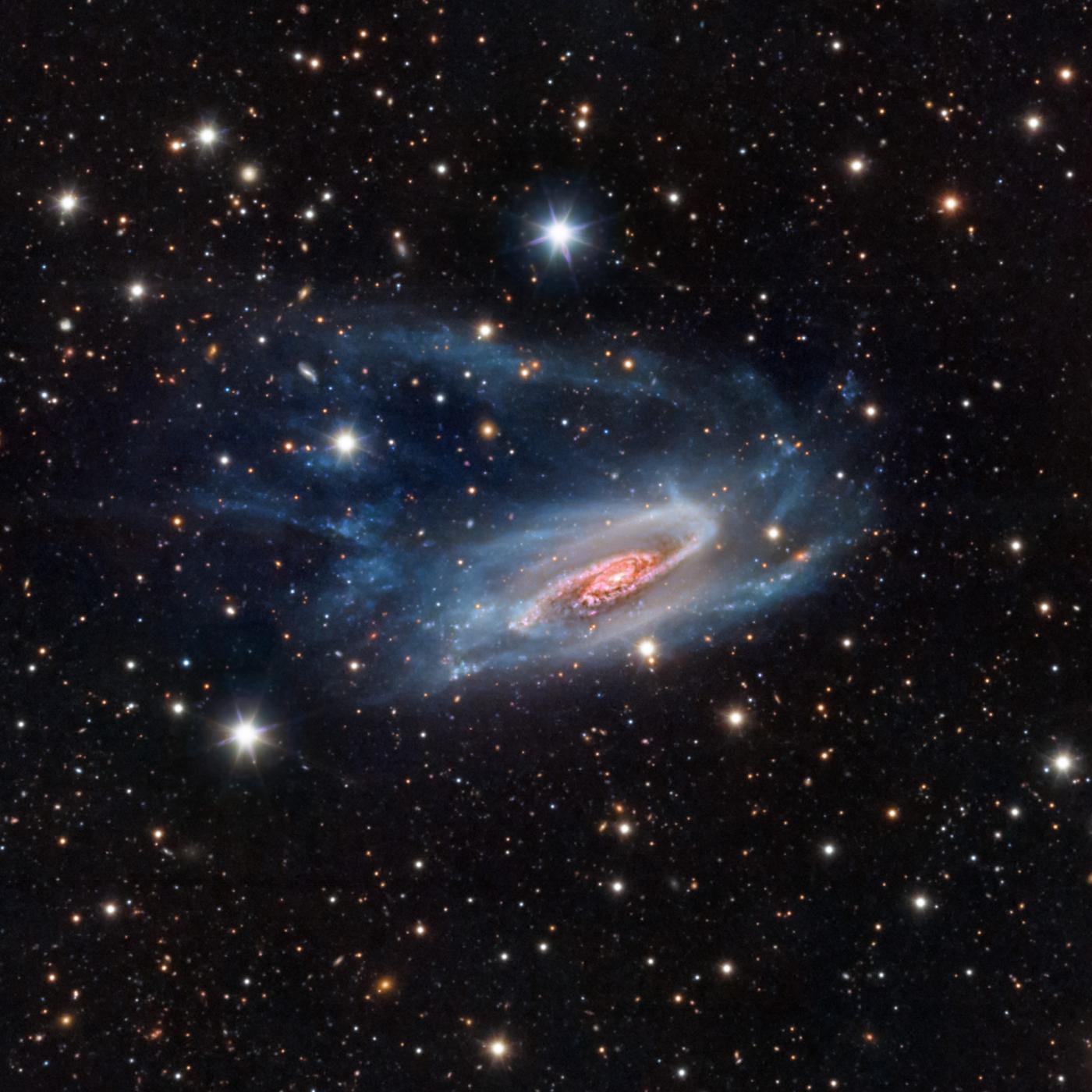 19 / 24
Path of the Full Moon above the Sleeping City
Photographer: Rémi Leblanc-Messager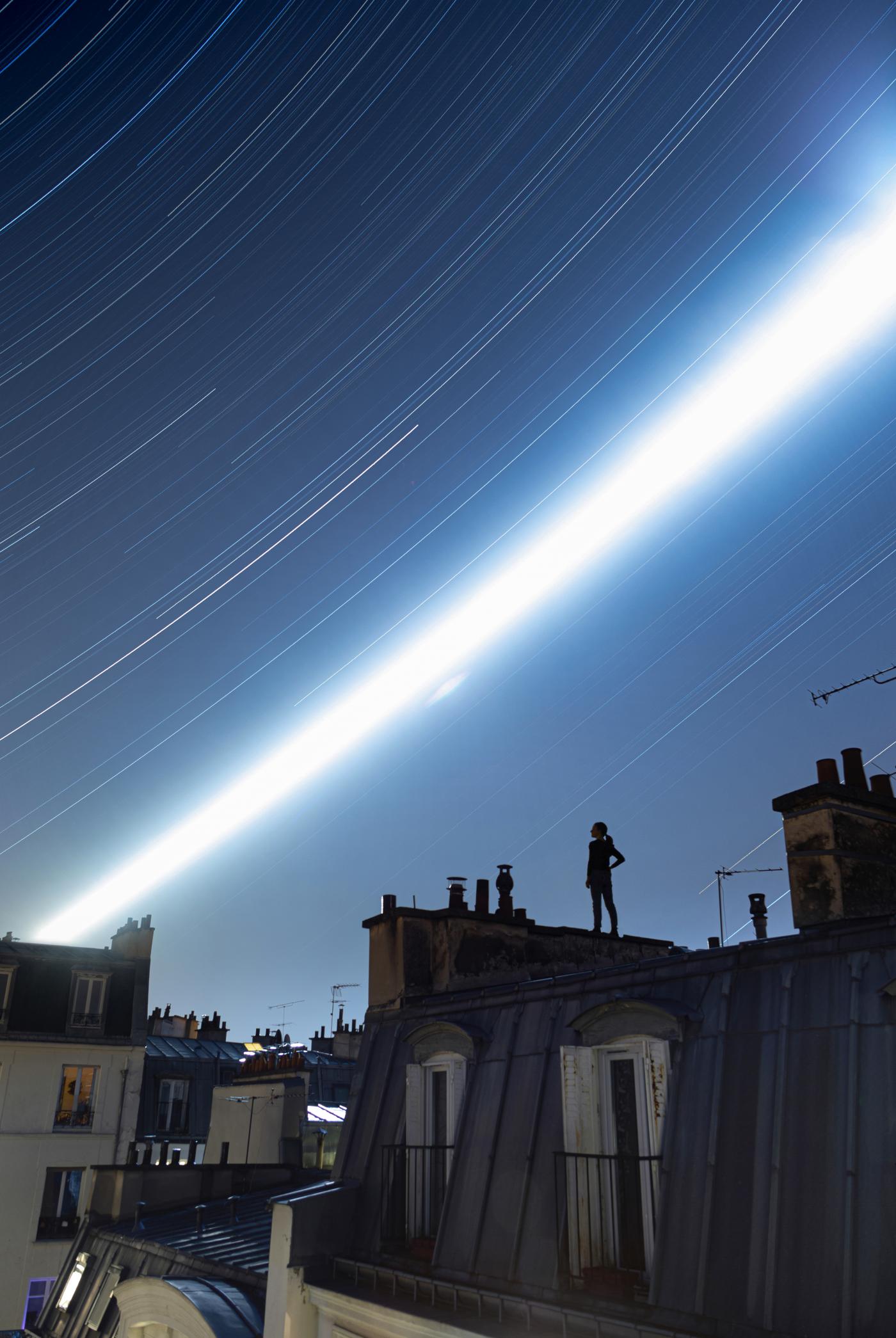 20 / 24
The Star Observer
Photographer: Antoni Cladera Barceló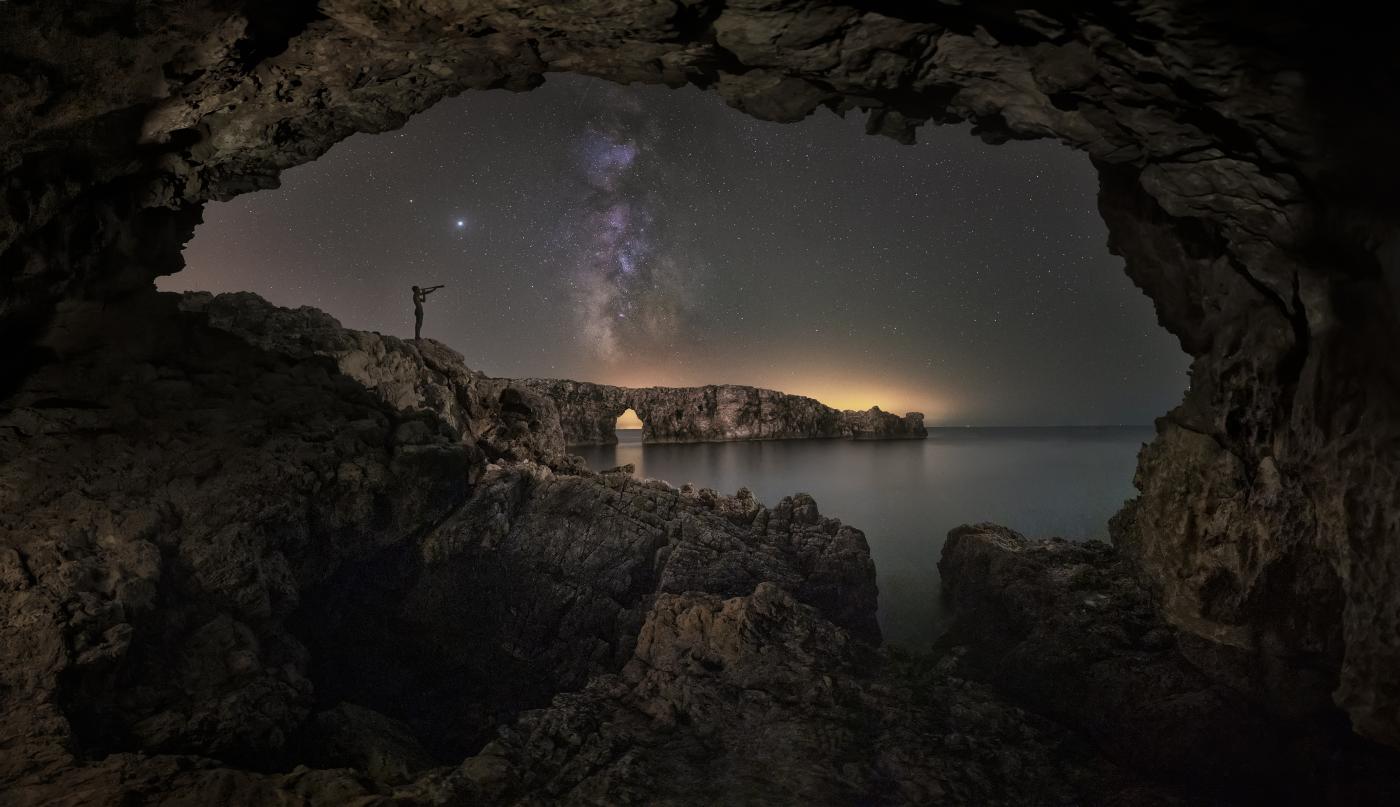 21 / 24
Bicolour Veil Nebula
Photographer: Péter Feltóti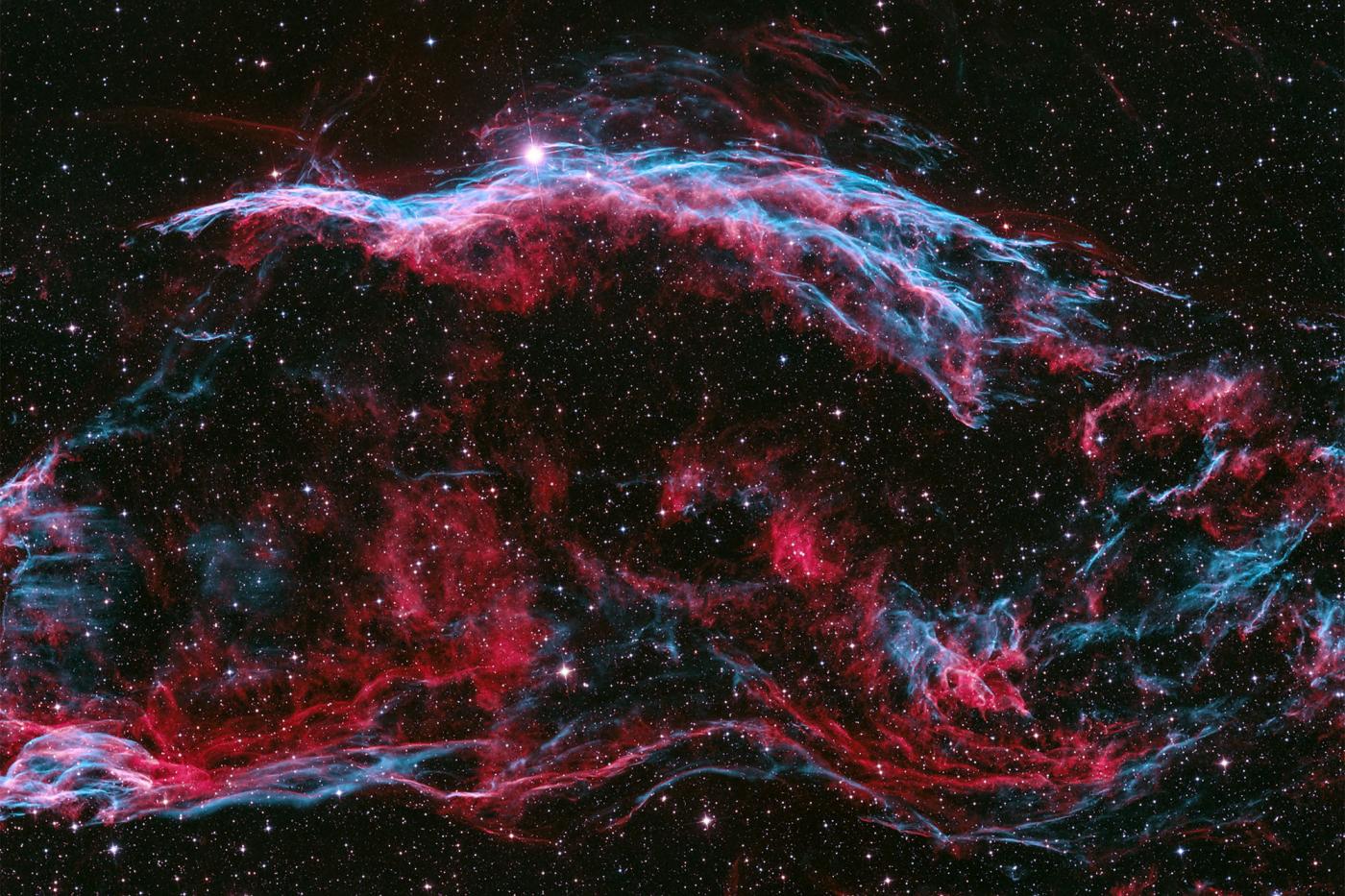 22 / 24
The Soul of Space (Close up of the Soul Nebula)
Photographer: Kush Chandaria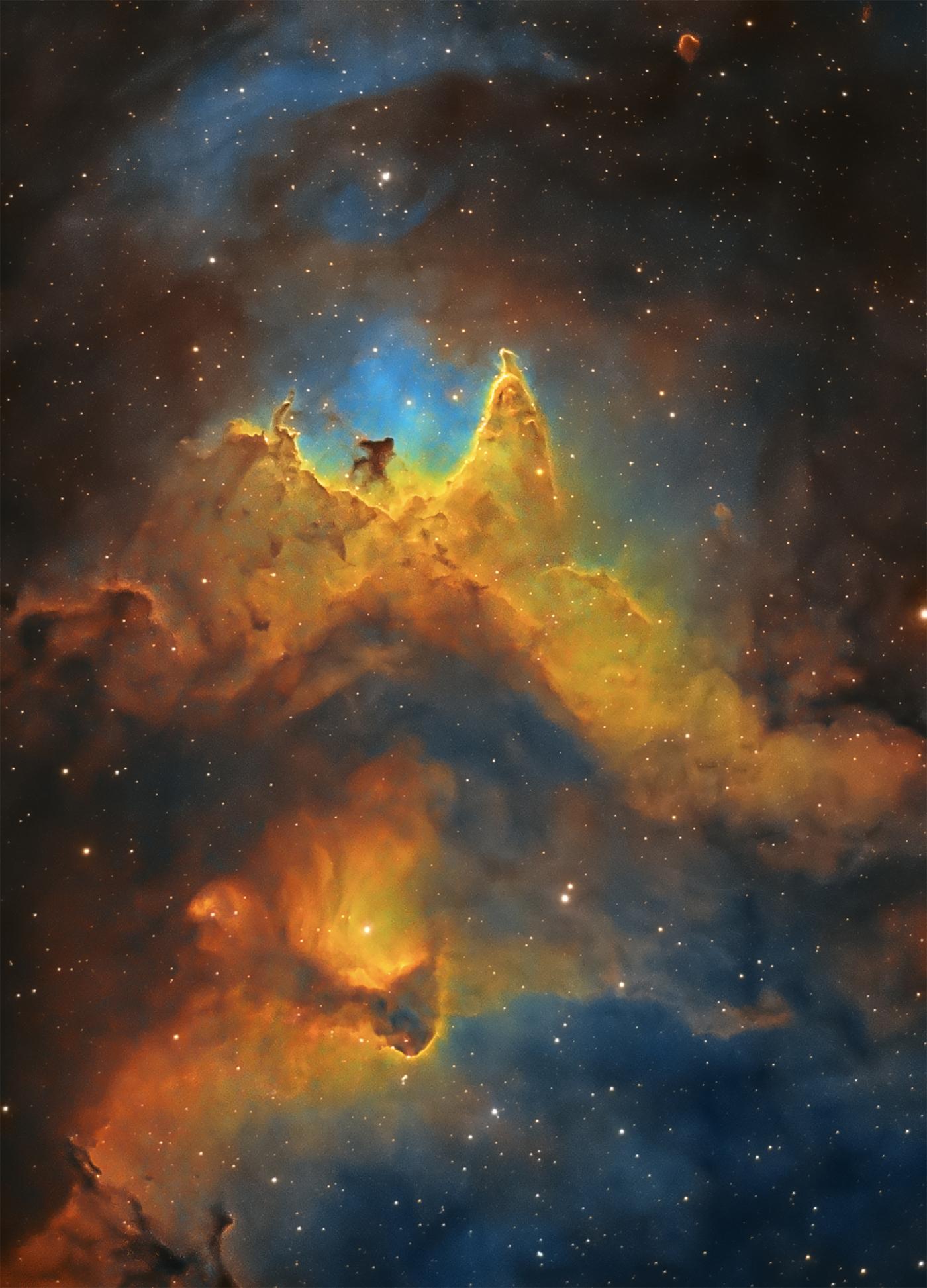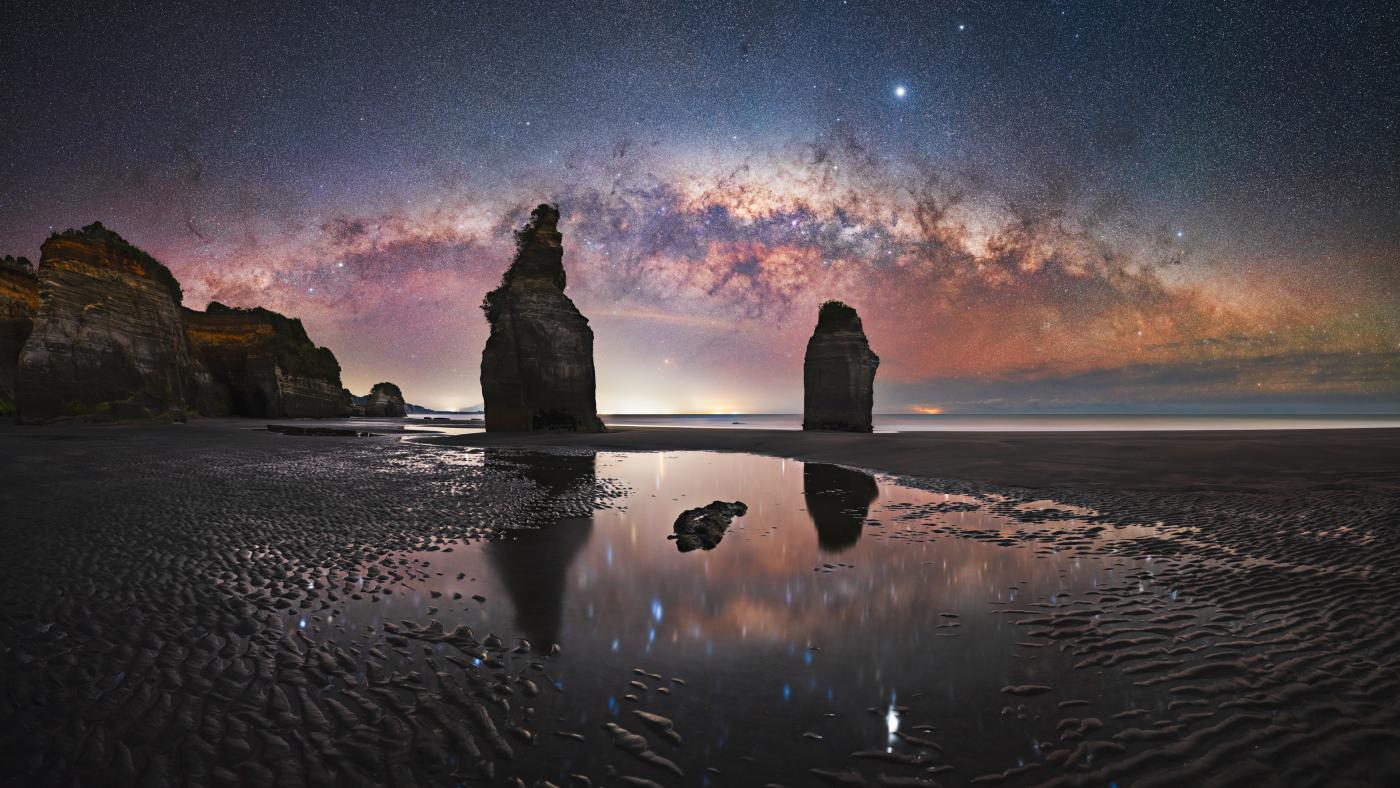 24 / 24
Château de Chambord
Photographer: Benjamin Barakat