Tom Lowe's striking skyscape silhouetted with a clump of ancient trees was a worth winner in the second Astronomy Photographer of the Year competition.
However, photographers are nothing if not self-critical, and Lowe says there's still one thing that he would change were he to take the shot again.
"If I could change anything about this photo, it would be the artificial lighting!" he says. "The light on that tree occurred accidentally because I had my headlamp and possibly a camping lantern on while I was taking a series of test shots. The artificial light is too frontal for me and not evenly distributed, but in the end the light did in fact show the amazing patterns in the tree's wood."
Bare wood and bright stars do however combine to superb effect, with the image providing multiple perspectives on deep time.
"The reason these trees inspire me so much, aside from their obvious and striking beauty, is their age," Lowe says. "Many of them were standing while Genghis Khan marauded across the plains of Asia.
"Being a timelapse photographer, it's natural for me to attempt to picture our world from the point of view of these ancient trees. Seasons and weather would barely register as events over a lifetime of several thousand years. The lives of humans and other animals would appear simply as momentary flashes."
Equipment used: Canon 5D Mark II camera; Canon EF 16–35mm lens at 16mm
I think this beautiful picture perfectly captures the spirit of Astronomy Photographer of the Year, linking the awe-inspiring vista of the night sky with life here on Earth.

The bristlecone pines in the foreground can live as long as 5000 years. But they are babies compared to the starlight shining behind them, some of which began its journey towards us almost 30,000 years ago

Marek Kukula, competition judge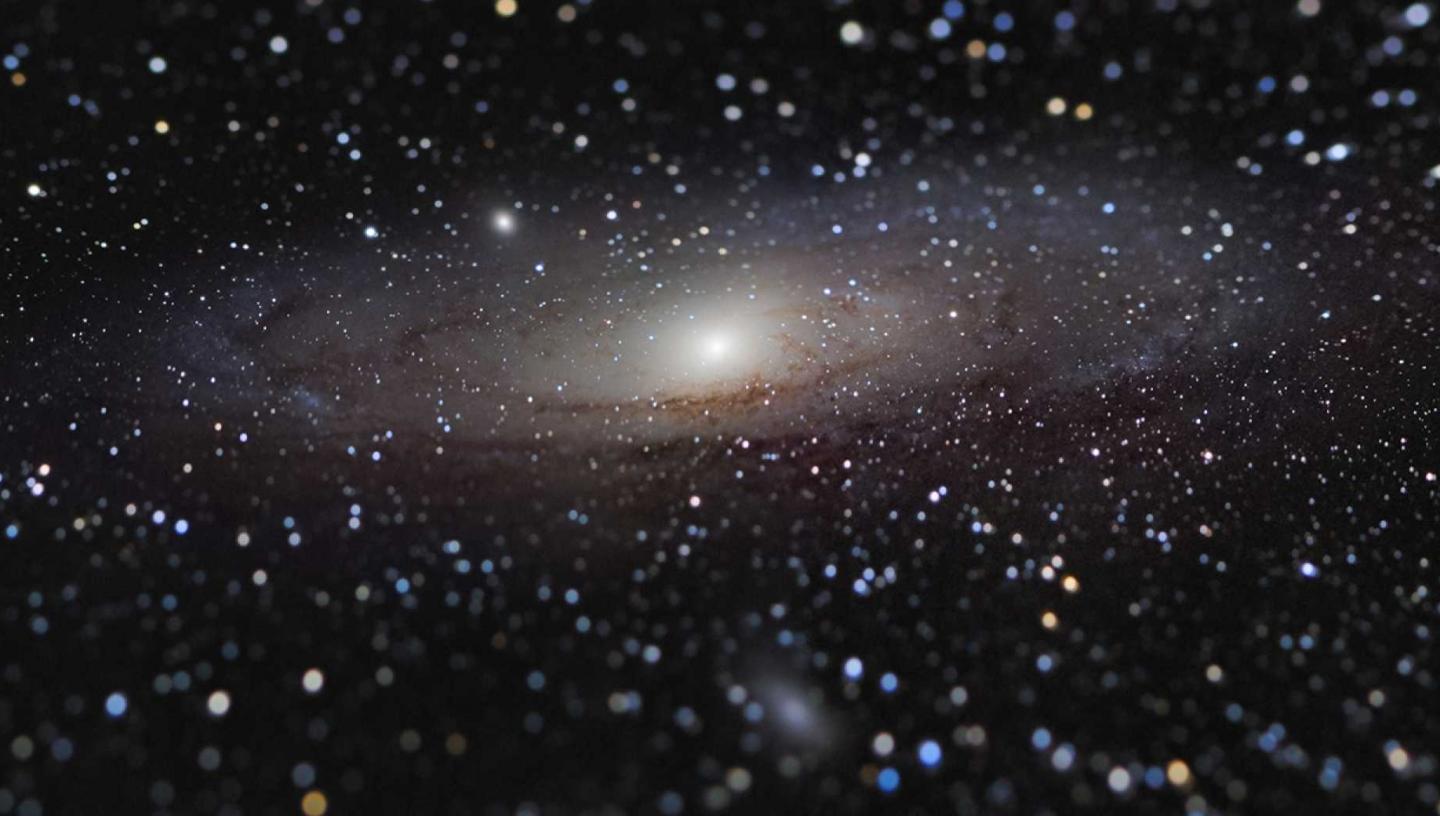 See all the past winners
Take a trip back in space and time and find out more about past winners of Astronomy Photographer of the Year