Essential Information
| | |
| --- | --- |
| Type | Family fun |
| Location | National Maritime Museum → Ground floor → Learning space |
| Date and Times | 13, 15, 17 and 20 February | 11am to 1pm and 2pm to 4pm |
| Prices | Free | Drop-in |
| | |
This February half-term, take part in creative workshops to celebrate LGBTQ+ History Month and discover LGBTQ+ histories around the Museum.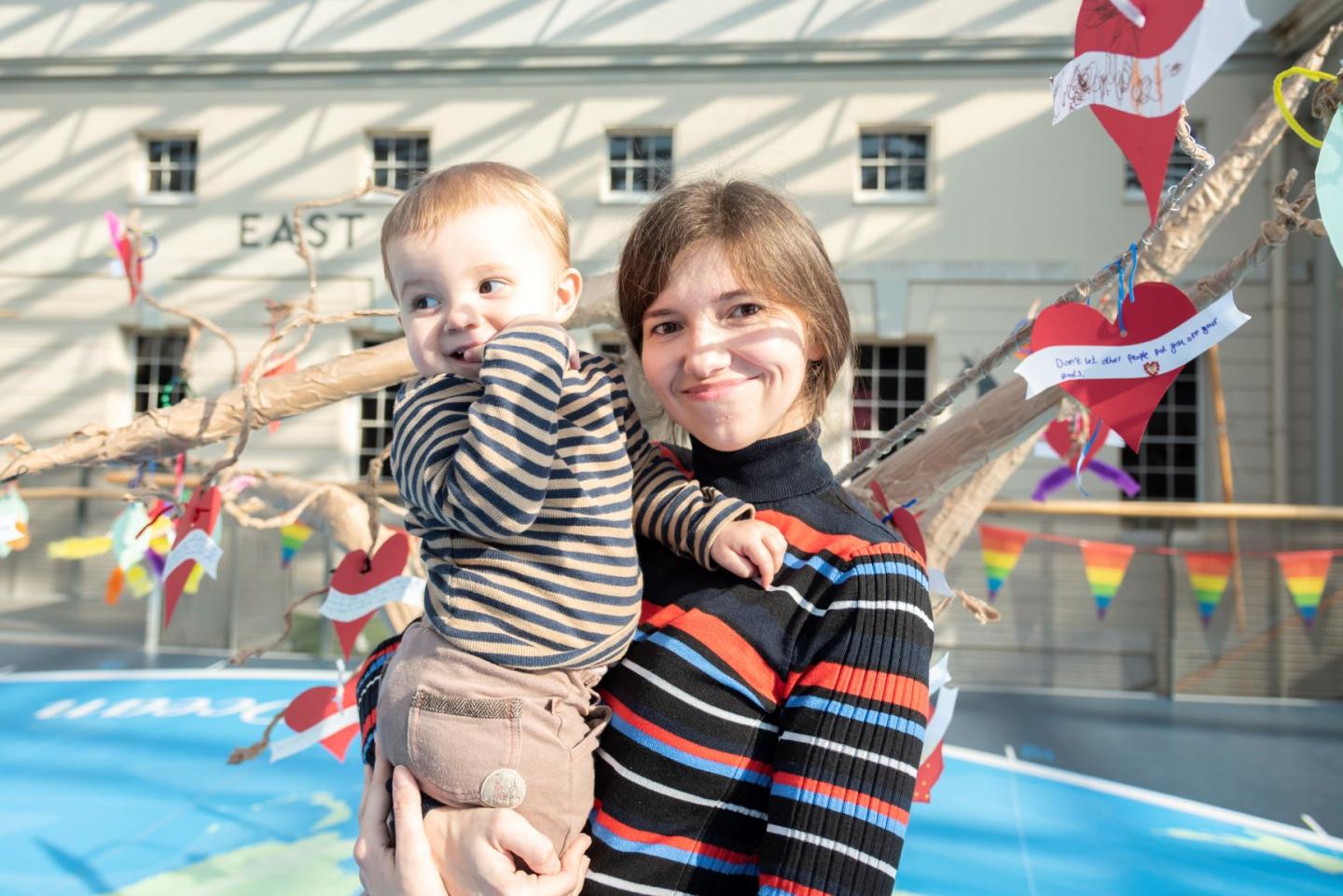 How to Make a Disability Pride Flag
Sunday 13 February
This February half-term, join artist Dani and discover how to create a Disability Pride flag together with your family! This will involve using different art materials and textures in each of the Pride flag colours. A fantastic opportunity learn more about inclusion.
Create your own signal flags with pride!
Tuesday 15 February
During this BSL inclusive event, the whole family can join artist Christopher Sacre to have some fun creating their own Pride maritime signal flags. 
Ships use flags with colours and patterns to send messages. By using the colours of the Pride flag you will discover how to create your very own signal flags. What word or message would you like to send?
Please note: this workshop is open to all ages and abilities
Protest for Rights!
Thursday 17 February
During Rainbow Week, bring your little ones to artist Charlotte's workshop and learn how to make protest posters using pre-painted and coloured papers.
Let's support the LGBTQ+ campaign for rights and learn the importance of inclusion. 
I was, I am, I will be –  Badges to tell a story of YOU
Sunday 20 February
Badges, pins, ribbons and medallions tell a story about the person wearing them. What can a badge say about you? 
For LGBTQ+ History Month, join artist Ling's workshop and learn how to make a badge about you and your family. Discover how colours, shapes and patterns can tell stories about the wearer.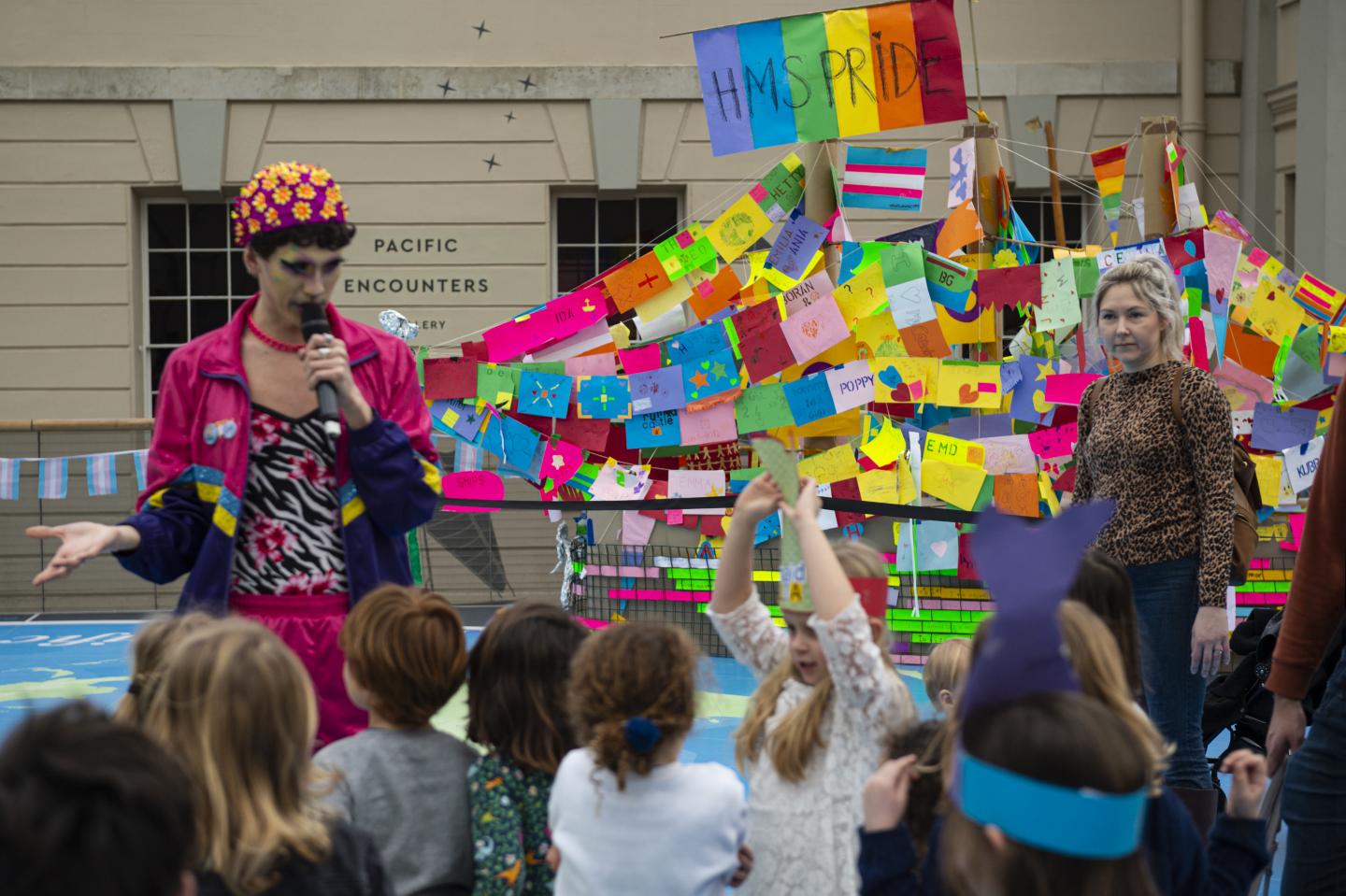 Don't miss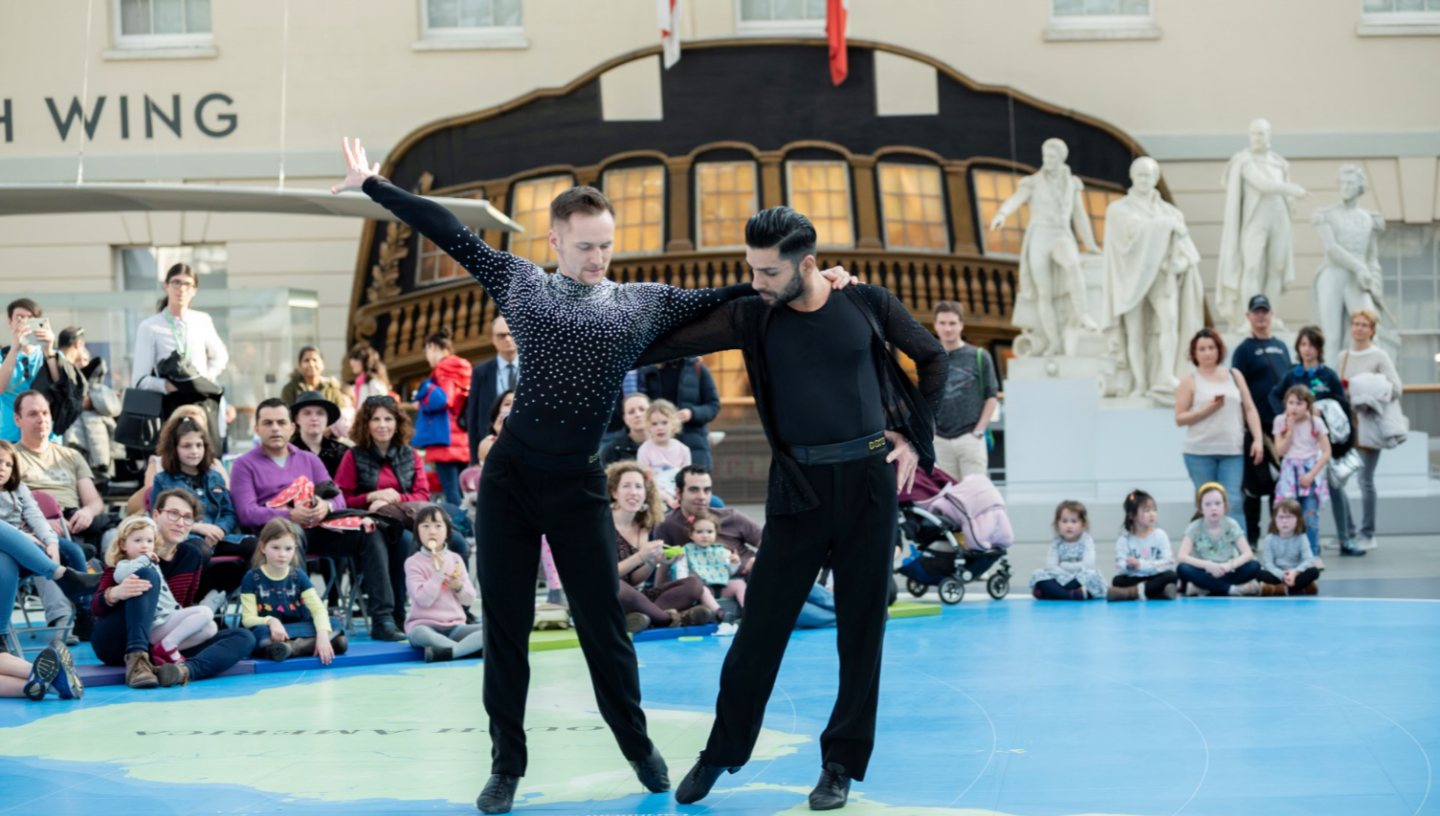 Out at Sea festival
Join us on Saturday 19 February for a festival celebrating queer maritime history through the ages, suitable for the whole family.
These workshops are open to all ages and abilities.
Activities will take place in the Learning Space on the ground floor of the National Maritime Museum, just off the main square. Find a map here, or ask a member of staff for directions when you arrive.
Capacity is still limited for these sessions.
We ask that all buggies are left in the Propeller Space, except where babies are sleeping.
Find out how Royal Museums Greenwich are keeping visitors safe.
Government guidance can change at short notice, please check the website for the latest updates.
Rainbow Week: Half-Term Family Workshops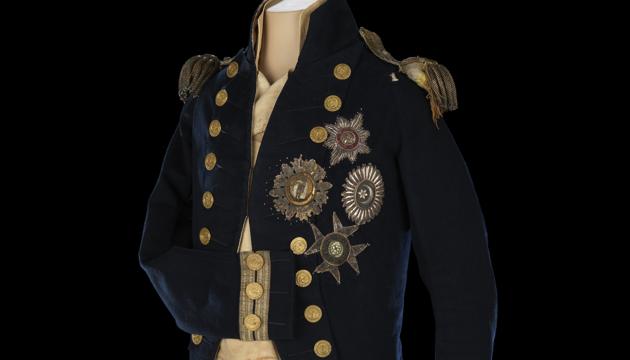 National Maritime Museum
Guaranteed entry time
Access to all free galleries and activities
Exposure: Lives at Sea exhibition
Paid exhibitions not included