Essential Information
| | |
| --- | --- |
| Type | Guided tours |
| Date and Times | Every Thursday at 1.30pm |
| Prices | Pay what you can |
| Location | |
Our Behind the Scenes tour series has been specially designed to gain an insight into the treasures of the collection, with a weekly interactive online look of the collection stores and conservation studios at the Prince Philip Maritime Collections Centre.
These fun and family-friendly tours last up to an hour, giving you opportunities to ask questions live and see parts of the Museum you've never seen before - all from the comfort of home.
Missed a tour? Catch some of our best bits here
Tour of the photography studio 
Join us in the photography studio to see how to take the perfect picture of our very special collection. 
The Titanic in our collections
Explore our rich collections of objects from the Titanic.
See all our tours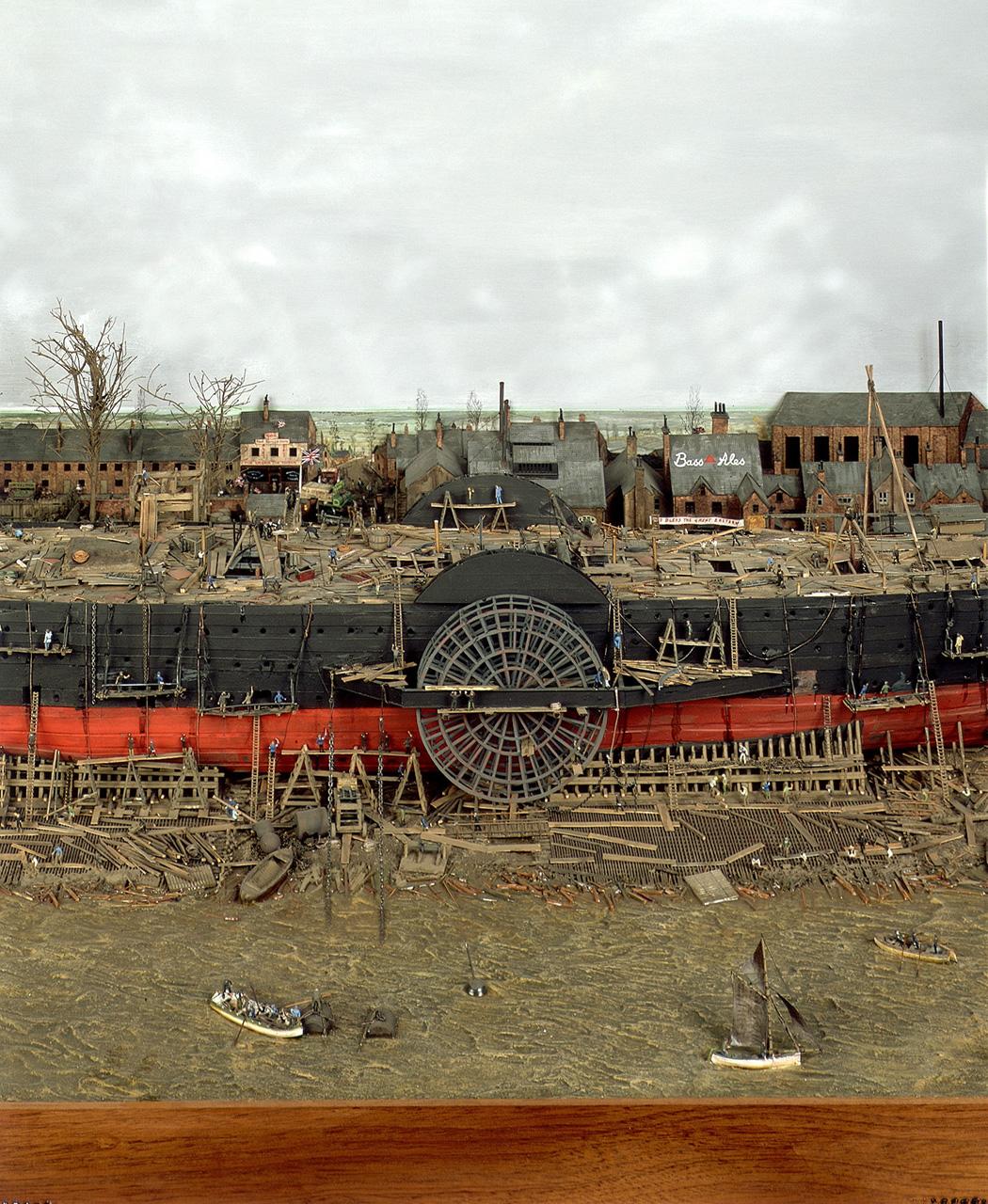 25 March at 1.30pm: Working life depicted through ship models
Curator of the Ship Model and Boat Collections Simon Stephens joins us to tell us stories of working life at sea through our extensive collection of Ship Models. Though the ships and the workers themselves may be gone, Simon will show us what we can learn from the models.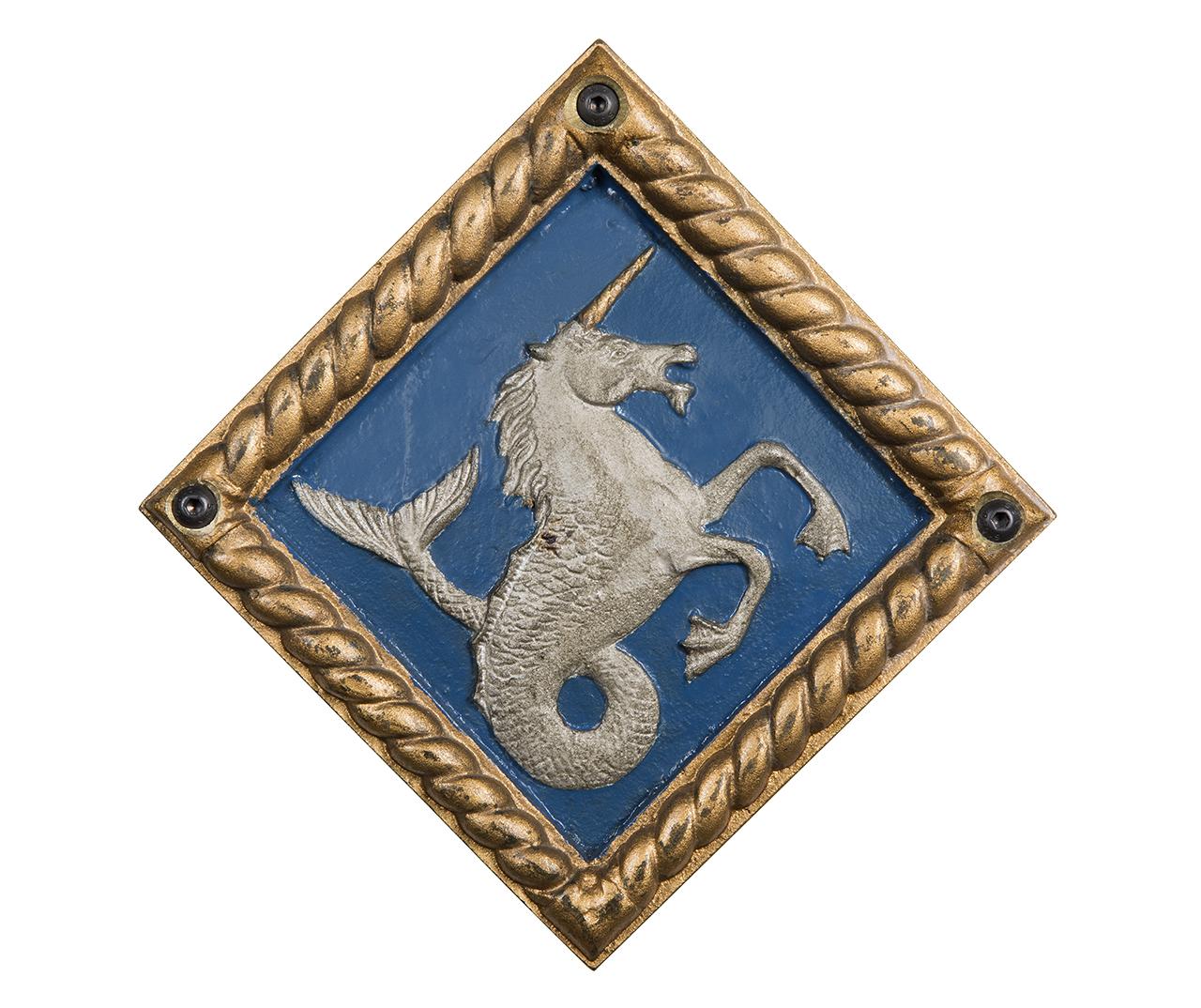 1 April at 1.30pm: Animals in the collection
Discover the range of animals and their stories with our collection. Hear about unicorns on maps, bears in the sky and cats on war ships.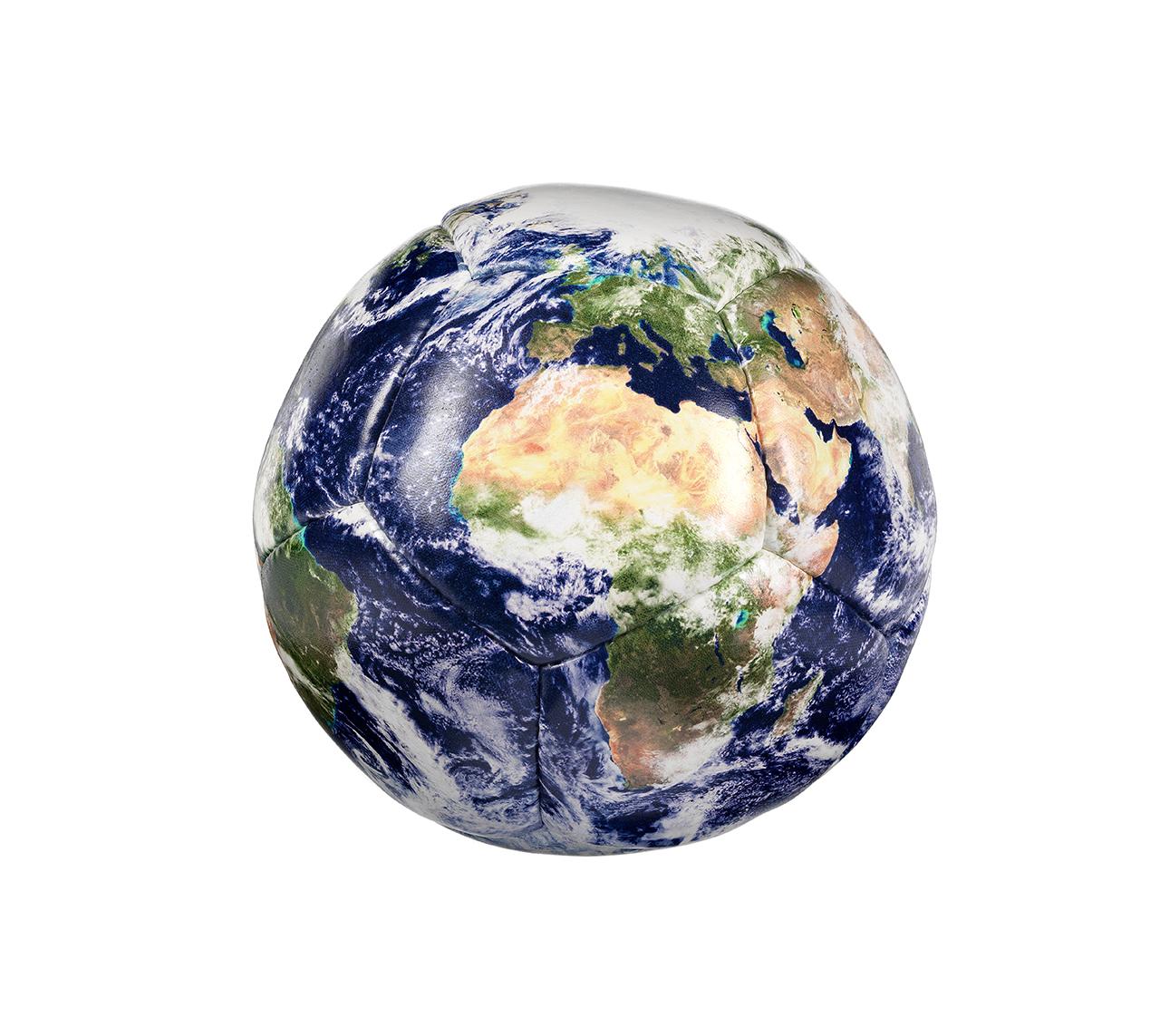 8 April at 1.30pm: Pastimes and Hobbies
During lockdown, you may have discovered some new pastimes and hobbies. Join us as we learn how many seafarers passed the time from crafts to organised sports.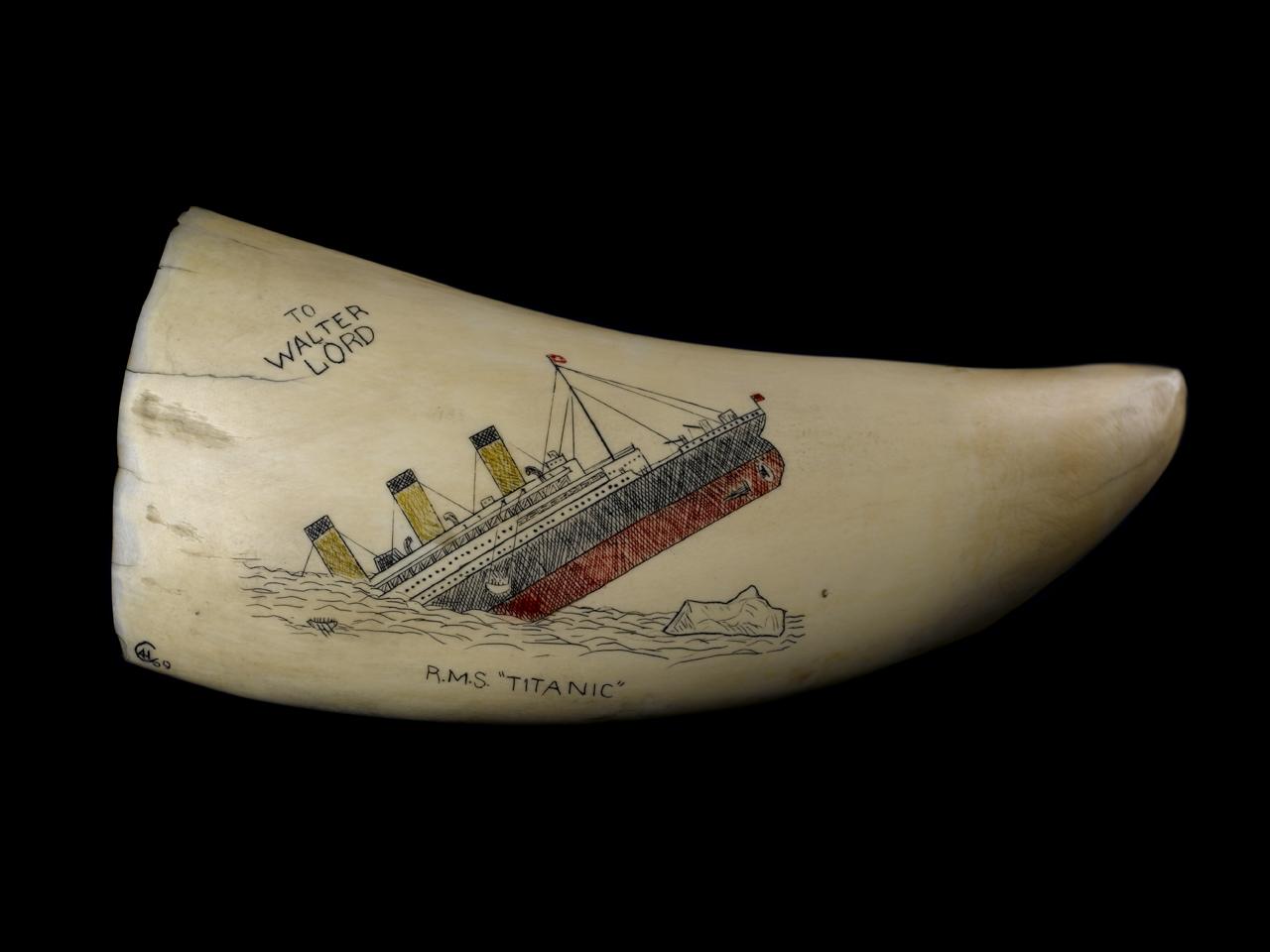 15 April at 1.30pm: Titanic
On the anniversary of the sinking of the Titanic, join us as we pay homage to those on board. Explore the stores live as we pull out our rich collections of objects from the Titanic.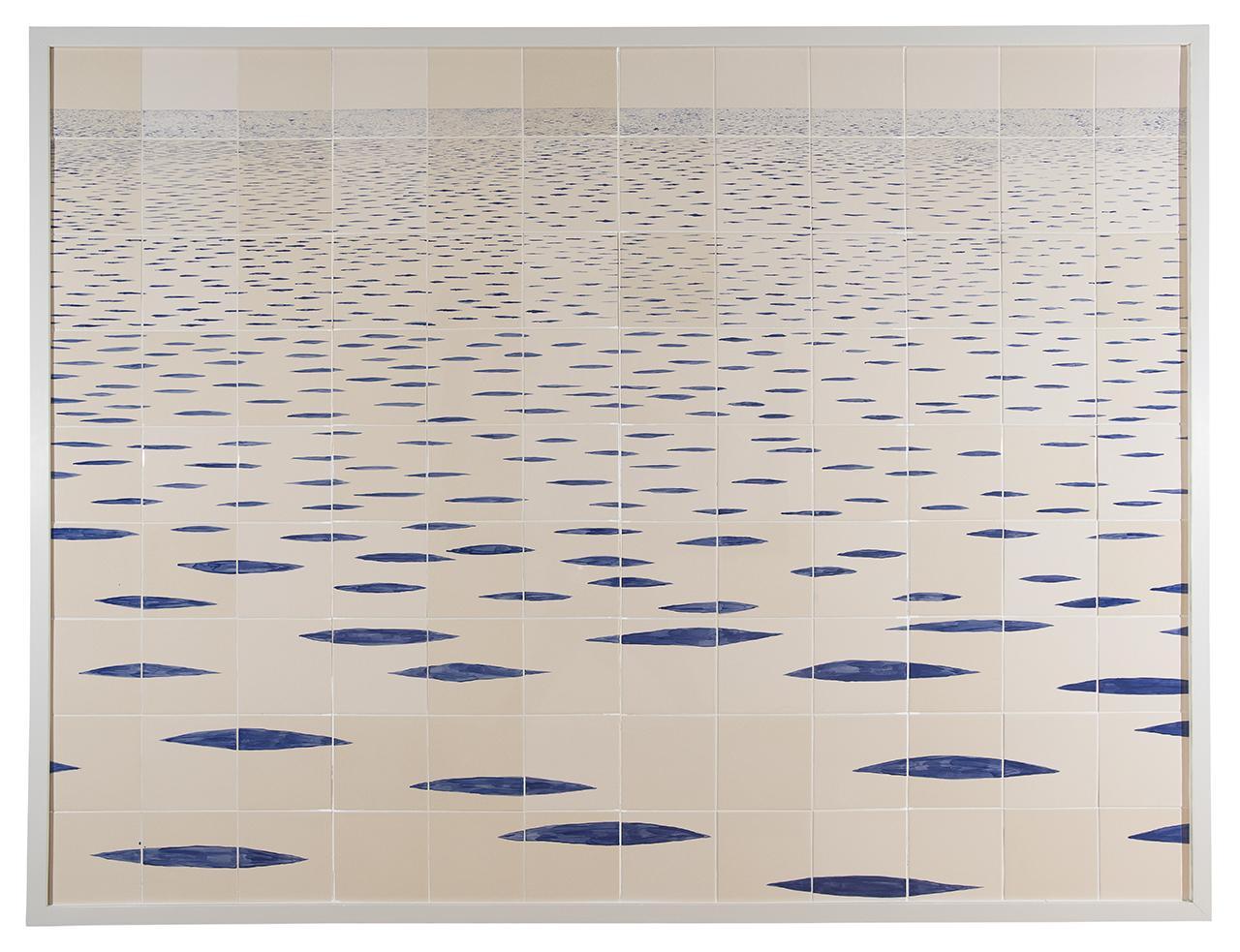 22 April at 1.30pm: Drawing in the collection
Delve into our vast collection of drawings with special guest Tania Kovats. Renowned artist and writer Kovats selects her favourite drawings from the collection whilst explaining their importance.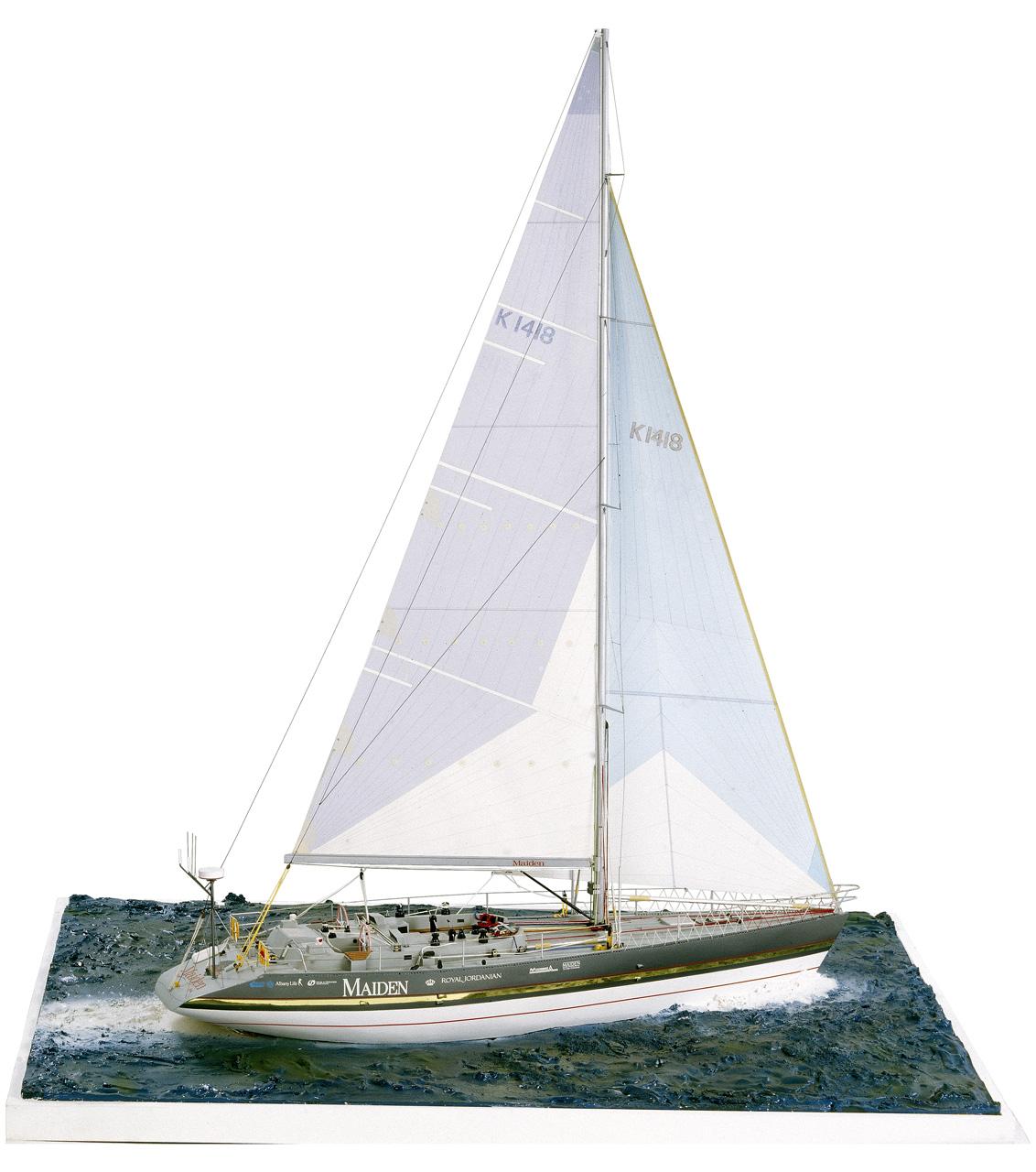 29 April at 1.30pm: Leisure as depicted through ship models
Curator of Ship Model and Boat collections, Simon Stephens re-joins us to tell stories of boats and ships as objects of leisure and enjoyment.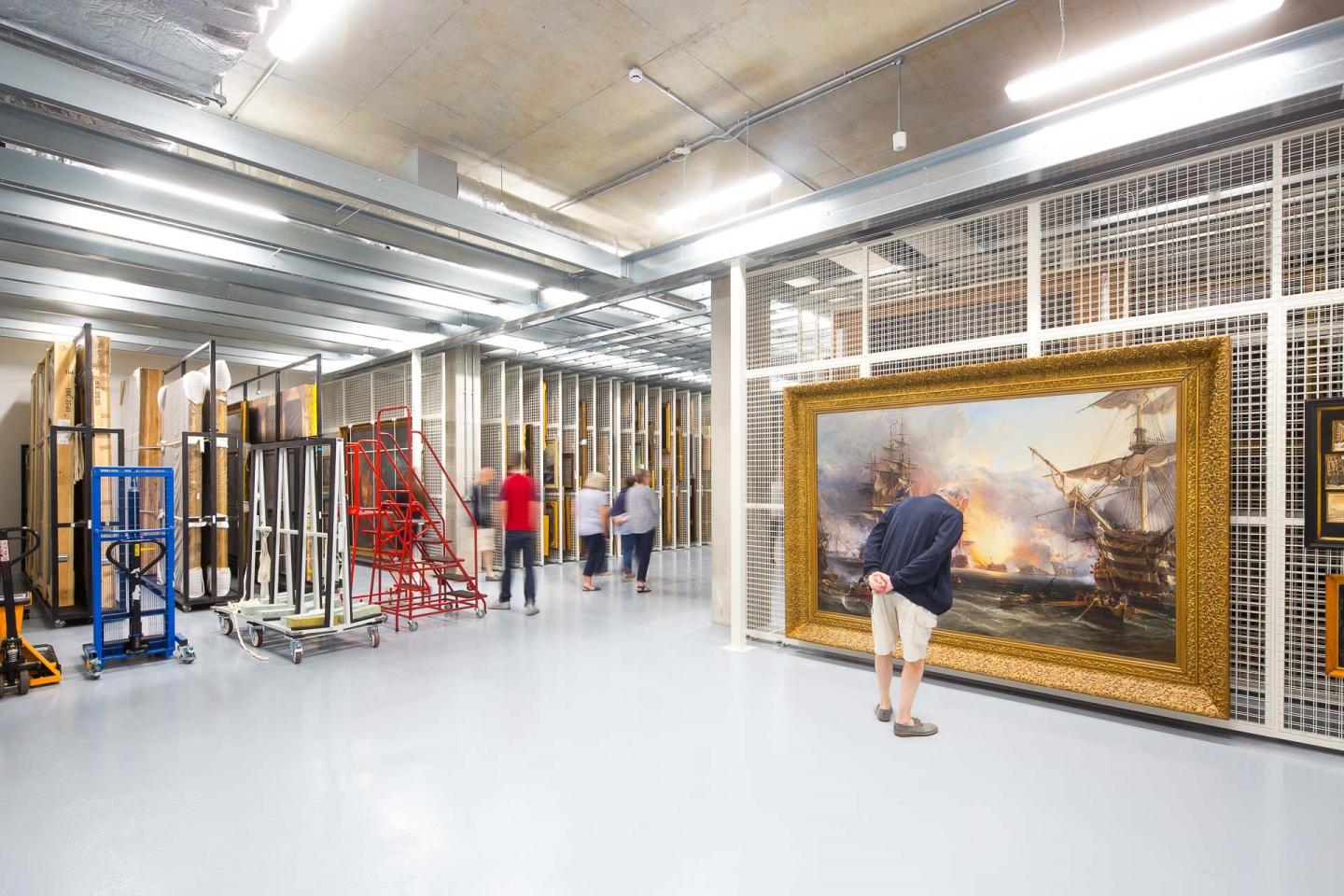 Important information
These interactive online tours have been designed for you see the treasures of the collection from the comfort of your home. We use an application called Zoom.
Booking an online tour
This tour is offered on a pay what you wish basis, but numbers are limited so please book in advance.
If you book and are unable to take part, please let us know so we can offer your place to someone else.
How do I join a live online tour?
1. Book your place on to the tour using our online booking system here.
2. Once you have booked your ticket, you will receive an email confirming your place on your chosen live online tour. On the day of the tour you will receive an email that contains a link and password to the prescheduled tour.
3. When it is time for your scheduled event, click the link on your email. This will take you to your chosen event which is being hosted through an application called Zoom. You will be asked for your meeting ID and Password. These should come up automatically, but if not they can be found on your original email.
4. Once you're in the workshop, you will be asked to choose to connect audio in three different ways. We recommend using computer audio.
5. If you sign in before the workshop begins you will be asked to wait in a virtual waiting room.
6. When the workshop begins you can choose to have your video on or off. We will only interact with participants who have their camera on. If you do not want to be interacted with please switch off your camera.
7. When the session starts, have your camera pointing at eye level and your microphone on mute. You can control your microphone and video on the bottom of the Zoom page.
8. Feel free to ask our expert questions through the Q&A function on the Zoom application.
9. There is a chat room attached to the workshop room. Please use this for technical questions such as my audio is not working etc. Our host will assist you as best as they can.
10. If you are planning to keep your video on please be mindful of what's behind you. Think about having a solid wall behind you or turning on the virtual background if you would like some privacy.
11. These sessions are monitored at all times. Any behaviour deemed to be inappropriate will result in participants being removed from the session and being reported to the appropriate authorities where necessary.