Essential Information
| | |
| --- | --- |
| Type | Evenings & Lates |
| Location | |
| Date and Times | 2 March 2022 | 6.30pm - 8pm |
| Prices | £10 full price | £6 concession |
| | £8 for members. Not a member? Join now |
Join us for the premiere screening of Matriarchs. Written and directed by Anne Chambers, Matriarchs is based on the meeting between Grace O'Malley – known as Ireland's 'Pirate Queen' – and Queen Elizabeth I at Greenwich Palace in 1593.
It brings together two iconic female leaders, each imbued with a lifetime of experience and knowledge and who in their pioneering roles as powerful leaders have breached the boundaries of male power and bias.
But now in their declining years both women are experiencing the negativity, doubts and fears of growing old.
International focus on gender imbalance, female empowerment and ageism make the themes in this play resonate for women everywhere today.
The screening will be preceded by a talk with Anne Chambers.
Watch the Matriarchs trailer
This stage version was recorded live at Westport Town Hall Theatre in August 2021.
About Anne Chambers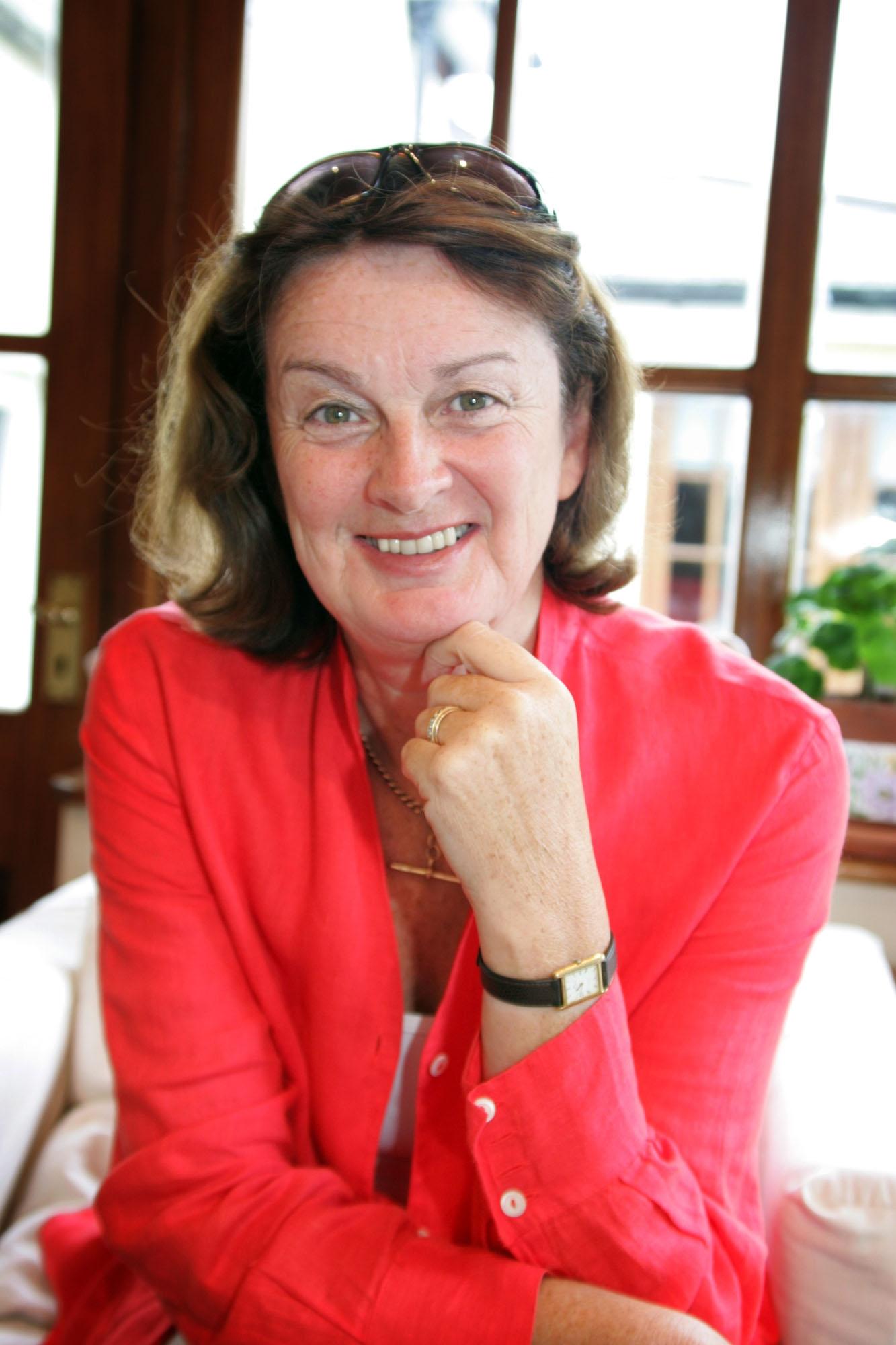 Anne Chambers is the author of ten biographies, including the bestselling work Grace O'Malley – The Biography of Ireland's Pirate Queen 1530-1603 (Gill Books); an historical novel; a collection of short stories and numerous screenplays. 
Her books have been translated into many languages and have been the subject of TV and Radio documentaries for Discovery, The Learning Channel, Travel Channel, ABC Australia, BBC, BBC World Service, RTE and Lyric FM. 
A member of the Writers Guild of Ireland, Anne was shortlisted for the Irish Book Awards in 2014 and the Hennessy Literary Awards in 2004. In 2018, she was awarded the Wild Atlantic Way Words Festival Hall of Fame Award in recognition of her contribution to Ireland's literary tradition. 
Her stage play Matriarchs was produced in 2019. 
Reviews of Matriarchs
"So well written produced and directed by the author, but I will say that the staging and acting was of the highest standard and the story quite riveting. A sell out production each night with queues of people waiting and hoping in vain for ticket returns and in the end unfortunate to miss an excellent night's entertainment." John Rubin, Producer, Manchester.
"Going to a new play is always interesting. There are no perceived ideas and nothing to compare it to. Matriarchs is a play about two very powerful women, Elizabeth I of England and Grace O'Malley the Pirate Queen. From the moment the play opened you were drawn into the battle of wits between these two women, Grace's son, Tibbott Bourke and Robert, the Earl of Essex. It is about love, marriage, power and the challenges posed by female ageing. Anne Chambers's dialogue was powerful and surefooted, descriptive and dramatic and well served by all three actors." Una Crawford & Bryan Murray, actors Fair City.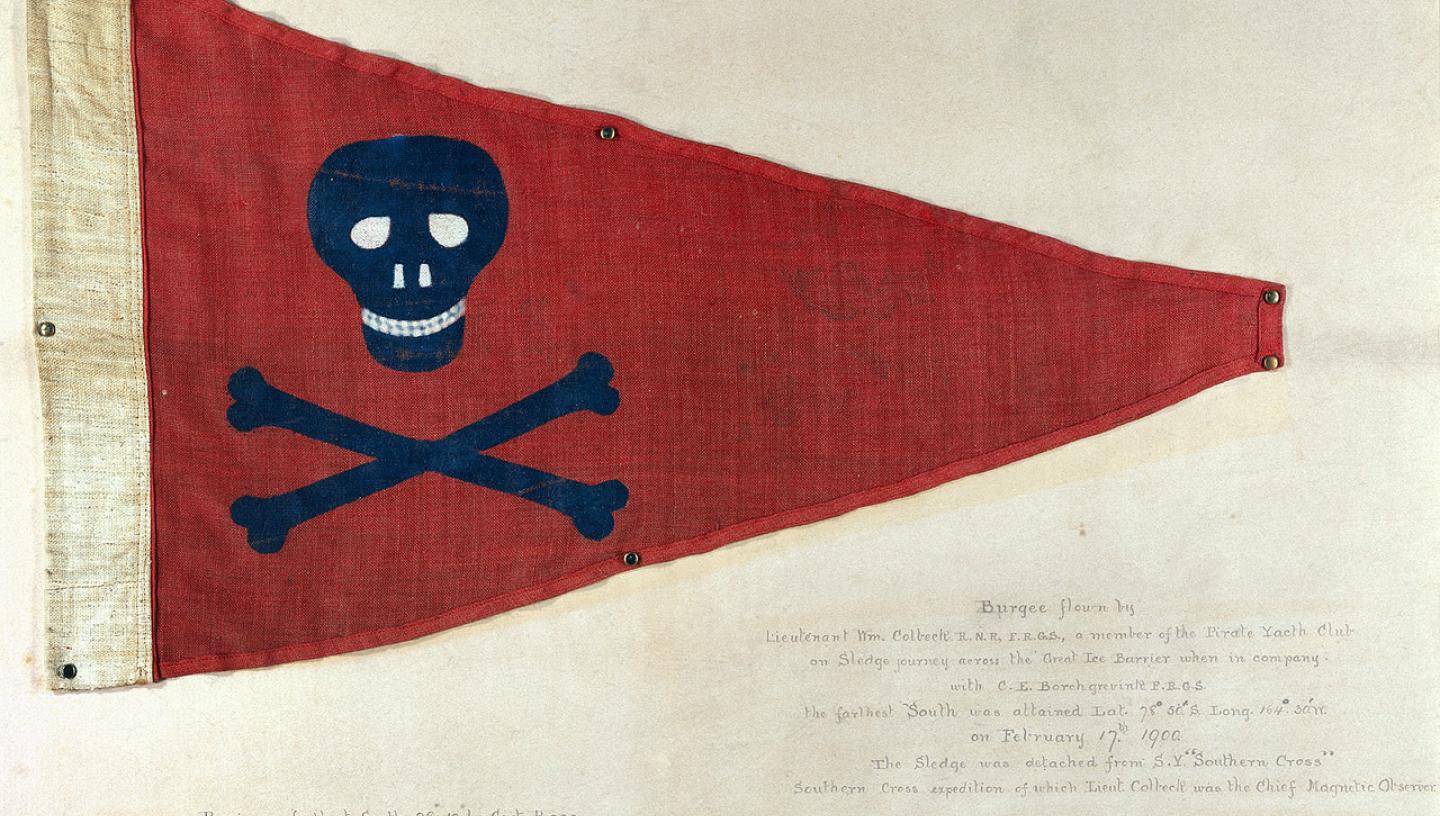 Women's History Month
From the exploits of the fearless pirate Zheng Yi Sao to gender bending in the Navy, discover the events taking place to mark Women's History Month this March.
Banner image: poster design © Paul Dunning