Essential Information
| | |
| --- | --- |
| Type | Evenings & Lates |
| Location | |
| Date and Times | Throughout March | See page for details |
| | Members £8.00. Not a member? Join now |
Join us for Women's History Month this March as we discover the untold histories of female pirates and trailblazers through the ages.
Drawing on the knowledge of writers, performers and academics involved, we look at the pioneers who forged their own future in an overwhelmingly male-dominated society.
Find out more about each talk below. 
Do it "Like a Dude": Gender-bending in the Navy
Tuesday 15 March | 6.30pm-7.30pm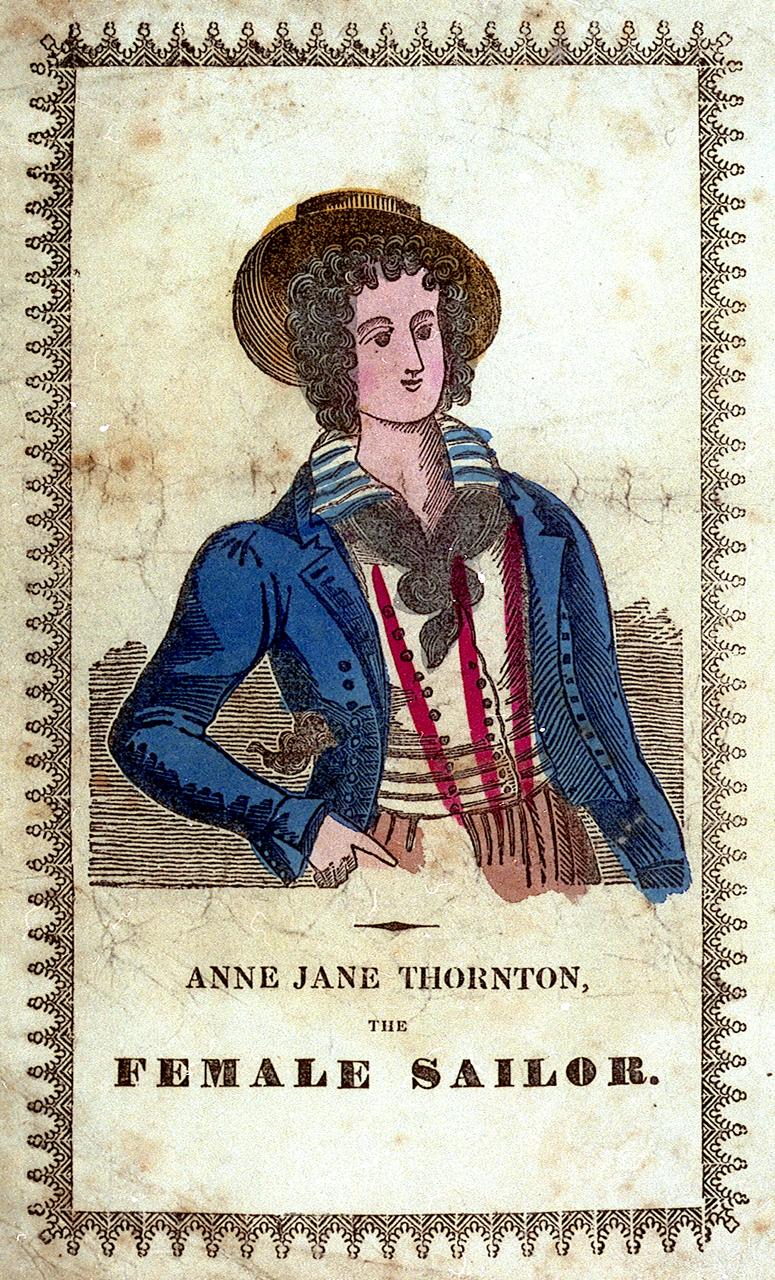 Learn about the extraordinary lives of those such as William Brown (said to be the first Black woman in the Navy), Anne Jane Thornton and John Taylor Foot (Mary Anne Talbot) whose stories challenge the constructions of gender and reveal untold women and gender non-conforming histories within the navy.  
Matriarchs
Wednesday 2 March | 7-8pm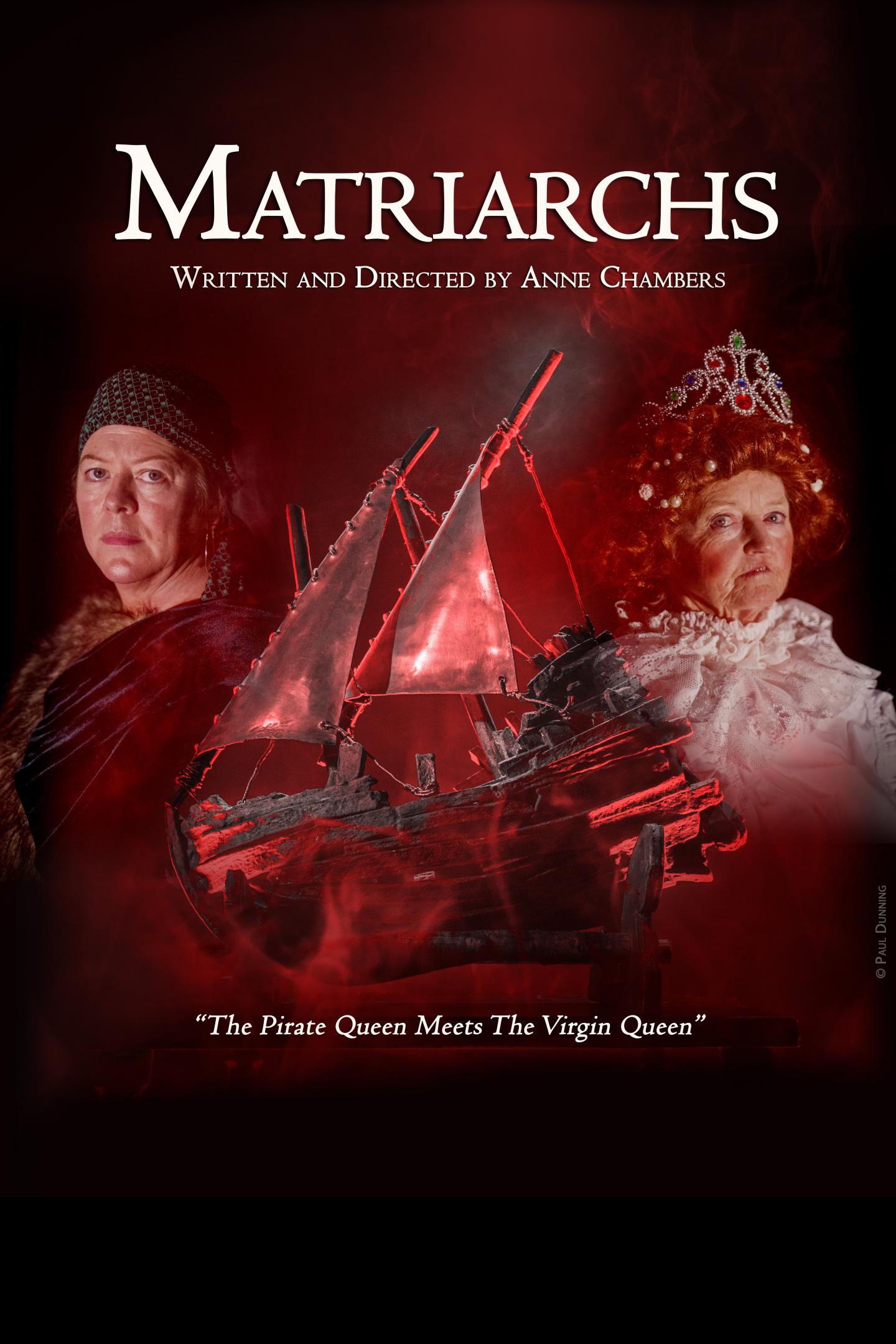 Join us for the online screening of Matriarchs.
Written and directed by Anne Chambers, Matriarchs is based on the meeting between Grace O'Malley – known as Ireland's 'Pirate Queen' – and Queen Elizabeth I at Greenwich Palace in 1593.
It brings together two iconic female leaders, each imbued with a lifetime of experience and knowledge and who in their pioneering roles as powerful leaders have breached the boundaries of male power and bias.
But now in their declining years both women are experiencing the negativity, doubts and fears of growing old.
International focus on gender imbalance, female empowerment and ageism make the themes in this play resonate for women everywhere today.
Anne Chambers reveals the extraordinary life of Grace O'Malley
The Pirate Queen: Zheng Yi Sao (Ching Shih) — The most successful pirate in history
Wednesday 9 March | 7-8pm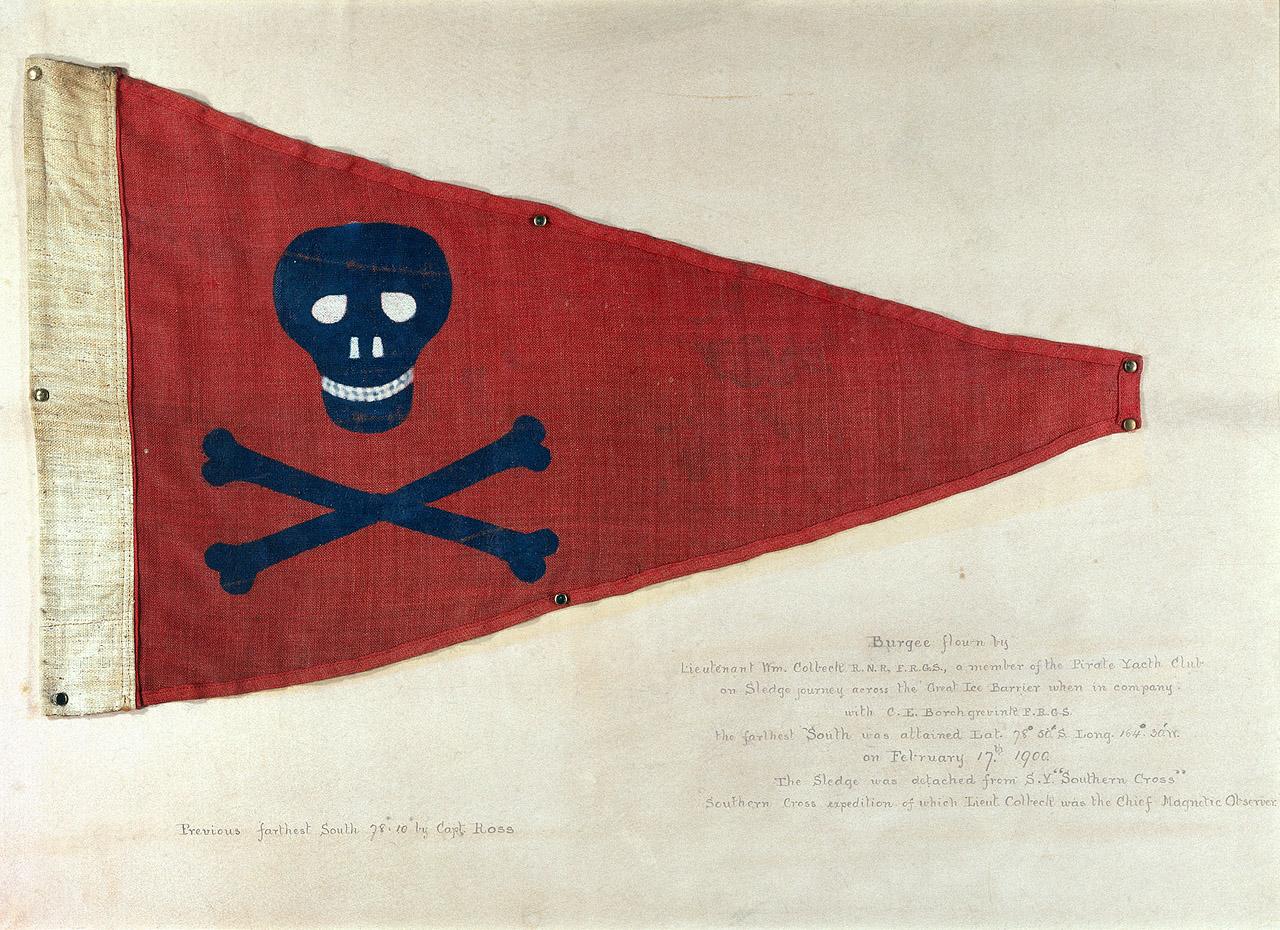 This week we will discuss the incredible achievements of the most successful pirate of all time Zheng Yi Sao (also know as Chinese pirate Ching Shih).
Speakers: Ronald C. Po, Associate Professor is a historian of late imperial China from the fourteenth to the early twentieth centuries. He is the author of twenty peer-reviewed articles and a prize-winning book entitled The Blue Frontier: Maritime Vision and Power in the Qing Empire, published by Cambridge University Press in 2018.
Dian Murray, Professor Emeritus at the University of Notre Dame and author of The Origin of the Tiandihui: The Chinese Triads in Legend and History, in collaboration with Qin Baoqui, and Pirates of the South China Coast, 1790-1810.
Helaine Becker, bestselling author of more than 90 books for children and young adults, including Pirate Queen. She's a multi-time winner of the Silver Birch Award and a two-time winner of the Lane Anderson Award for science writing for children. 
Main image: Mary Read, The Duel, from the Pirates of the Spanish Main series for Allen & Ginter Cigarettes