Essential Information
| | |
| --- | --- |
| Type | Evenings & Lates |
| Date and Times | Throughout April | See page for details |
| Prices | Pay what you can |
| Location | |
Access instructions for Zoom will be sent after 17:00 on the day of the event. If you don't receive these instructions, please email Learning@rmg.co.uk
We all have our favourite method to make the perfect cup of tea. During lockdown, we have consumed more tea than ever, as we turned to it for comfort and safety. But what do we know about the nation's favourite drink, which forms such an important part of our daily ritual? Join us as we explore our long relationship with tea.
In this series of talks, discover more about the history of tea in the UK, from the East India Company to tea smuggling. We will also take a look at myths and superstitions, tea etiquette, traditions and social attitudes. Next time you go to dunk your digestive, have a think about the journey your tea has been on!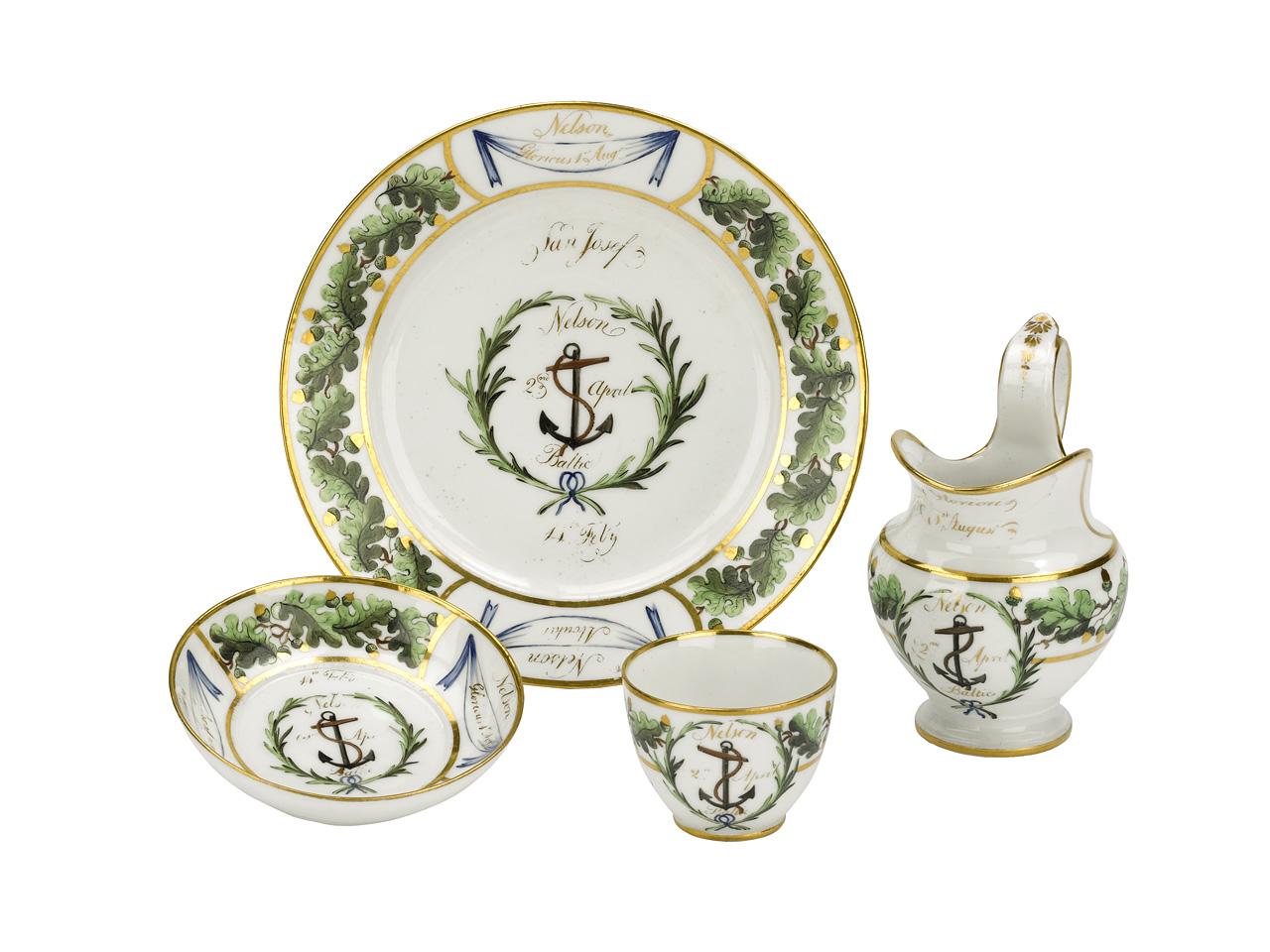 Week 1: What is Tea?
7 April | 6.30- 7.30pm
We drink tea every day in many different formats, but have you ever questioned what tea actually is? Does it come from many plants? Can you just add hot water to anything and call it tea? Join tea specialist Katy Woollard as we dip our toe into 5,000 years of tea history. Discover where tea came from, what plants are used, how we drink our tea today, and what is important to the modern customer.
Speaker: Katy Woollard is the product marketing specialist at Whittard of Chelsea, and works with tea, coffee and hot chocolate. She has ten years' experience in the tea trade.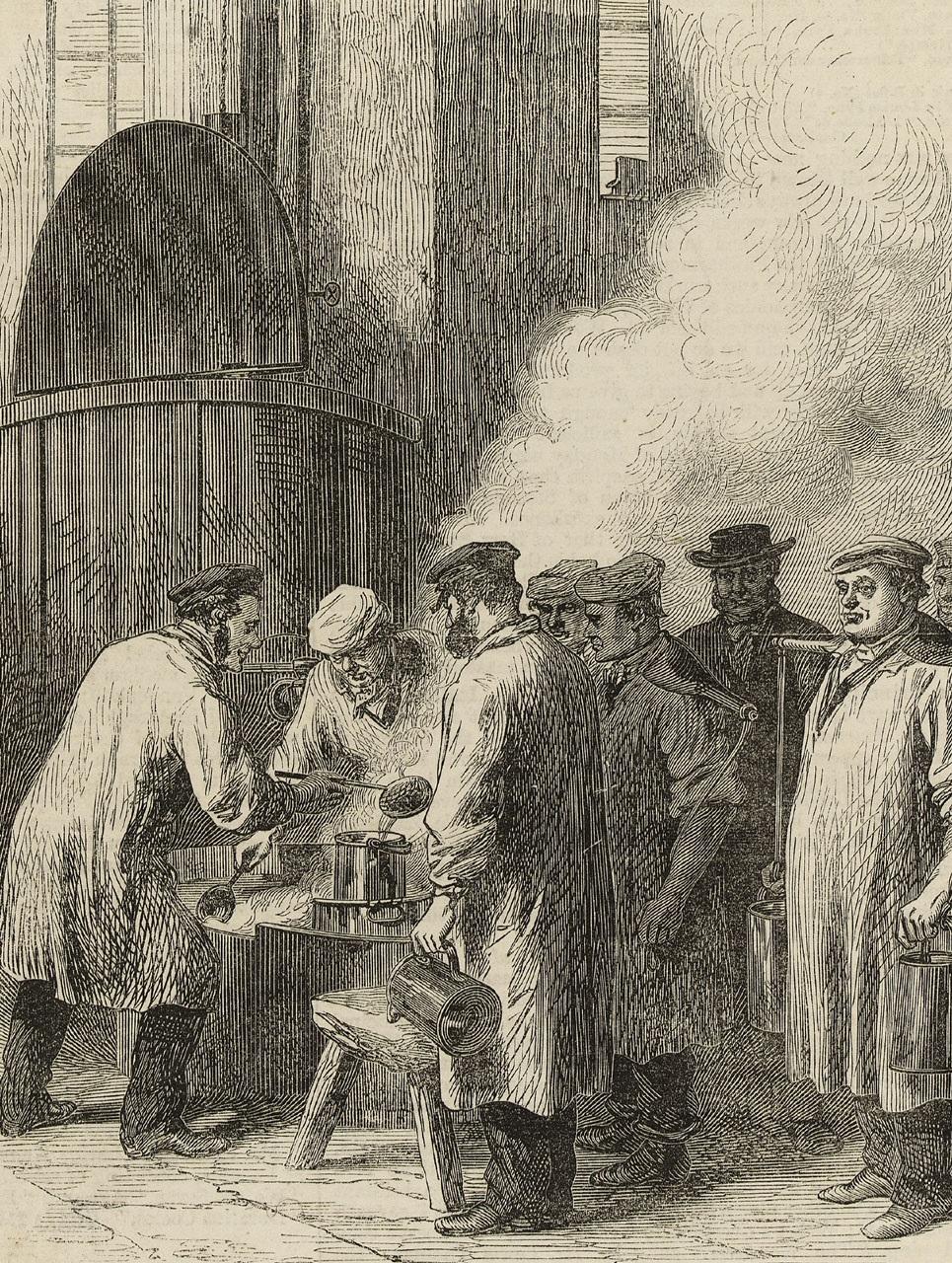 Week 2: 

How did the British get tea?
14 April | 6.30-7.30pm
At its height, tea became more expensive than gold. Join curators Robert Blyth and Louise Macfarlane to look at trade, Clipper ships, empire building and the shady side of tea history.
Speakers: Robert Blyth is Senior Curator of World and Maritime History at the National Maritime Museum.
Louise Macfarlane is Curator of Research and Information at Royal Museums Greenwich.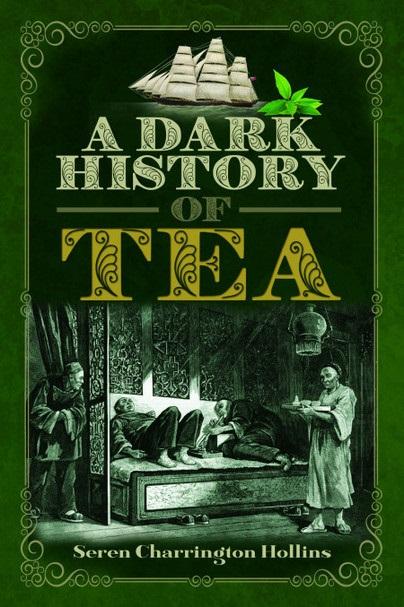 Week 3:

Tea and the class divide. Tea drinking traditions, etiquette and much more
21 April | 6.30-7.30pm
Learn about the British tradition of tea drinking in this online talk with author and food historian, Seren Charrington-Hollins. Her latest book A Dark History of Tea explores our relationship with the beverage. 
Speaker: Seren Charrington-Hollins is a professional food historian and author. Her work has been featured in publications, including The Telegraph, Financial Times and the Daily Mail.