Essential information
Workshop: 'Absorbing, adapting and influencing new technologies' 
Dates: 6-8 December 2021, times TBC
How to join: online via Zoom
In this online workshop, we will explore the processes by which new disciplines, techniques and instrumentation were taken up within observatories in the 19th and 20th centuries and how they were influenced by local, national, imperial and international contexts. 
Although this first event will be held online, we will use the architecture and collections of the Royal Observatory to consider how buildings and workspaces were modified in response to changing astronomical technologies. 
To register for this event, please send an email to sarcher@rmg.co.uk to receive the Zoom links when available.
We'll add more information to this page after the event, please follow our Twitter feed for updates.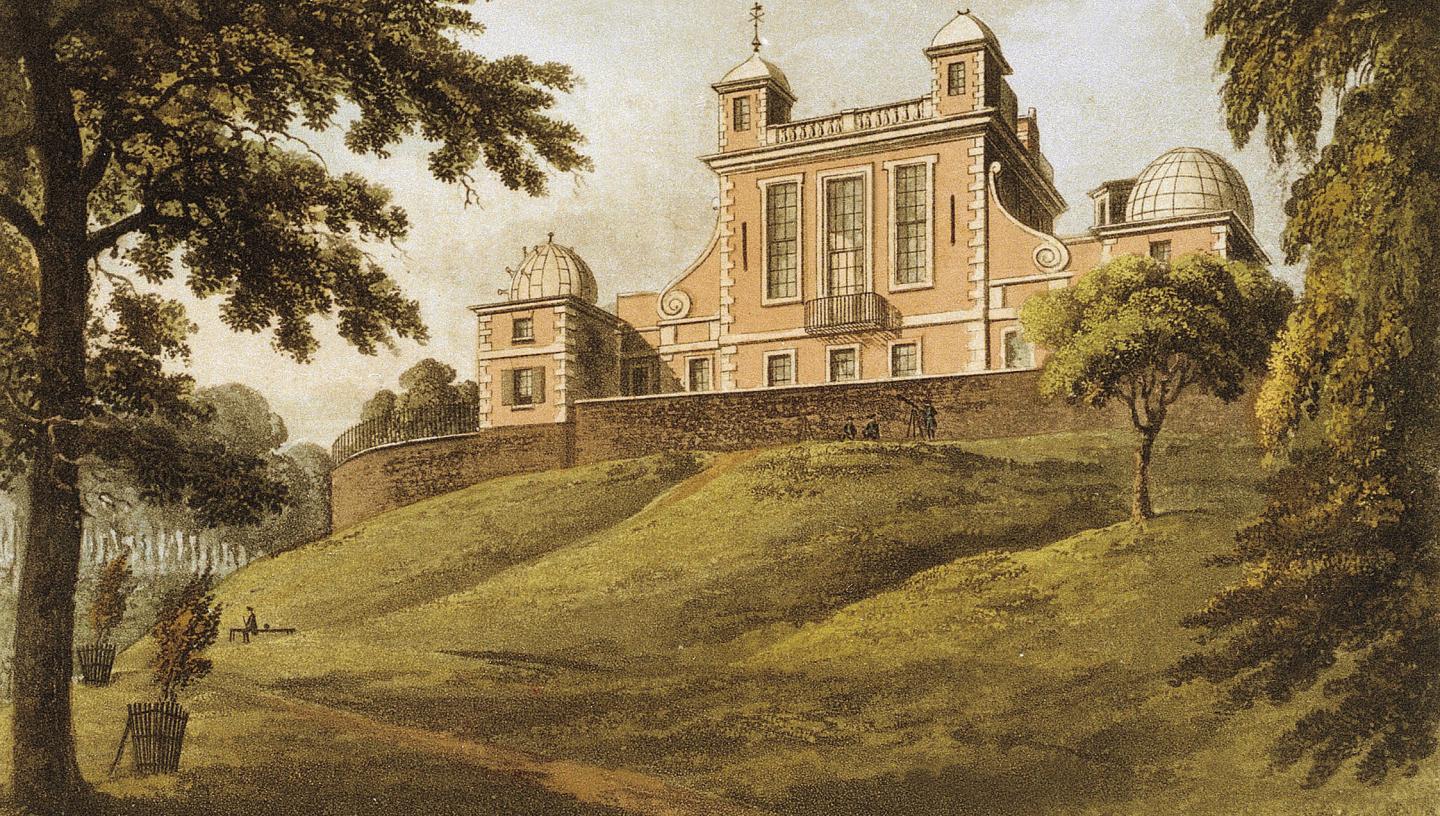 Observatory Sites and Networks since 1780
Inspired by the forthcoming 350th anniversary of the Royal Observatory, Greenwich in 2025, this research networking project brings together UK and international scholars who research observatory histories