1. What is the Cutty Sark?
Cutty Sark is the world's only surviving extreme clipper. Most of the hull fabric you see today dates back to its original construction. Clipper ships are marked by three design characteristics - a long, narrow hull, a sharp bow which cuts through the waves rather riding atop - and three raking masts. 
2. How old is the Cutty Sark?
Cutty Sark is 150 years old. During its years as a British merchant ship, Cutty Sark visited sixteen different countries and travelled the equivalent of two and a half voyages to the moon and back.
3. What does Cutty Sark mean?
Cutty Sark takes its name from a poem by Robert Burns called Tam O'Shanter. It refers to a short nightie worn by one of the main characters in the poem, a young, attractive witch called Nannie.
4. When was Cutty Sark built?
Launched on 22 November 1869 in Dumbarton, Scotland, it embarked on its maiden voyage from London to Shanghai on 16 February 1870. On its first voyage, Cutty Sark carried 'large amounts of wine, spirits and beer', and came back from Shanghai loaded with 1.3 million pounds of tea.
Cutty Sark was built to last for just thirty years but served as a working ship for fifty-two years, a training ship for twenty-two years and has been open to visitors in Maritime Greenwich for sixty years.
5. Why was Cutty Sark built? 
Cutty Sark was built for the China tea trade but would carry a vast array of cargoes during its career. Cutty Sark carried almost 10 million lbs of tea between 1870 and 1877.
The opening of the Suez Canal marked the end for sailing ships in the tea trade and so Cutty Sark had to find new employ. It transported a variety of cargoes, including over 10,000 tons of coal, before finding its calling in the Australian wool trade. It would transport more than 45,000 bales in its career.
6. What is Cutty Sark famous for?
Cutty Sark represents the pinnacle of clipper ship design and was one of the fastest ships of its day. Aged 14 years, Cutty Sark started recording remarkably fast passage times, under her Master Richard Woodget, and became the dominant ship in bringing wool from Australia to England.
Cutty Sark has survived heavy seas, war, neglect, obsolescence, fire and old age to be here in Greenwich. 
7. How many people served on the Cutty Sark?
653 men served on it as a British ship. The majority of those who served on it did so only once, signing up for a round voyage from London and back again. They ranged in age from a fourteen year old apprentice to a fifty-six year old sail maker. They came from more than thirty different countries around the world.
8. What damage did the Cutty Sark sustain?
Cutty Sark survived storms which ripped its rudder off on two occasions, survived a dismasting in the First World War and a terrible fire in 2007. In the year before the fire, the majority of Cutty Sark's original fabric had been removed. This meant that, while devastating, the fire was nowhere near as destructive as it could have been. Over 90% of the ship's hull structure is original to 1869.
9. What was her name changed to?
Cutty Sark's ageing owner, John 'Jock' Willis sold his off his fleet to a Portuguese firm in 1895 and was renamed Ferreira. It served as Ferreira for twenty-seven years and then, following another exchange of ownership, as Maria do Amparo for a number of months. 
10. Did you know?
Cutty Sark is home to the world's biggest collection of figureheads – the carved wooden figures that adorn ships' prows – thanks to a bequest by an eccentric maritime history lover.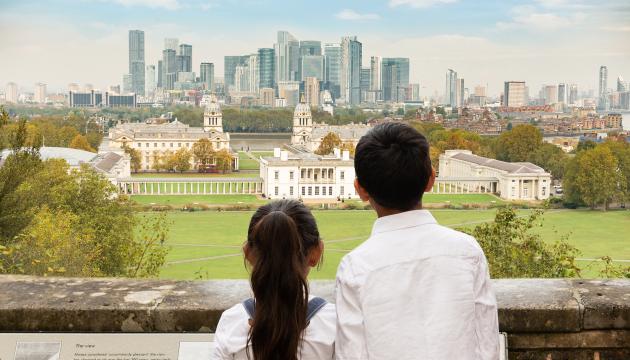 Royal Museums Greenwich Day Pass
Cutty Sark
Royal Observatory
Guaranteed entry time
Planetarium shows not included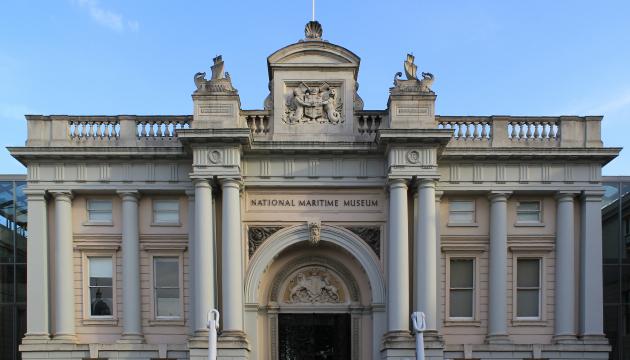 Become a Member
Unlimited entry all year
Royal Observatory
Cutty Sark
Planetarium Shows
Special exhibitions
| Direct Debit | One-off |
| --- | --- |
| Individual: £50 | Individual: £60 |
| Family: from £65 | Family: from £75 |