How to create a ship-shape hat!
Create a fantastic and unique hat inspired by the sailor Joseph Johnson who took to busking with his novel head ware after being discharged. 
In this activity, created by Natalie Cooper, discover the history of black Britons and create your own ship-shape hat!
There have been black communities living in the UK for a very long time. The first Africans came to Britain thousands of years ago, many many years before the Romans travelled across the Channel. 
Do you recognise any of these people?
Image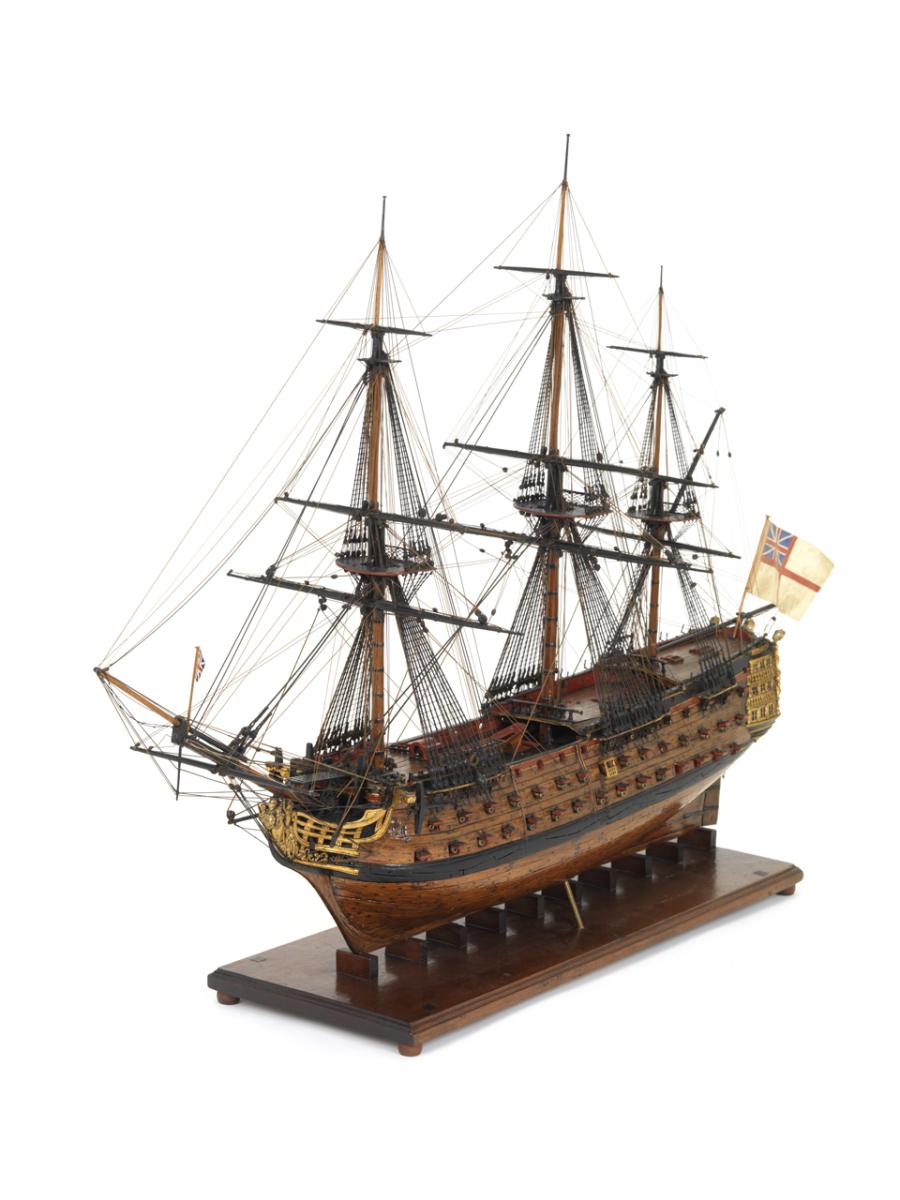 Today you will meet Joseph Johnson - a merchant seaman, meaning he worked on ships transporting goods across the seas, and Greenwich being a busy dock was somewhere he knew very well!
Johnson became injured and was no longer able to work at this job. The Borough of Greenwich did not help him and he had to find another way to make a living.
That's when he had a great idea to make a model of Admiral Nelson's famous ship which he wore on his head! He'd wear his ship hat and sing popular songs whilst travelling all over England to raise money for his needs.
Follow the instructions to create your own hat.
Image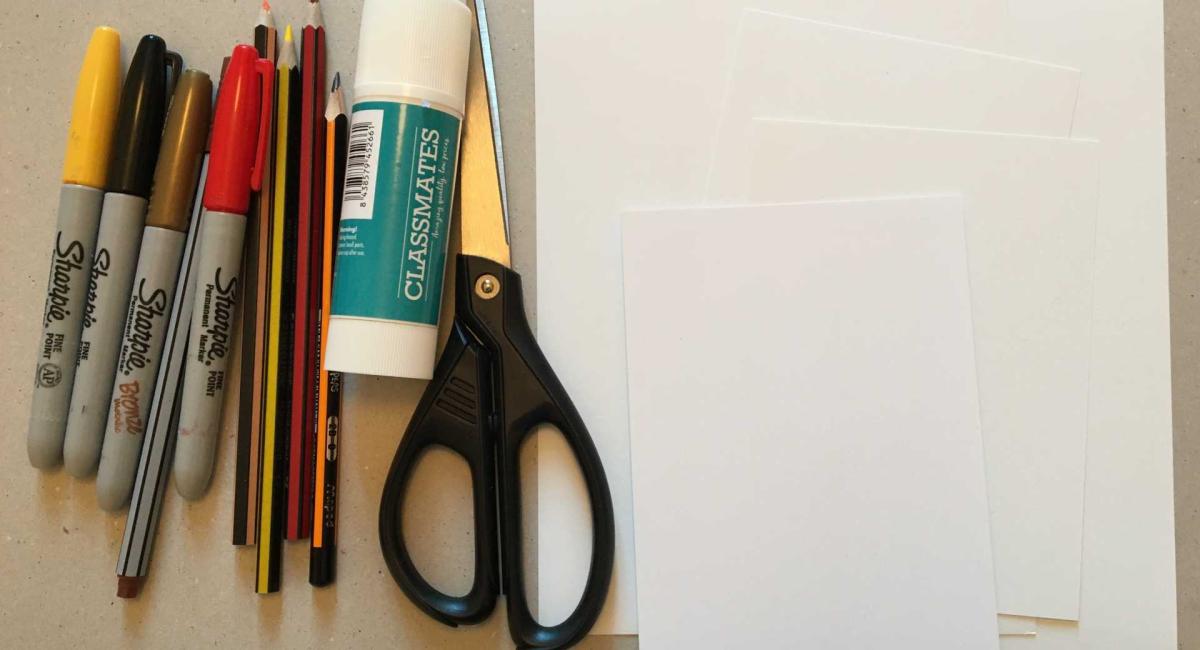 You will need:
Something to colour in with
Square of thick cardboard box about 3x3cm, with a hole punched in the middle
One chopstick/ wooden dowel
Hole punch
Glue stick
Paper Sails Sheet (download from this webpage) 
Boat outline template (download from this webpage)
Paper plate (or piece of cardboard cut into a similar shape)
Ribbon, string, elastic, or similar
Tissue paper: Optional
Image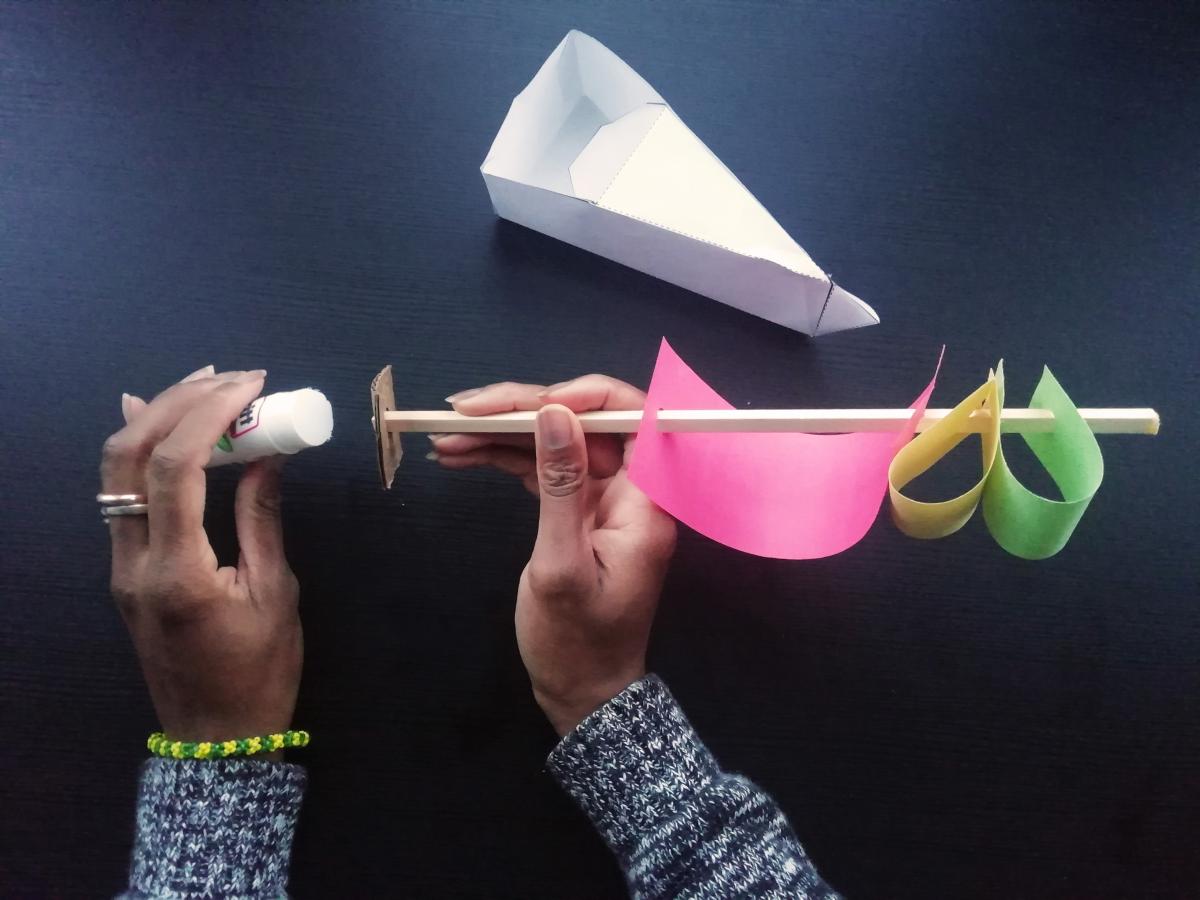 Congratulations on creating your amazing ship-shape hat! Don't forget to name your ship and wear your hat with pride, just like Joseph Johnson!
You can share pictures of your hat with us using social media.