Image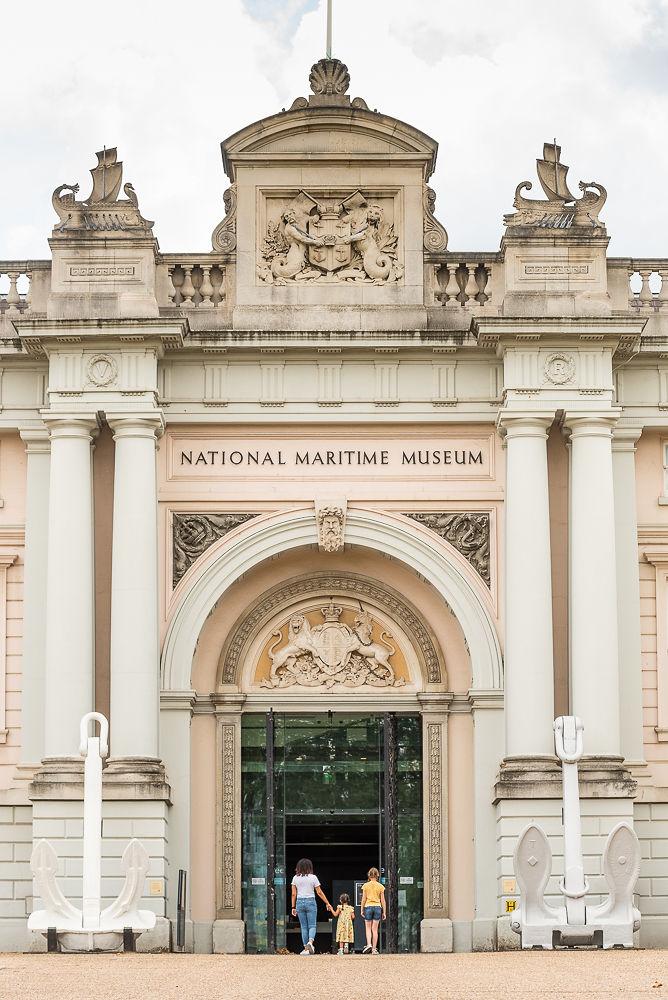 Thank you to Lieutenant Jack Cooper RN
Lieutenant Jack Cooper RN had a distinguished career with the Royal Navy spanning nearly three decades.
He was a Navigator (First Class) and Surveyor and worked sometime in Admiralty. As Lieutenant Commander, he was awarded the Military MBE in 1967 for his surveying work. 
Jack served on many ships including HMS Ocean, HMS King George V, HMS Devonshire, HMS Gambia, HMS Glory, HMS Chieftain and HMS Charity. Much of his surveying work was undertaken on the Survey Ships HMS Cook, Owen, Shackleton, Vidal and Hecla.
Jack supported RMG in the past and we are proud and very grateful that he chose to leave this gift to us in his will. In 2009 Jack remembered the National Maritime Museum in his will, leaving a very generous £5,000.
Legacies are an exceptional and personal gift and might be your chosen way to ensure the causes and places you value are protected when you are no longer here. All legacy gifts no matter how large or small make a significant difference and enable our work to continue. To find out more about how you can support Royal Museums Greenwich by leaving a legacy, please get in touch with Sarah Beaumont.