For centuries people have crossed land and sea in search of safety and security. The cultural heritage transported by migrating communities has undeniably shaped Britain's history and identity.
Explore the rich stories of migration within the collection, hear from communities about their own diverse experiences and celebrate our shared histories and heritage.
Watch an interview with artist Shorsh Saleh and the Migration Collective 
Shorsh Saleh 
Shorsh Saleh is a Kurdish mixed media artist, carpet designer and weaver. His work focuses on the subject of migration, border and identity. 
Selena Daly
Selena Daly is a board member of non-profit organisation The Migration Collective, and an historian of migration at Royal Holloway, University of London. 
Home, belonging and imagined futures 
In the run up to Refugee Week 2020 we wanted to connect with local community groups to explore the ideas of home, belonging and imagined futures. As we couldn't meet in person, we ran virtual creative workshops which were inspired by The Armada Portrait of Elizabeth I, Ship in a Bottle by Yinka Shonibare and Ship of Fools of By Kehinde Wiley. Participants then made their own flags representing themselves and their hopes for the future.
Groups we worked with included Action for Refugees in Lewisham, Barnet Refugee Service and The Baytree Centre.
If you are part of a community group that would be interested in a similar workshop, please contact learning@rmg.co.uk
Refugee Week activities and resources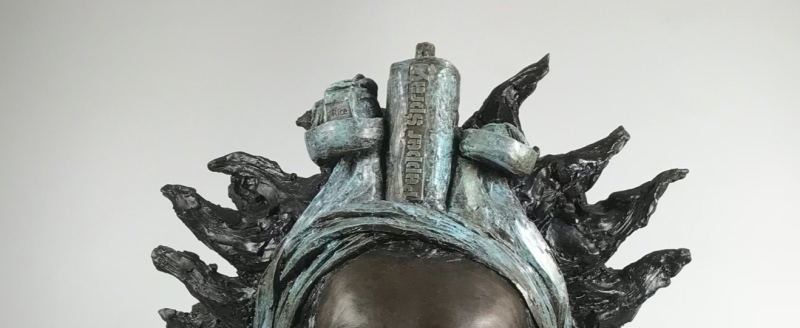 Artist Eve Shepherd looks back on the creation of a new sculpture for the National Maritime Museum, made in collaboration with Action for Refugees Lewisham.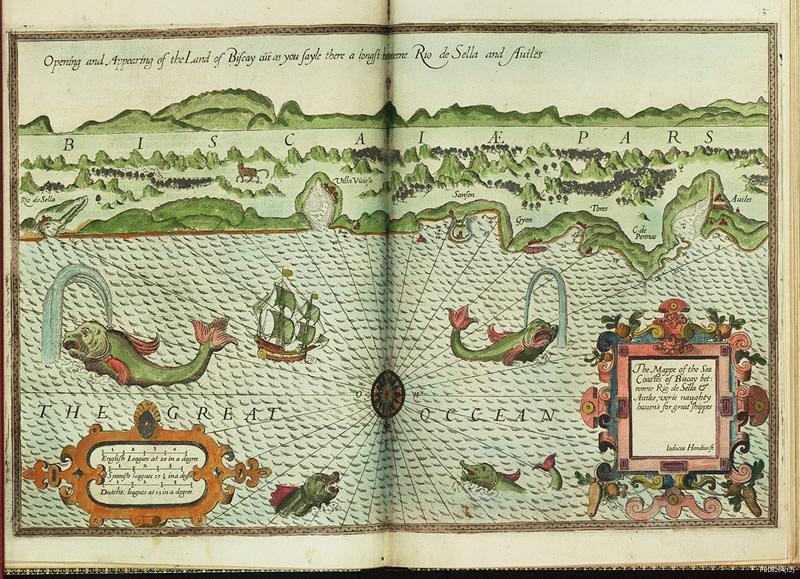 For Refugee Week, Megan Barford looks at the skilled engraver - and refugee - behind one of the Museum's beautiful 16th-century sea atlases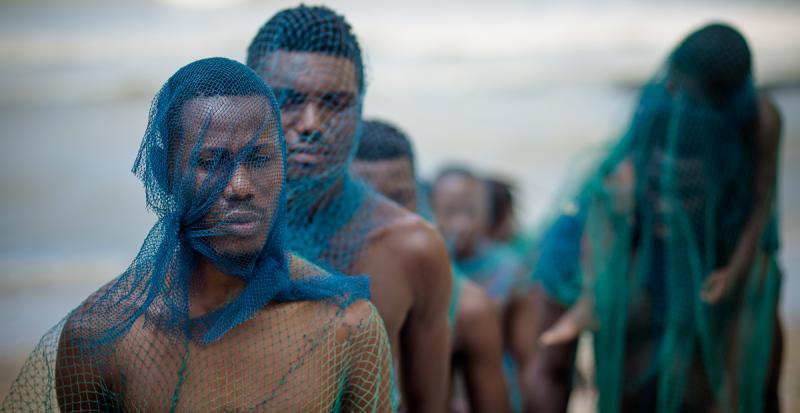 Artist Serge Attukwei Clottey introduces his powerful film and demonstrates how to make a Mask of our Times