Image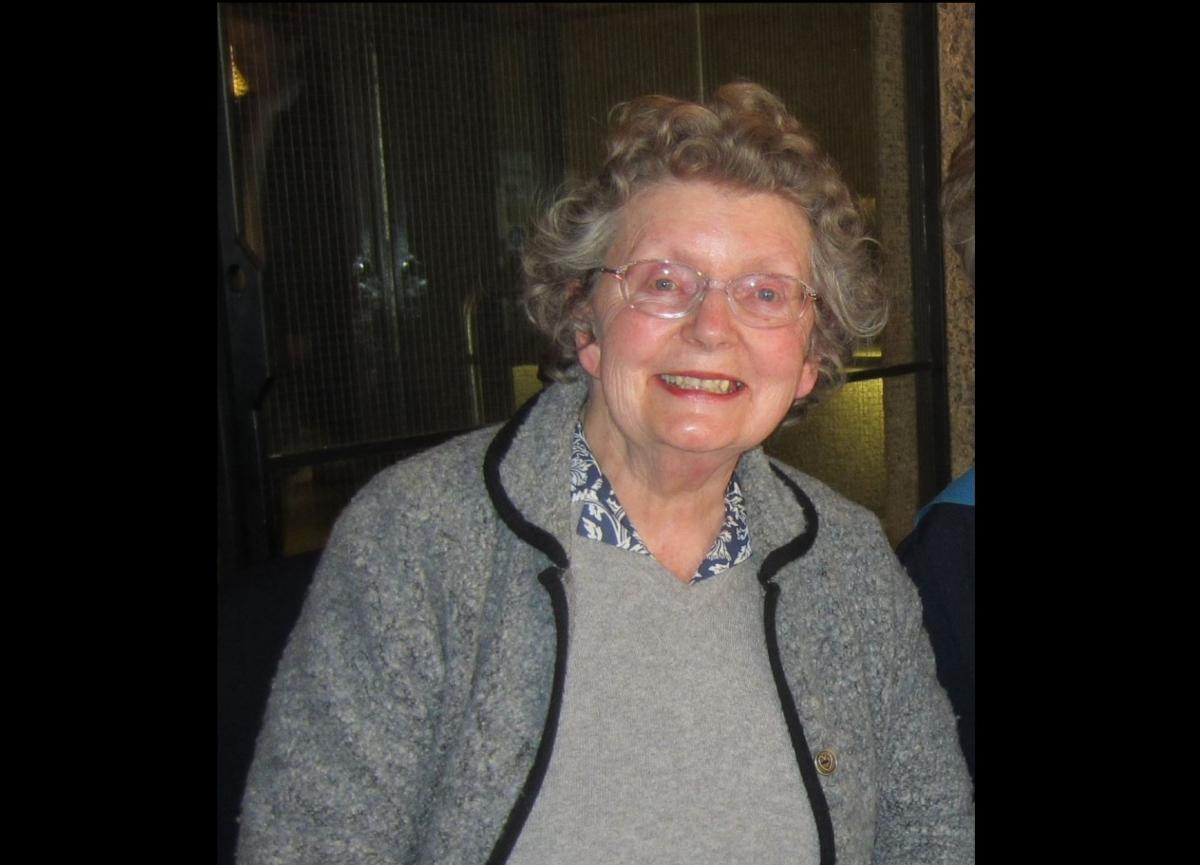 Thank you Mrs Patricia Crimmin
In 2021 we were delighted to receive a generous legacy of £15,000 from Mrs Patricia Katherine Crimmin who was a former Member of Royal Museums Greenwich. Mrs Crimmin was a highly regarded naval historian and often lectured at Greenwich.
We are incredibly grateful to Mrs Crimmin for remembering us in her will.  Mrs Crimmin's gift arrived at a time when the Museums' need it most, reinforcing why gifts in wills are vital in guaranteeing our future. In commitment to our legacy promise, Mrs Crimmin's gift supported the critical activity at Royal Museums Greenwich so that her memory lives on at the heart of the Museum.
Legacies are an exceptional and personal gift and might be your chosen way to ensure the causes and places you value are protected when you are no longer here. All legacy gifts no matter how large or small make a significant difference and enable our work to continue. To find out more about how you can support Royal Museums Greenwich by leaving a legacy, please get in touch with Sarah Beaumont.