Turner's largest painting and only royal commission is one of the jewels in the National Maritime Museum's fine art collection.
The artist embarked on an unusual amount of practical research for this painting. He completed a series of sketches of HMS Victory in 1805, borrowed a ship plan from the Admiralty and made two compositional oil sketches.
The Battle of Trafalgar, 21 October 1805
The finished painting contains a number of incidents from different times during the battle. The falling mast, is perhaps an allusion to the dying Nelson, while code flags spell out 'd-u-t-y', both the last word of Nelson's signal to the British fleet at the start of the battle, and one of the last words he reportedly spoke. In the foreground British seamen try to save fellow and enemy crew from the bloodied sea.
At the time, the painting provoked criticism for its non-chronological approach to Nelson's victory and its powerful allusions to the human price of Britain's triumph at sea.
The story behind the painting
 Discover the story behind Turner's greatest masterpiece and most controversial painting.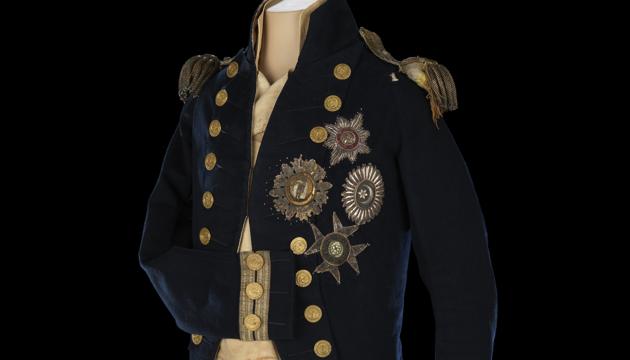 National Maritime Museum
Guaranteed entry time
Access to all free galleries and activities
Exposure: Lives at Sea exhibition
Paid exhibitions not included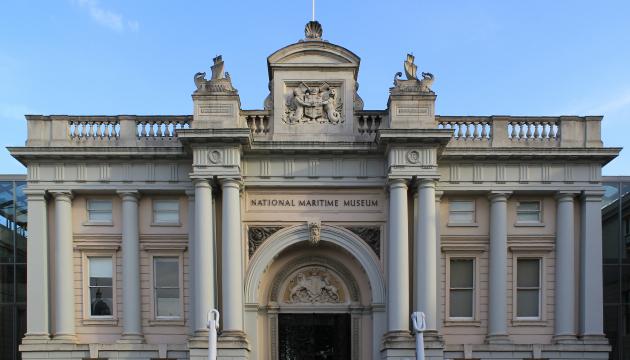 Become a Member
Unlimited entry all year
Royal Observatory
Cutty Sark
Planetarium Shows
Special exhibitions
| Direct Debit | One-off |
| --- | --- |
| Individual: £50 | Individual: £60 |
| Family: from £65 | Family: from £75 |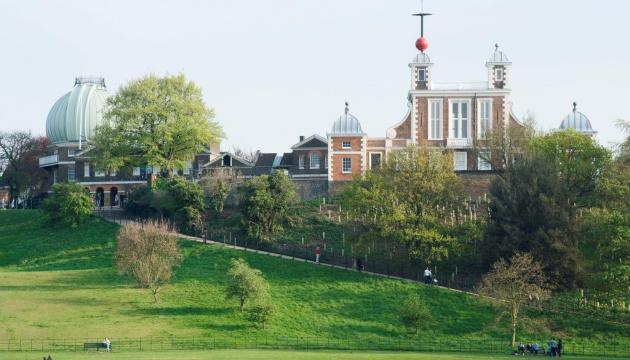 Member tickets
Free Museums entry
Priority booking
Membership card number required
Advance booking recommended