Whip out your camera and grab a selfie at Yinka Shonibare's replica of Nelson's HMS Victory in a bottle - one of the most photographed artworks in London.
The National Maritime Museum is the home to one of the most popular artworks to be shown in London: Yinka Shonibare CBE's Nelson's Ship in a Bottle.
The work is an incredibly detailed, scaled-down replica of Nelson's flagship HMS Victory.
Nelson's Ship in a Bottle has 80 cannon and 37 sails set as on the day of battle. The richly patterned sails were inspired by Indonesian batik, mass-produced by Dutch traders and sold in West Africa. Today these designs are associated with African dress and identity. 
The characteristic bright colours and abstract symmetries of Dutch Wax fabric have accrued many complex, often ambivalent associations – with colonialism, industrialisation, emigration, cultural appropriation, and the invention (and reinvention) of tradition – all of which are foregrounded in Shonibare's work. 
Yinka Shonibare CBE  is one of Britain's best-known artists. He was born in London and raised in Nigeria before returning to the UK to study fine art. He was nominated for the Turner Prize in 2004, the same year in which he was awarded an MBE (an appellation that he uses when exhibiting and signing works). In 2019, he was made a CBE. He has exhibited at the Venice Biennial and internationally at leading museums. Shonibare is known for his exploration of colonialism and post-colonialism through the media of painting, sculpture, photography, film and performance.
Nelson's Ship in a Bottle was commissioned by the Greater London Authority for the Fourth Plinth project and was unveiled in Trafalgar Square in May 2010. It now has a permanent home at National Maritime Museum thanks to a fundraising campaign by the Art Fund. You can see it outside the Sammy Ofer Wing for free.
Share your photos
Tag #ExploreGreenwich and share your best shots with us!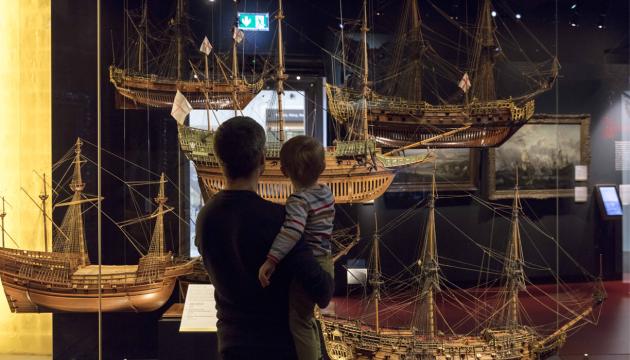 National Maritime Museum
Guaranteed entry time
Access to all free galleries and activities
Exposure: Lives at Sea exhibition
Paid exhibitions not included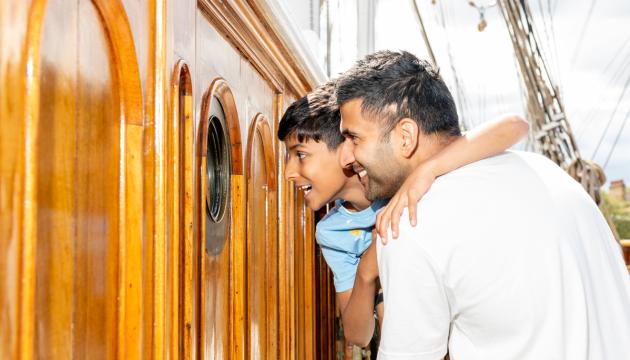 Become a Member
Unlimited entry all year
Royal Observatory
Cutty Sark
Planetarium Shows
Special exhibitions
| Direct Debit | One-off |
| --- | --- |
| Individual: £50 | Individual: £60 |
| Family: from £60 | Family: from £70 |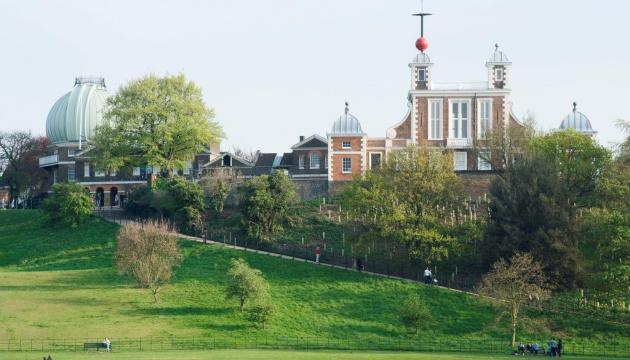 Member tickets
Free Museums entry
Priority booking
Membership card number required
Advance booking recommended