Occasionally some gallery closures may affect your visit to the National Maritime Museum.
Individual galleries may be closed in order to install new exhibits or care for objects on display.
This table shows a list of confirmed gallery closures. In rare instances we may also have to close certain areas of the Museum at short notice.
For more details please contact our Bookings or general enquiries team.
| Gallery | Dates affected | Hours affected |
| --- | --- | --- |
| Nelson, Navy, Nation | 27 May 2022 | All day |
| Great Map | 28 May 2022 | 15:00 - 17:00 |
| Polar Worlds | 8 June 2022 | 14:30 - 17:00 |
| Pacific Encounters, Polar Worlds | 23 June 2022 | 14:30 - 17:00 |
| Full site closure | 6 July 2022 | 15:30 - 17:00 |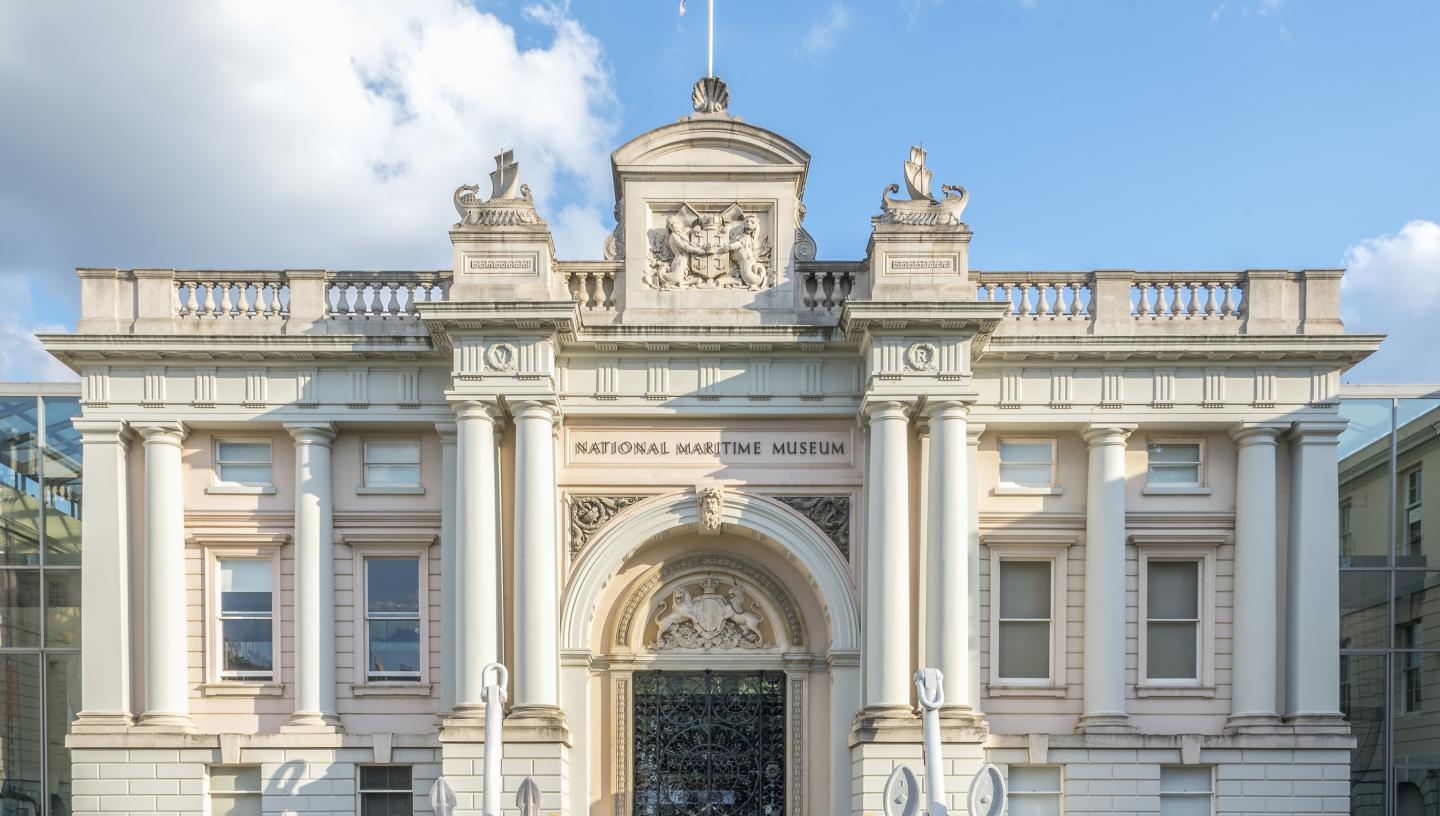 Visit the National Maritime Museum
Discover epic stories of exploration and endeavour that have shaped our world today