Essential Information
| | |
| --- | --- |
| Location | |
| Price | Free |
| | |
Experience compelling stories of exploration, adventure, power, wealth and conflict including the Spanish Armada, Christopher Columbus, pirates and privateers.
Through 130 objects from the Museum's rich early modern collections, experience a compelling story of exploration, encounter, adventure, power, wealth and conflict.
Image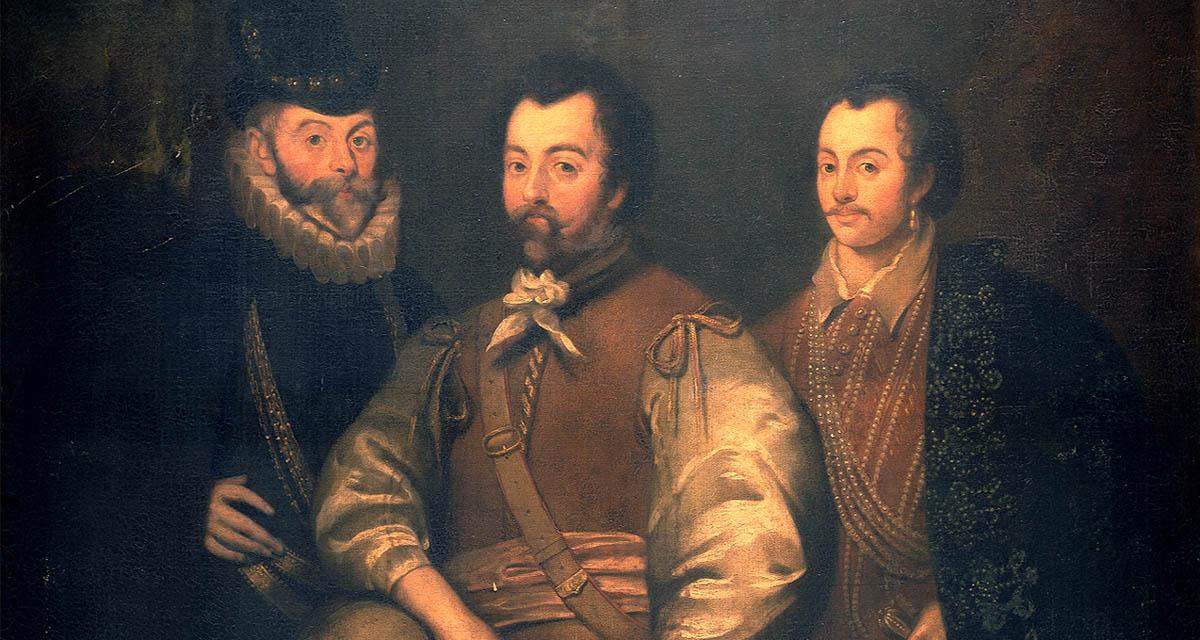 Experience the lives of both ordinary seamen and well-known characters, such as Christopher Columbus, 'Blackbeard', Elizabeth I, Francis Drake and Samuel Pepys.
Hear stories of the exploration and colonisation of the 'New Worlds' and the devastating impact this had on the indigenous communities who lived there.
Discover the ferocity of early-modern naval warfare through the conflicts with the Spanish Armada and the Dutch.
Behind the scenes
Discover the incredible lengths our conservation team went to in order to unlock a treasure chest belonging to Francis Drake. What did they discover inside?

Though pirates have existed since ancient times, the Golden Age of piracy was in the 17th and early 18th centuries.  During this time more than 5000 pirates were said to be at sea.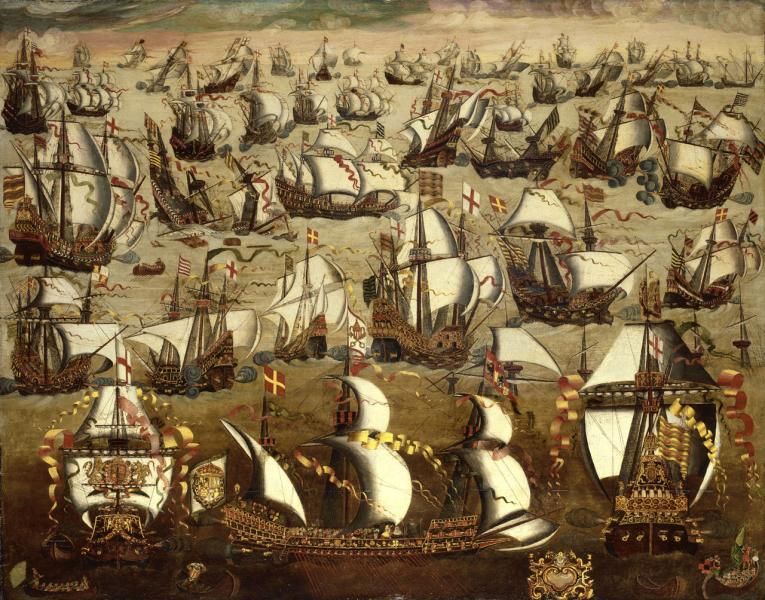 Learn more about the defining moment of Elizabeth I's reign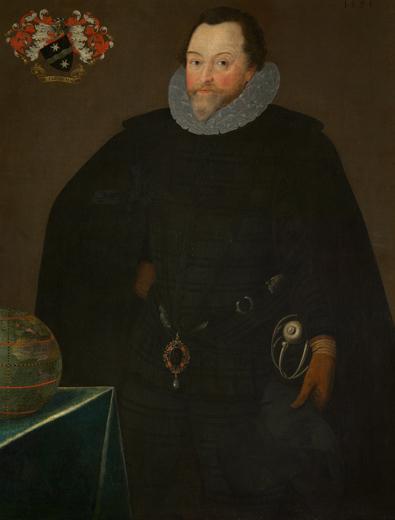 Expert navigator and Elizabethan hero, pirate and slave trader: learn 10 quick facts about Francis Drake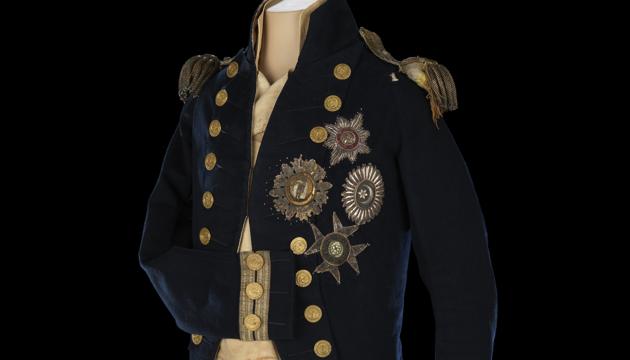 National Maritime Museum
Guaranteed entry time
Access to all free galleries and activities
Exposure: Lives at Sea exhibition
Paid exhibitions not included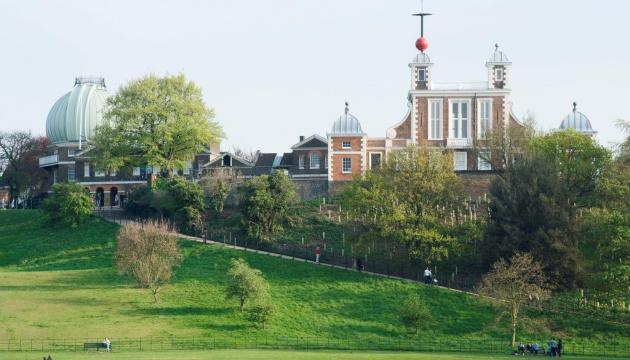 Member tickets
Free Museums entry
Priority booking
Membership card number required
Advance booking recommended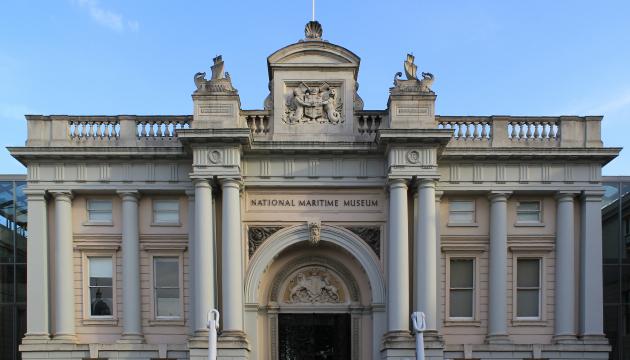 Become a Member
Unlimited entry all year
Royal Observatory
Cutty Sark
Planetarium Shows
Special exhibitions
| Direct Debit | One-off |
| --- | --- |
| Individual: £50 | Individual: £60 |
| Family: from £65 | Family: from £75 |