Get discounted entry to Cutty Sark, the Royal Observatory and Royal Museums Greenwich special exhibitions with your Museums Association membership.
Make the most of your Museums Association membership and book tickets to amazing exhibitions including Canaletto's Venice Revisited and Insight Investment Astronomy Photographer of the Year.
We highly recommend booking tickets to our sites and exhibitions online in advance.
If you're a Museums Association member, follow the links below to book your visit and get discounted entry.
Image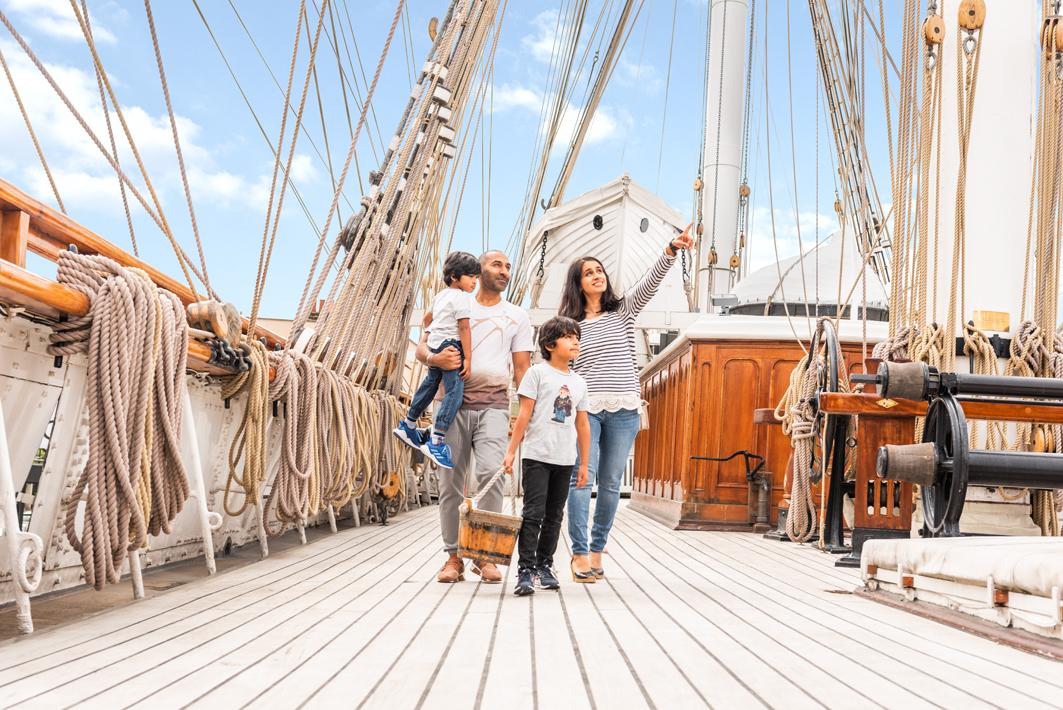 Cutty Sark 
Venture onto one of the world's most famous ships and the last surviving tea clipper. At the heart of Greenwich's UNESCO World Heritage Site, Cutty Sark is open for anyone to explore. Walk the decks, discover the ship's history, and find out what life was like at sea in the age of sail.
Book tickets with your Museums Association membership
Image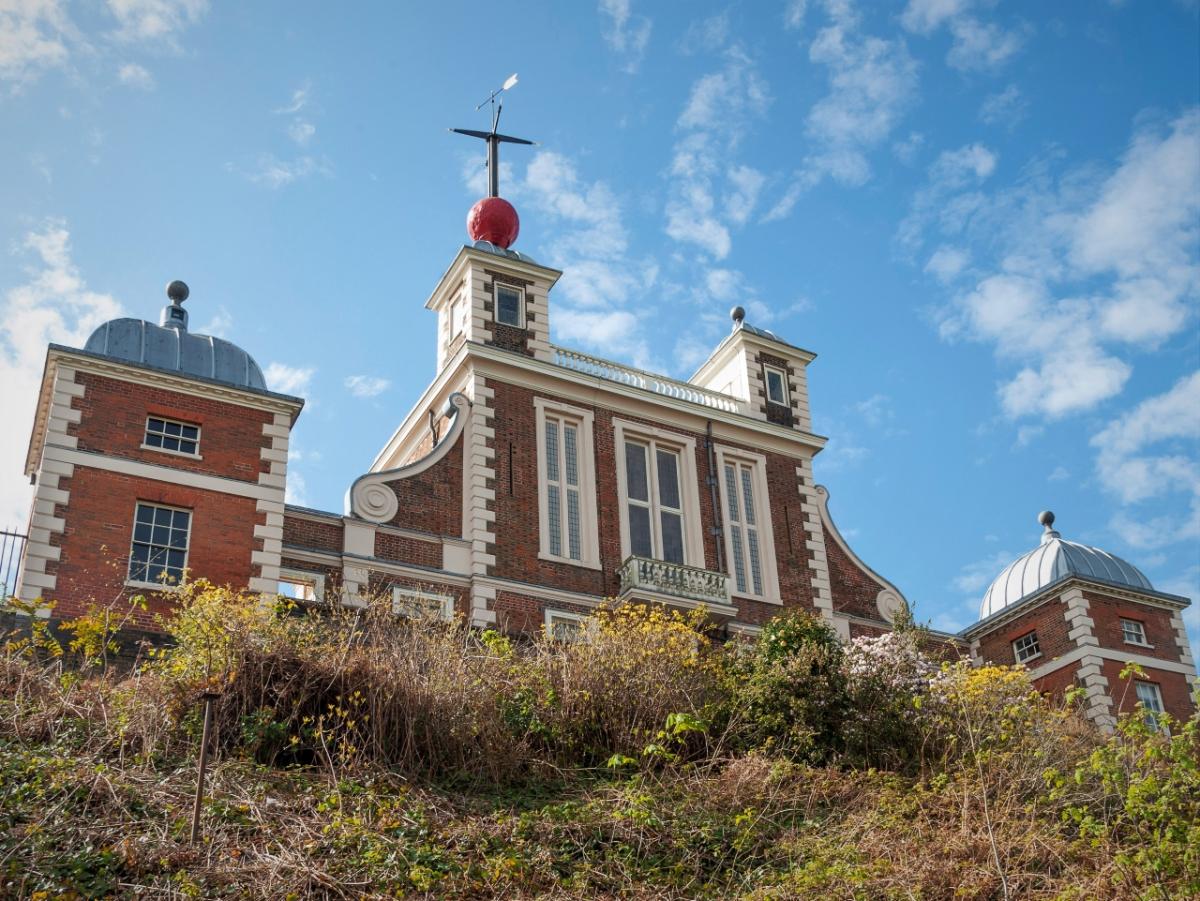 Royal Observatory
Stand with a foot in each hemisphere and explore how great scientists first mapped the seas and the stars at the Royal Observatory Greenwich. Now a museum, the Observatory is home to the Prime Meridian Line, the UK's largest refracting telescope and London's only planetarium.
Book tickets with your Museums Association membership
Image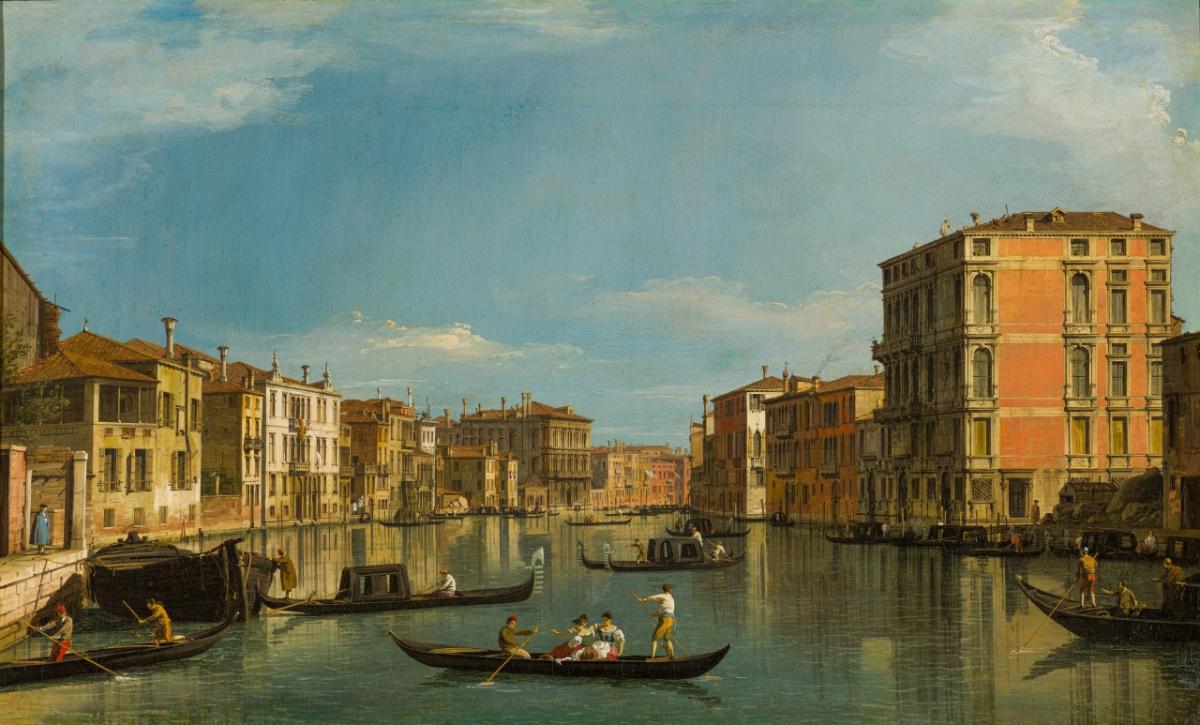 Canaletto's Venice Revisited
Open: 1 April - 25 September 2022
Location: National Maritime Museum
 This major exhibition will display the complete set of 24 Venetian views painted by Canaletto in the 1730s.
Canaletto's Venice Revisited will reassess Canaletto at the height of his career, looking beyond the broad views he is famous for to also closely examine the features that bring his Venice to life.
Book tickets with your Museums Association membership
Image