Wrap up warm and take a journey to the icy ends of the earth.
From attempts to find the North-West Passage in the Arctic Circle to the race to reach the South Pole, discover the history, triumph, tragedy and legacies of polar exploration.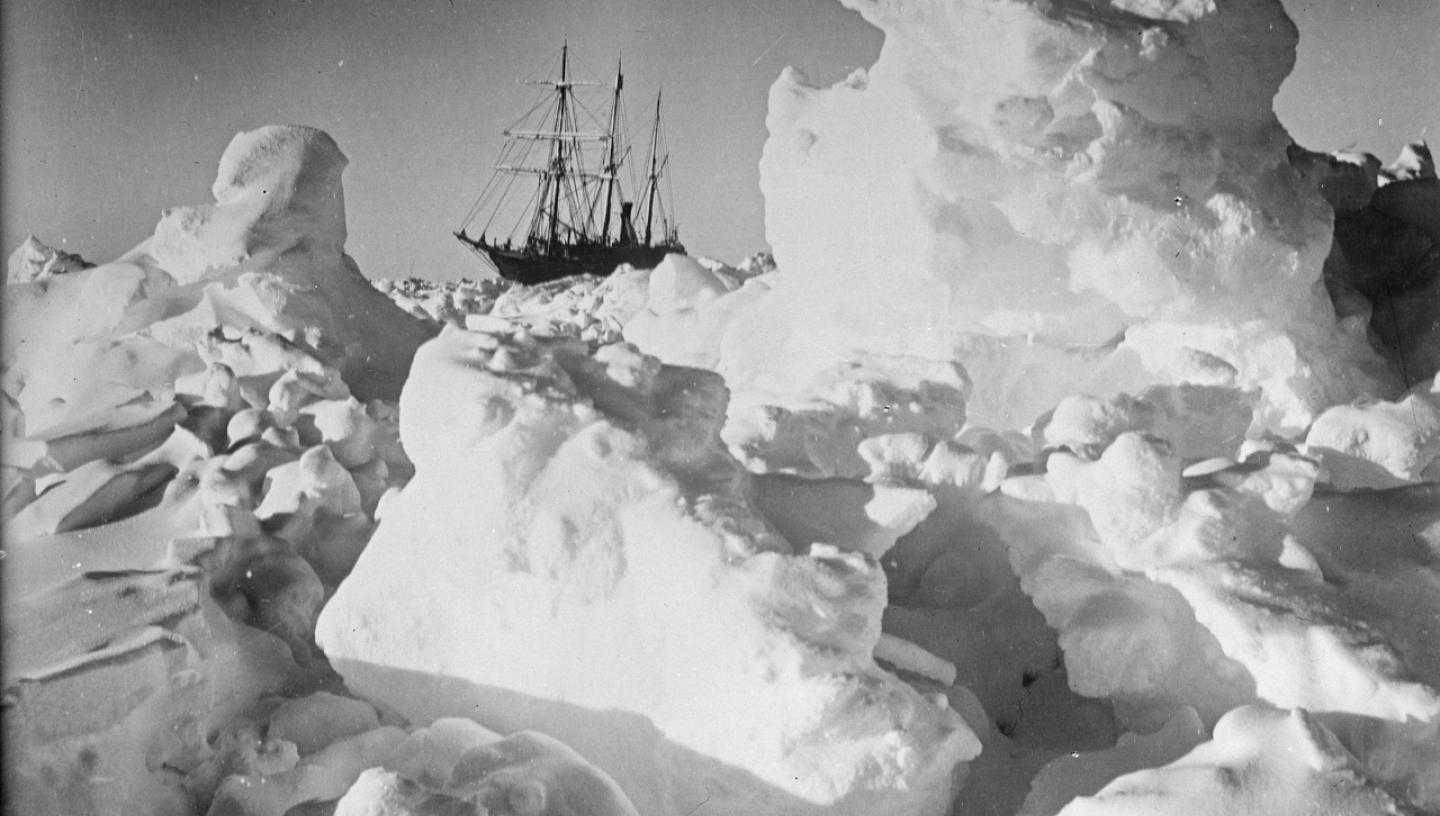 Visit the Polar Worlds gallery
See relics and artefacts from historic expeditions up close at the National Maritime Museum
The North-West Passage
The North-West Passage is the route between the Atlantic and Pacific Oceans. Many explorers have risked and lost their lives in searching for this passage, which would be a trade route between Europe and Asia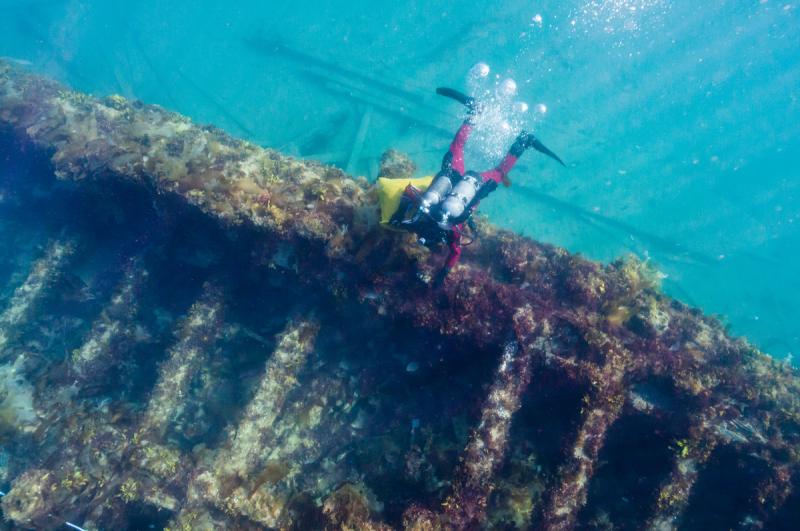 Find out more about the history of Franklin's fatal voyage, and the continuing work to explore the Erebus and Terror shipwrecks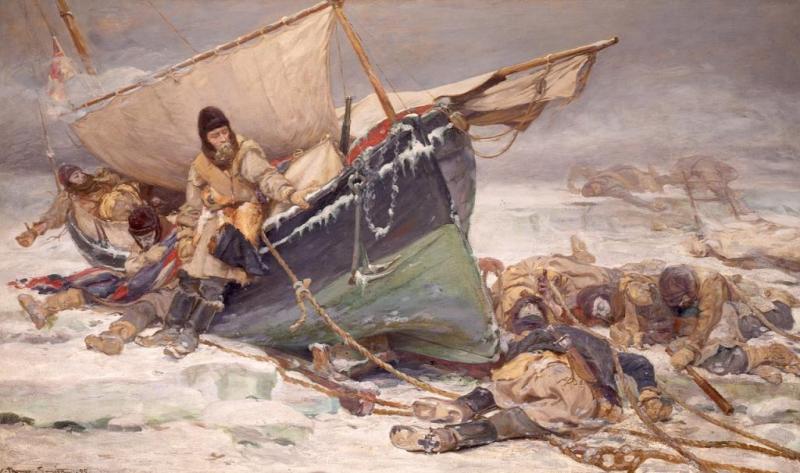 Sir John Franklin's final voyage in 1845 in HMS Erebus and HMS Terror became the worst disaster in the history of British polar exploration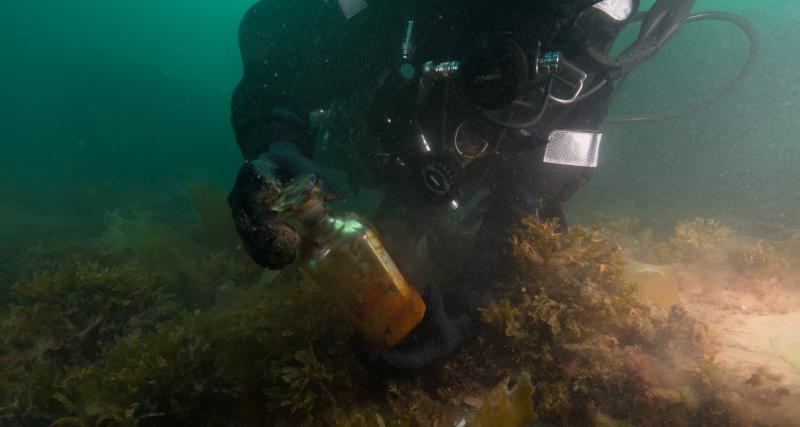 Archaeologists exploring the shipwrecks of HMS Erebus and Terror have recovered over 350 objects from the lost Franklin expedition.