Anne of Denmark
Wife of James VI and I, Anne of Denmark commissioned the Queen's House and made it the cutting edge court that it was. 
Queen Anne and the Queen's House 
James gifted Anne the royal palace complex at Greenwich, supposedly as an apology after swearing in front of her when she accidentally killed one of his hunting dogs. Anne commissioned Inigo Jones to replace the Tudor gatehouse over the Deptford Road. This became the Queen's House.
Anne of Denmark's children
Anne gave birth to her first child, Prince Henry in 1594. Henry's arrival was celebrated but Anne's happiness was short lived. Henry was sent away to Stirling, to be looked after by John Erskine, earl of Mar, just as Charles himself had been. Anne was heartbroken, and Anne and James' relationship never quite recovered.
However, James and Anne did go on to have six other children, many of whom died in childhood. Of these seven children, only two, Charles and Elizabeth survived to adulthood.
The death of Prince Henry just days before his 19th birthday meant that Charles became the eldest prince, and heir to the throne.
He would go on to become King Charles I. His wife, Henrietta Maria, would oversee the completion of the Queen's House.
Elizabeth would later become Elizabeth Stuart of Bohemia or 'The Winter Queen'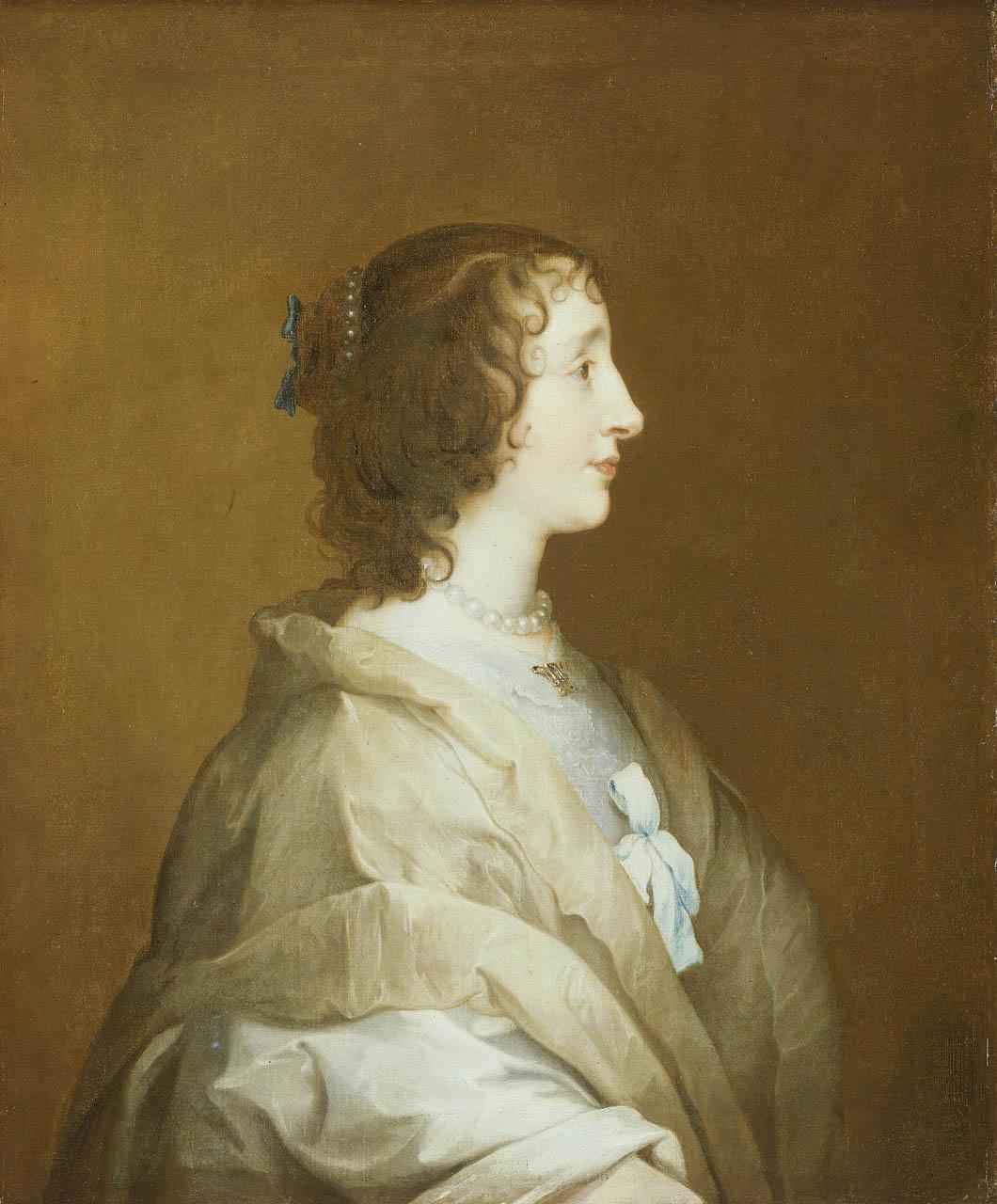 Find out more about Elizabeth of Bohemia
Queen Anne and the courts
Anne's interest in and knowledge of the arts meant that she had a great impact on Scottish court culture. She was a keen art collector, and patron of musicians and poets. Upon moving to England, these expanded even more into masques.
Masques were courtly entertainment that involved singing, dancing and acting. They involved elaborate stage and costume design. Many of Queen Anne's masques were designed by Inigo Jones, who was the architect behind the Queen's House. 
Anne commissioned and starred in many of these masques herself.
Find out more about Inigo Jones and the Queen's House
Anne of Denmark's cause of death
Anne was very ill towards the end of her life. After the birth of her last child it is thought that she suffered gynaecological problems as well as having an ulcerated leg and gout.
Despite visiting various spas in Bath and Greenwich in an attempt to recover, Anne was too ill to leave Hampton Court after 1618. She eventually died there, on 2 March 1619, of Tuberculosis aged 44.
Anne's death came before the completion of the Queen's house. It was completed in 1638 by her daughter in law Henrietta Maria.
Anne of Denmark's portrait
A portrait of Anne of Denmark hangs in the Queen's House. The portrait is of a type which can be associated with the painter John de Critz. de Critz was a Serjeant Painter, which was an honouroable position within the royal household that involved painting and gilding all Royal residences.