The Queen's House in Greenwich is one of the most interesting buildings in the country.
It is architecturally important, as well as being famous for its former occupants and its art collection.
It even has its own ghost – if legend is to be believed...
Who built the Queen's House? 
The architect Inigo Jones was commissioned to design the building in 1616 by King James I's wife, Anne of Denmark – supposedly a gift from the king to apologise for swearing in front of her after she had accidentally killed one of his favourite dogs during a hunt.
However Anne of Denmark never lived to see Inigo Jones's progressive Classical design realised, dying in 1619 with only the first floor completed. It was not until 1629, when James's son Charles I gave Greenwich to his wife Henrietta Maria, that work on it resumed.
The Queen's House was completed around 1636 and is considered remarkable for its break with the traditional, red-brick Tudor style of building, and for its elegant proportions and the high quality of its interiors. It was the first fully Classical building in England.
How was the Queen's House used by the Royal family?
The start of the Civil War in 1642 meant that Henrietta Maria had little time to enjoy it – she went into exile, her husband was executed and his property seized by the state, although she did eventually return after the restoration in 1660.
It was used by members of the royal family until 1805, when George III granted the Queen's House to a charity for the orphans of seamen, called the Royal Naval Asylum. This remained until 1933, when the school moved to Suffolk. It was taken over by the National Maritime Museum in 1934.
Greenwich's royal history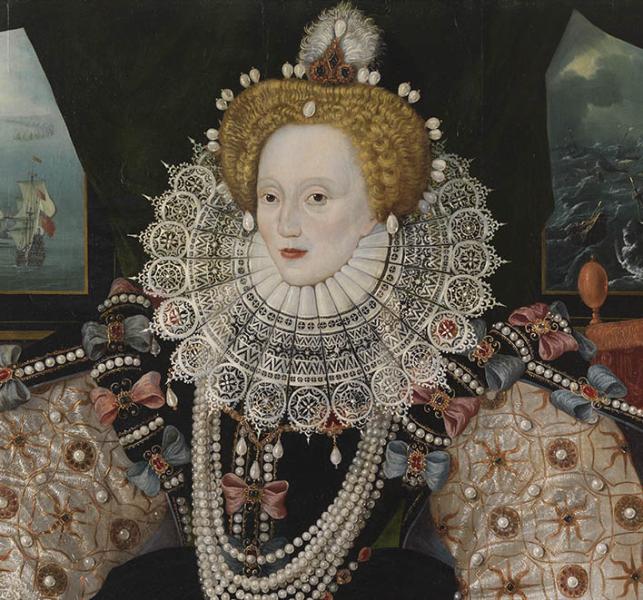 Our experts answer how and when Queen Elizabeth I died, as well as some bizarre facts about the iconic monarch's final days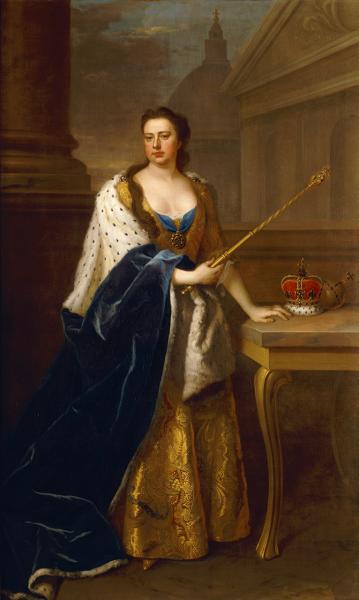 Greenwich has been a key location for the royal family for over 500 years
The Queen's House is famous today for its extraordinary art collection including works by Great Masters such as Gainsborough, Reynolds, Turner and Hogarth.
Its connection with artists goes all the way back to 1673, when two Dutch maritime painters the van de Veldes were given studio space by Charles II. 
It was first rumoured that the Queen's House was haunted in the 1960s after a photograph taken by a tourist appeared to show one or more ghosts on the Tulip stairs.