If you have visited the Polar Worlds gallery at the National Maritime Museum, you may have spotted a friendly penguin 'chilling' and waiting to meet you. Percy the Penguin is an Emperor Penguin, all the way from the Antarctic. He was bought back by Captain Scott and today we are going to make our own Percy the Penguin to have at home.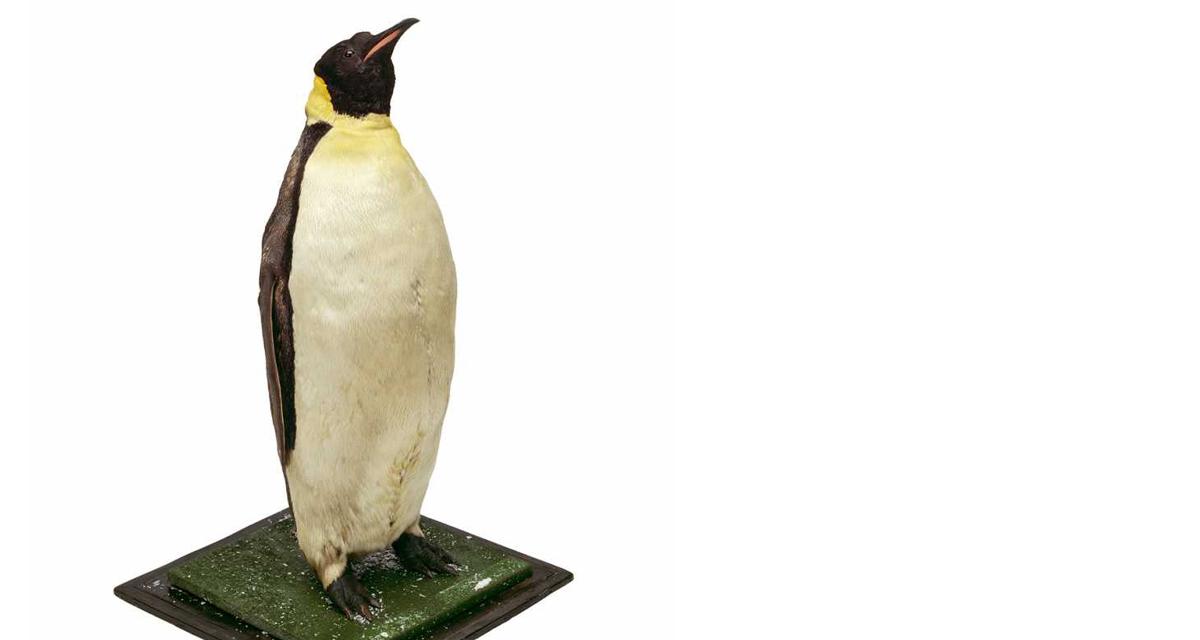 To create your own Percy, you will need:
The inside tube of a toilet roll or kitchen roll
Paper (plain or coloured)
Glue
Pencils
Learn how to create your own Percy
Watch the video and create your own penguin with Dani!
Congratulations! You now have your own Percy the Penguin to play with at home. Did you give your penguin a new name?
Why not share a picture with us on social media?