Imagine going on a journey across the seven seas! Sailing across wide open oceans, with no land in sight, as you hunt for treasure!
Every pirate needs to have a telescope to help them on their journey. There are loads in the collection that might inspire you to create one of your own.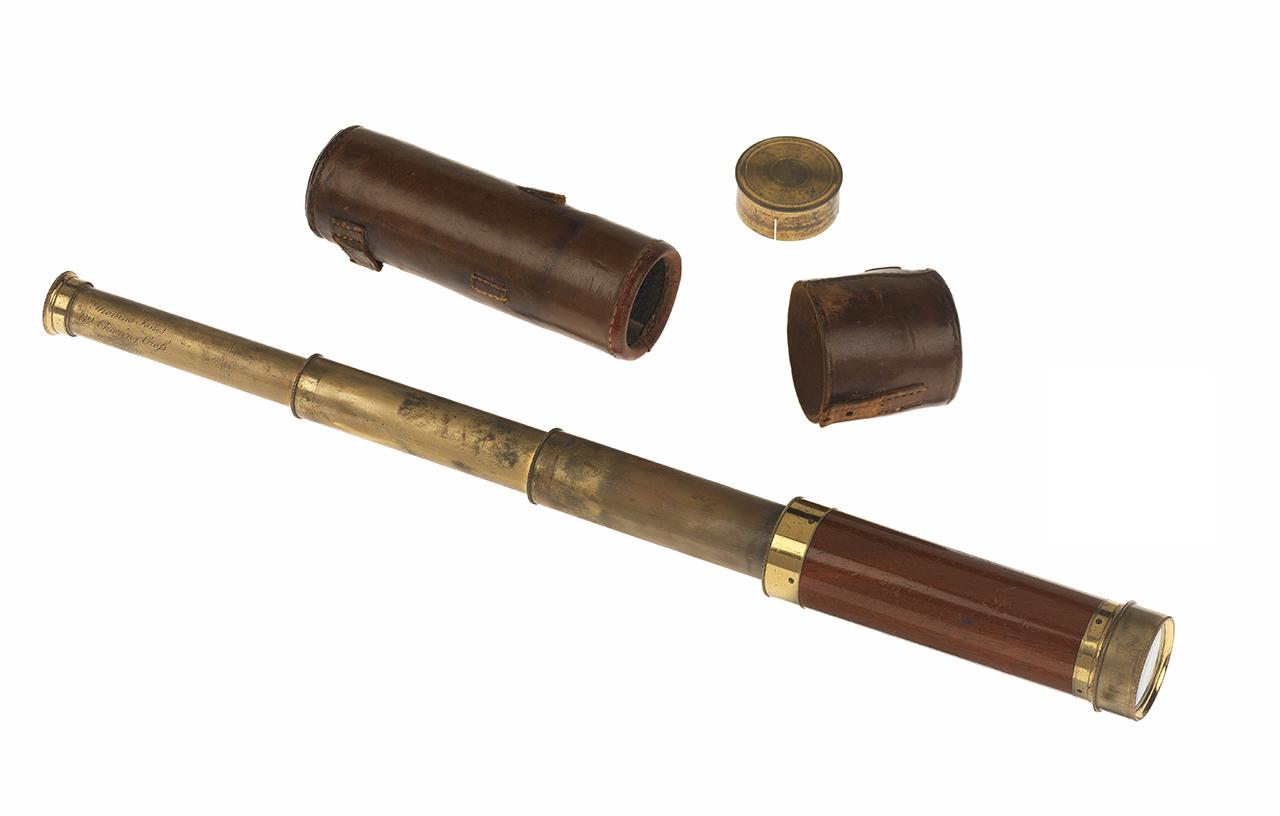 To create your own telescope, you will need:
The inner tube of a toilet roll or kitchen roll
Glue
Tin foil
Things to decorate with, coloured paper, pencils, or whatever else you have in the house
Watch our video with Dani to learn how to make your very own pirate telescope.
Where will you take your telescope? What might you see with it?
Why not share your creation with us on social media?