The crew onboard Cutty Sark would have been away at sea for months at a time. On their voyages they came across strange and wonderful lands and discovered many new and exciting things.
As one apprentice wrote on his first visit to Australia:
'In my next letter I will give you a full account of this delightful country... and I will send a description of the strange houses, flowers, trees, bids, fish, sunsets...'
What will you see on your adventure today?
First you need a telescope. Telescopes were used onboard Cutty Sark to see things far away.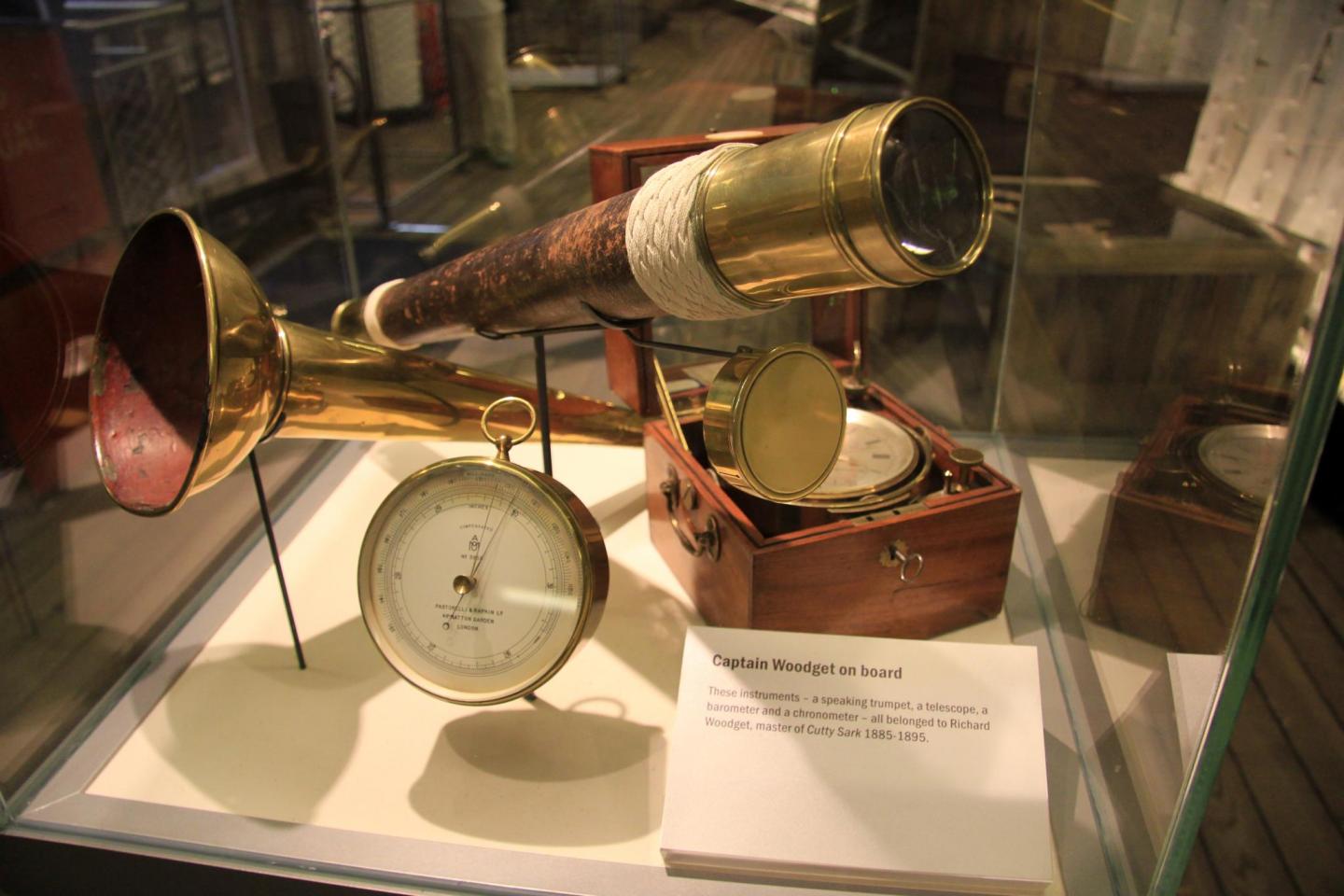 You will need
- A4 piece of paper
- Scissors 
- Pens/crayons
- Some tape
- Glue
- Scraps to decorate – stickers, ribbon, paper/card/foil from your recycling box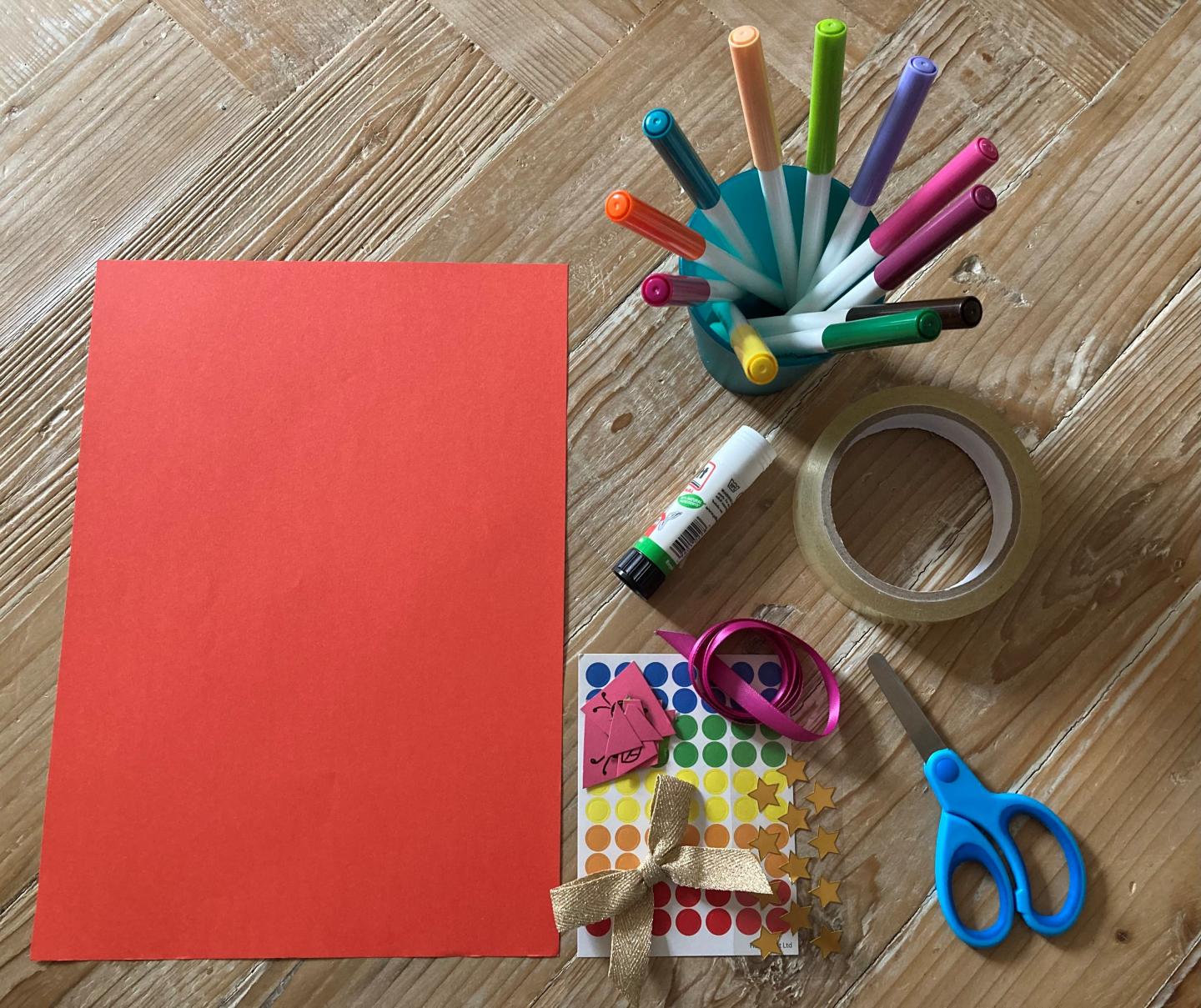 Step 1
Decorate your telescope. Make sure to only decorate the middle of the paper as the edges won't be seen once the paper is rolled up.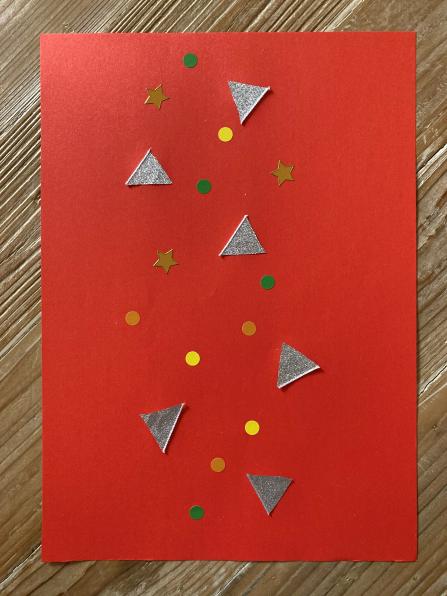 Step 2
Roll the paper up to form a telescope shape. Secure with tape.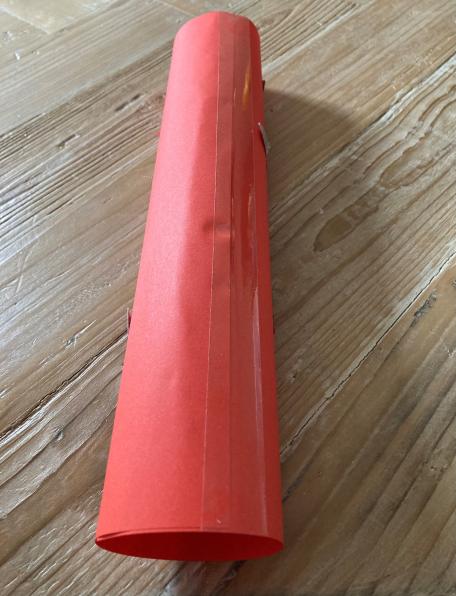 Step 3
Turn it over, and you have your telescope!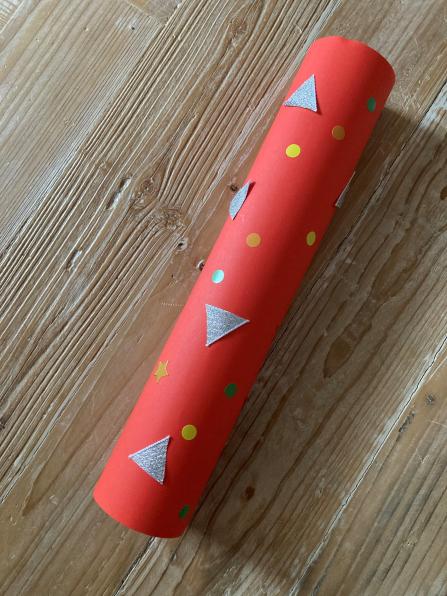 Step 4
Take your telescope out on an adventure! Walking around your local area, or perhaps the outdoor spaces at Royal Museums Greenwich, what can you spot through your telescope?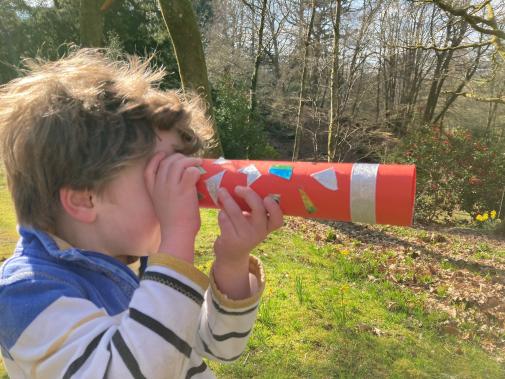 Step 4
Imagine you're an apprentice onboard Cutty Sark and you spot a sea creature! What do they look like? What do they sound like?
Step 5
What colour is your sea creature? What colours can you see around you?
What do they look/feel like? Are they spikey like a branch?
What is their body covered in? Moss or grass? feathers? leaves?
What is your creature called? Can you spot any signs? shop names/road signs?
What noise does it make? What can you hear around you?
What does it smell like? What can you smell?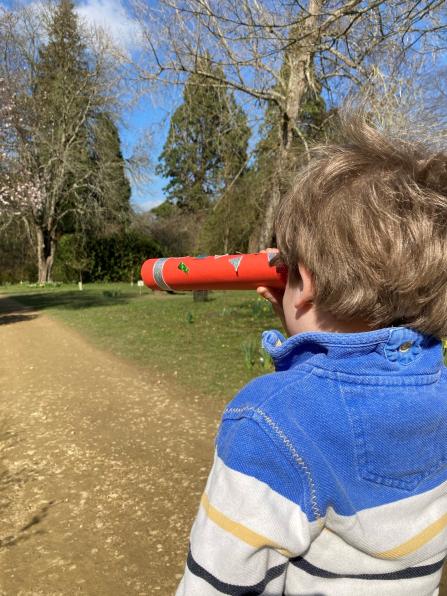 Step 6
Now you have created your own sea creature, can you create a story? What happened next when the apprentice spotted the creature through their telescope?
Further ideas for when you get home:
- Draw a picture of your sea creature
- Create a puppet show to act out your story. You could use lolly sticks or make sock puppets
Next time you go for a walk, use all your senses to discover what's around you. Could every journey be an adventure?