These films were recorded with members of the Windrush generation and their descendants.
They are accompanied by songs from the musical genres that represent and have been shaped by the people that were trafficked from Africa to the Caribbean, and then migrated from the Caribbean to Britain.
We would like to say a huge thank you to Dawn, Neville, Victor and Jocelyn, members of the Caribbean Social Forum for sharing their stories with us. 
Facilitated, arranged and performed by CeCelia Wickham Anderson and Colin Anderson, directors of Ethnovox Choir, with support from the Caribbean Social Forum. 
Tap the arrows below to watch all the videos in the series.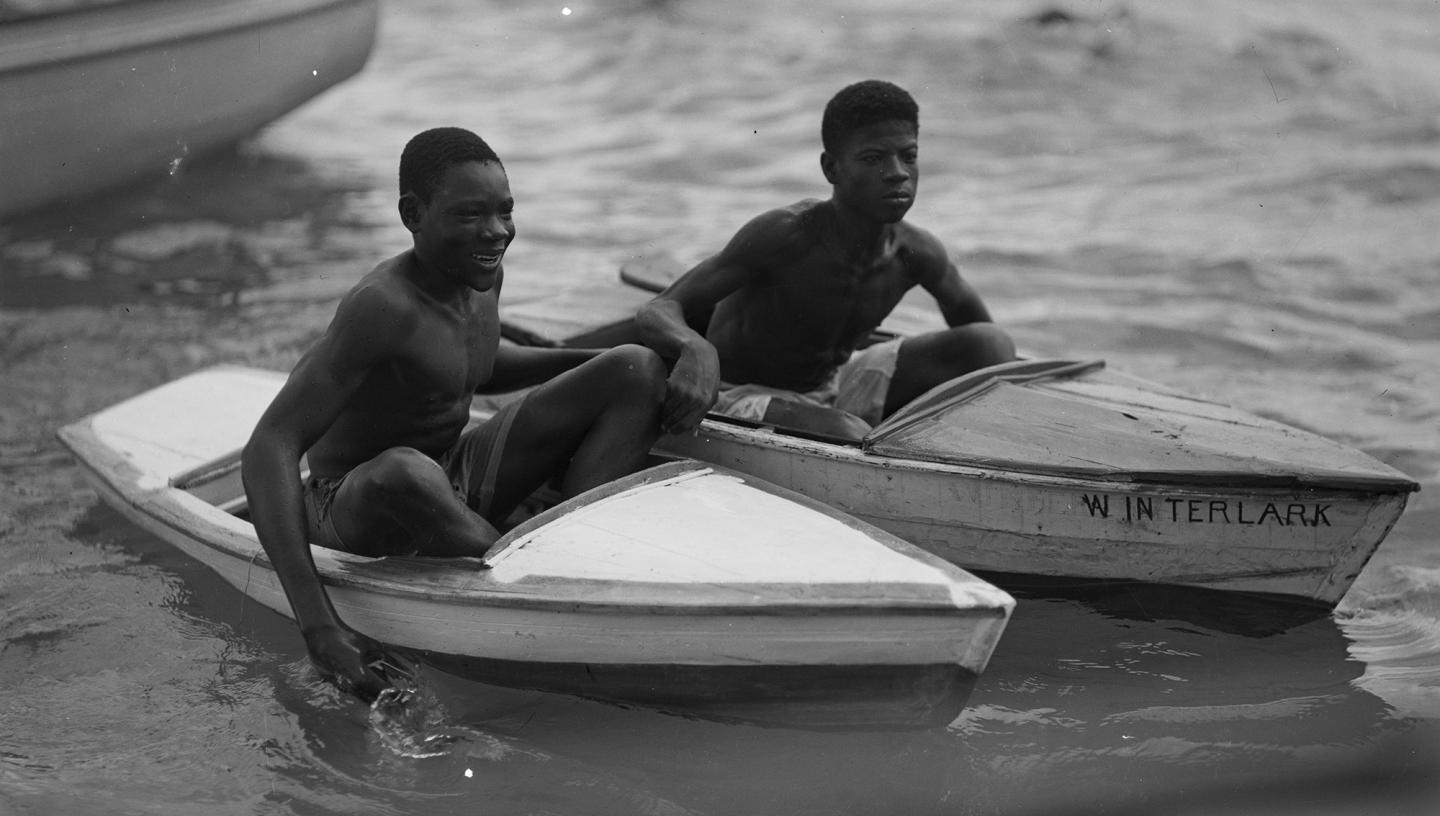 National Maritime Museum
Windrush Day
Celebrate the Windrush generation and the contributions they make to British society