Image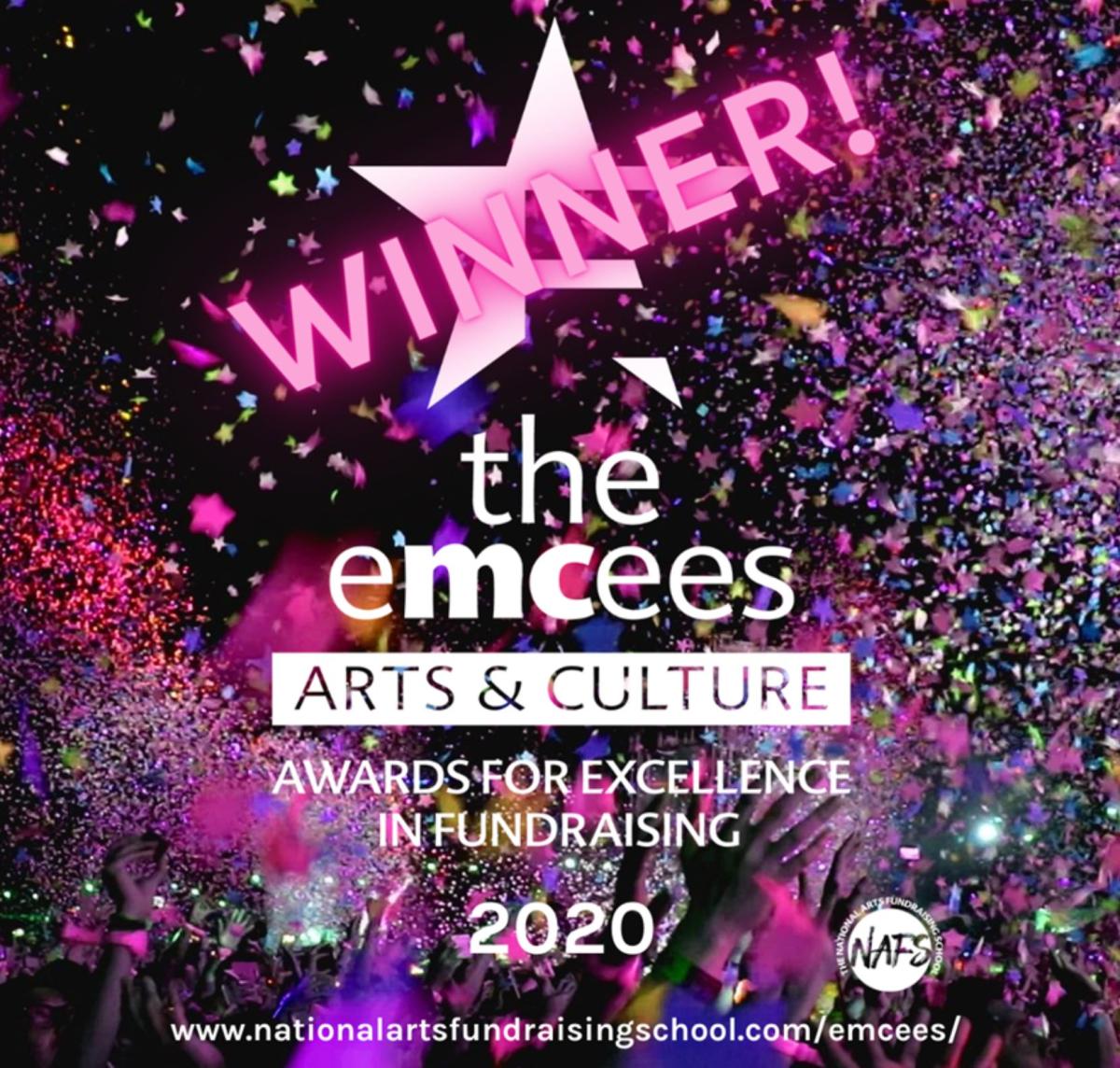 We Won Two Emcees!
Royal Museums Greenwich are honoured to have won a National Arts Fundraising School Emcee award 2020 – Best Individual Giving/Membership Scheme and Best 'Donor Love' example, recognising Royal Museums Greenwich as one of the UK's arts, culture and heritage sector's fundraising successes!
The Patrons' Circle at Royal Museums Greenwich was nominated in two categories: 'Best Donor Love' and 'Best Individual Giving/Membership Scheme' we are thrilled to have won both Emcees Awards, recognising excellence in fundraising within Arts & Culture. The judges said 'it's is really unusual to win an award in two categories, and despite many strong applications we felt overall that the personal approach Royal Museums Greenwich had in getting to know the Patrons set them apart.'

A big congratulations to our Patrons Manager, Emma-Claire Morgan and the team, who have taken our Patrons Circle from strength-to-strength, nurturing the relationships of those most committed to our Museums and collections.