A new category for 2020, The Annie Maunder Prize for Image Innovation is awarded to the person who produces the best image from publicly available data.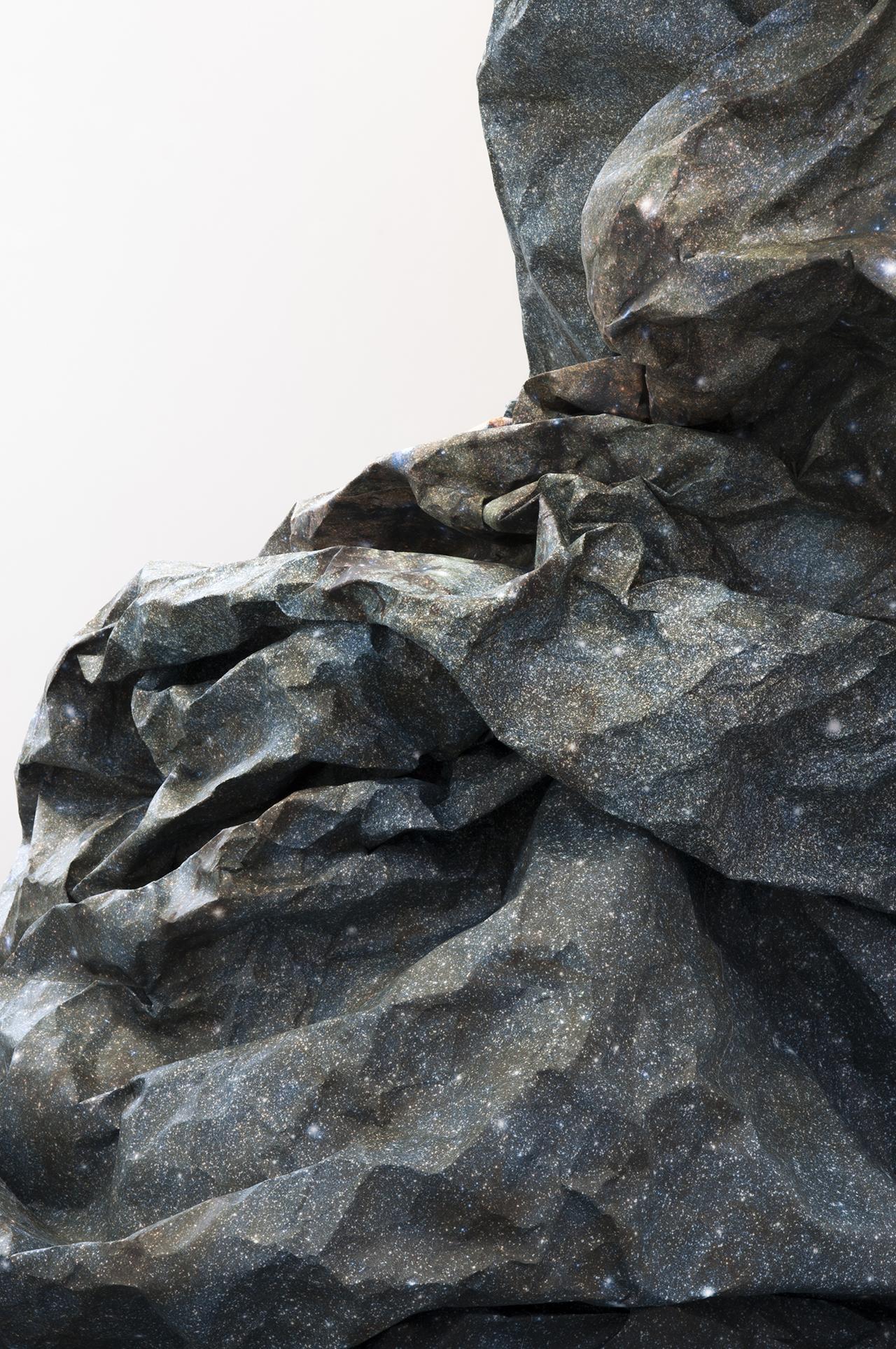 Dark River (detail) 
by Julie Hill 
Winner
"I commend the choice of image data used alongside the artist's vision to create an appropriately striking representation of the 'river' of the Milky Way, as it is so referenced in ancient human civilisations. It's a powerful and poignant image presented in a striking manner that is befitting of our own galaxy and its place in the vastness of space and our Universe".
- Ed Robinson, award-winning photographer, creative director and visual consultant. Founder of OneRedEye Visual Communications  
"This image has transformed how the viewer experiences space by reinventing an observation of 84 million stars and moving into the three-dimensional realm".
- Emily Drabek-Maunder, astrophysicist, astronomer and science communicator at Royal Observatory Greenwich
Image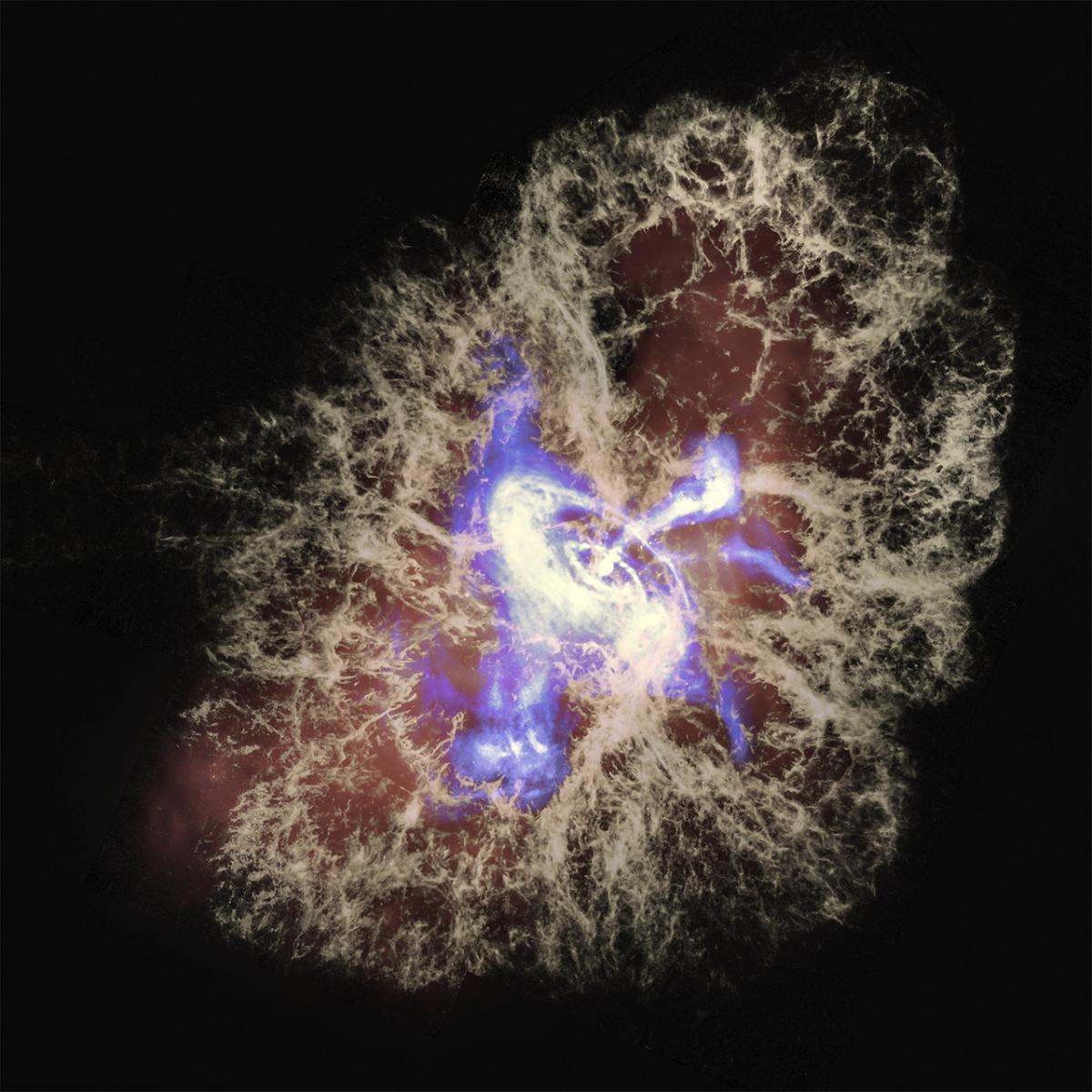 The Heart of the Crab
by Pascal Fock-Hang
Image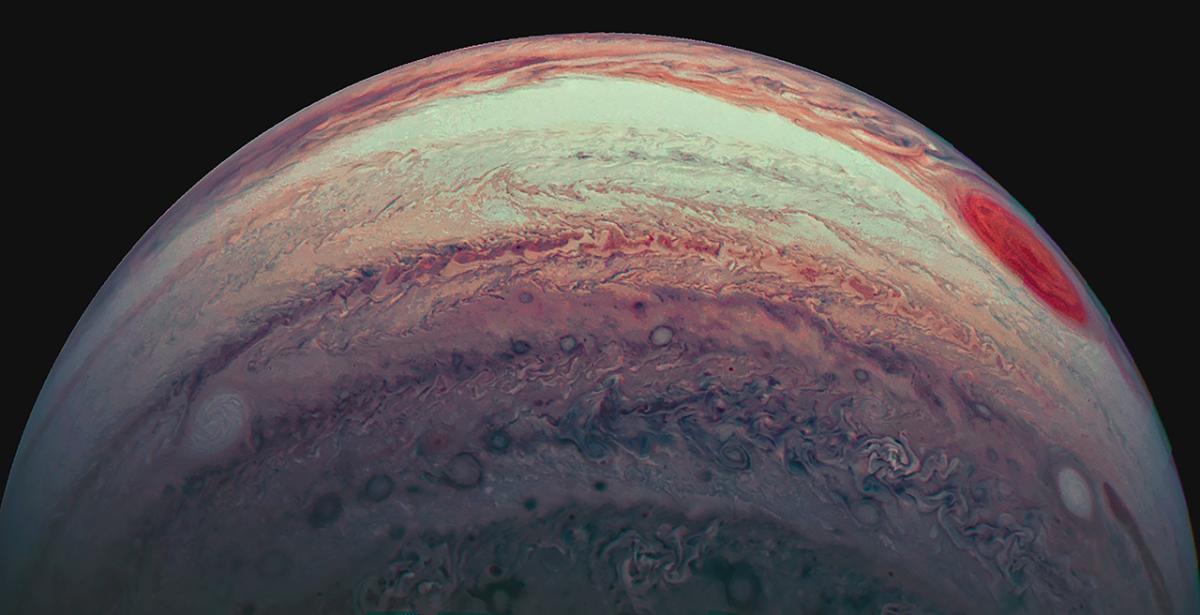 Jupiter Rising
by Stacey Downton
Image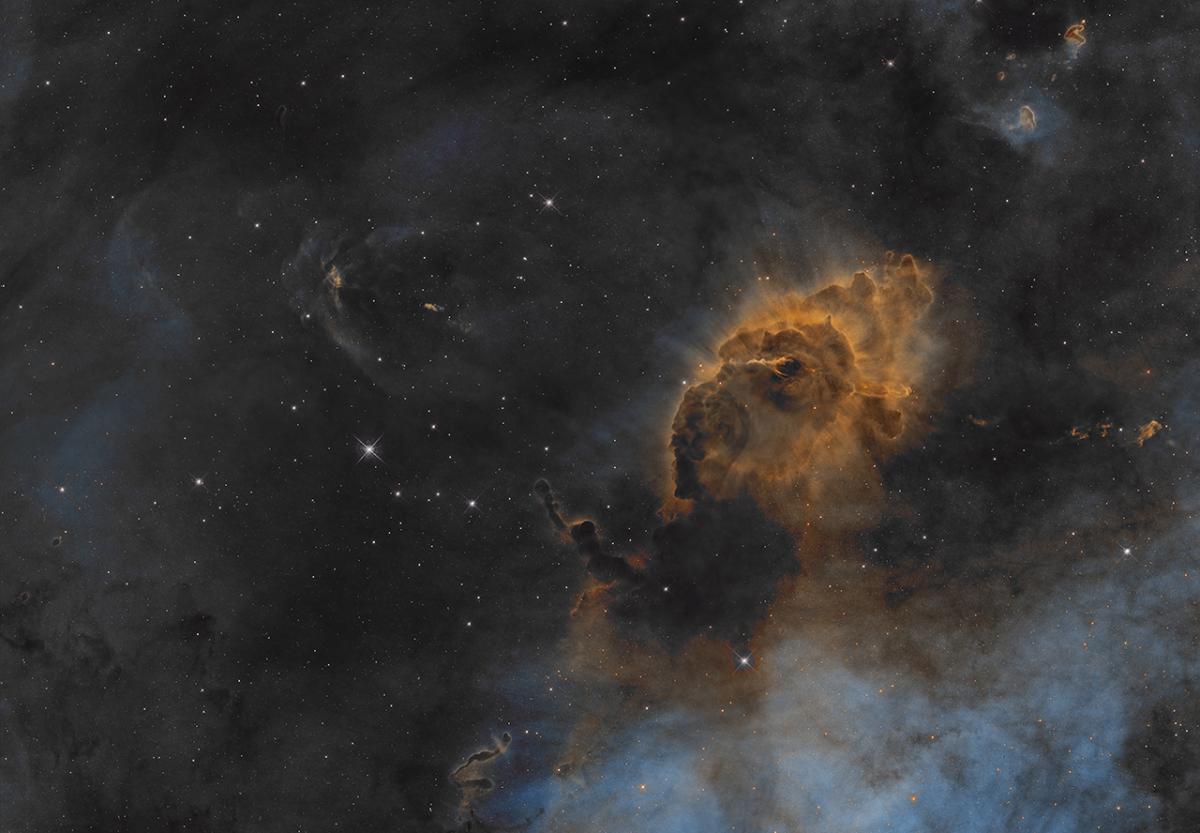 HH 666 - The Look of the Demon
by Domingo Pestana 
Image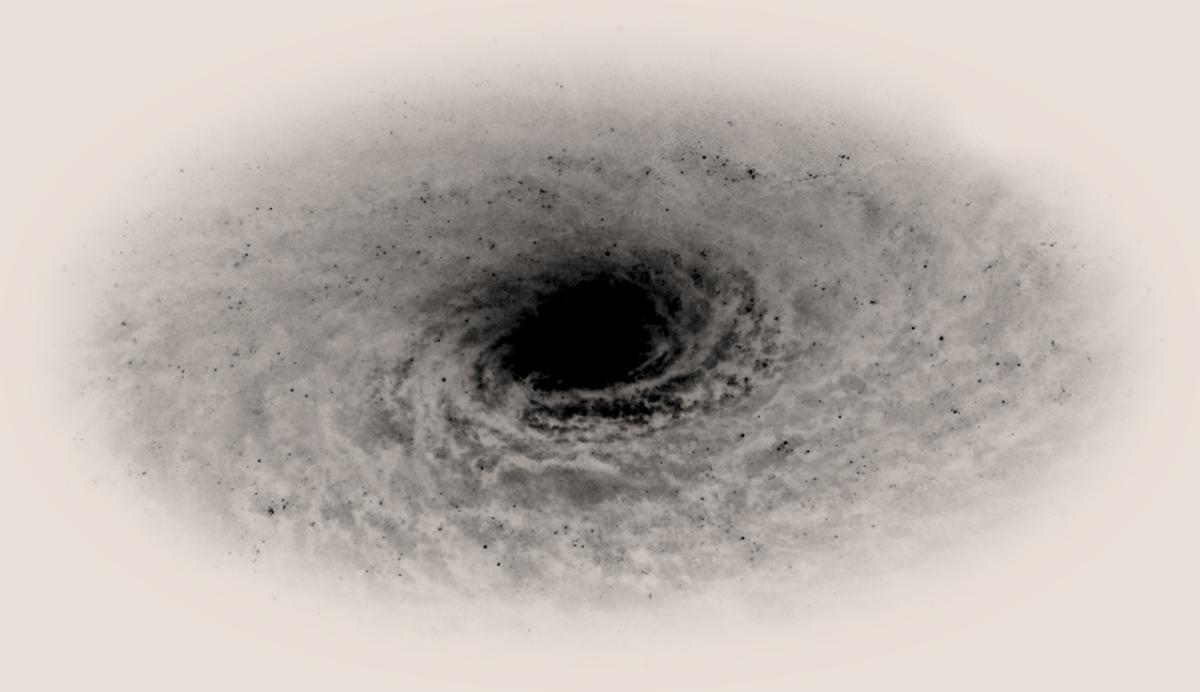 Image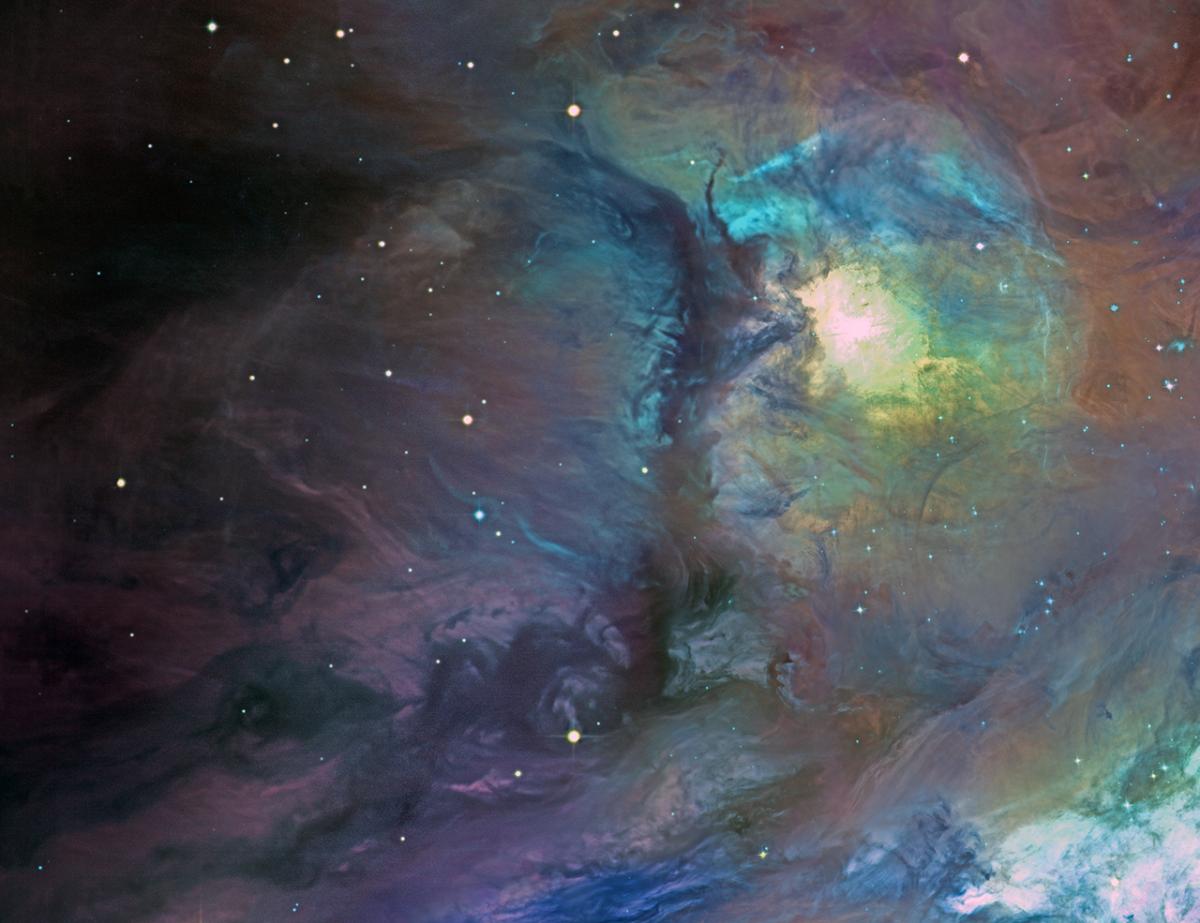 Image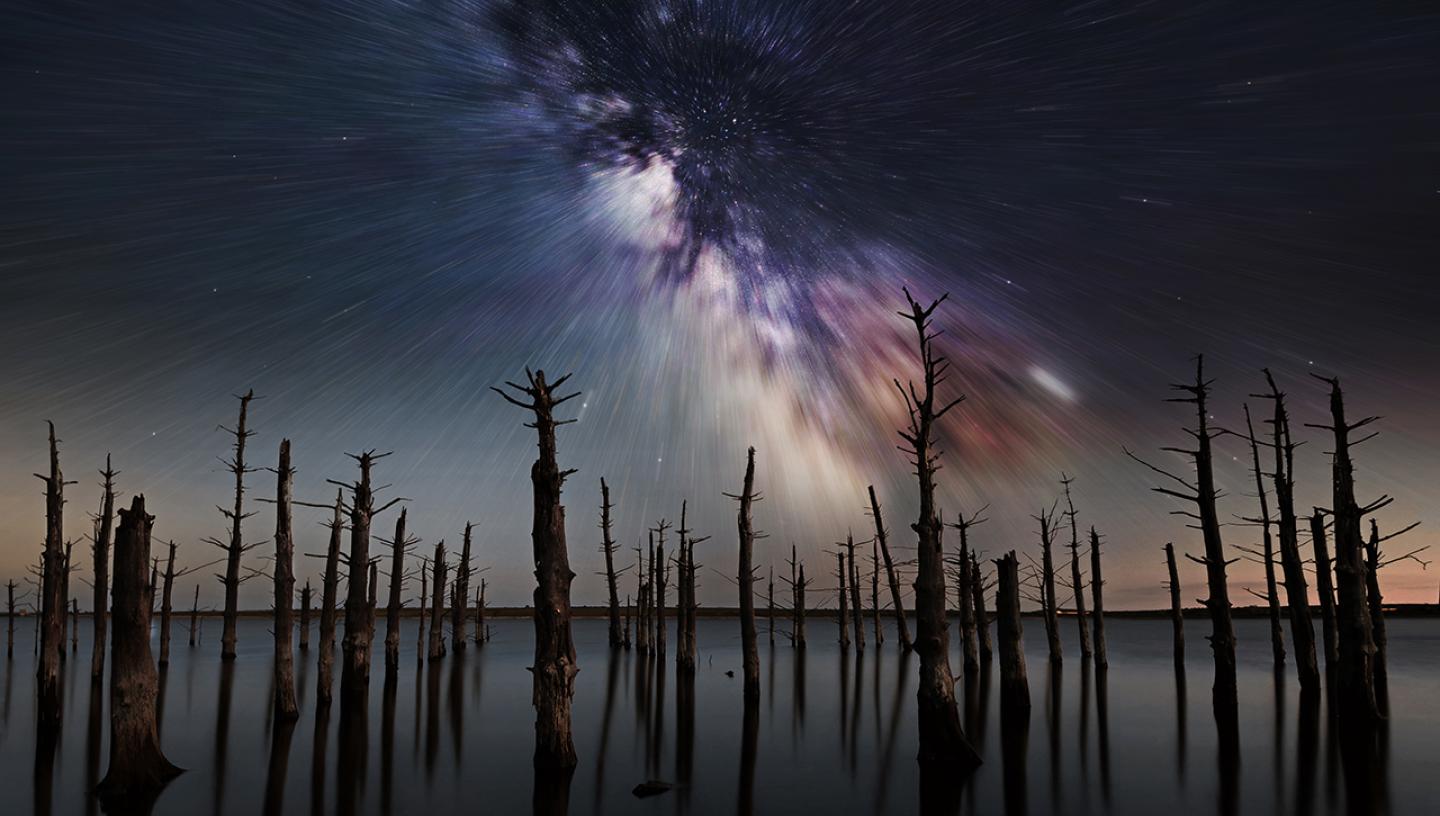 Visit the Insight Investment Astronomy Photographer of the Year 2020 Exhibition
Visit the National Maritime Museum and see this year's best astrophotography for yourself, at the Insight Investment Astronomy Photographer of the Year exhibition.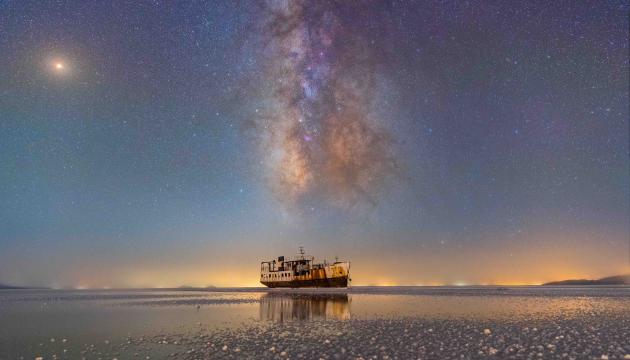 Special exhibition
Insight Investment Astronomy Photographer of the Year
Amazing astrophotography
Guaranteed entry time
More space to explore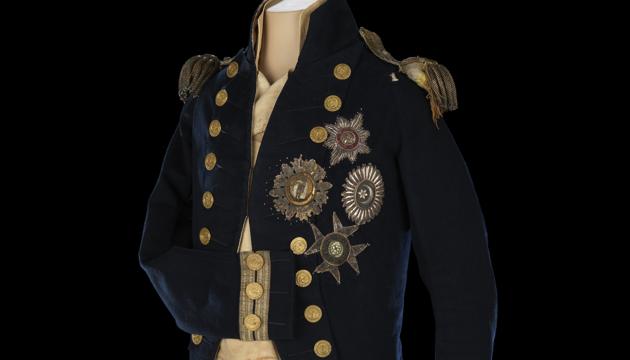 National Maritime Museum
Guaranteed entry time
Access to all free galleries
Exposure: Lives at Sea exhibition
Paid exhibitions not included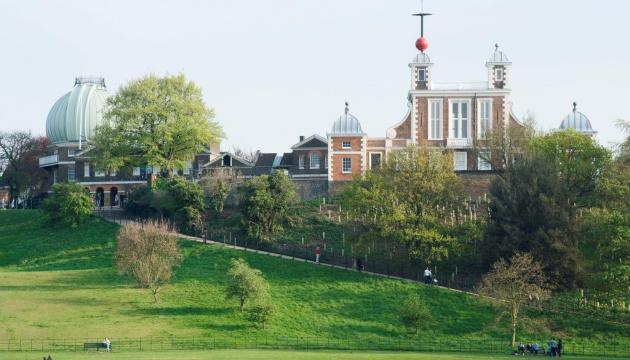 Member tickets
Free entry
Priority booking
Membership card number required
Members go free
Advance booking essential