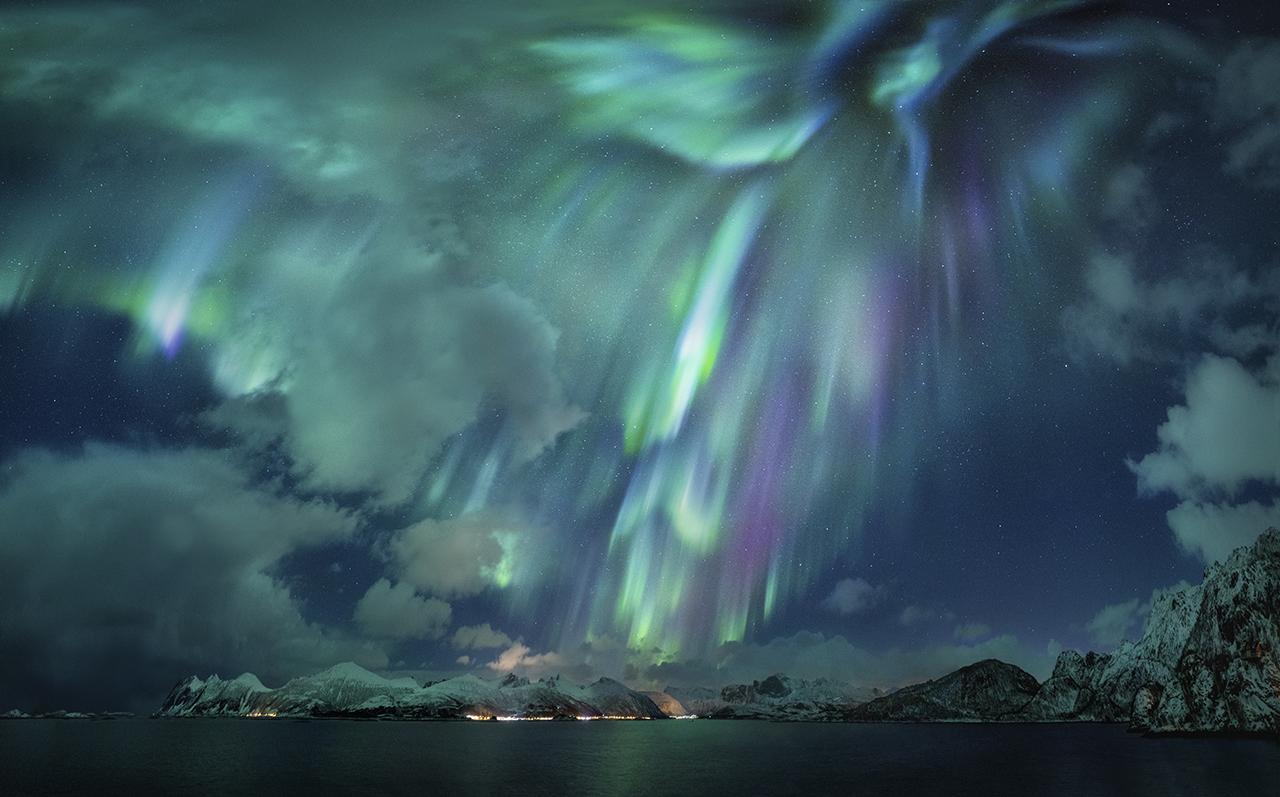 The Green Lady
by Nicholas Roemmelt
Winner of the Aurorae category
"A majestic, ethereal image as though it was taken on the border of the afterlife. Such a hopeful, stirring and uplifting vision."
- Jon Culshaw, comedian, impersonator and regular guest on The Sky at Night
Image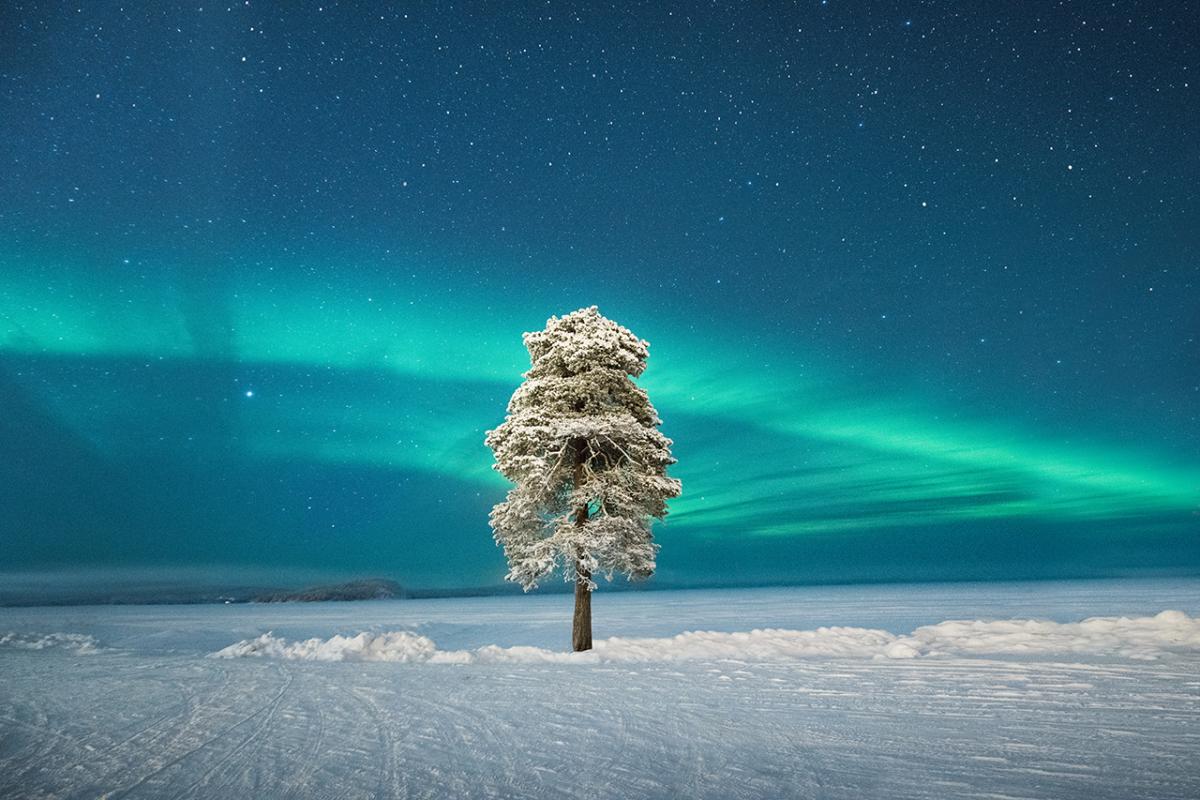 Lone Tree under a Scandinavian Aurora
by Tom Archer 
Runner up
"This is one of my favourite images from this year's competition. It is peaceful and serene yet also powerful."
- Mandy Bailey,  Astronomy Secretary for the Royal Astronomical Society, Open University lecturer and freelance science editor
Image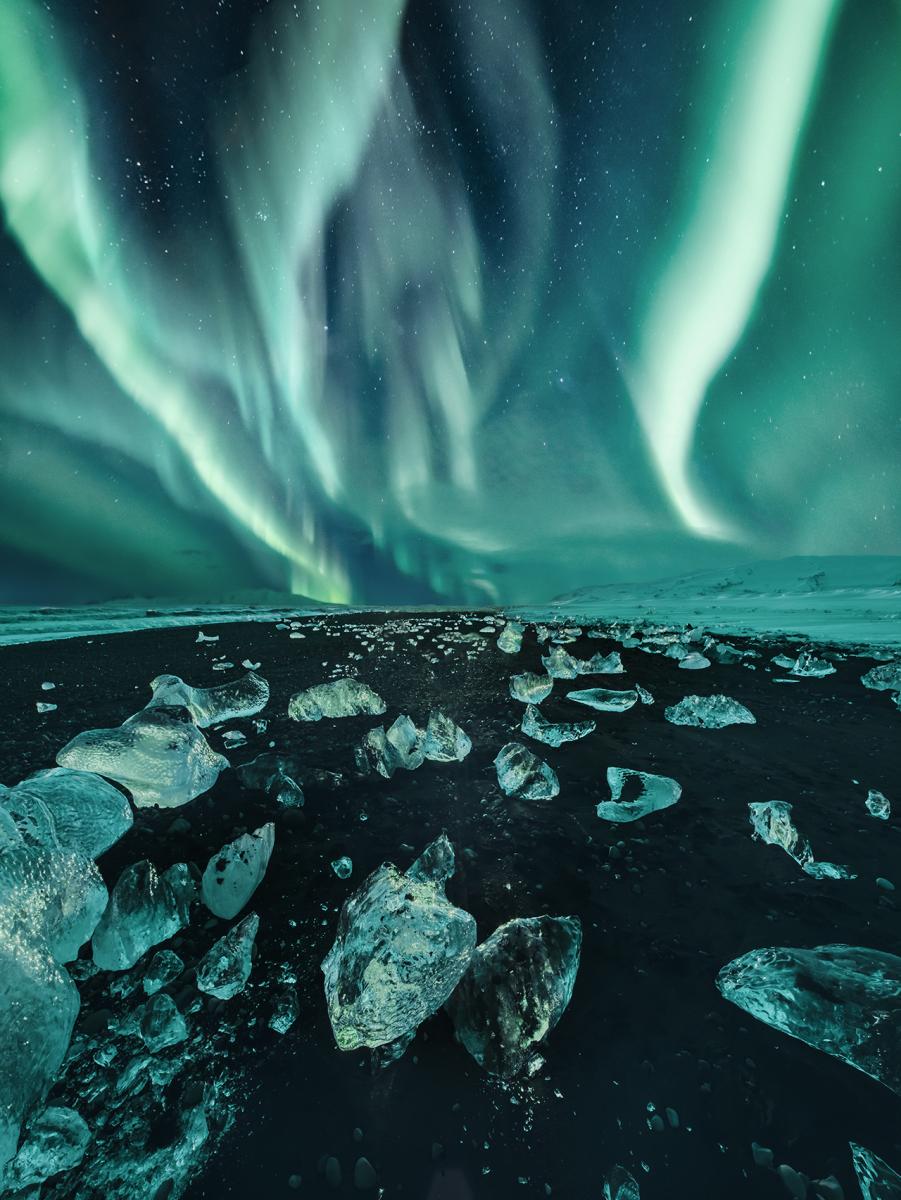 Iceland
by Kristina Makeeva
Highly commended
"The way the dancing aurora meets the transparent, icy blocks is both contrasting and complimentary. The viewer is given a refreshing minty chill just looking at the scene."
- Jon Culshaw, comedian, impersonator and regular guest on The Sky at Night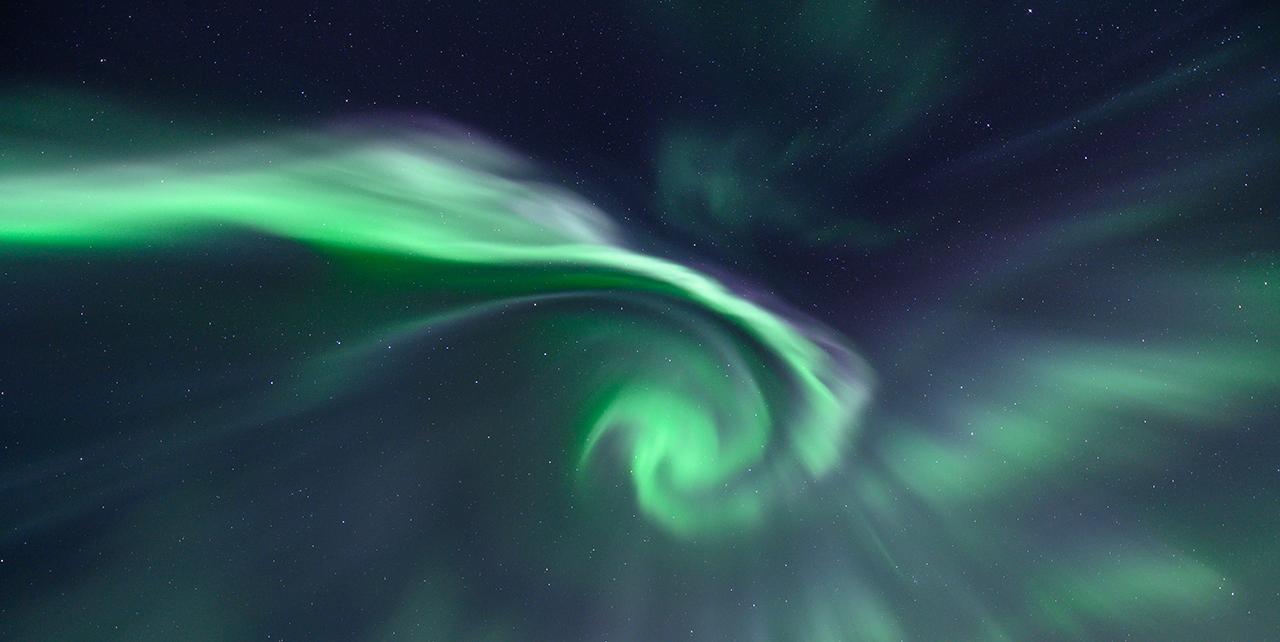 Solar Minimum
by Bernt Olsen
Image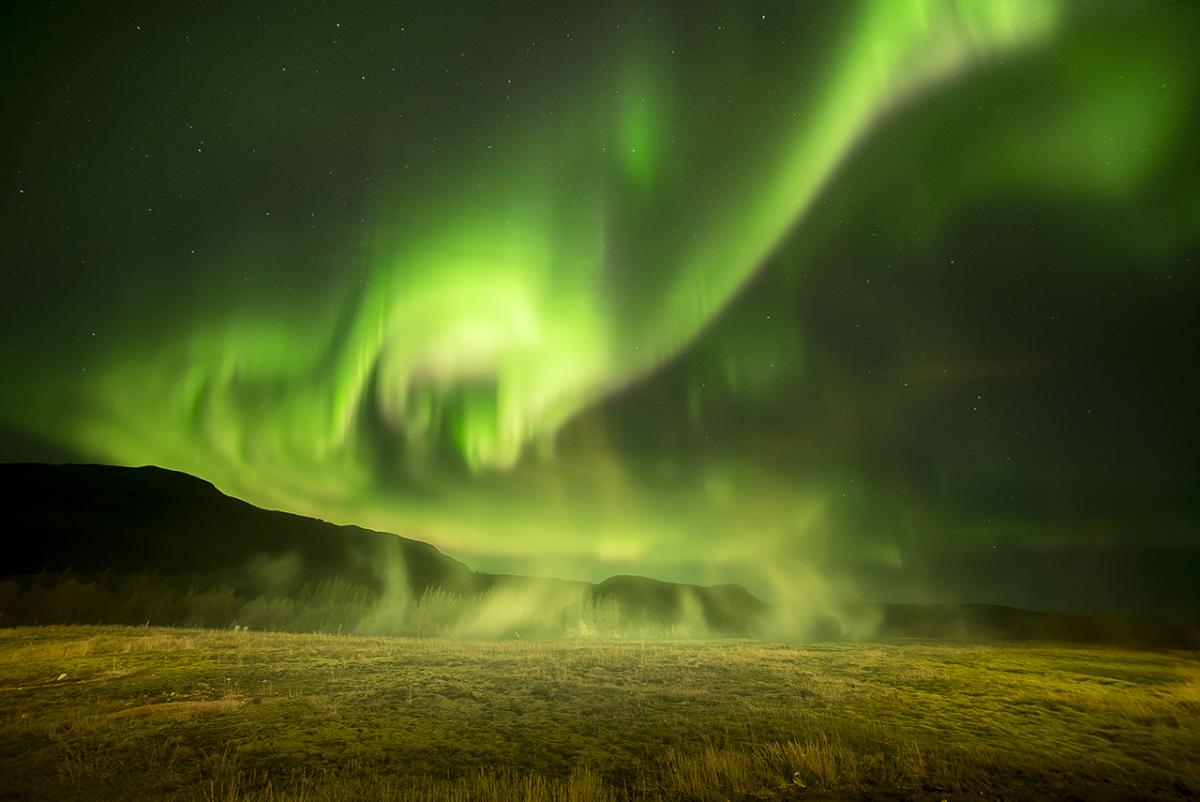 Geysir Aurora
by Phil Halper
Image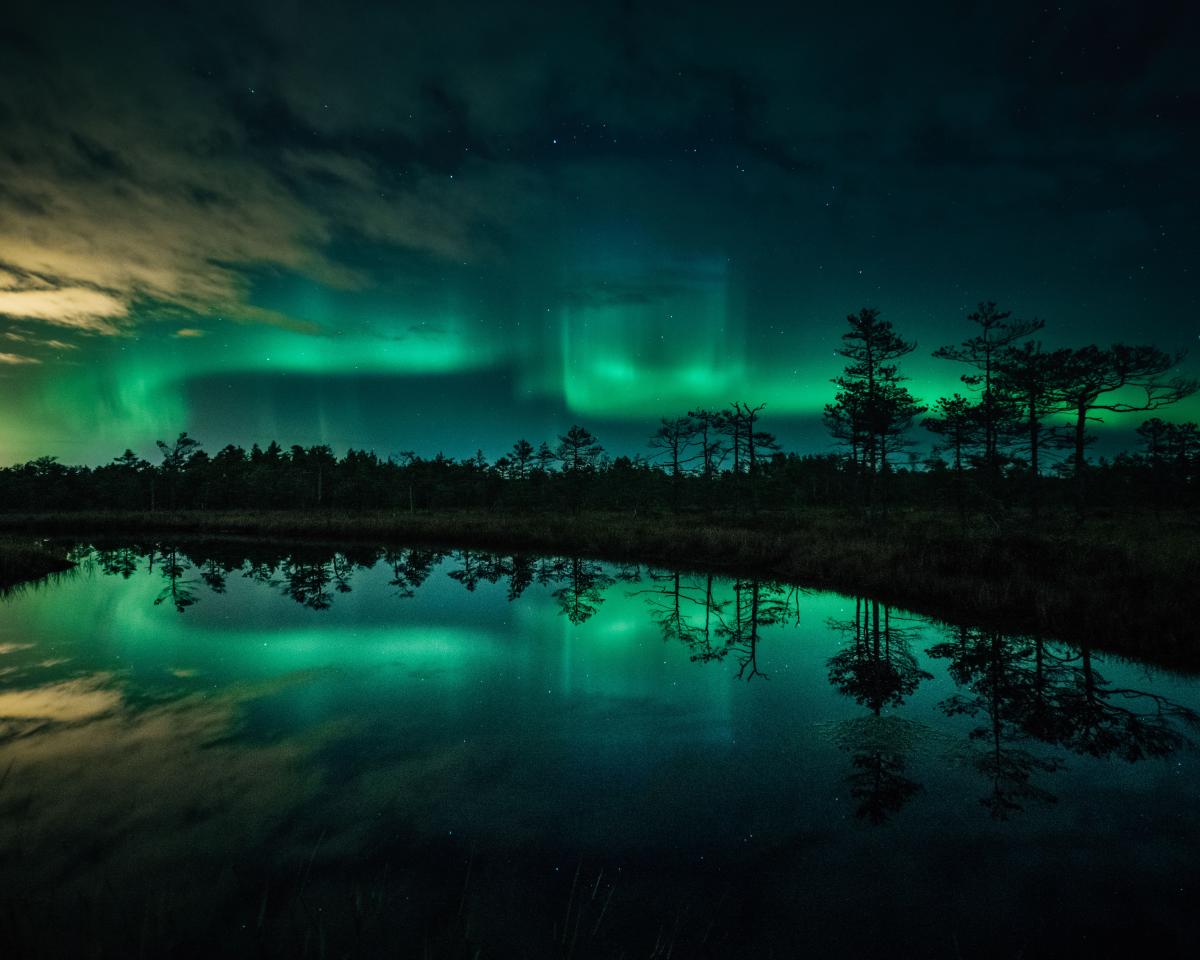 Dance Over the Swamp
by Kamil Nureev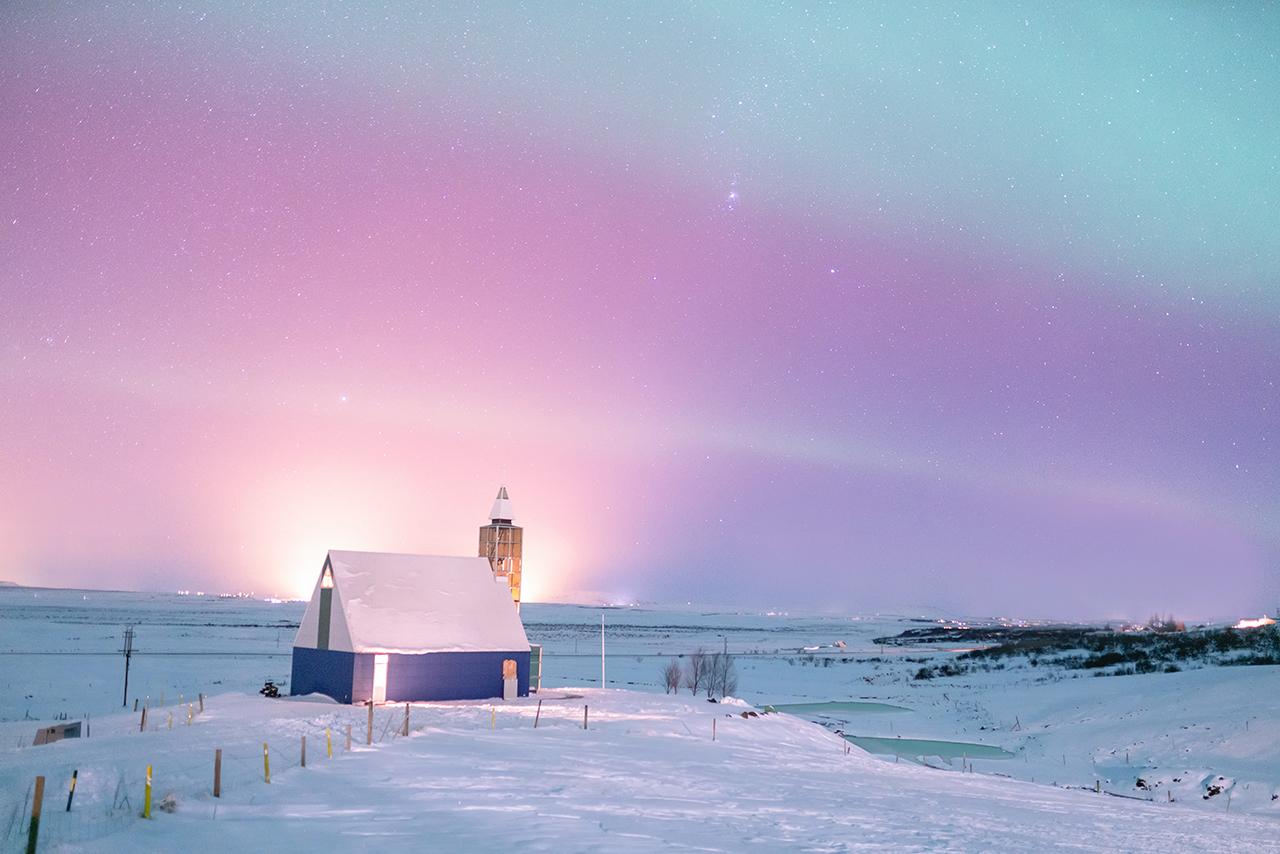 House under Rainbow Aurora
by Wang Zheng 
Image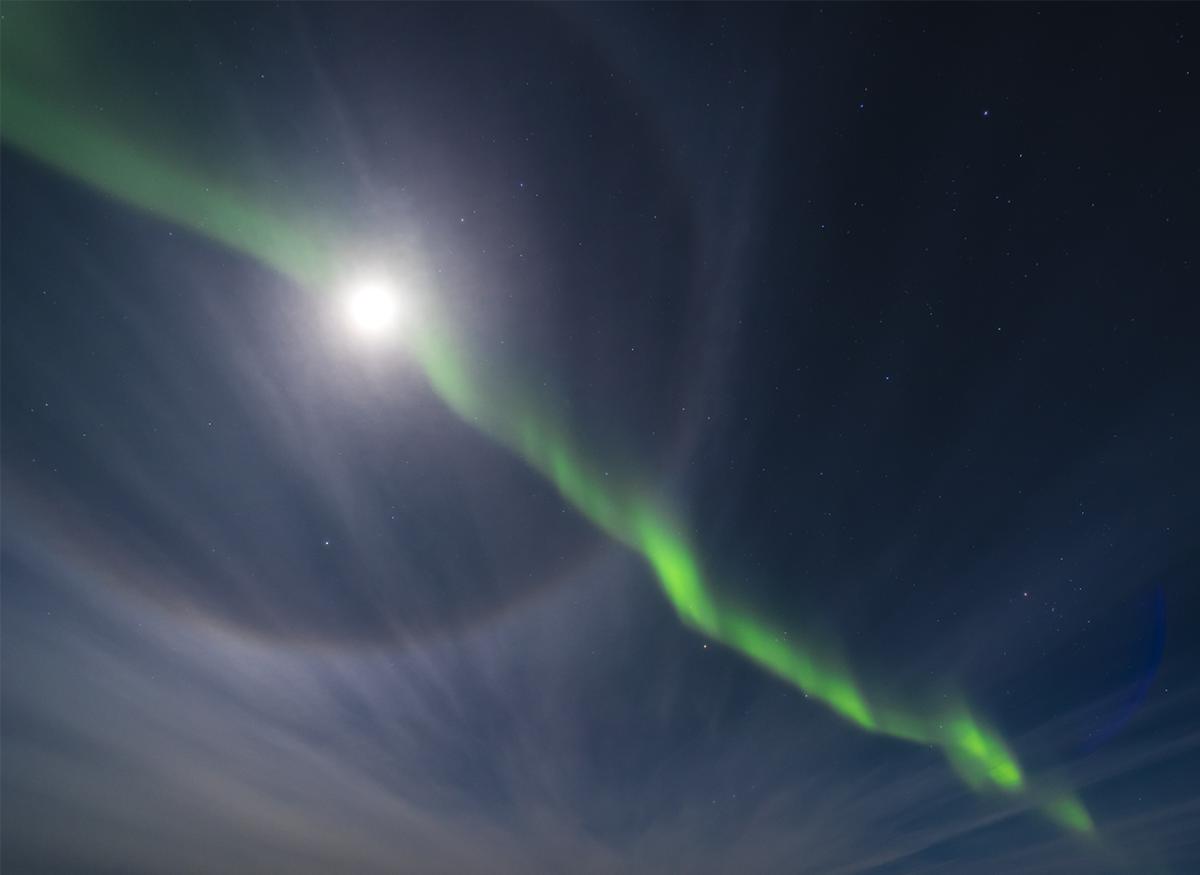 2 in 1 - Moon Halo and Aurora Borealis
by Mustafa Aydın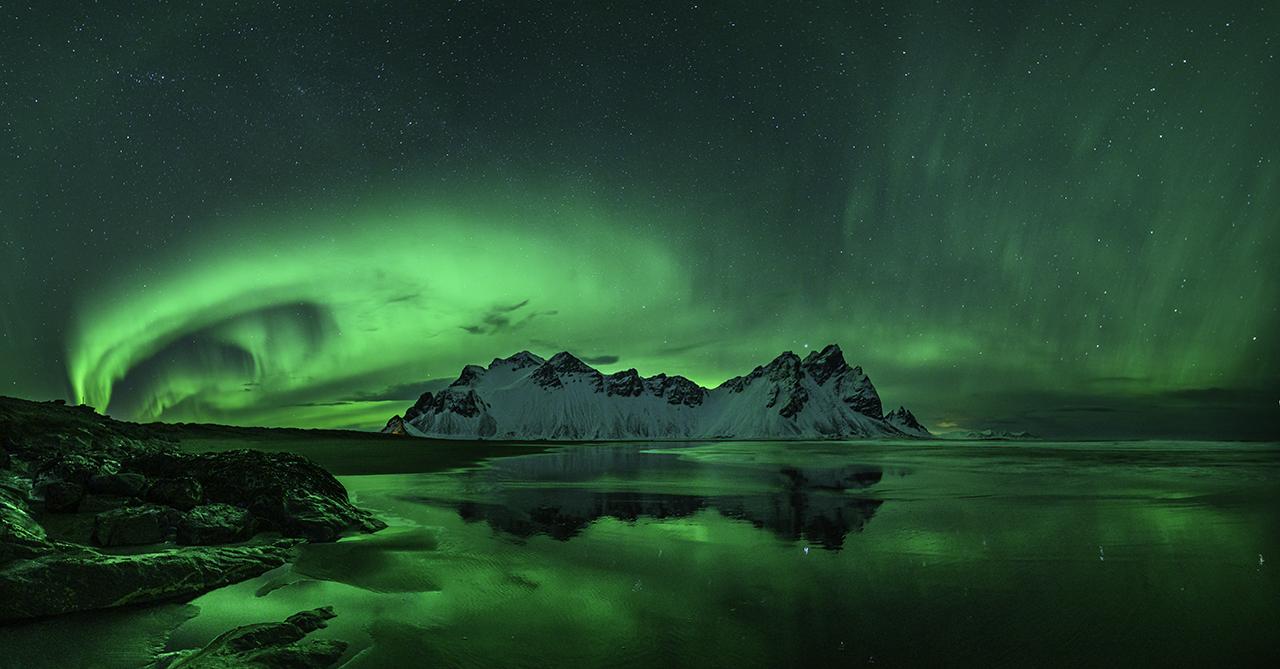 Stokksnes Aurora
by Ben Bush
Image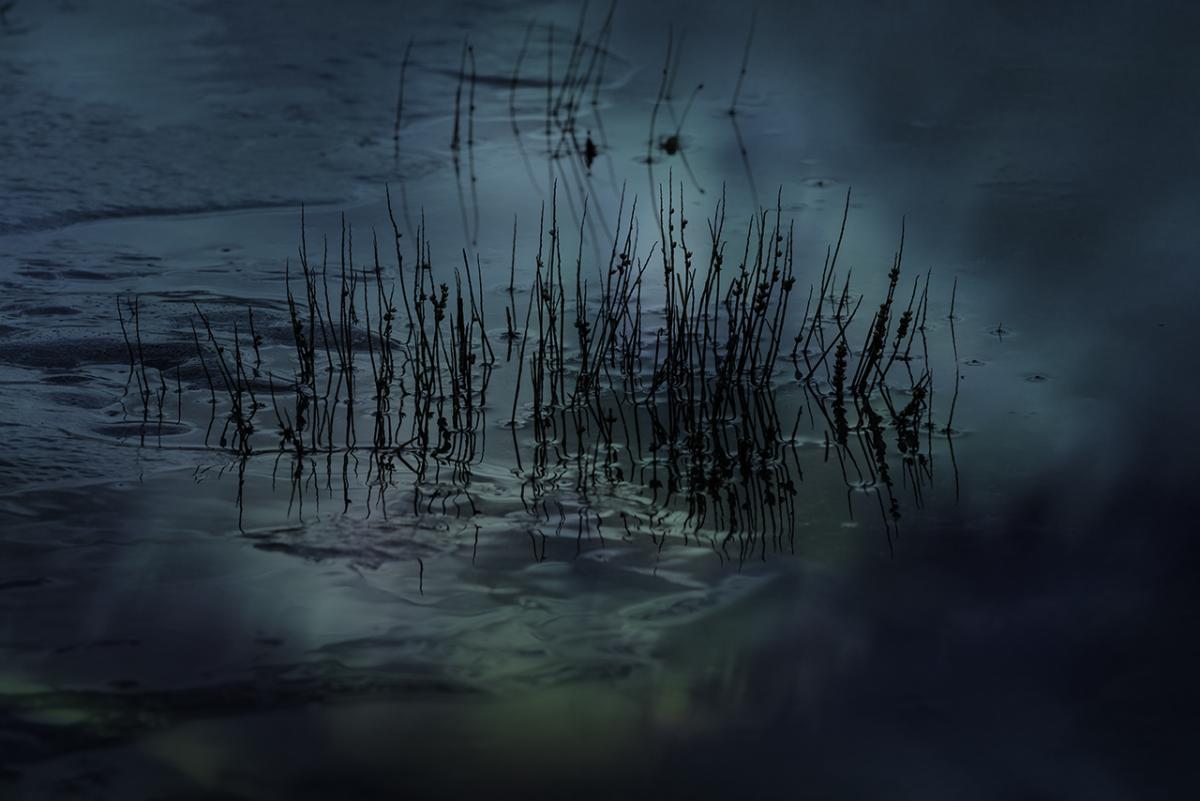 Tranquil Spectators
by Peter Hoszang 
Image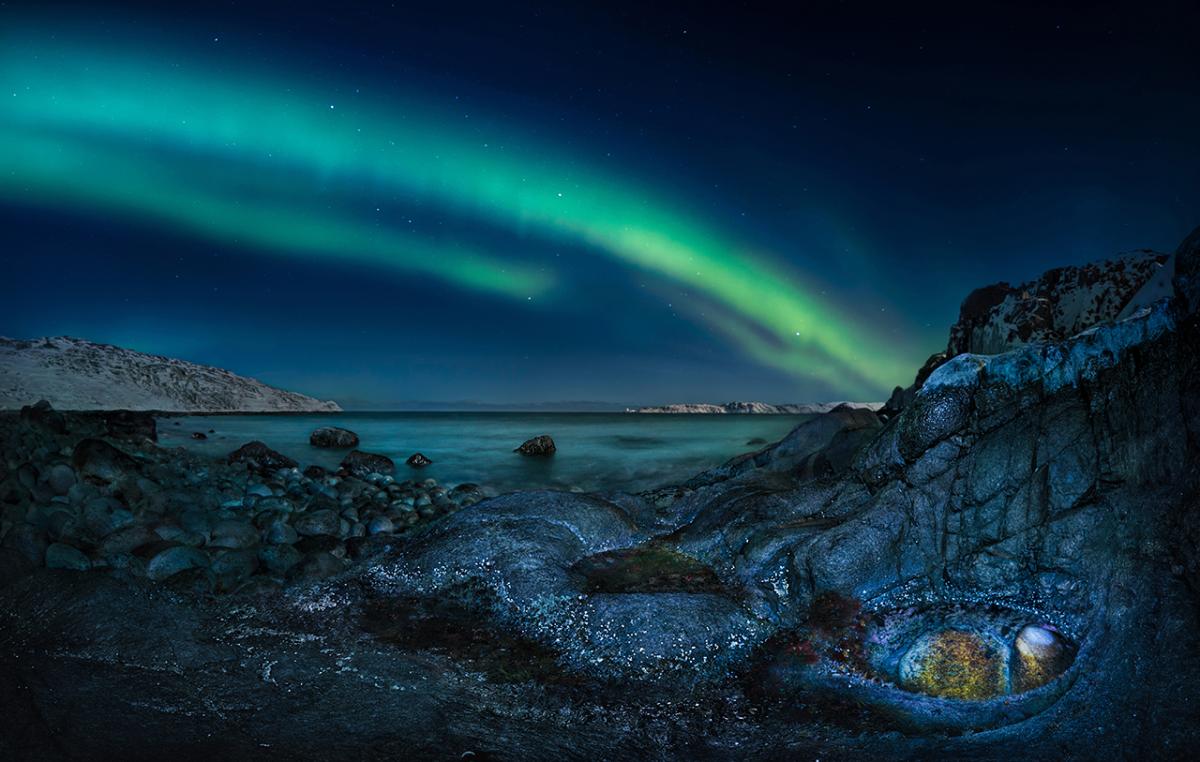 Northern Dragons Eye
by Elena Pakhalyuk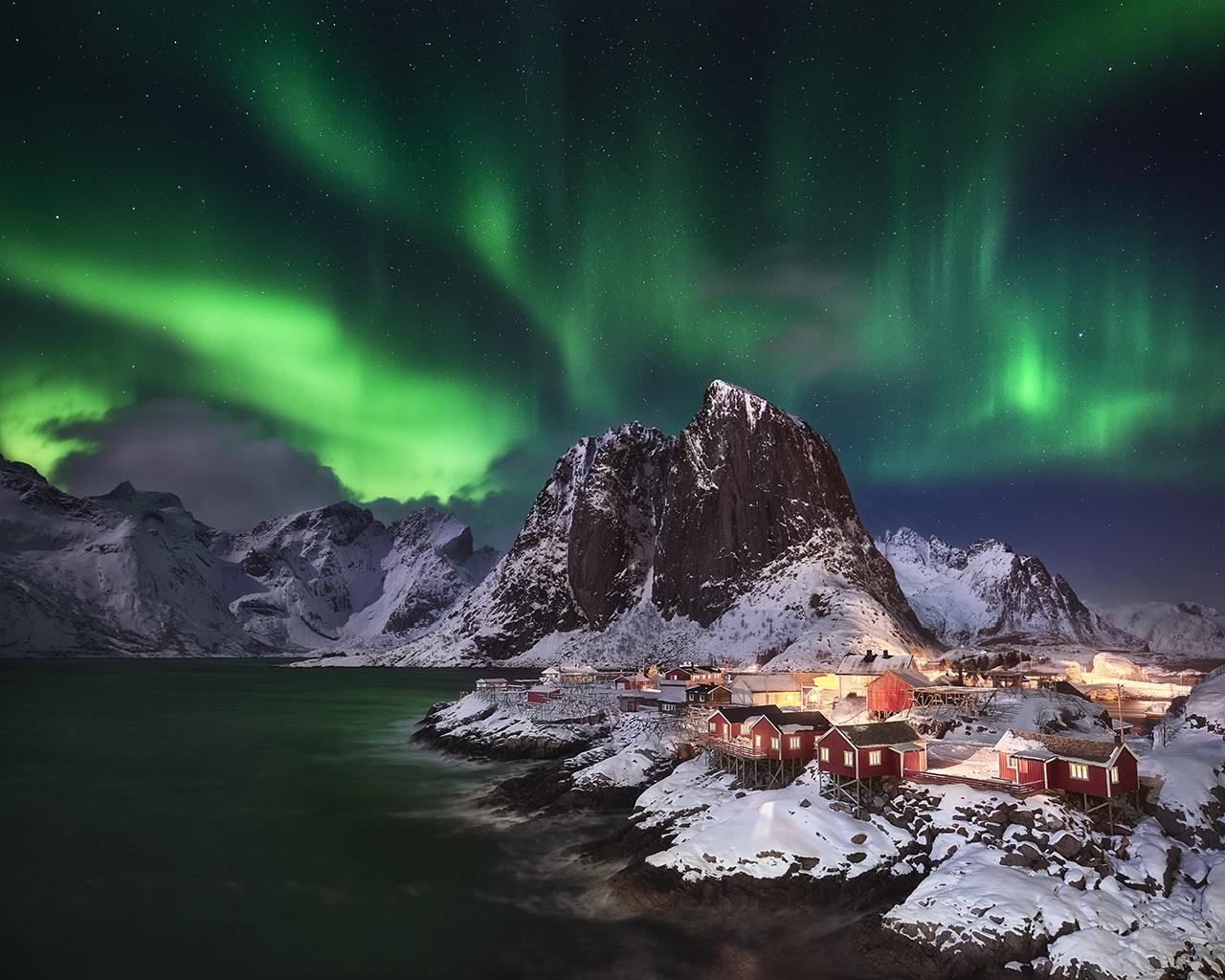 Hamnøy Lights
by Andreas Ettl