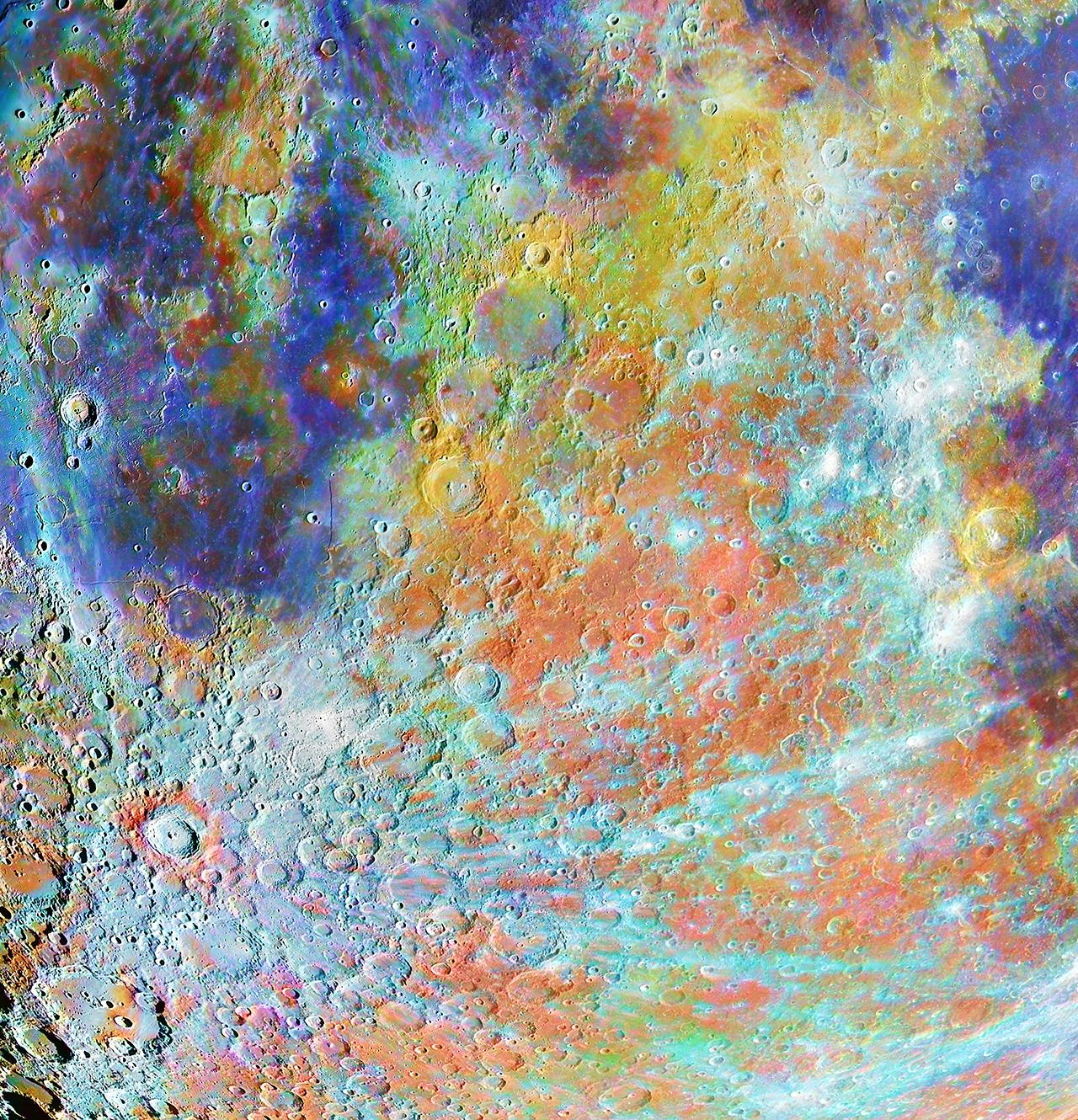 Tycho Crater Region with Colours
by Alain Paillou 
Winner of Our Moon category
"It's always great to see the colours of the Moon teased out in an image and this one cranks it up to 11, showing our neighbour to be enormously complex."
 - Steve Marsh, Art Editor at the BBC Sky at Night Magazine
Image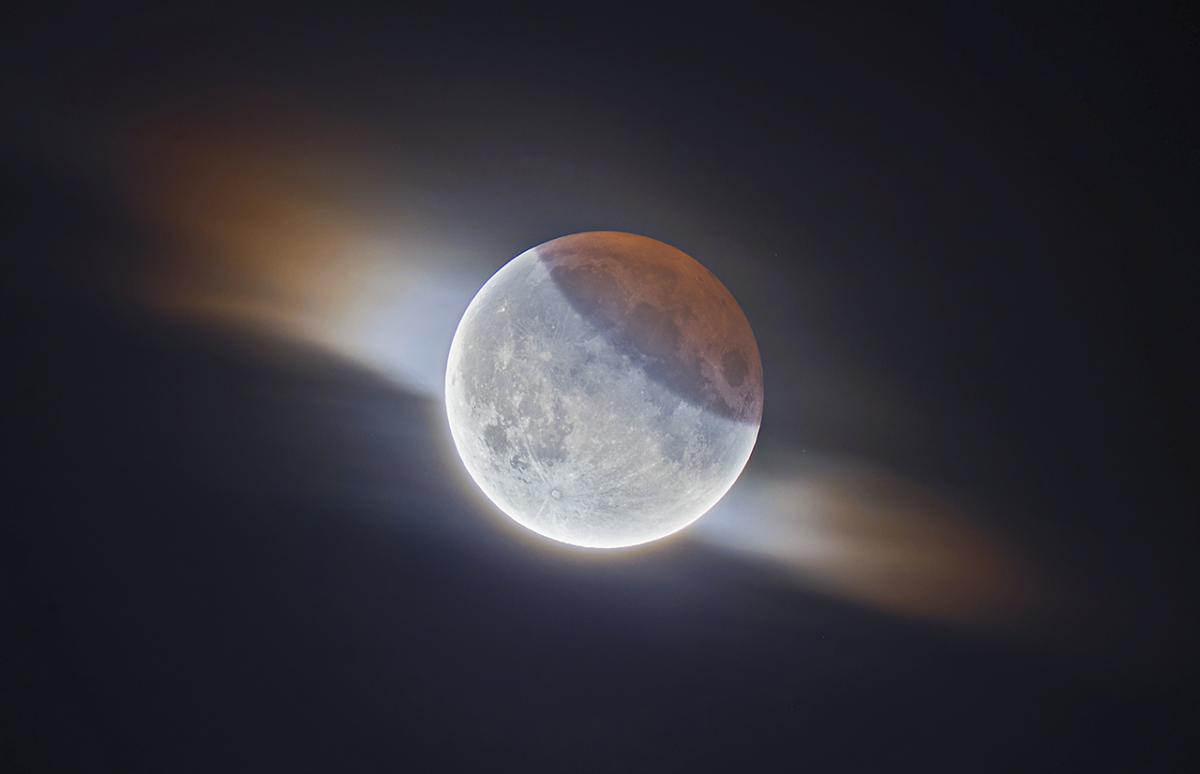 HDR Partial Lunar Eclipse With Clouds
by Ethan Roberts
Runner up in the Our Moon Category
"Light cloud coverings are often used to add texture and mood to lunar images. This picture perfects this technique with precision timing and naturally beautiful, understated processing resulting in an image that makes this partial lunar eclipse shimmer and glow."
- Steve Marsh, Art Editor at the BBC Sky at Night Magazine
Image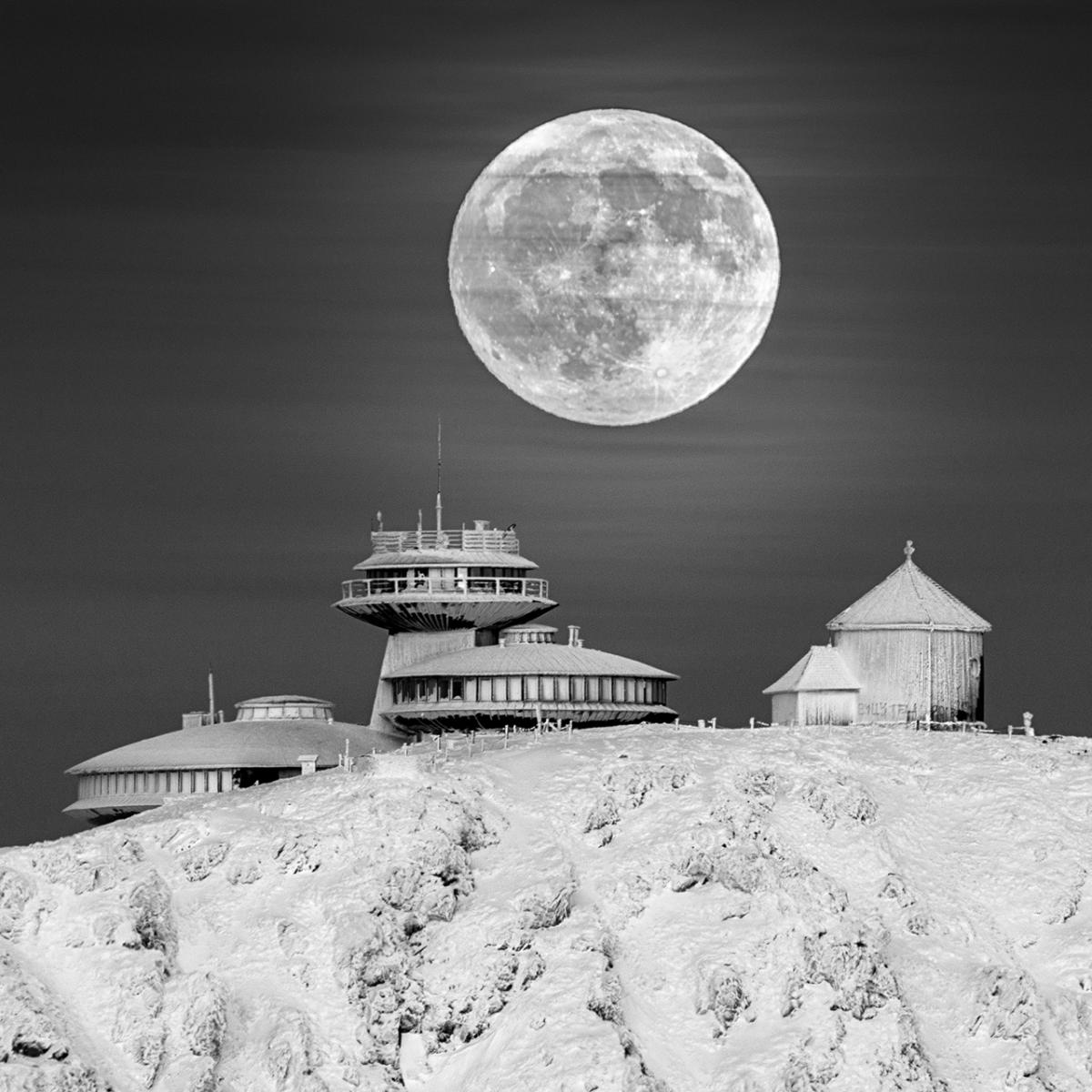 Moon Base
by Daniel Koszela
Highly commended in the Our Moon category
"This aptly named image could almost be a model set from a 1950s/1960s science fiction television programme! The surreal atmosphere of this image is greatly enhanced by the high thin cloud and the monochrome palette with the Full Moon adding drama to the scene, either indicating serenity or impending doom (depending on the plot). This image has really set my imagination running wild. If this location has not been used in a film set or as a book cover, it ought to be!"
- Mandy Bailey, Astronomy Secretary for the Royal Astronomical Society, Open University lecturer and freelance science editor
Image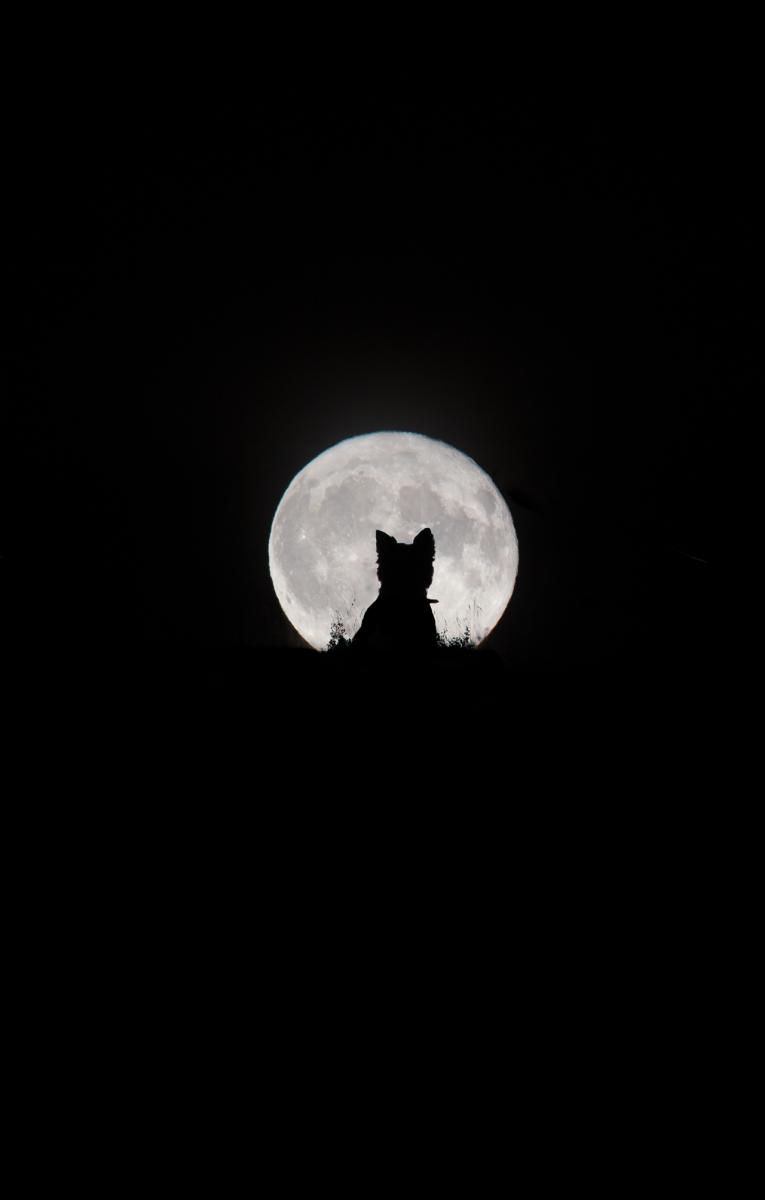 Big Moon, Little Werewolf
by Kirsty Paton 
Image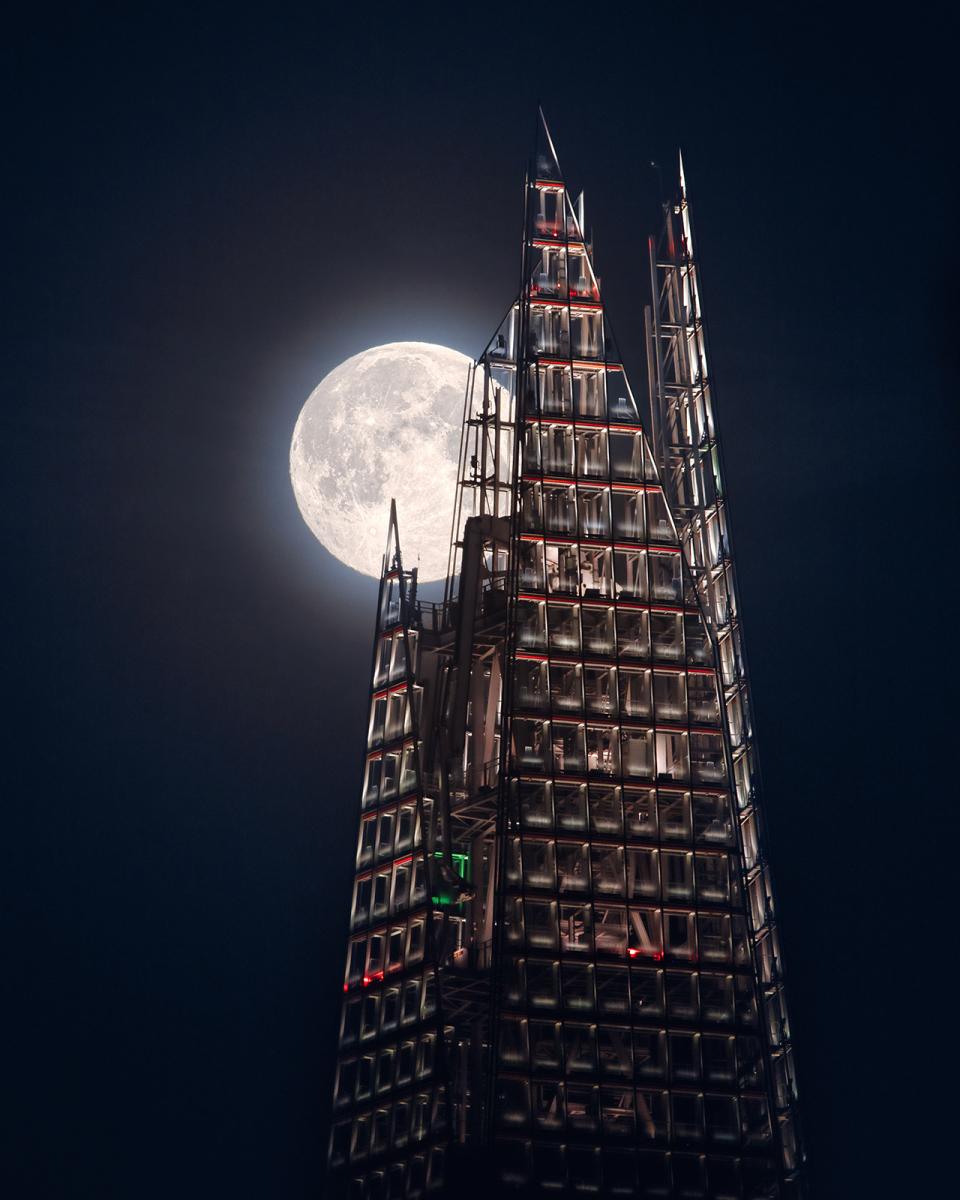 The Moon And the Shard
by Mathew Browne
Image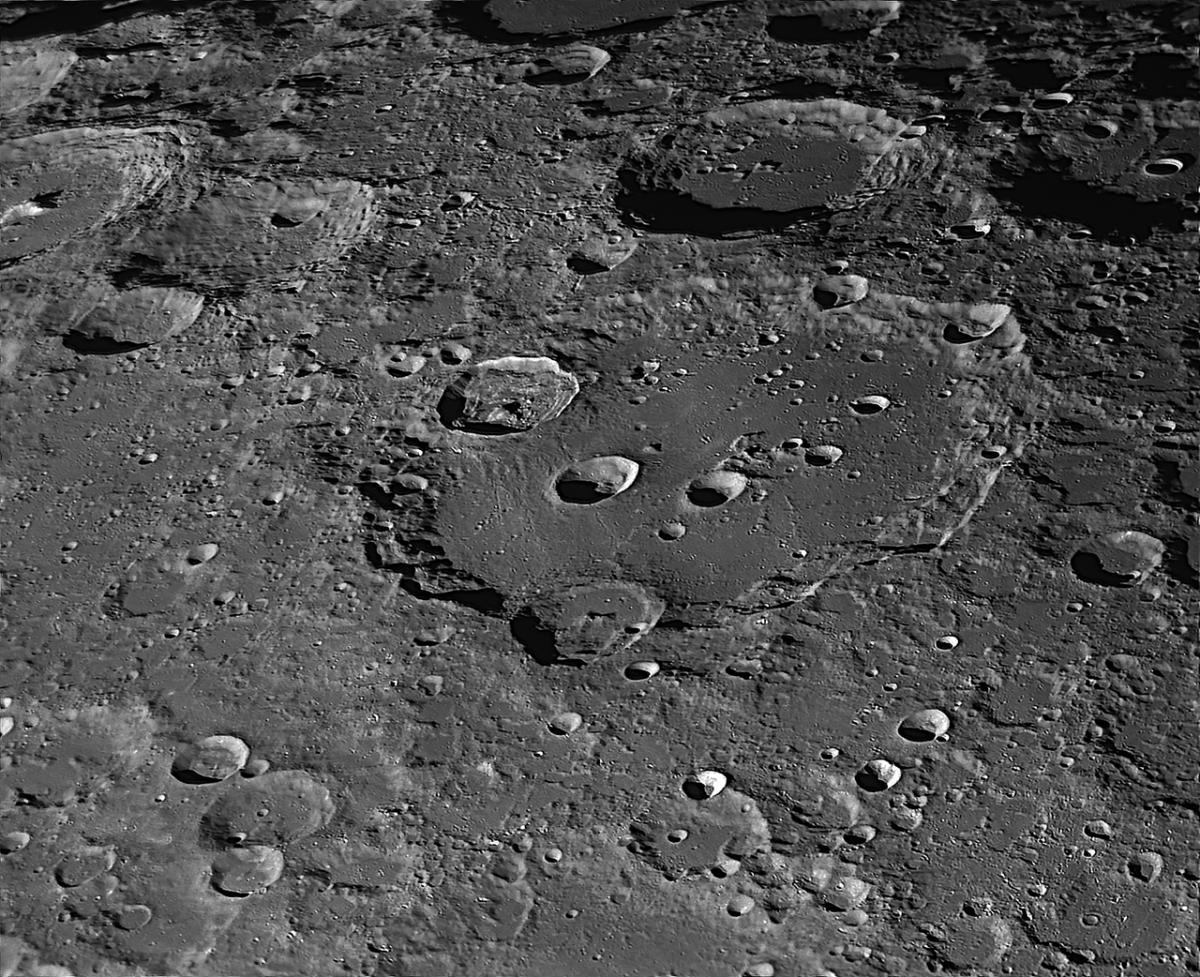 Crater Clavius
by Chan Yat Ping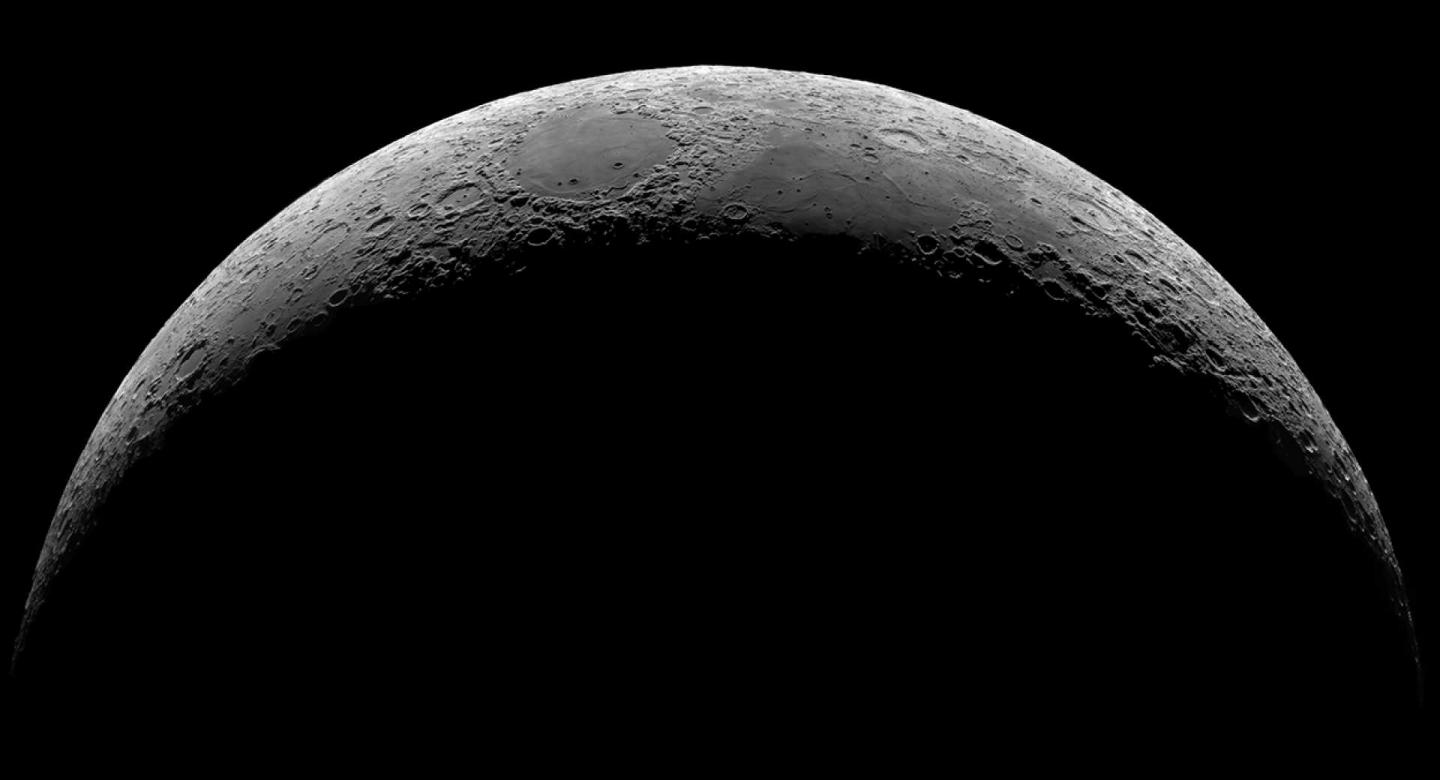 Arch of Selene (I Saw the Whole of the Moon)
by Bud Martin Budzynski
Image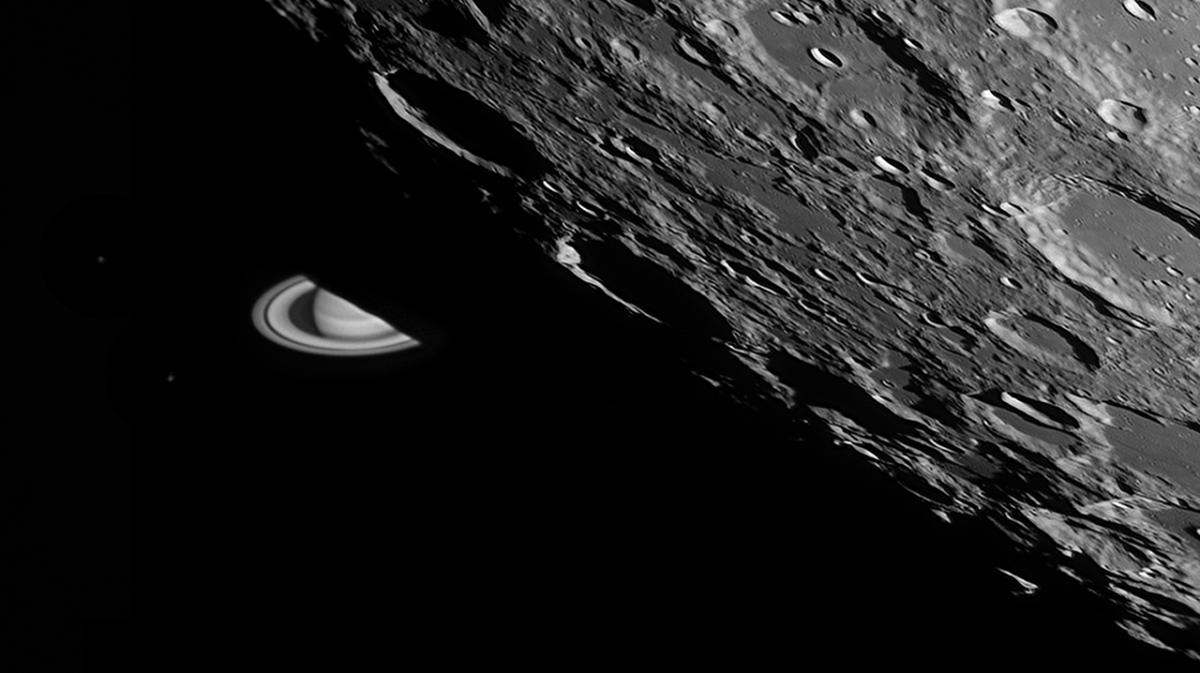 Some Moons are Close, and Some are Small and Far Away
by Andy Casely
Image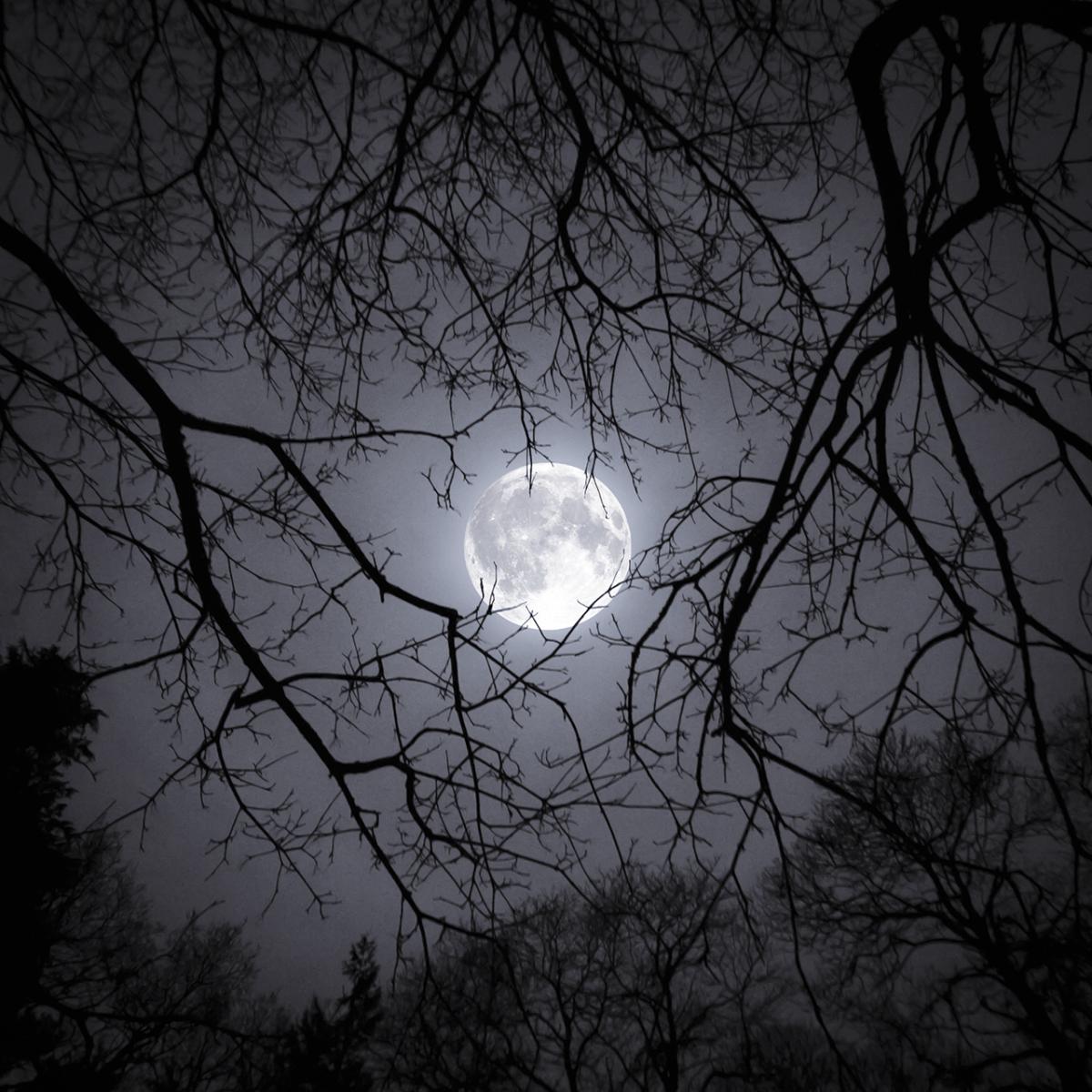 Misty Winter Moon
by Rob Mogford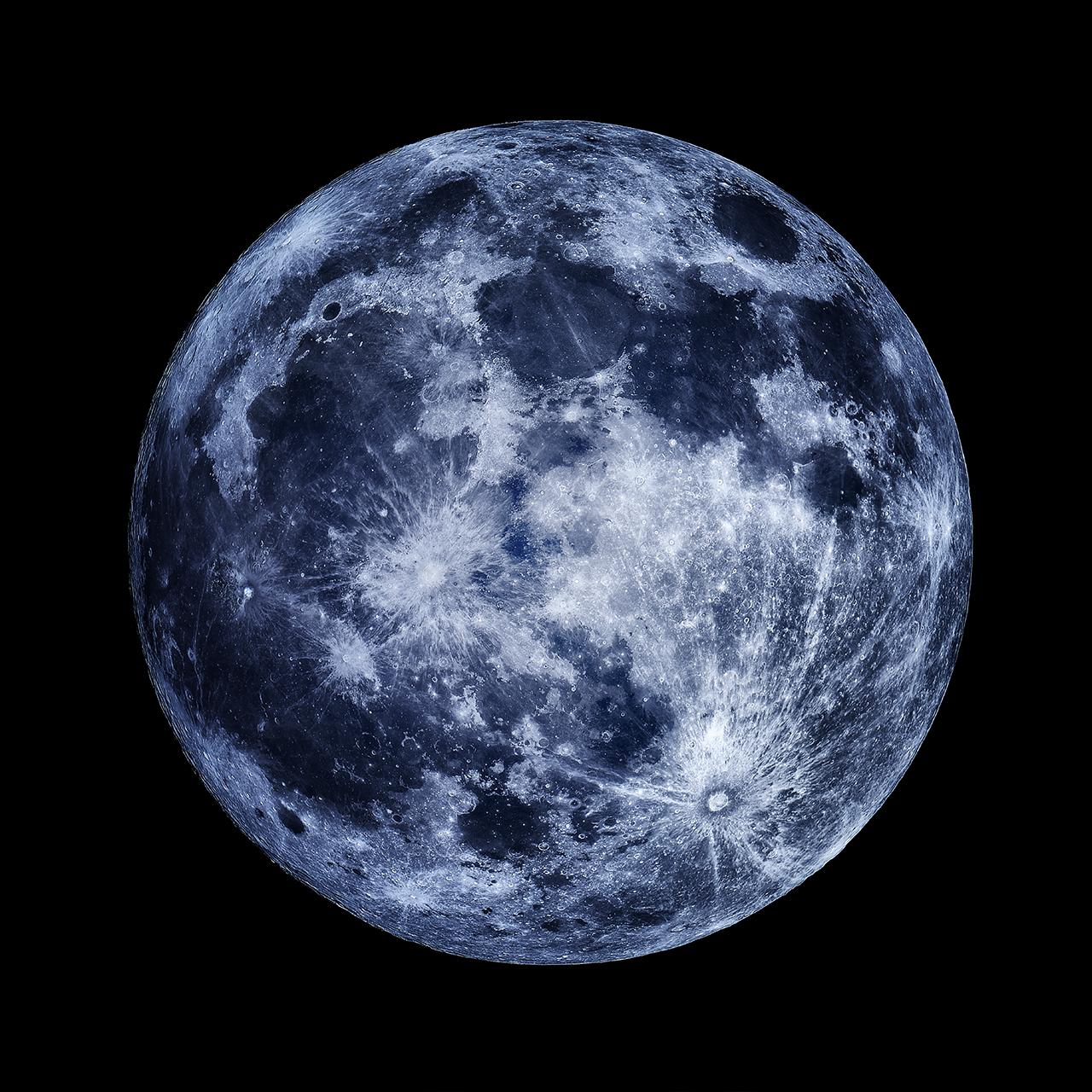 Once in a Blue Moon
by Rob Mogford
Image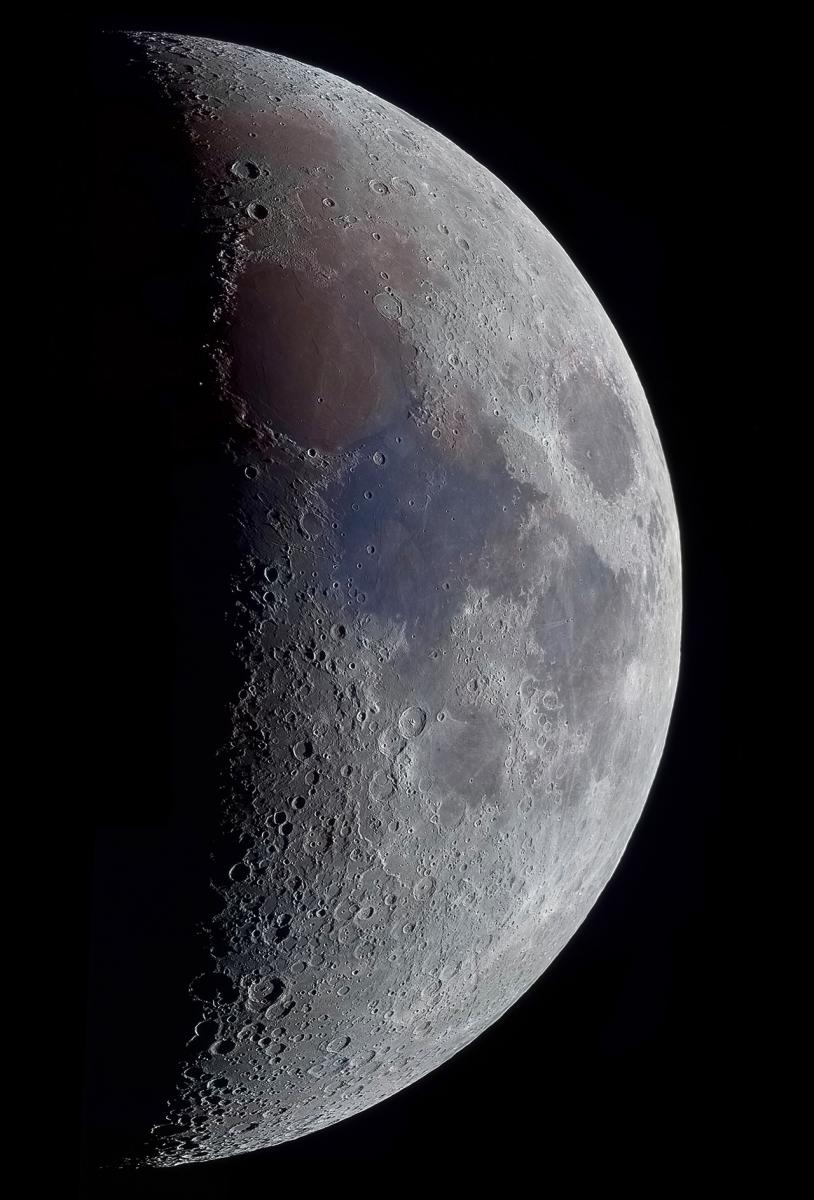 39% Crescent Moon
by Richard Addis
Image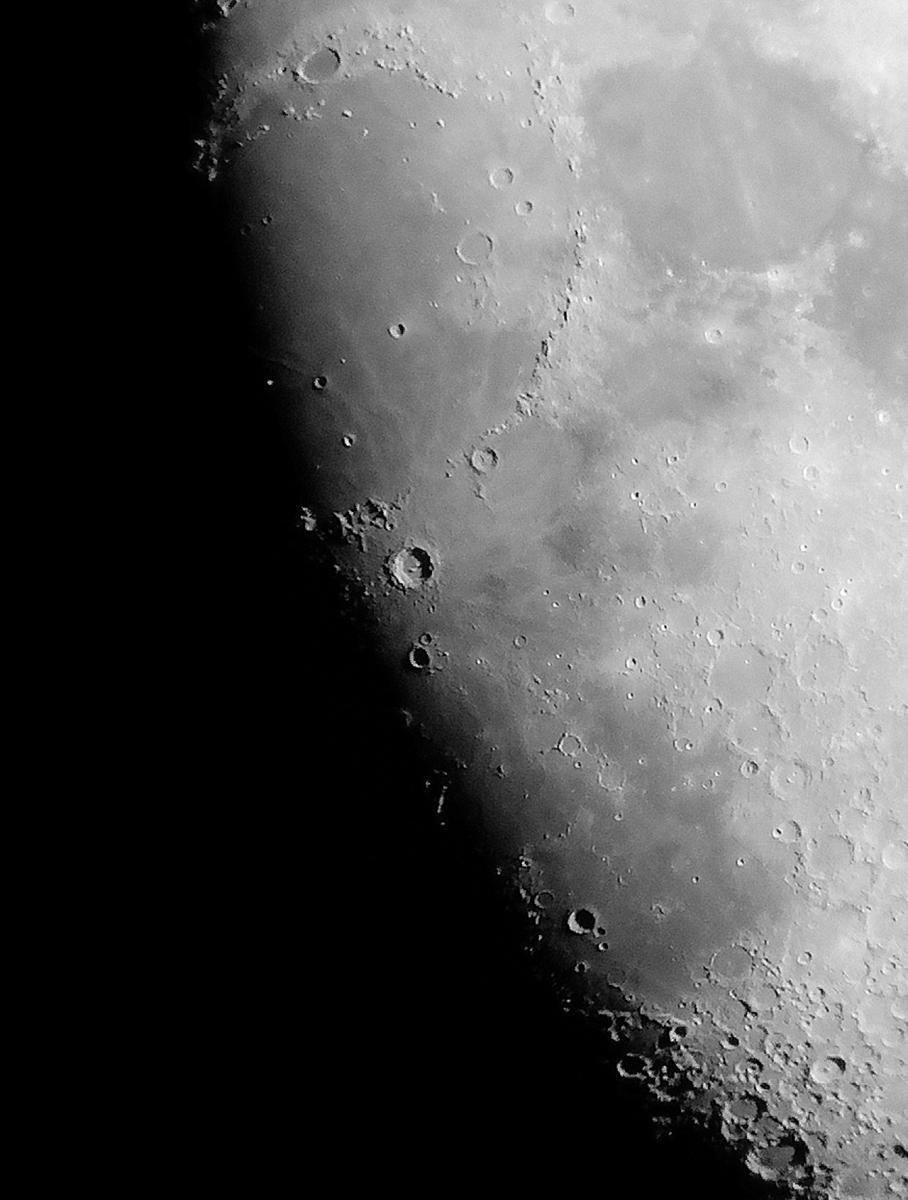 10 Day Old Lunar Landscape
by Chris Williams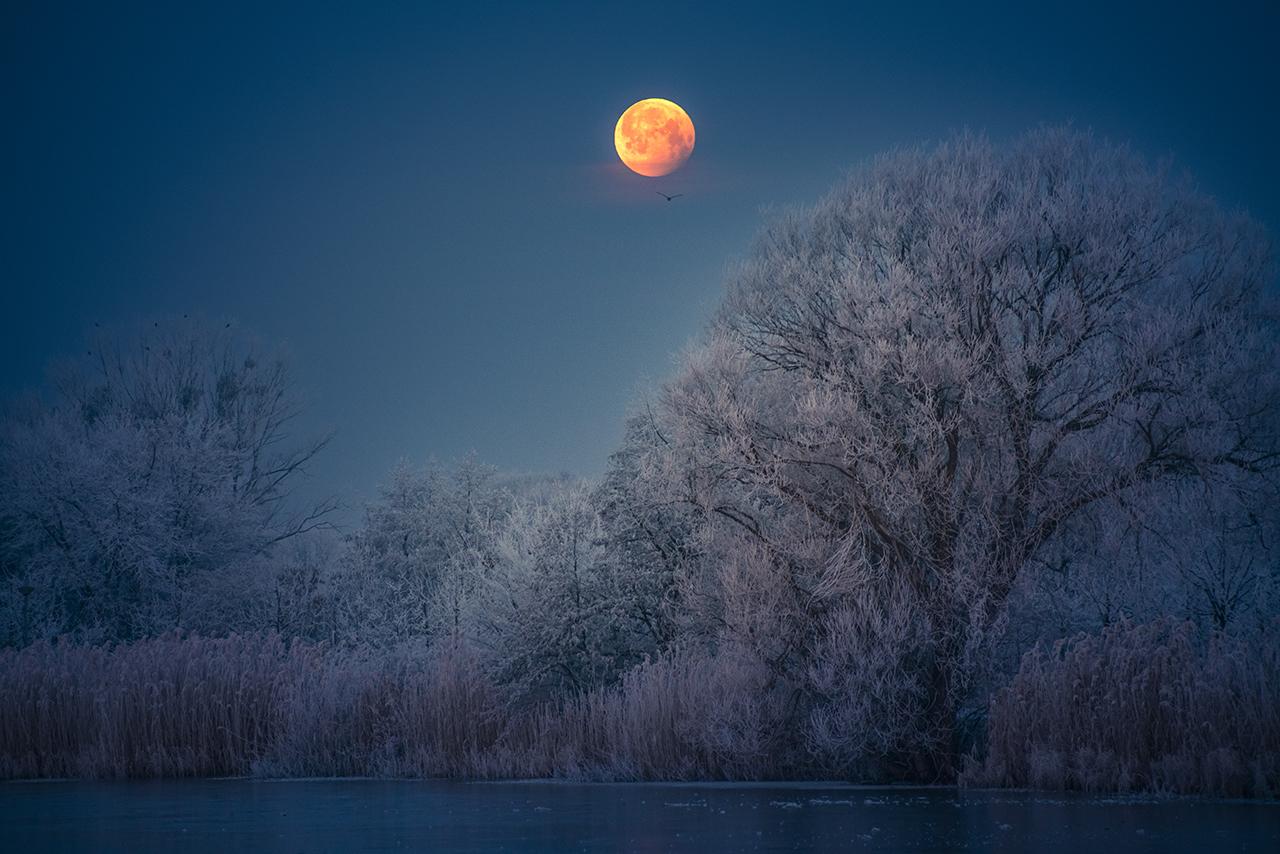 The Penumbral Lunar Eclipse and the New Born Rime
by Hailong Qiu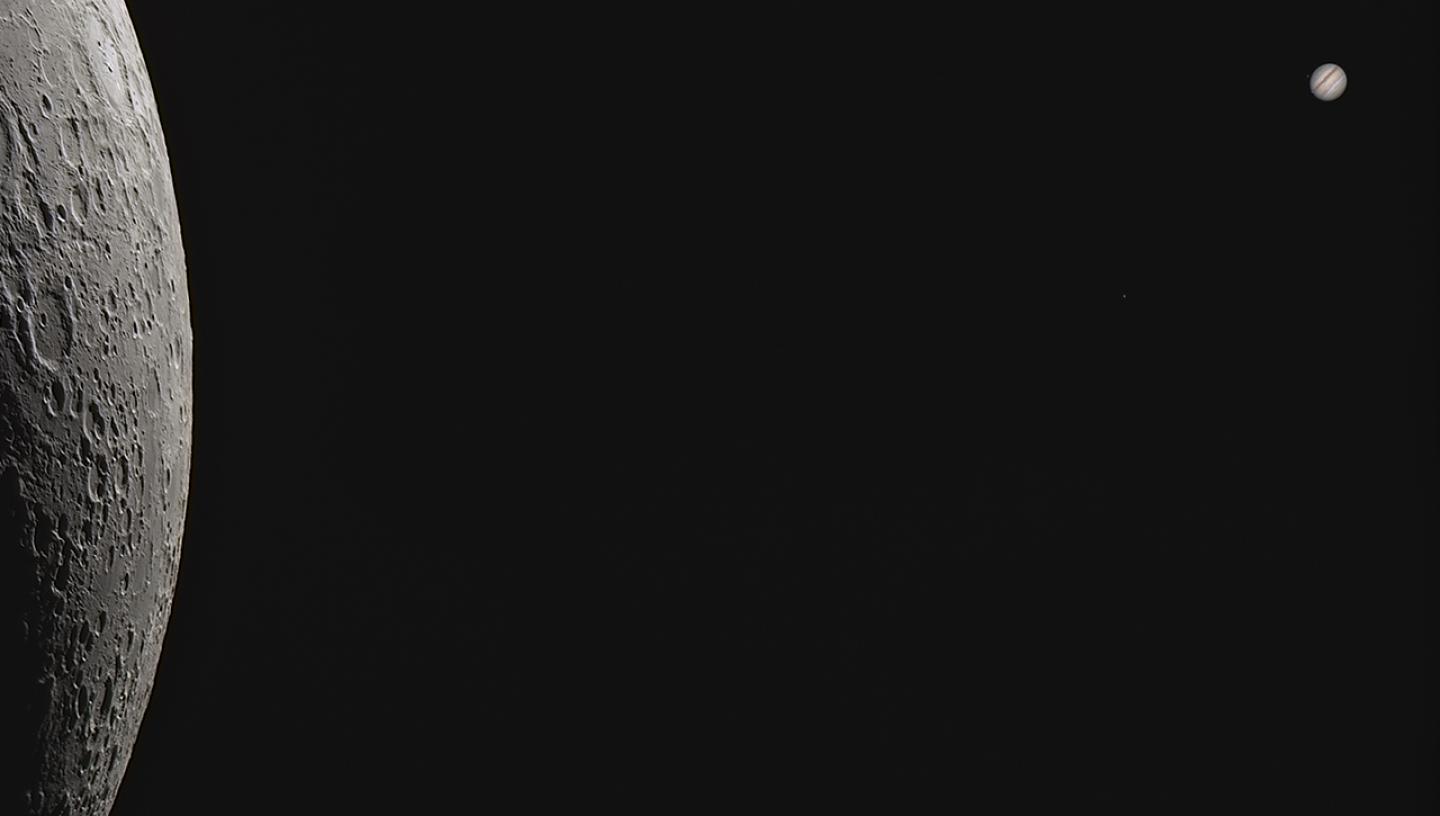 Visit the Insight Investment Astronomy Photographer of the Year 2020 Exhibition
Visit the National Maritime Museum and see this year's best astrophotography for yourself, at the Insight Investment Astronomy Photographer of the Year exhibition.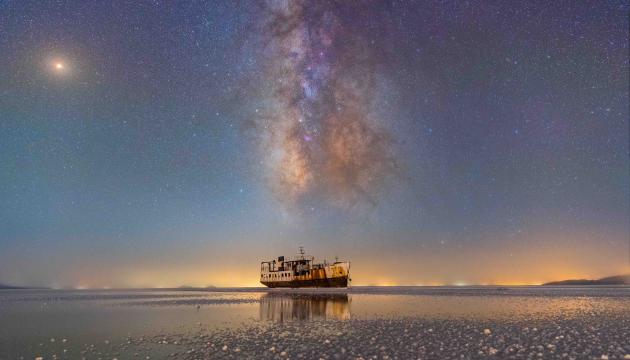 Special exhibition
Insight Investment Astronomy Photographer of the Year
Amazing astrophotography
Guaranteed entry time
More space to explore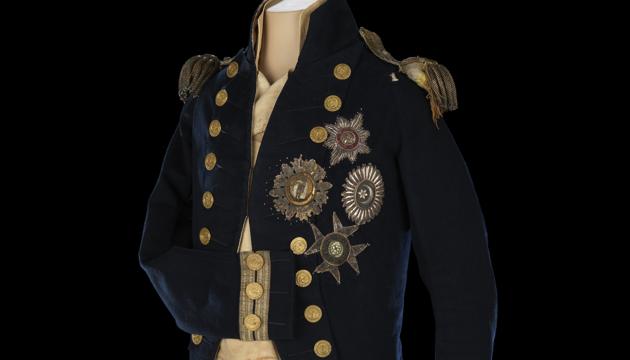 National Maritime Museum
Guaranteed entry time
Access to all free galleries
Exposure: Lives at Sea exhibition
Paid exhibitions not included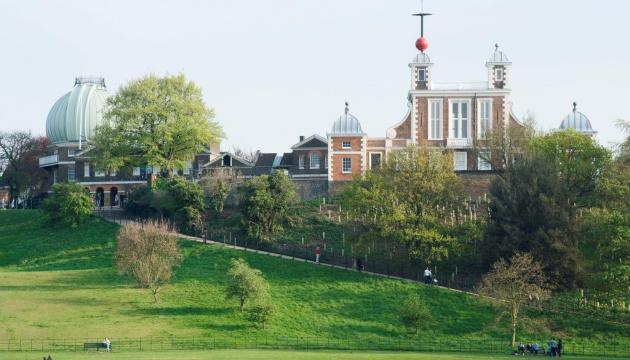 Member tickets
Free entry
Priority booking
Membership card number required
Members go free
Advance booking essential