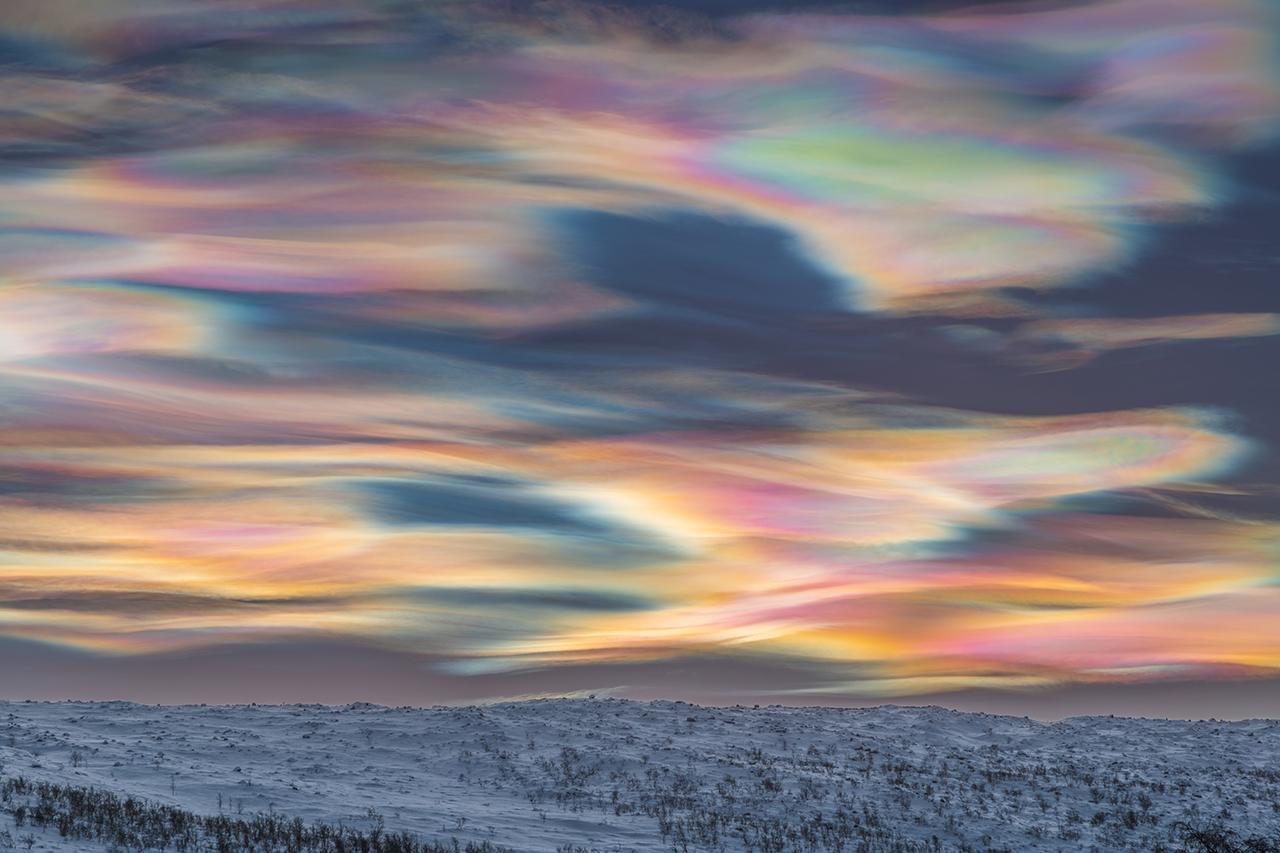 Painting the Sky
by Thomas Kast
Winner of the Skyscapes Category
"Nacreous clouds are one of the most enchanting atmospheric phenomena. Like the photographer, the judges were left spellbound by this picture. It captures delightfully the rich palette and graceful brushstrokes that can be found in nature."
- Melanie Vandenbrouck, Curator of Art (post-1800) at Royal Museums Greenwich
Image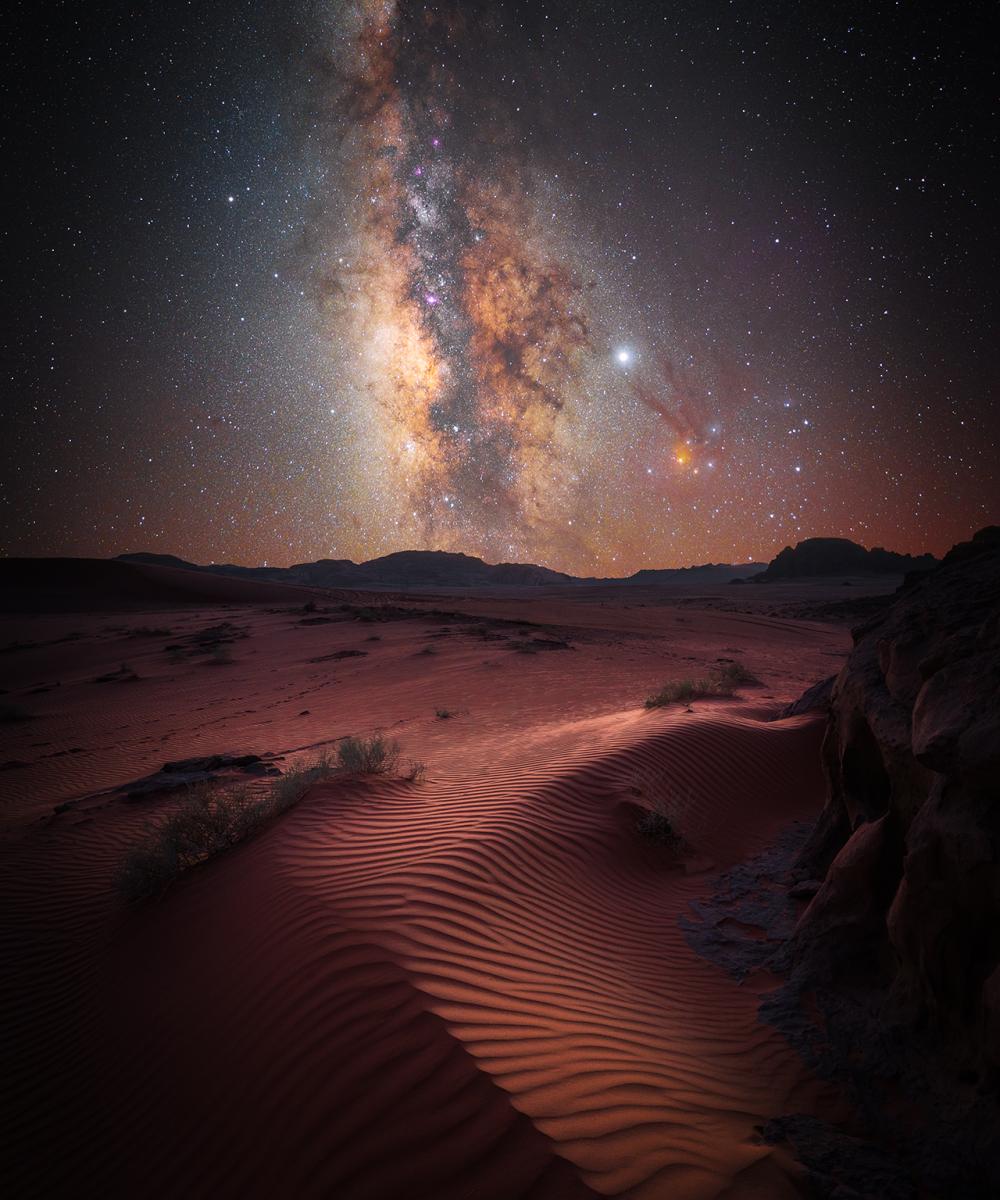 Desert Magic
by Stefan Liebermann 
Runner up
"You'd be forgiven for thinking the Milky Way is reflected in the sand in this gorgeous picture. The composition of the ground and sky is brilliantly put together and creates a scene almost devoid of life, yet also bursting with it."
- Steve Marsh, Art Editor at the BBC Sky at Night Magazine
Image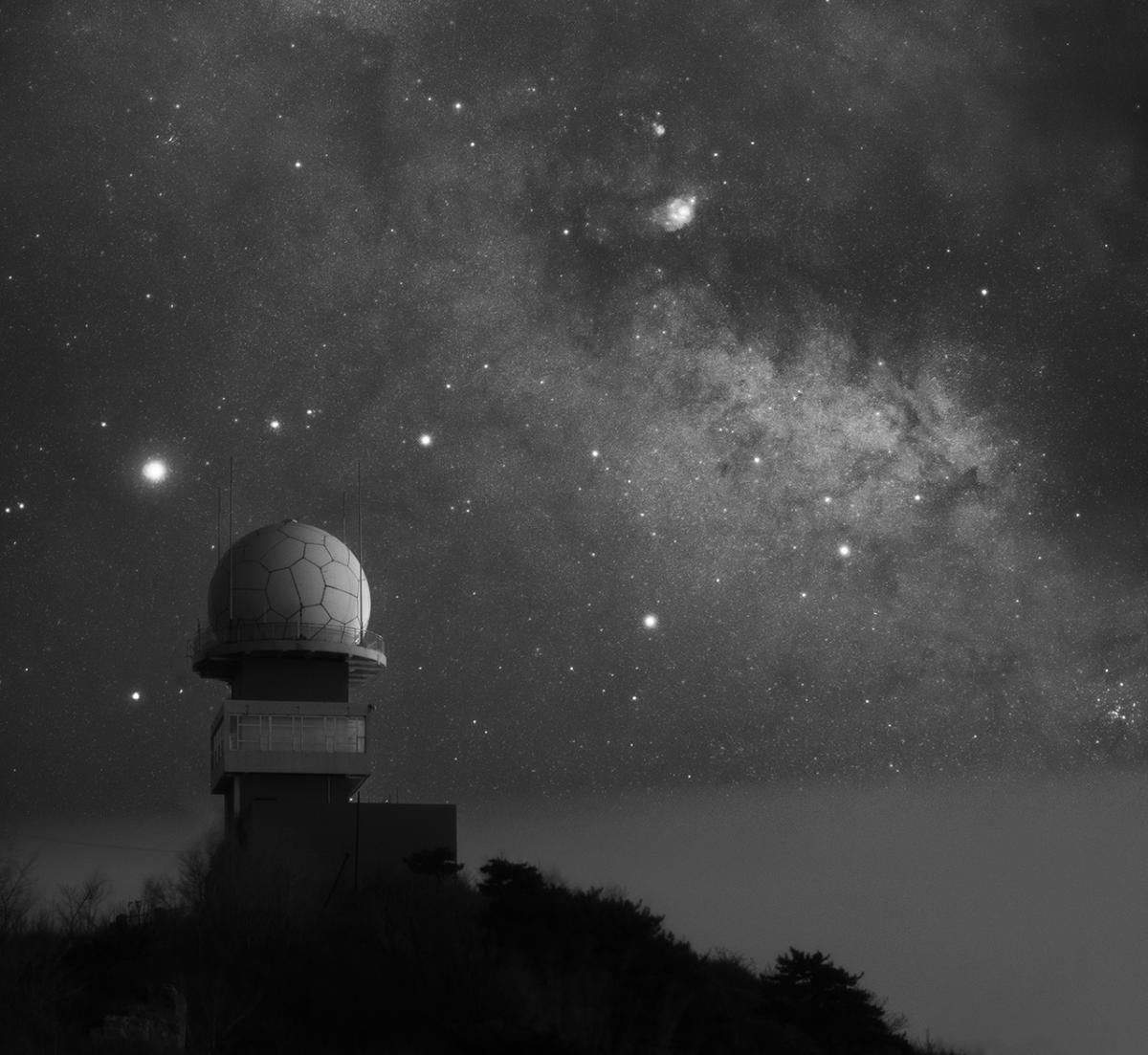 Voice of the Universe
by Weijian Chen
Highly commended
"Peace and calmness glow from the picture, despite the dynamic theme. The foreground is rich and the detail of the Milky Way is spectacular but they do not distract the viewer from the title. The modesty and elaboration of the image is an exemplary and refreshing exception among the more and more blaring and over-saturated astro-landscapes."
- László Francsics, Insight Investment Astronomy Photographer of the Year 2019 Overall Winner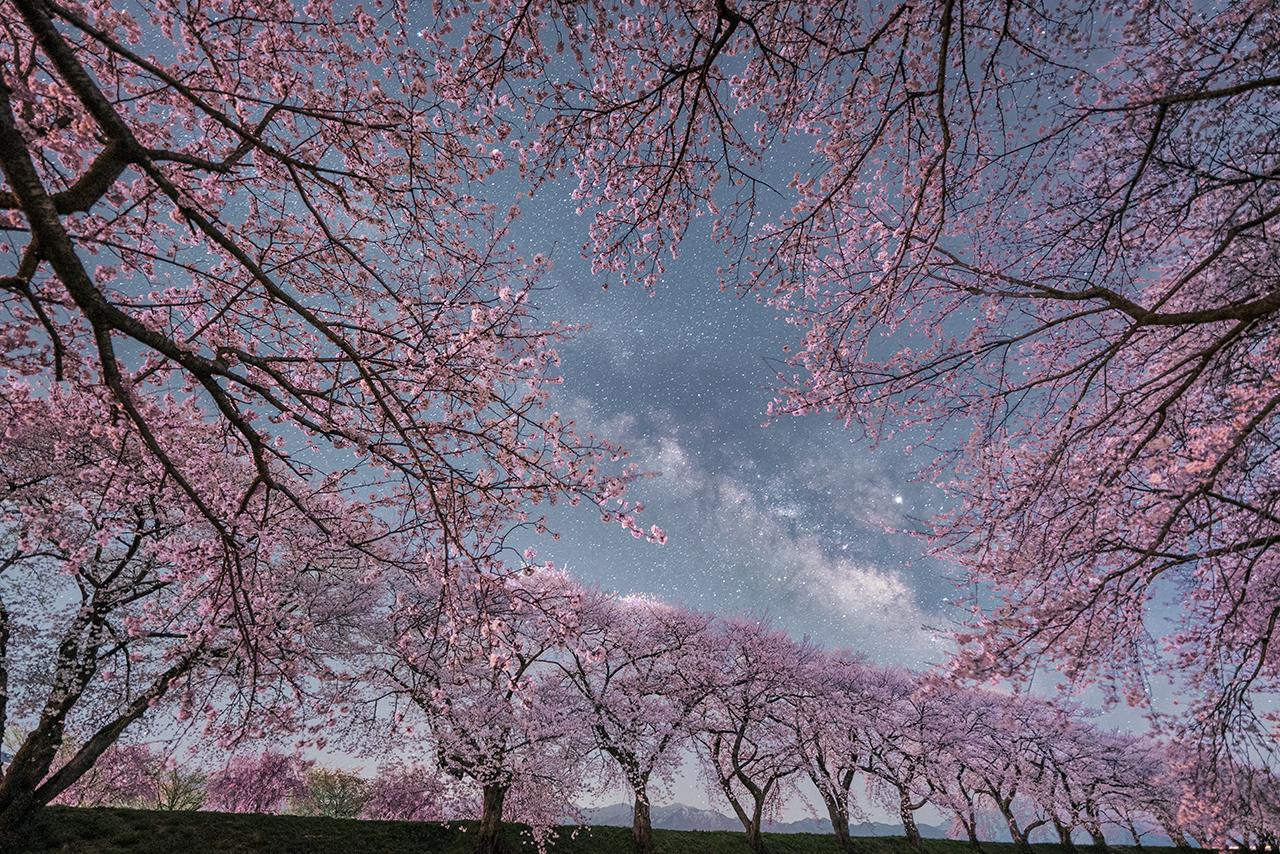 Sakura Hole
by Takanobu Kurosaki
Image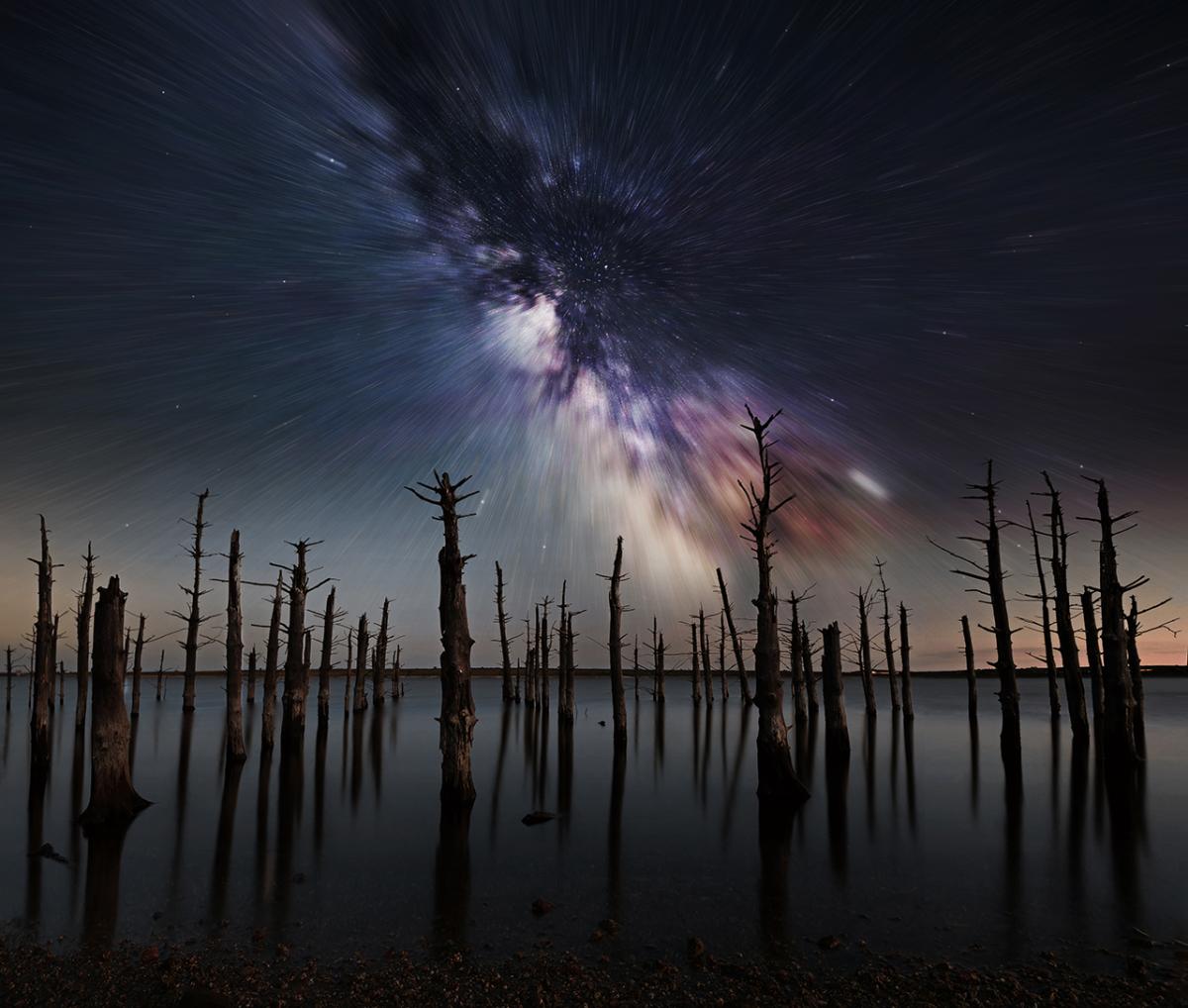 Bound
by Christopher Small
Image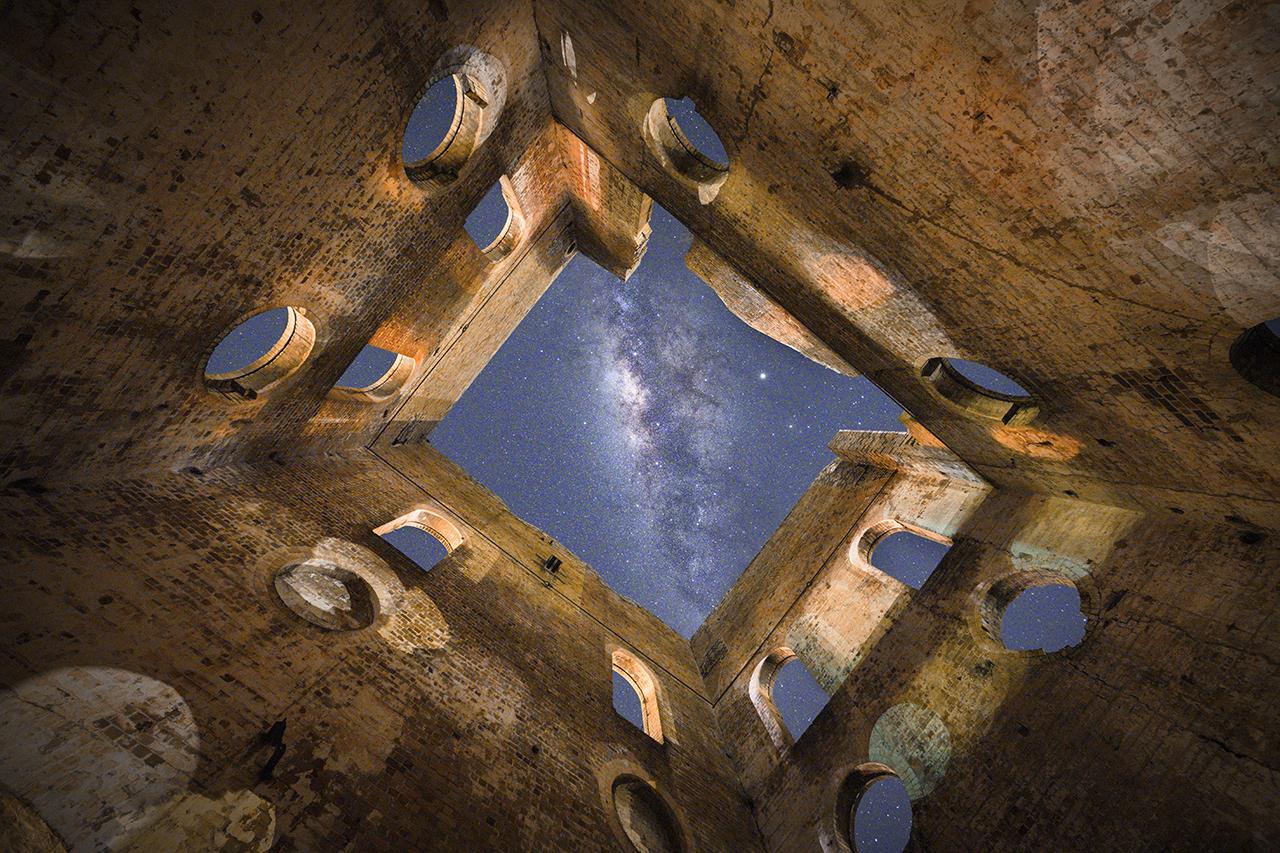 Something Old, Something New
by Jay Evans 
Image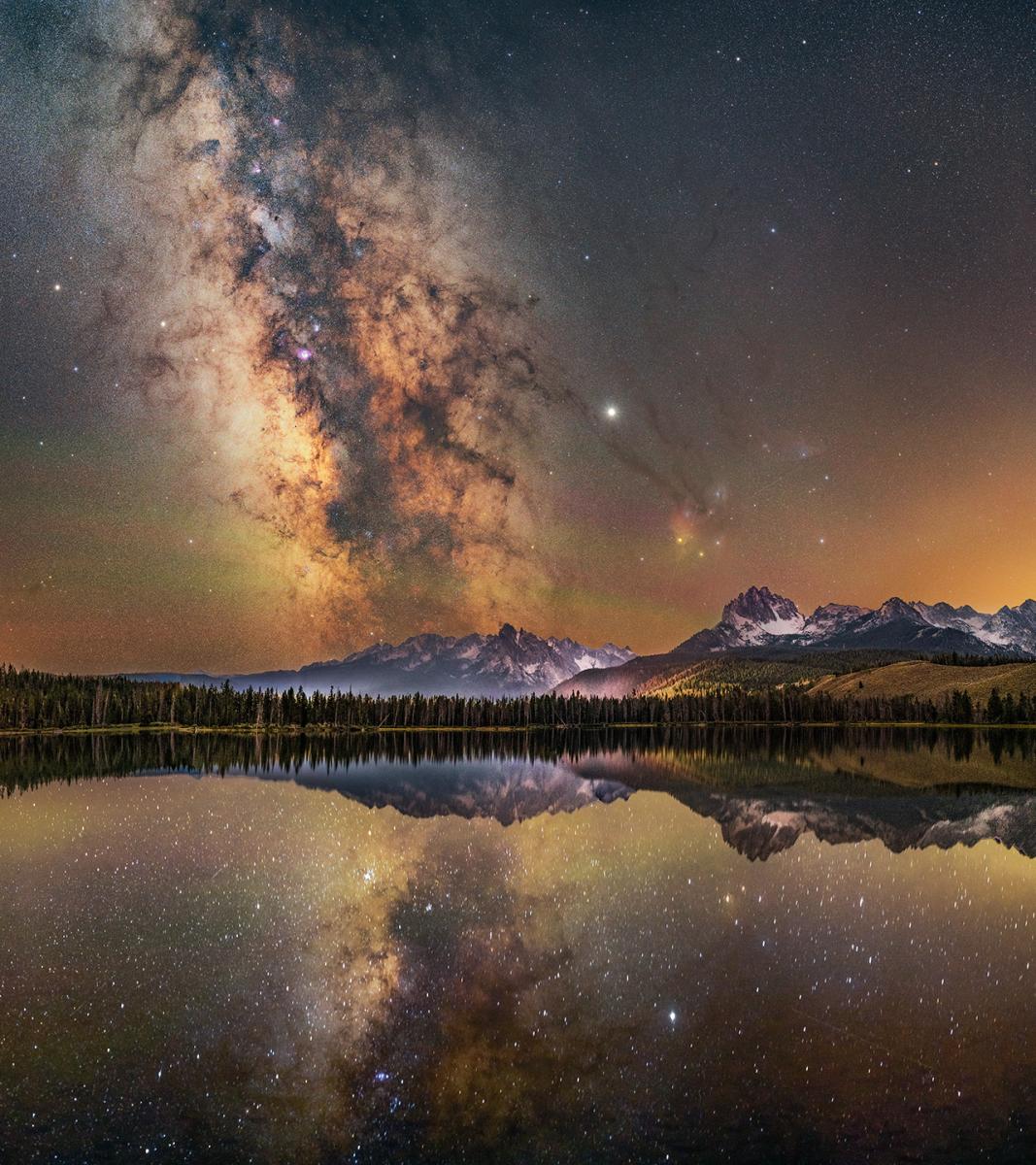 The Red Lake of Stars
by Bryony Richards 
Image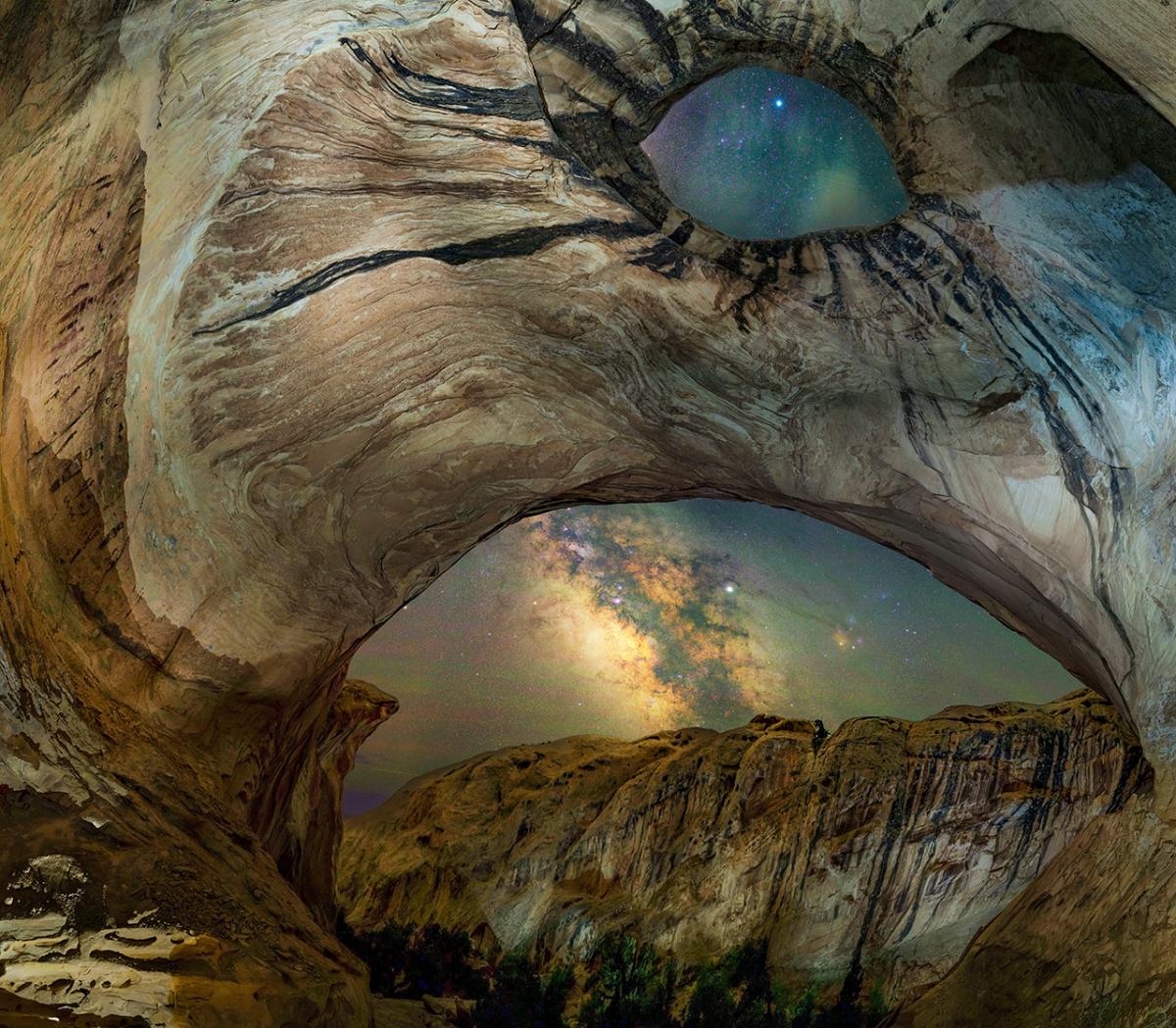 The Cave of the Wild Horses
by Bryony Richards 
Image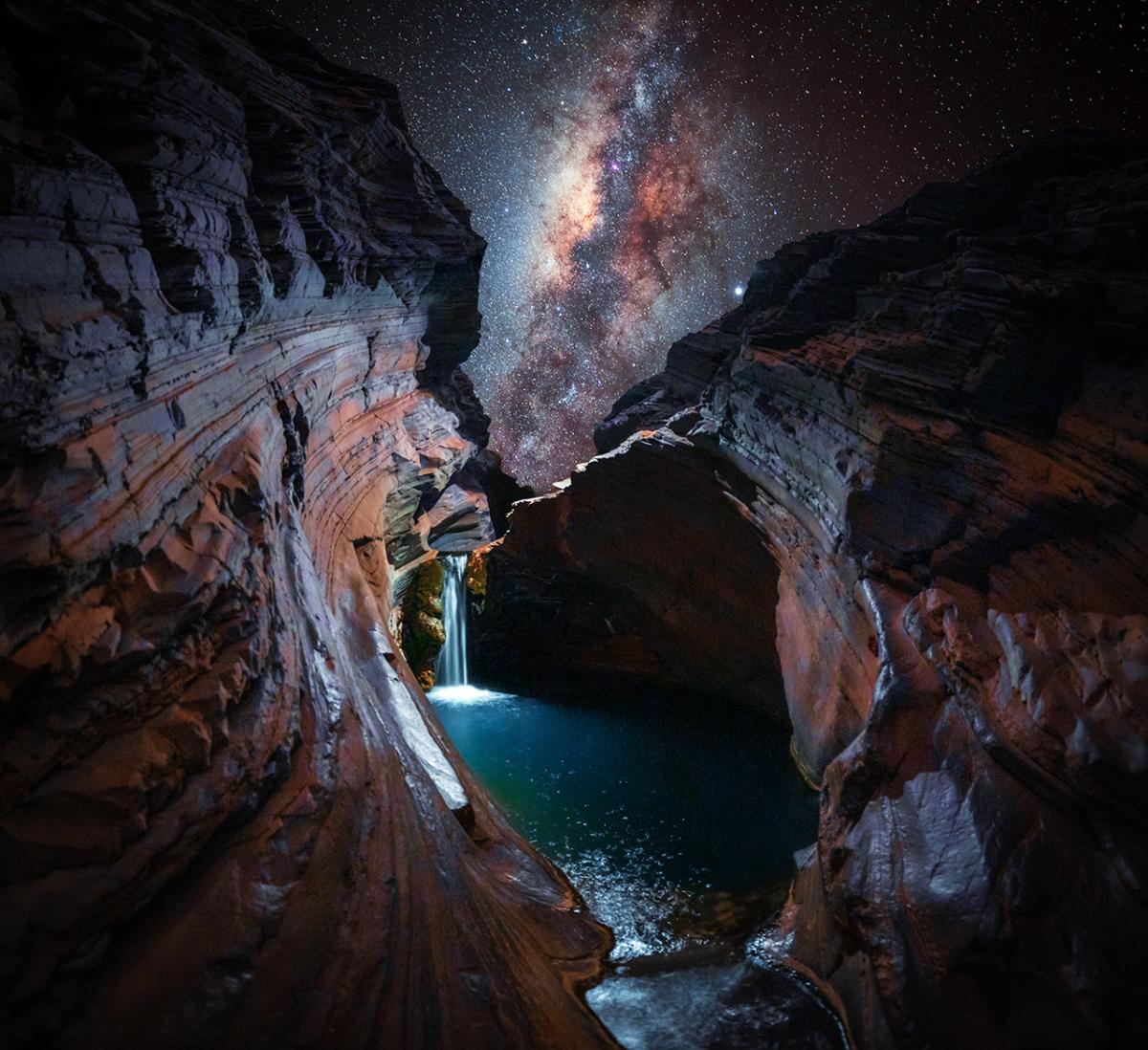 Karijini National Park
by Stefan Liebermann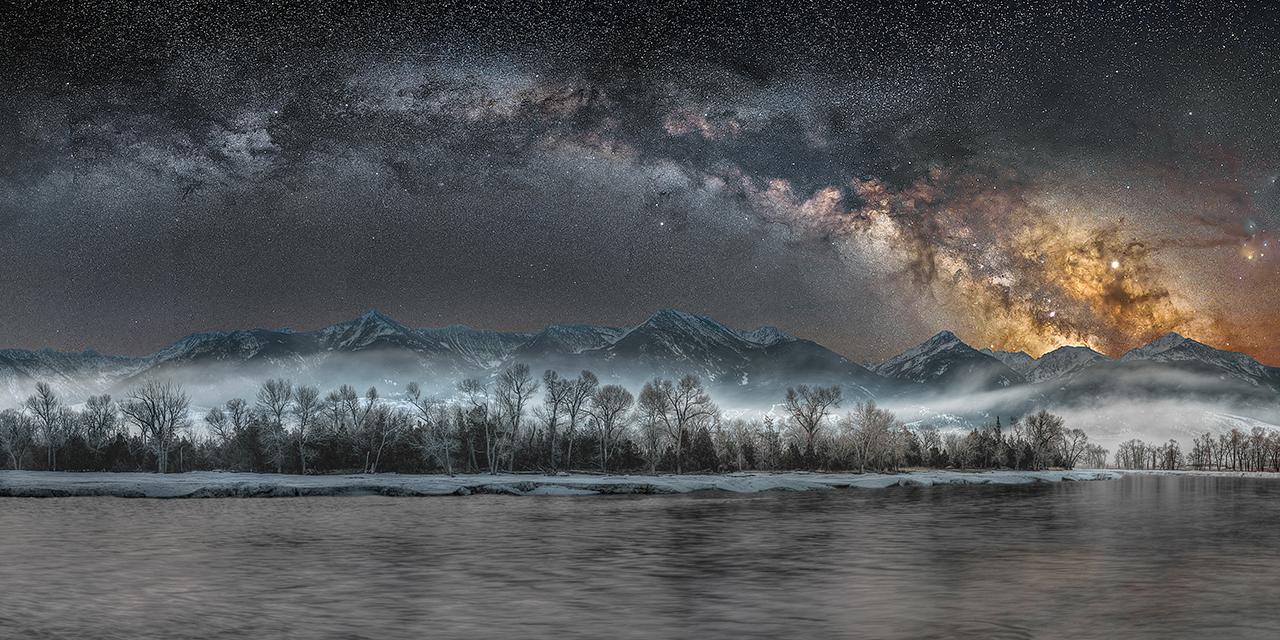 Cold Night on the Yellowstone
by Jake Mosher
Image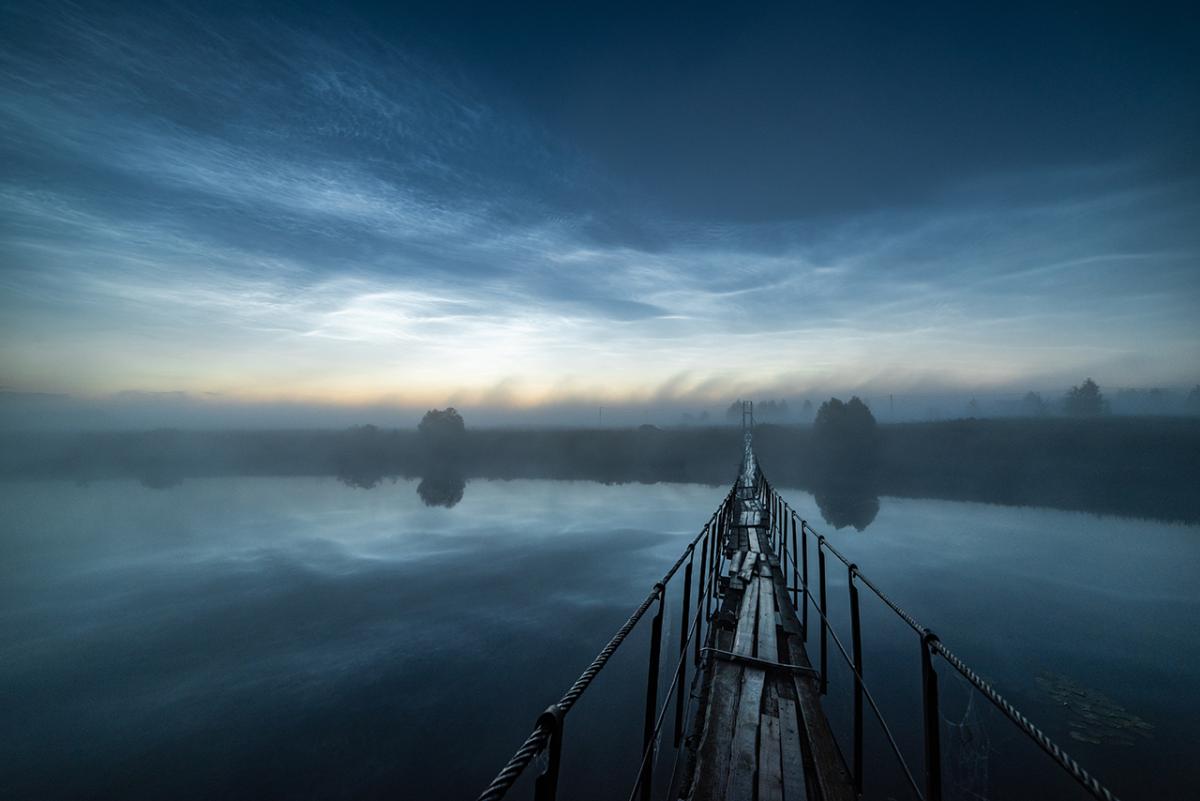 Beyond the Fog
by Michael Zav'yalov 
Image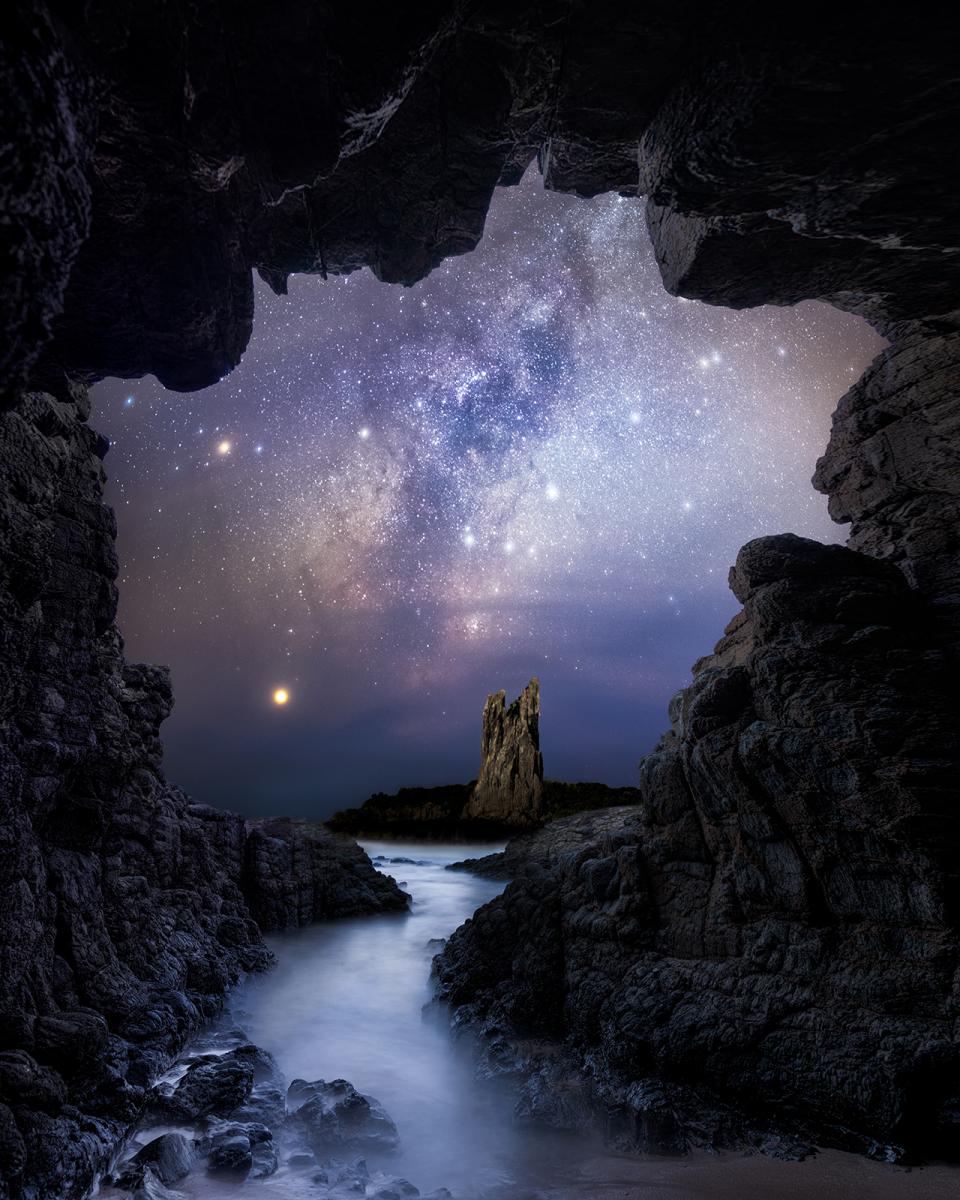 Galactic Portal
by Marcin Zajac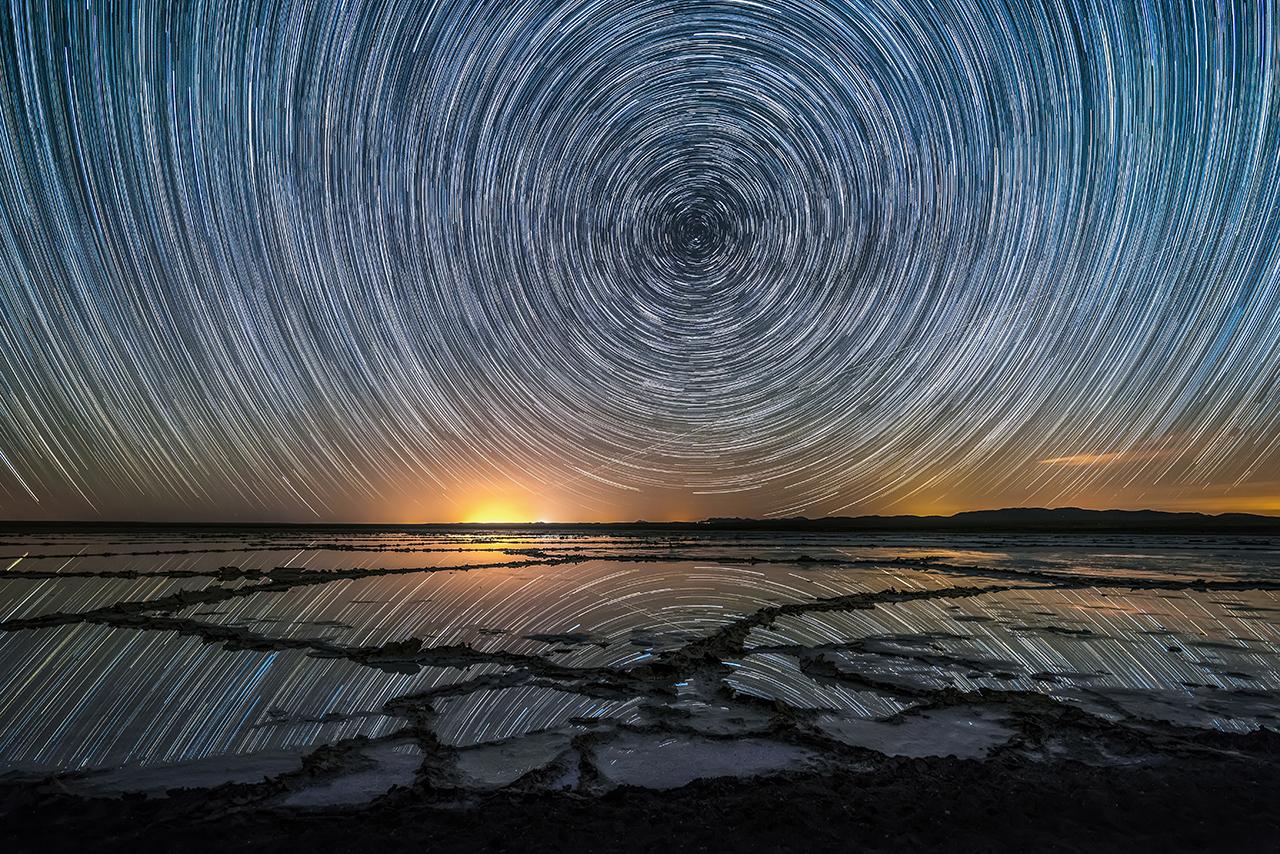 Broken Mirror
by Seyed Mohammad Mousavi Nadoosan 
Image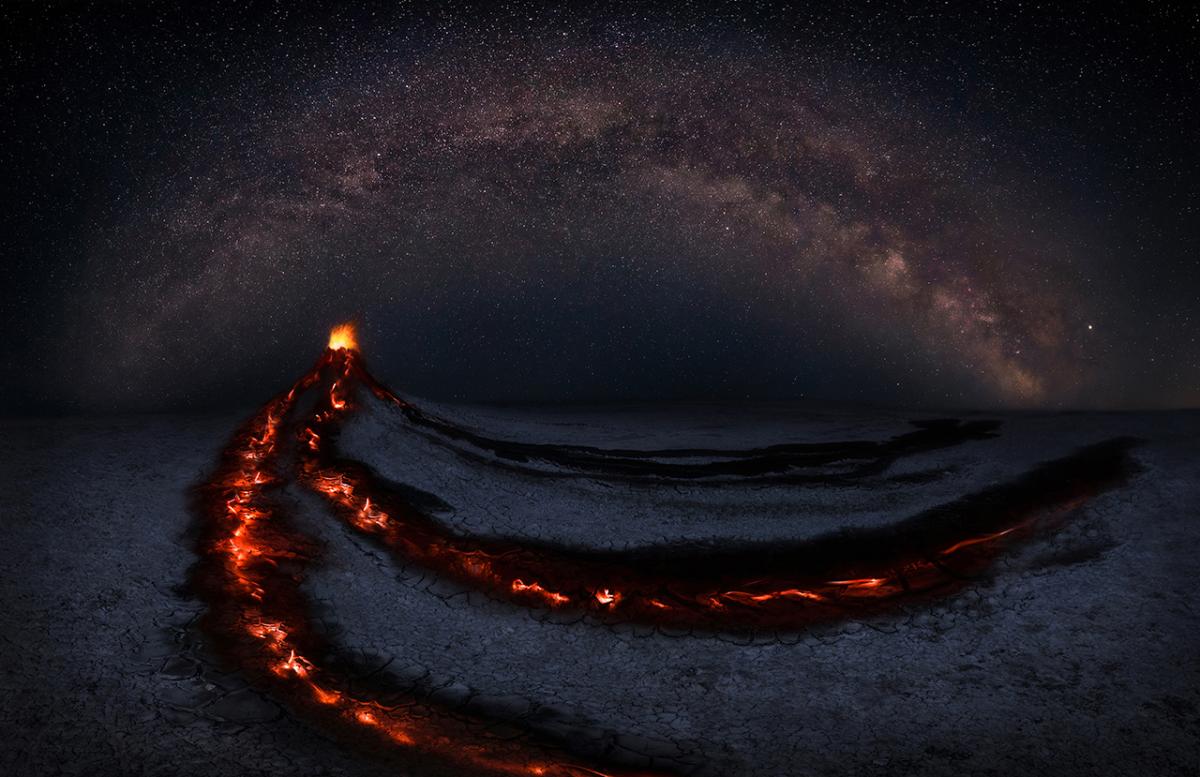 Eruption
by Elena Pakhalyuk
Image
Timeless
by Olga Suchanova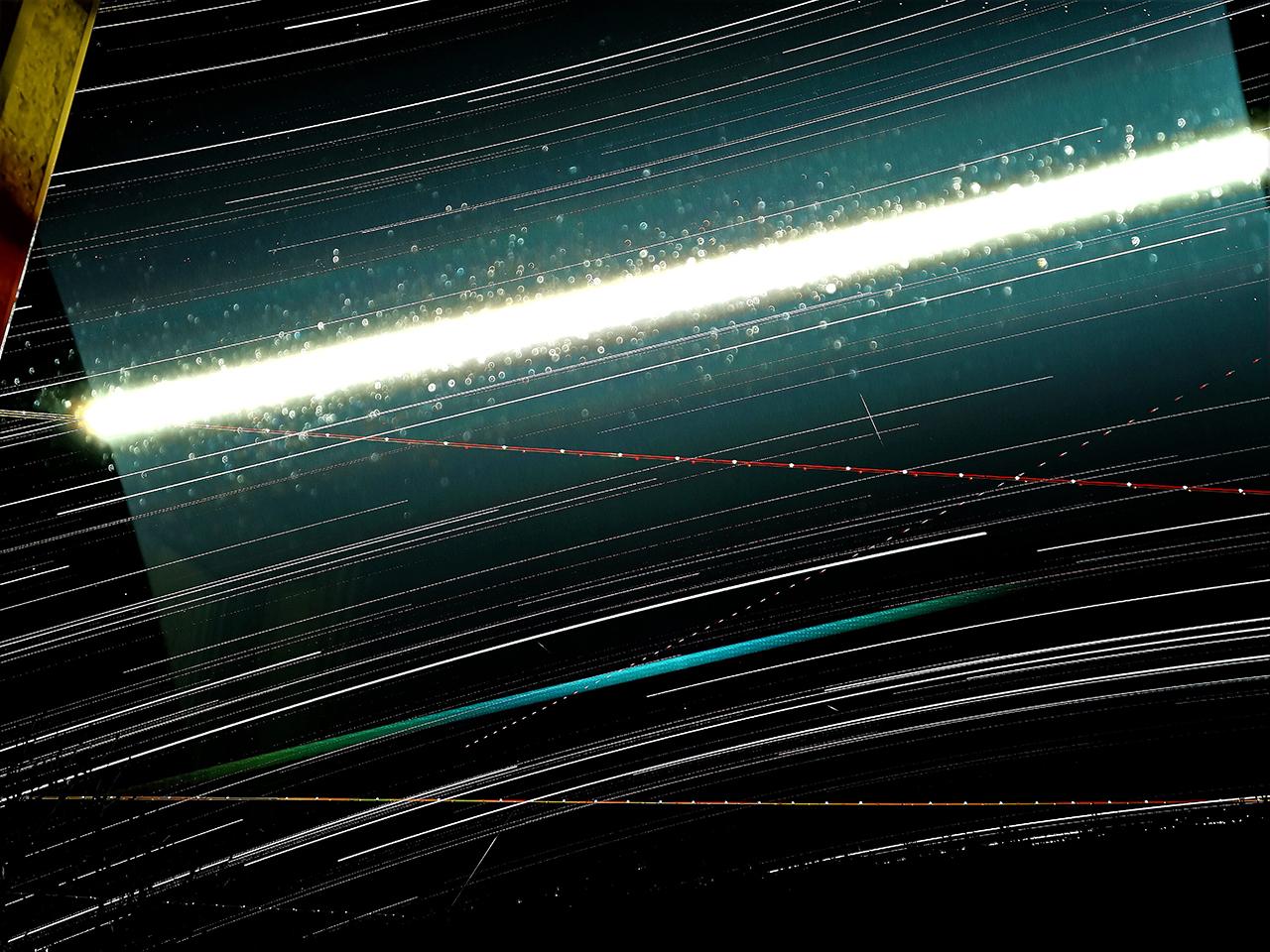 Moon, Star and Aircraft Trails
by Christian Gadelmayer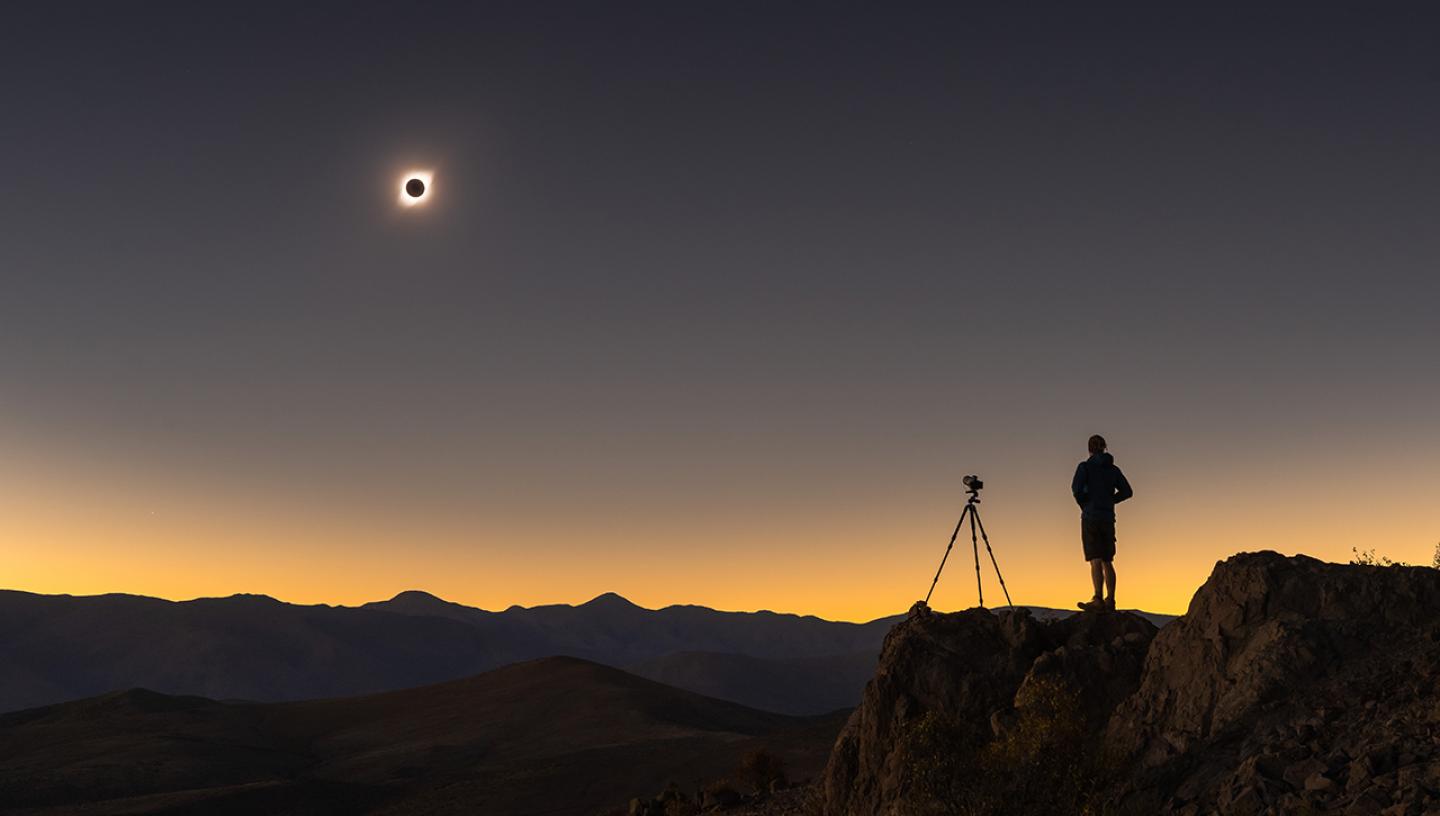 Visit the Insight Investment Astronomy Photographer of the Year 2020 Exhibition
Visit the National Maritime Museum and see this year's best astrophotography for yourself, at the Insight Investment Astronomy Photographer of the Year exhibition.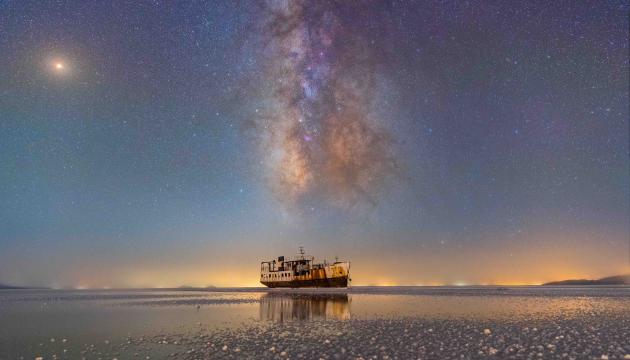 Special exhibition
Insight Investment Astronomy Photographer of the Year
Amazing astrophotography
Guaranteed entry time
More space to explore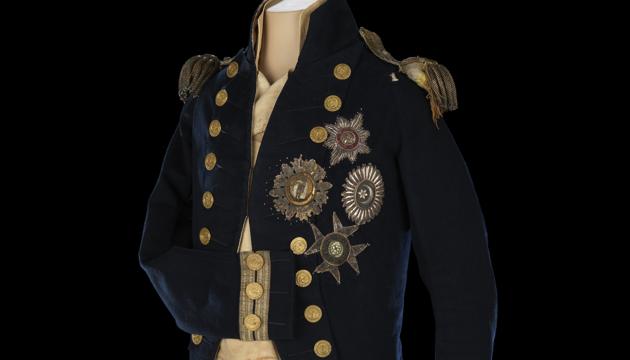 National Maritime Museum
Guaranteed entry time
Access to all free galleries
Exposure: Lives at Sea exhibition
Paid exhibitions not included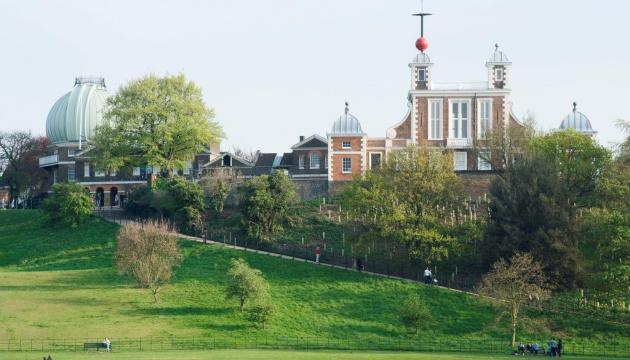 Member tickets
Free entry
Priority booking
Membership card number required
Members go free
Advance booking essential