Martin Pugh was the very first winner of Astronomy Photographer of the Year. His star attraction? The Horsehead Nebula.
"An extremely popular imaging target, it was an absolute 'must do' for me," he says.
"My objective was to produce a high-quality, high-resolution image, blending in Hydrogen-alpha data to enhance the nebulosity. With this image, I really wanted to capture the delicate gas jets behind the Horsehead and kept only the very best data."
Martin's results speak for themselves, but he does have one more idea for the composition: "If I could change anything about this photograph I would expand the frame to include the Flame Nebula and the Great Orion Nebula to create a superlative wide-field vista of this region." 
His passion for astronomy and astrophotography started early.
"My brother-in-law pulled a dusty old 3-inch refractor out of a closet in early 1999," he says. "This represented my first real look through a telescope. From then on I was completely hooked. "
Equipment used: BIG STL11000 CCD camera guided with adaptive optics; 12.5-inch RC Optical Systems Ritchey-Chrétien telescope; Software Bisque Paramount ME mount; 19 hours of exposure
The Horsehead Nebula is one of the most photographed objects in the sky, but this is one of the best images of it I've ever seen.

Thirty years ago it would have taken hours of effort on a large professional telescope to make an image like this, so it really shows how far astronomy has come – a fitting way to celebrate the International Year of Astronomy in 2009

Marek Kukula, competition judge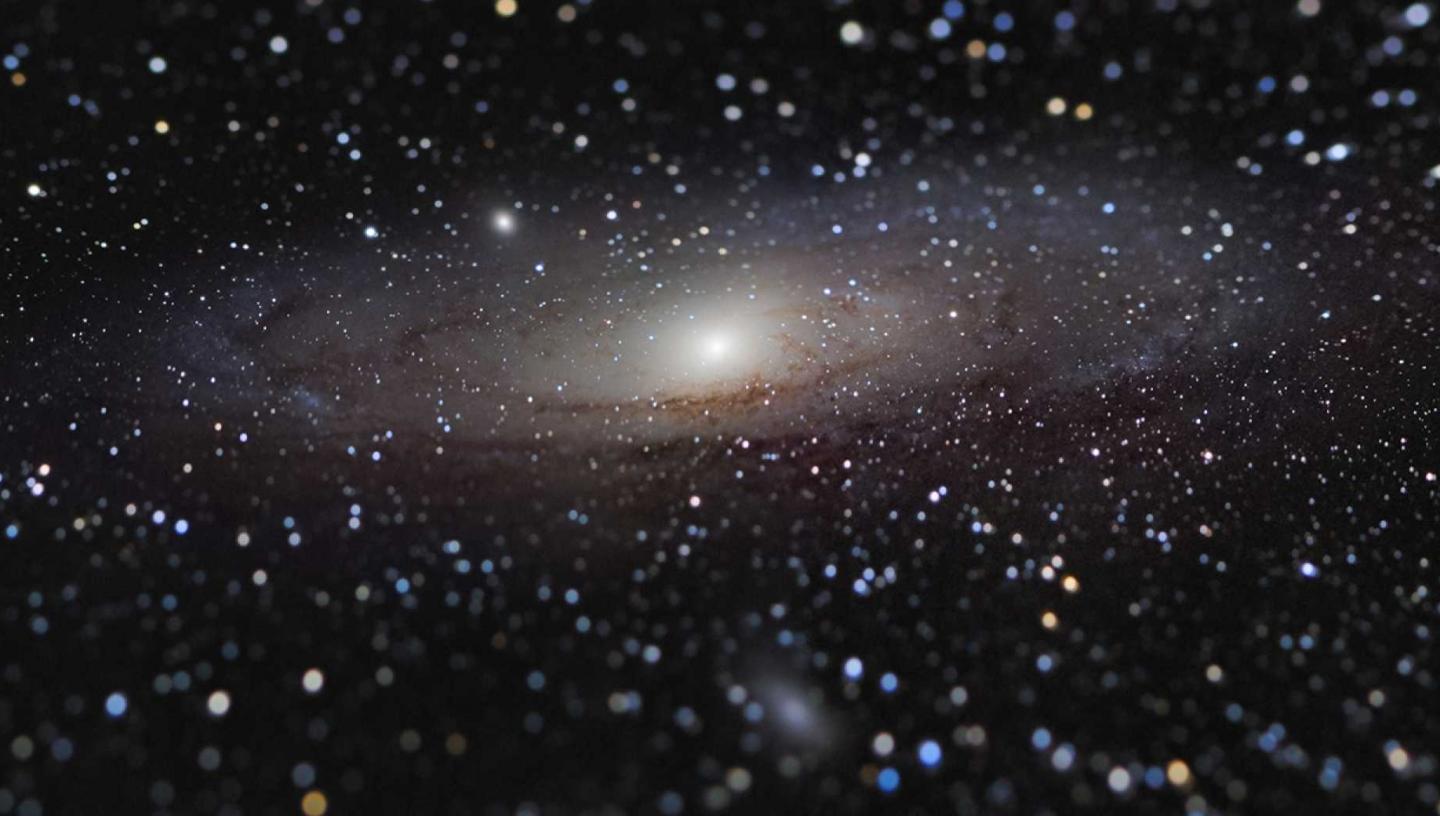 See all the past winners
Take a trip back in space and time and find out more about past winners of Astronomy Photographer of the Year