Free event for young people
Essential Information
| | |
| --- | --- |
| Type | Evenings & Lates |
| Date and Times | Friday 16 July |
| Prices | Free |
| Location | |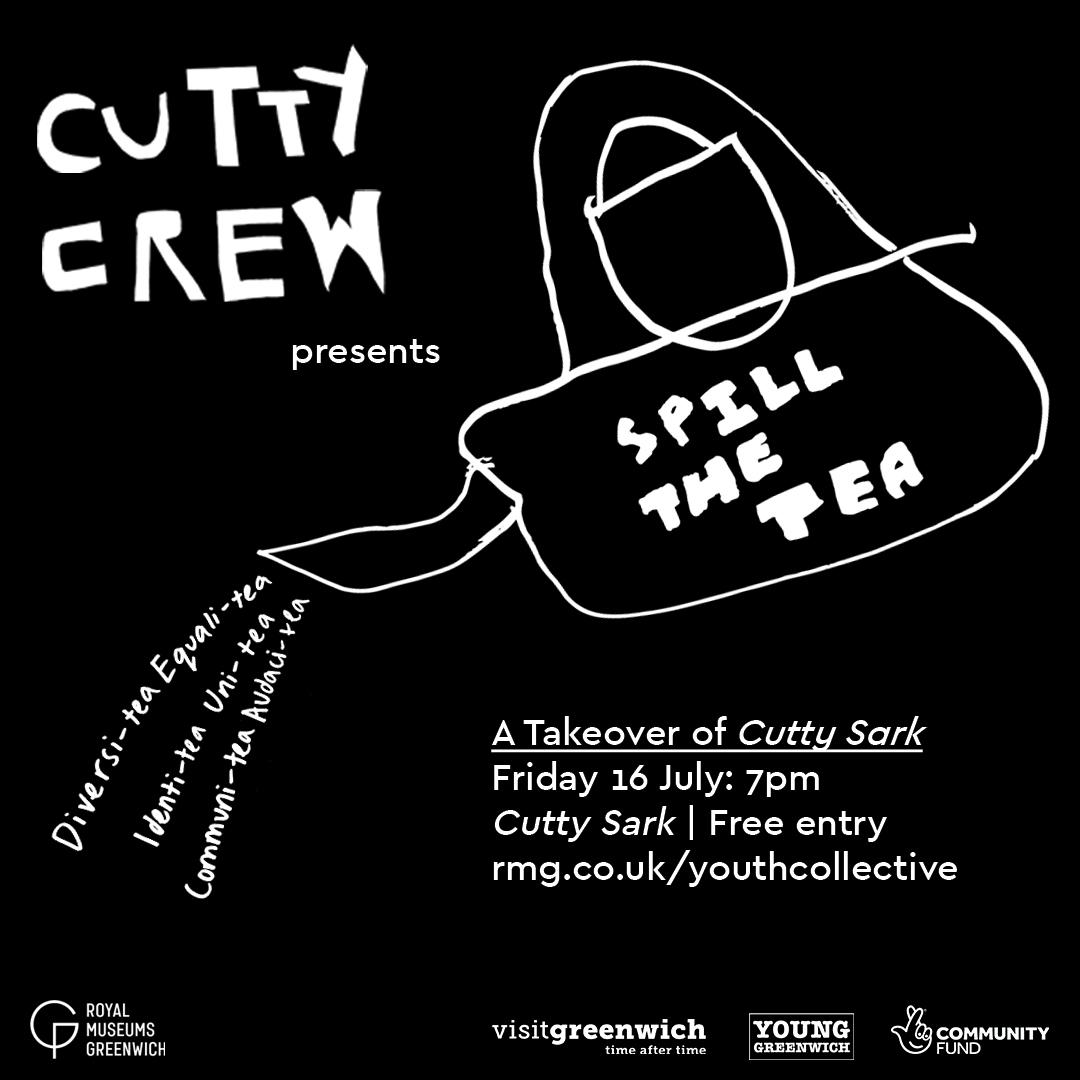 Come Spill the Tea with us on Cutty Sark where we open the stage for conversation on diversi-tea; uni-tea; communi-tea; audaci-tea; identi-tea and equali-tea.
Here you will enjoy artists, performances, poets, play games, make friends, have fun. All for free!
Warning: This is NOT a traditional tea party
Brought to you by the Cutty Crew.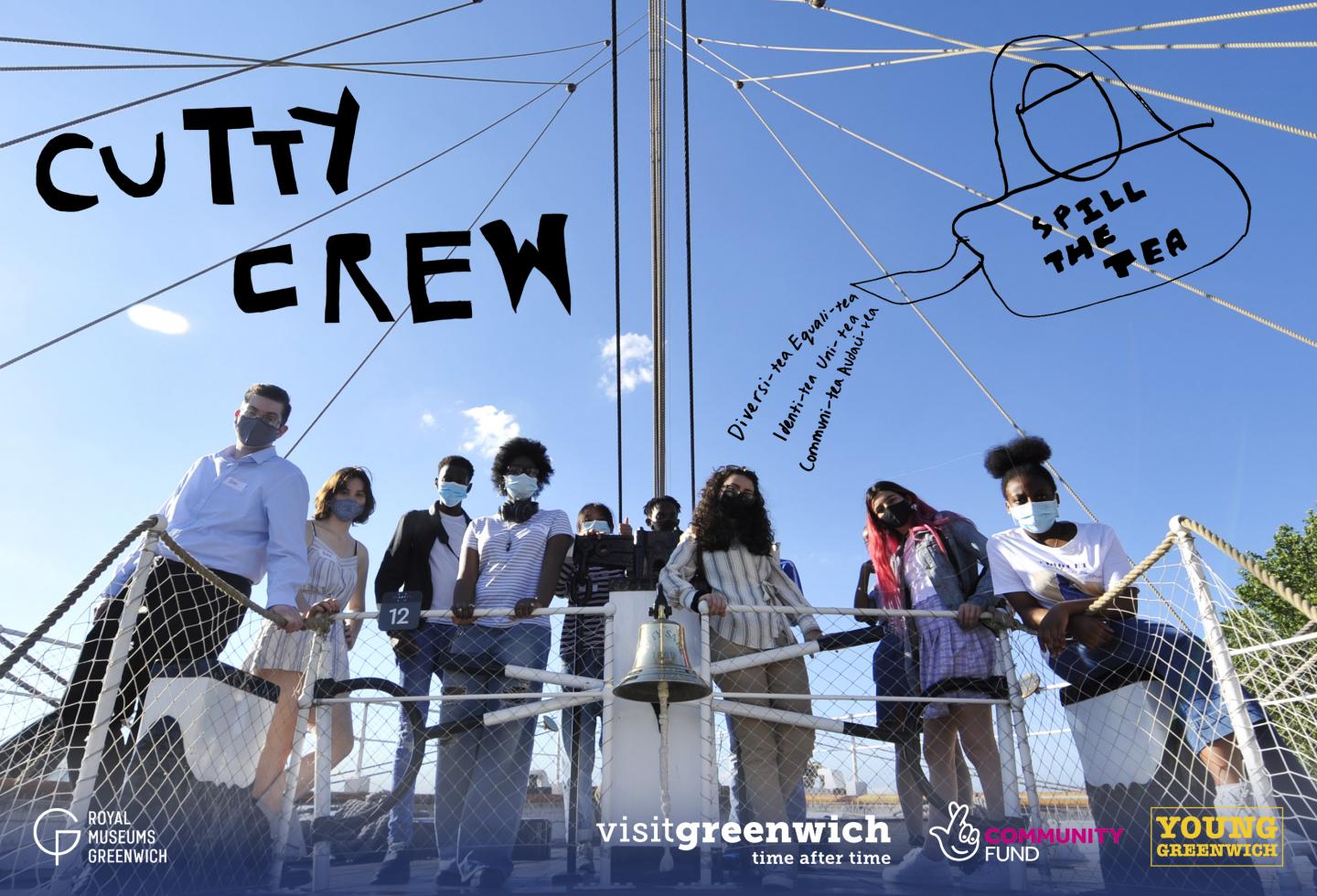 About the Cutty Crew
We are Cutty Crew; a group of young people who came together to produce this event. Spill the Tea is a takeover that allows people to come together to shed light on the themes of diversity, equality, unity, audacity, identity and community. We wanted to create a space where people can talk freely and express their views and opinions with confidence. If we can do that here today we can create hope for a better future. 
---------------------------------------------------
The Cutty Crew is formed and led by participants of the 2021 Royal Museums Greenwich's Youth Collective. The applications for this year's Collective are now closed, but if you are interested in becoming part of our 2022 Collective, please email youngpeople@rmg.co.uk to register your interest. And please do make sure you attend this years event on the 16 July!
Take a look at some of our past events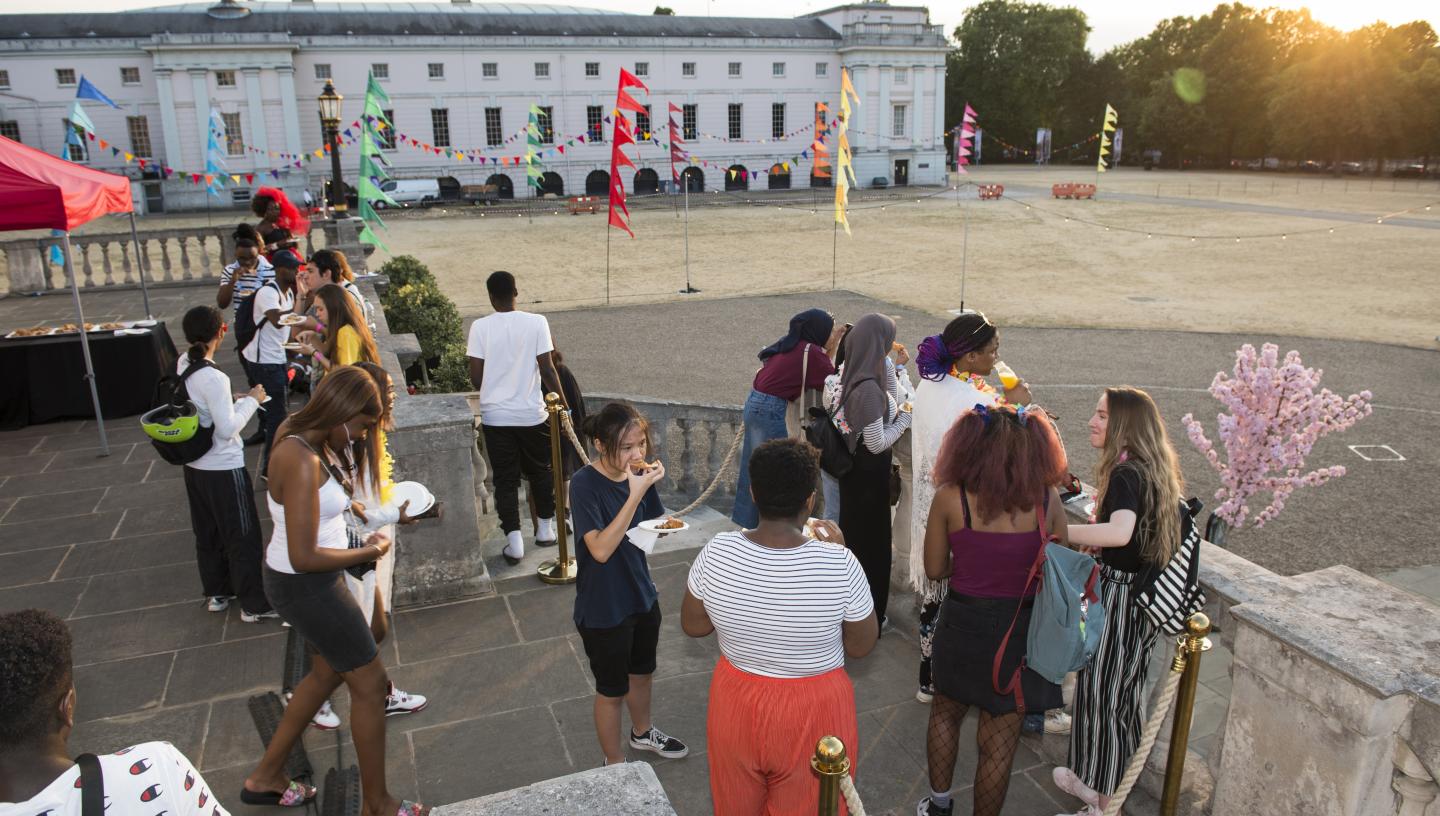 Young people at Royal Museums Greenwich
Find events, activities and projects for young people and youth groups