On 17 July 2020, the Royal Museums Greenwich Youth Collective curated the Museum's first ever Youth Online Takeover. This years collective known as RMG Youth consisted of Sharon Adebayo, Joy Akintan , Rabia Akter, Jojo Kouame, Medhan Hewarathne, Lorena Lima-Moore, Ciara Meehan, Dami Ojobaro, Tomi Olugbile, Olaitan Onibuje and Yasmin Ziv.
The collective set themselves the task of reimagining a museum where all voices are heard and where history is reinterpreted to account for a collection of untold narratives. Here you can see the contents of the takeover and the evening online event. 
Welcome to the Youth Takeover
Meeting virtually to co-produce the takeover, the collective created a lively event of reflection, projection and reimagining by young people for young people. The event responded to the following themes: 
Identity
Habitability
Inequality
The collective also created the hashtag #reimaginingmaritime to invite others to join in the conversation online.
Highlights of the day
Lorena spoke about what the Brazilian birimbau means for her identity, Sharon discussed the Afro comb, Medhan talked about the statue of Lord Gautama Buddha. Watch the playlist below and see what other objects from home mean for these young people.
Tips and Tutorials: 
Youth Recommends 
Youth Takeover Live
Watch the recorded Takeover Live event here featuring Mahesh Parkar, Brixton Life Drawing, Daniel Oduntan, Koko Brown and Nine8 Collective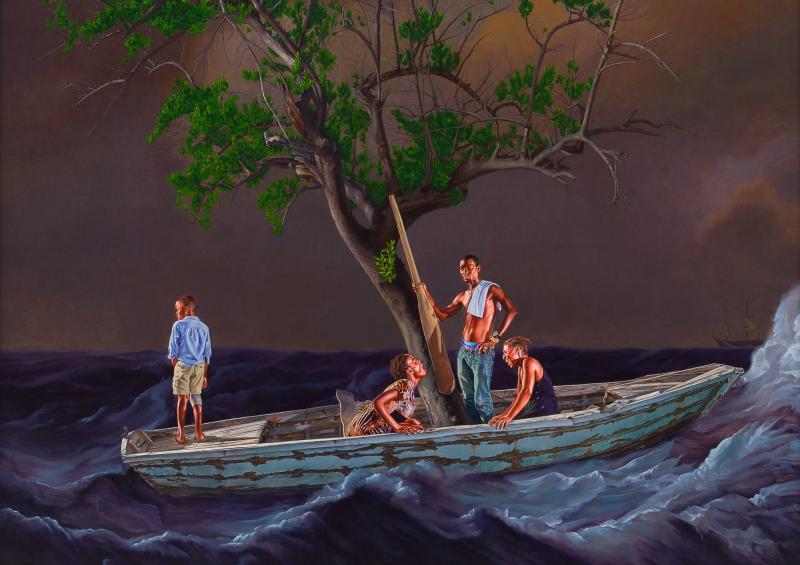 Listen to songs that respond to each of the themes identity, habitability, inequality, chosen by young people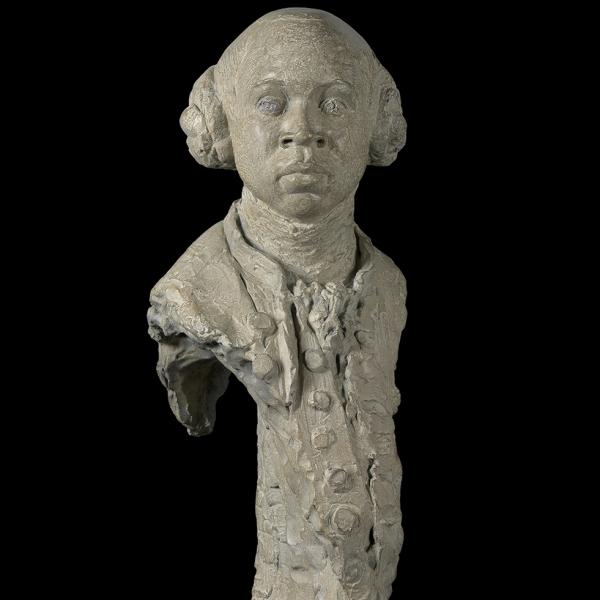 What do key objects like the bust of Olaudah Equiano and Kehinde Wiley's Ship of Fools mean to young people?
Youth Collective in conversation with BLKBRD Collective
Watch the Youth Collective discuss the new commission, The Ghost Meridian, with BLKBRD Collective.