Essential Information
| | |
| --- | --- |
| Type | Evenings & Lates |
| Location | |
| Date and Times | Saturday 2 October | Doors open at 6.30pm | Show starts at 7.30pm |
| Prices | £14 |
| | |
Greenwich Shorts is a collection of five-minute monologues from writers across seven decades based in and around London.
Each performance will be accompanied with music from cellist Daniella Nassar, who has composed the music especially for the evening.
Daniella explores the sounds the instrument can make using the vast sound palette of the cello within the body of the Cutty Sark.
It's said that the cello is the instrument most like the human voice – making it the perfect musical voice for an evening of monologues.
All ticket sale proceeds go to the charity MIND.
Event details
Ages: suitable for 16+
Drinks and refreshments: The Cutty Sark café will be open from 6.30pm when doors open
Seating: unreserved
What's On
Oops! Sorry, we couldn't find any events.
Maybe this will help:
Try searching by location: e.g. Cutty Sark
Can you see what you're looking for here?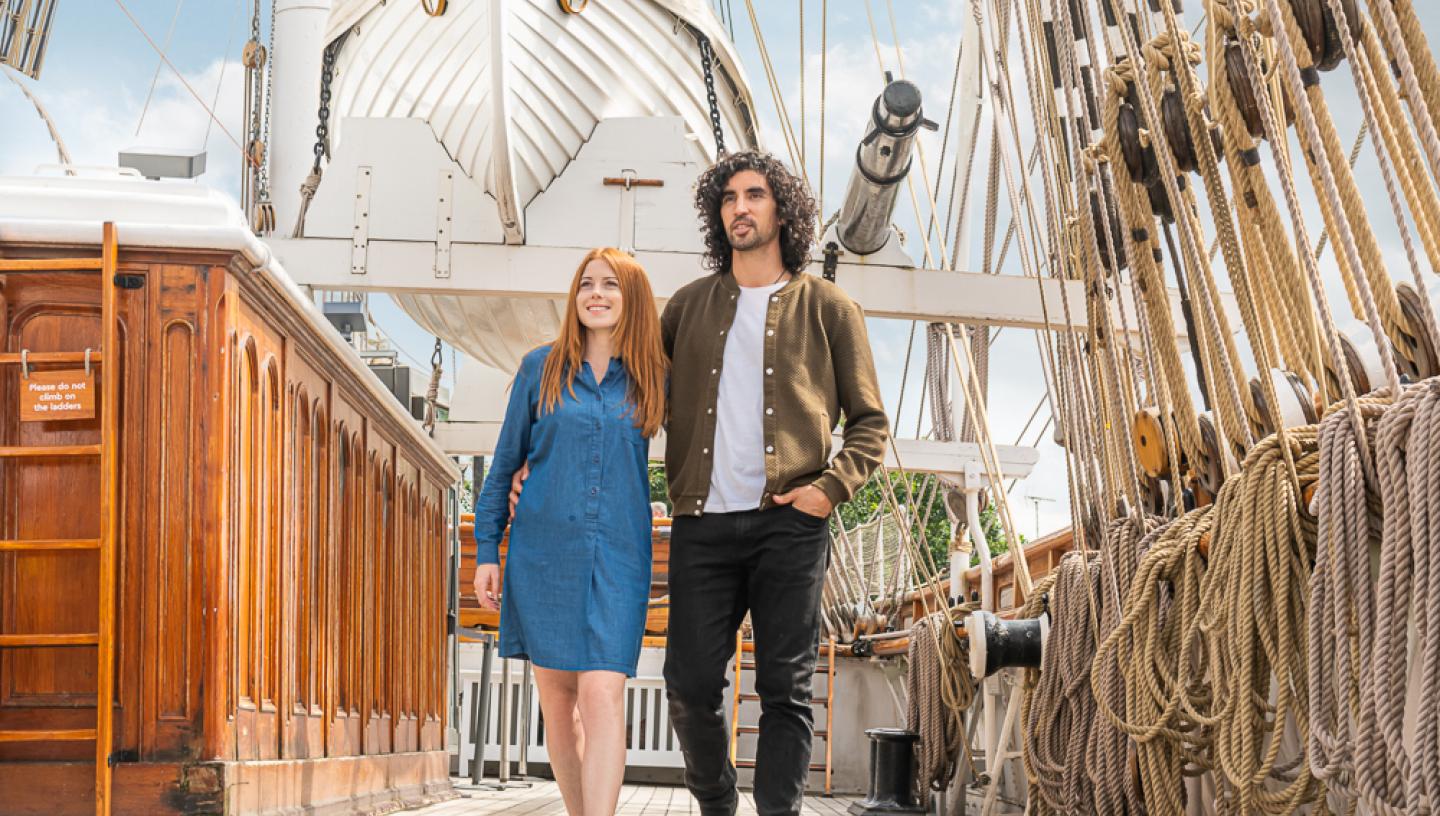 Visit Cutty Sark
The decks are scrubbed, the anchor's raised – are you ready to come aboard?