Essential Information
| | |
| --- | --- |
| Type | Family fun |
| Location | National Maritime Museum → Ground floor → Learning space |
| Date and Times | Saturday 25 June | 11am-1pm and 2pm-4pm |
| Prices | Free | drop in |
| | |
Join artist Henrietta's workshop to celebrate the Day of the Seafarer. This is a way to recognise how and why seafarers nowadays are indispensable to everyone. 
Without seafarers, what we eat might look very different. Do you know where most of the bananas in the UK come from?
In this workshop children will have the opportunity to match food with its country of origin and understand why we can't grow all our favourite foods in the UK.
Join the workshop and enjoy a live view of ships moving around the world!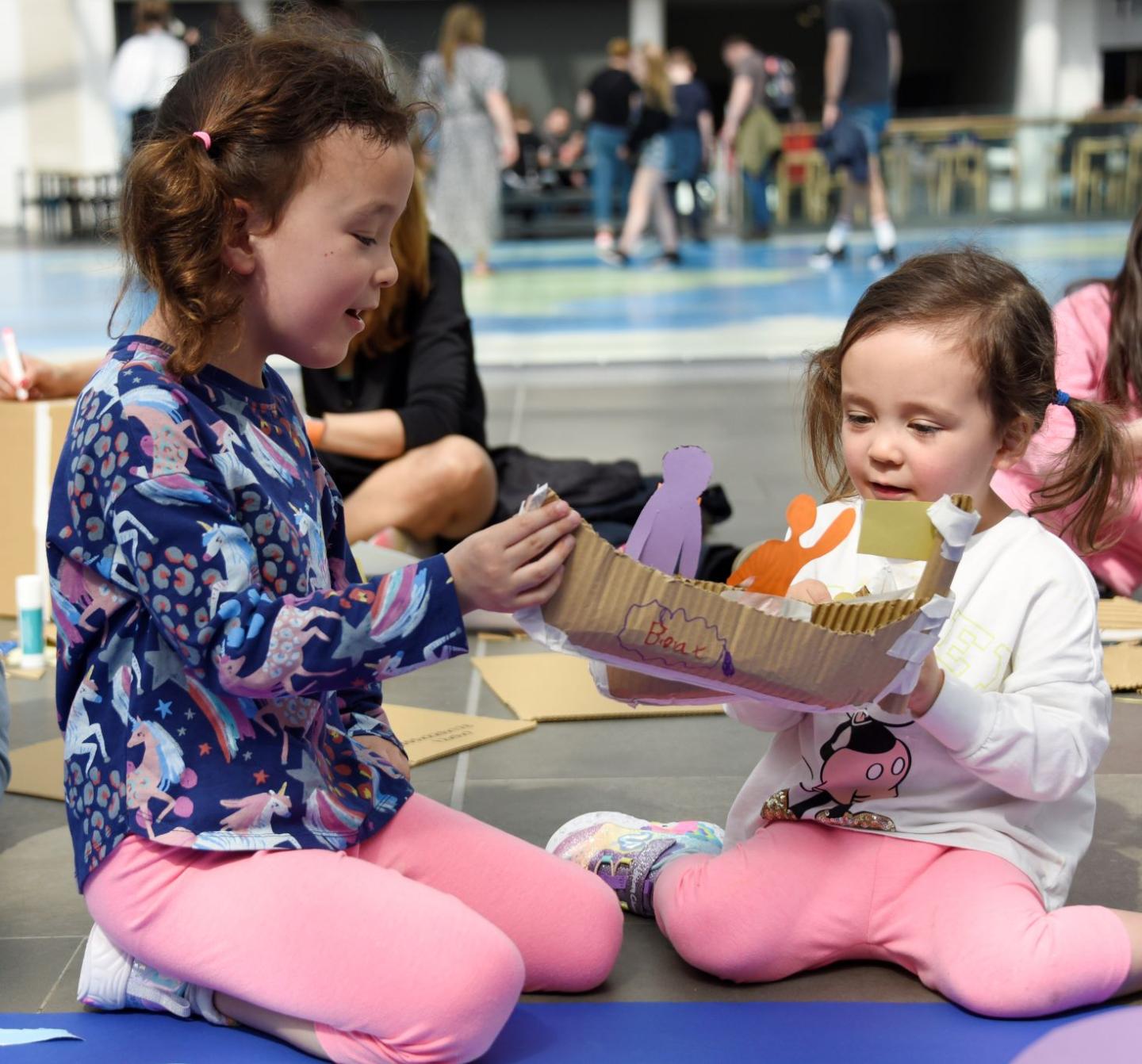 Day of the Seafarer: Delivering our Food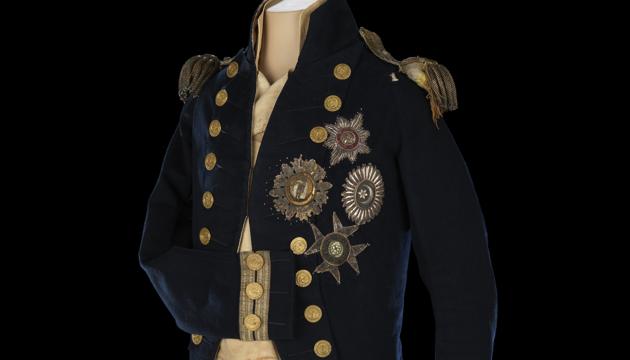 National Maritime Museum
Guaranteed entry time
Access to all free galleries and activities
Exposure: Lives at Sea exhibition
Paid exhibitions not included