Essential Information
| | |
| --- | --- |
| Type | Evenings & Lates |
| Location | National Maritime Museum → Ground floor → Lecture Theatre |
| Date and Times | 30 April | 6pm-8pm |
| Prices | £12 |
| | 10% off for members. Not a member? Join now |
Special Offer: The first 50 individuals to buy a ticket will get a free copy of the Guide to the Night Sky 2022. Your free Guide can be reserved at the time of booking via the free add-on to the ticket.
Join us after hours for a panel discussion with judges and astrophotographers from the Astronomy Photographer of the Year competition! Afterwards, you'll be able to view the exhibition of shortlisted and winning photographs from the 2021 Astronomy Photographer of the Year. 
Leonardo di Maggio
Leonardo is a fine art, landscape and astrophotographer based in London. His photographs range from neo-futuristic architectural abstracts to deep space astrophotography and scenes of the Milky Way towering above beautiful landscapes. His work explores spatial landscape abstraction, and he often uses strong contrasts between light and dark to sculpt form and guide the viewer around organic or geometric imagery. In 2021, Leonardo combined his passion for space and astrophotography with his ideas about structure and abstraction to create his photographic artwork 'Celestial Fracture' earning him the joint win for The Annie Maunder Prize for Image Innovation.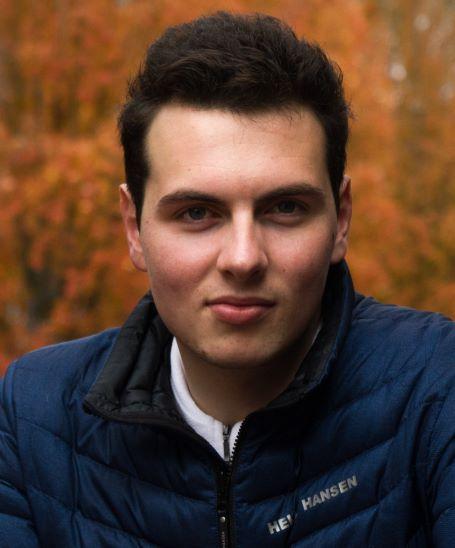 Dr Emily Drabek-Maunder
Dr Emily Drabek-Maunder is an astronomer, astrophysicist and science communicator who has been a judge in the Astronomy Photographer of the Year competition for the last two years. She is currently the Senior Manager of Public Astronomy at the Royal Observatory Greenwich. As an astrophysicist, she used microwave and radio telescopes to study the formation of stars and planets in our Galaxy at Cardiff University, Imperial College London and University of Exeter. Emily became interested in astronomy as a child, when she would look up at the night sky and wonder if we were alone in the Universe. She still does this today.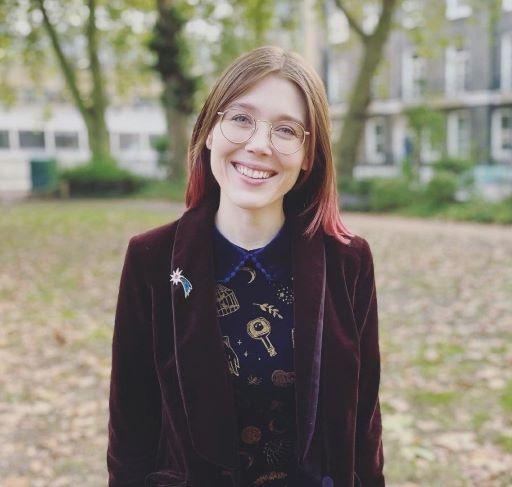 Deepal Ratnayaka
Deepal Ratnayaka is a passionate self-taught amateur astrophotographer from Windsor, UK. His work has been published in local as well as national newspapers and magazines. He was also the winner of the People & Space category of the Astronomy Photographer of the Year for 2021 with his image 'Lockdown'. By profession, Deepal plays an executive role in the IT Industry.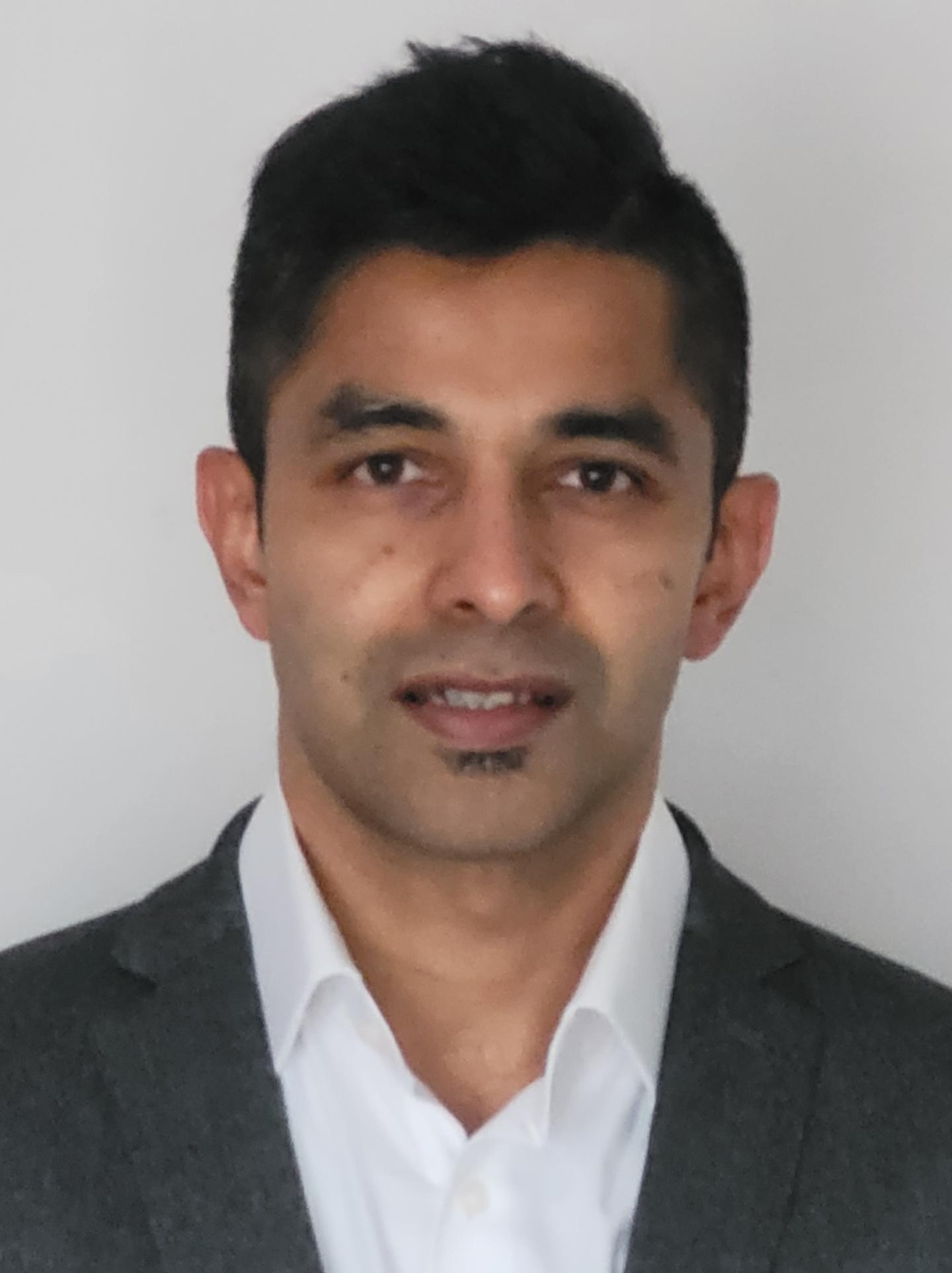 Alan Sparrow
Chair of the UK Picture Editors Guild and Director of the Guild Awards, Alan, has 50 years of working in the newspaper industry and has been director of the awards for ten years. He entered the industry as a messenger for photo agency Central Press Photos leaving to join Keystone picture Agency as a company salesman. After three years he joined the Argus South African Newspapers before being invited to join the Guardian picture desk where he stayed for 16 years. He opened a studio and photo lab for five years and then was asked to be picture editor on Metro newspaper where he remained for a further sixteen years. Alan now runs Fleet Streets Finest, a web store that sells photojournalism as fine art.