Glimpse a rare look at the ancient fossils that tell us what life was like in Antarctica millions of years ago.
This stall is part of Ice Worlds Festival, a three-day celebration of polar science and exploration at the National Maritime Museum.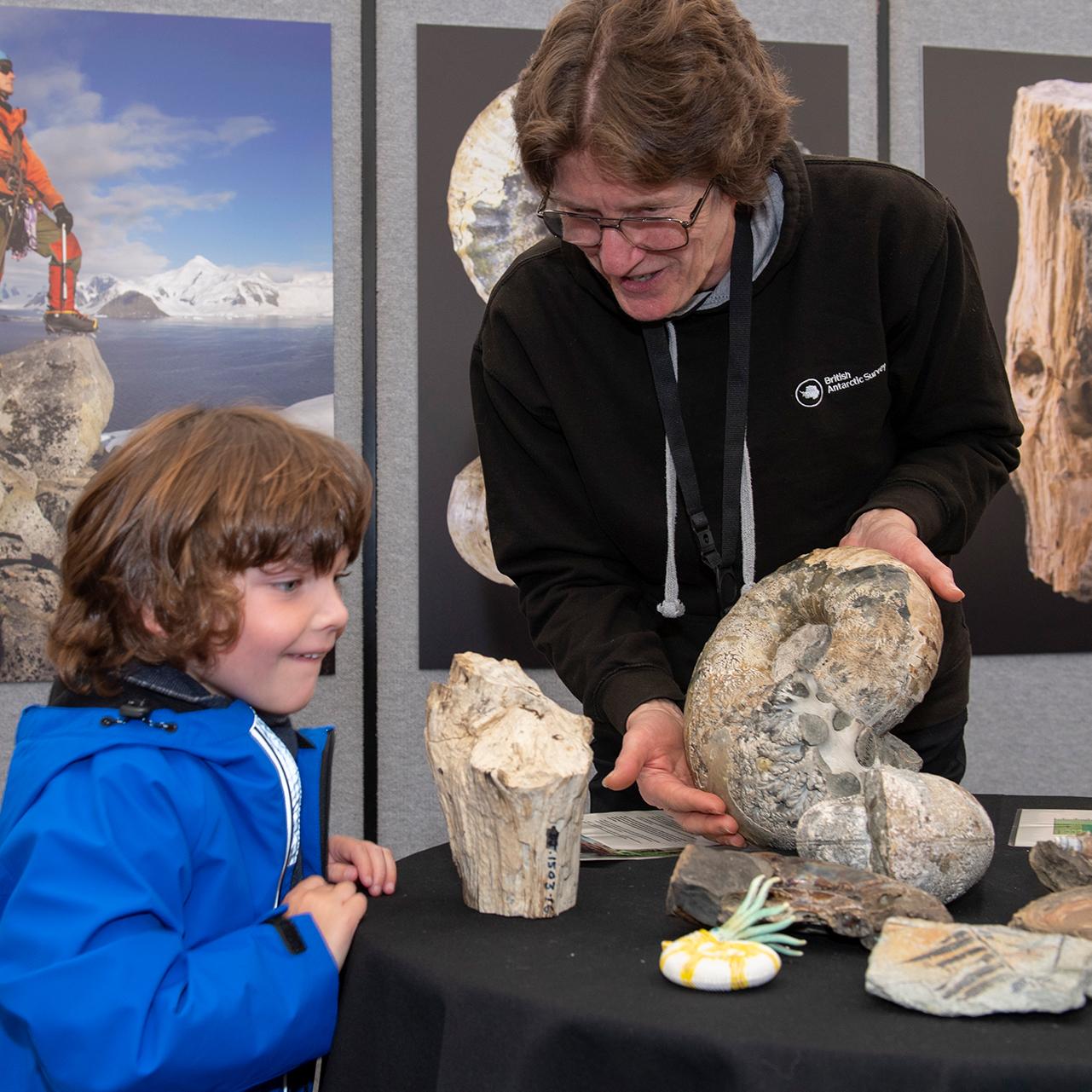 Visit Greenwich from 28-30 October 2021, and celebrate the past, present and future of polar science.
What Antarctica looked like before the ice
Today the Antarctic is a frozen continent, with ice over 4km thick in places.
But 90 million years ago the picture was very different. Fossils recovered from the sea floor reveal evidence of an ancient rainforest that covered the Antarctic coastline.
Average temperatures reached on average 12 degrees C and plant life thrived.
What can these ancient signals tell us about what the future might hold for the polar regions?
The presence of fossil roots in their original position of growth shows us that forests actually lived in this part of Antarctica at the time of the dinosaurs.

It's important for us to understand this region's past climate, if we are to predict the future of how Antarctica is going to respond to environmental change

Professor Dame Jane Francis, Director at British Antarctic Survey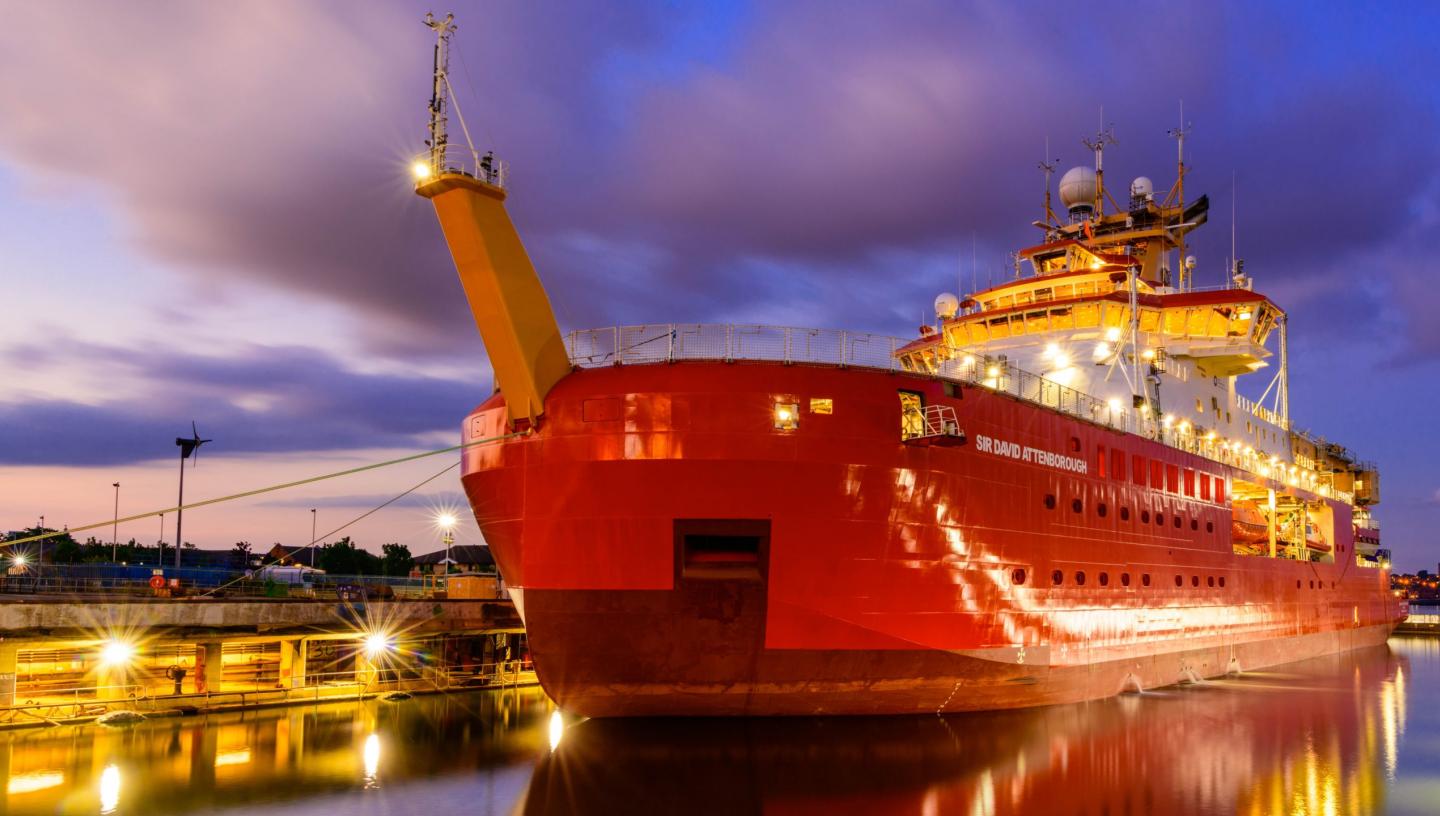 Ice Worlds
Visit Greenwich for a fantastic free festival of polar science and exploration, and see Britain's newest polar research ship the RRS Sir David Attenborough up close