British Antarctic Survey and WWF are looking for citizen scientists to join them in a new mission: spotting walrus from space!
Using thousands of satellite images, scientists are hoping to learn more about how walrus are being affected by climate change.
But the team needs your help.
Sign up for the project here, and visit Ice Worlds Festival this October at the National Maritime Museum to find out how to take part.
Why are walrus at risk from climate change?
Walrus pull themselves up onto sea ice to rest and to give birth to their young.
However, as the sea ice melts, the walrus are forced to haul up on land instead. They have to swim further and further to find rest.
But this isn't the only risk posed to walrus.
As more carbon dioxide is absorbed into the Arctic Ocean, the water becomes more acidic. This acidification affects animals like clams, crabs and sea snails – the main prey of walrus. 
The reduction in sea ice also opens up more areas to shipping and industry, all of which has the potential to disturb walrus populations.
The Arctic is warming almost three times faster than the rest of the world. An estimated 13 per cent of summer sea ice is disappearing every decade. Scientists must work to understand how this melting is affecting walrus populations.
How could searching for walrus using satellites help?
The Walrus from Space project is looking at Atlantic walrus and walrus from the Laptev Sea.
The idea is to use high-resolution satellite images to find areas where walrus gather on land. Once these locations have been found, the team will be able to estimate how many walrus there are in different locations. 
The data collected should give scientists a clearer picture of what's happening on the ground, without actually disturbing the animals.
There are thousands of images and more than 25,000km2 of Arctic coastline to cover – which is why the team need citizen scientists to take part.
"It's easy to feel powerless in the face of the climate and nature emergency," says Rod Downie, chief polar adviser at WWF. "But this project enables individuals to take action to understand a species threatened by the climate crisis, and to help to safeguard their future."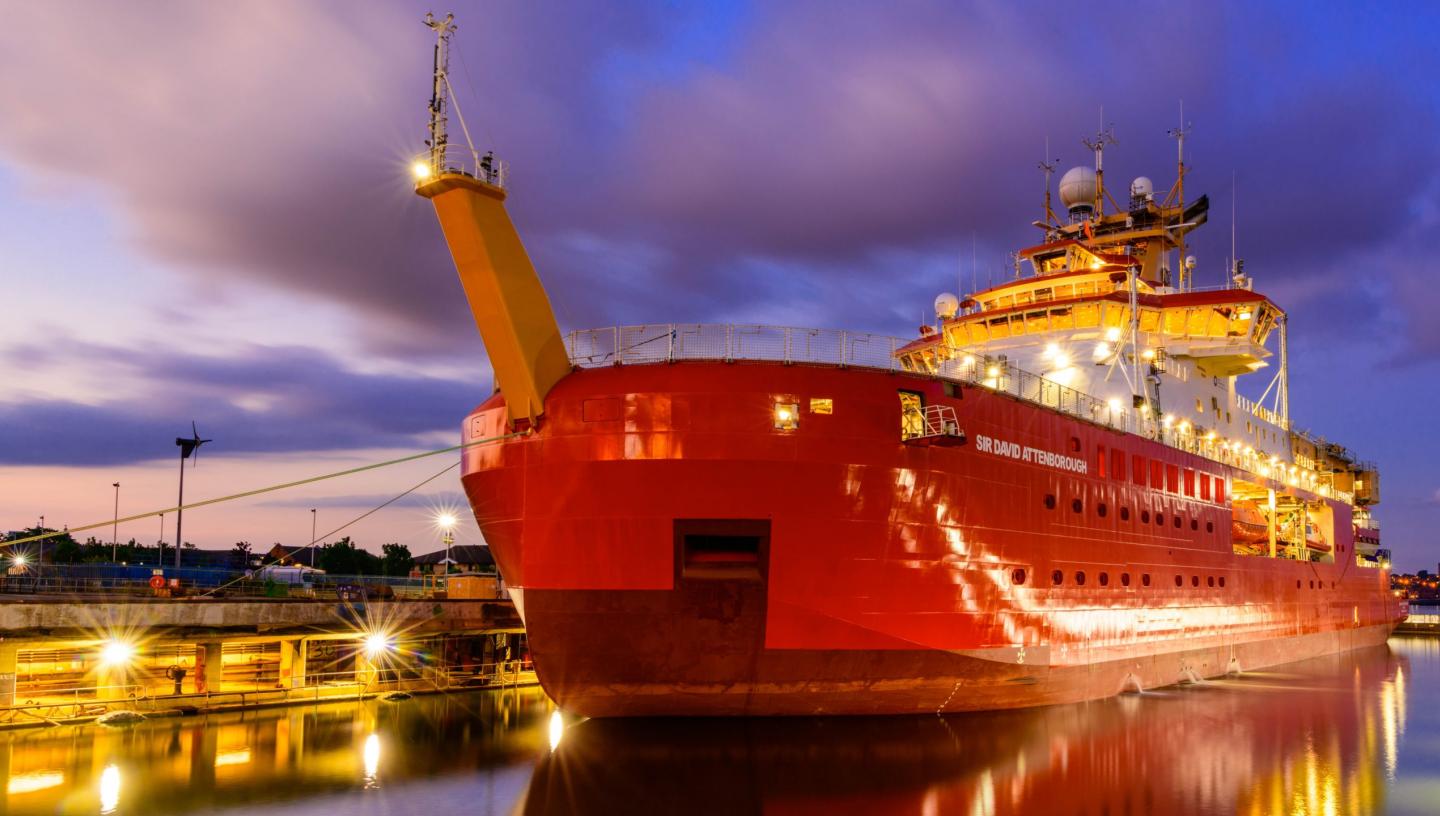 Ice Worlds
Visit Greenwich for a fantastic free festival of polar science and exploration, and see Britain's newest polar research ship the RRS Sir David Attenborough up close
Main image © naturepl.com / Tony Wu / WWF