The UK Arctic Research Station, established in 1991, is located on the west coast of Spitsbergen, the largest island in the Svalbard archipelago in Norway.
The research station is funded by the Natural Environment Research Council, and operated by the British Antarctic Survey.
It is one of 14 internationally operated stations that form part of this unique northernmost research community.
This October, take a virtual tour of the station and surrounding area, and find out what it's like to live and work in the Arctic!
This event is part of Ice Worlds Festival, a three-day celebration of polar science and exploration.
Visit Greenwich from 28-30 October 2021, and celebrate the past, present and future of polar science.
Main image © British Antarctic Survey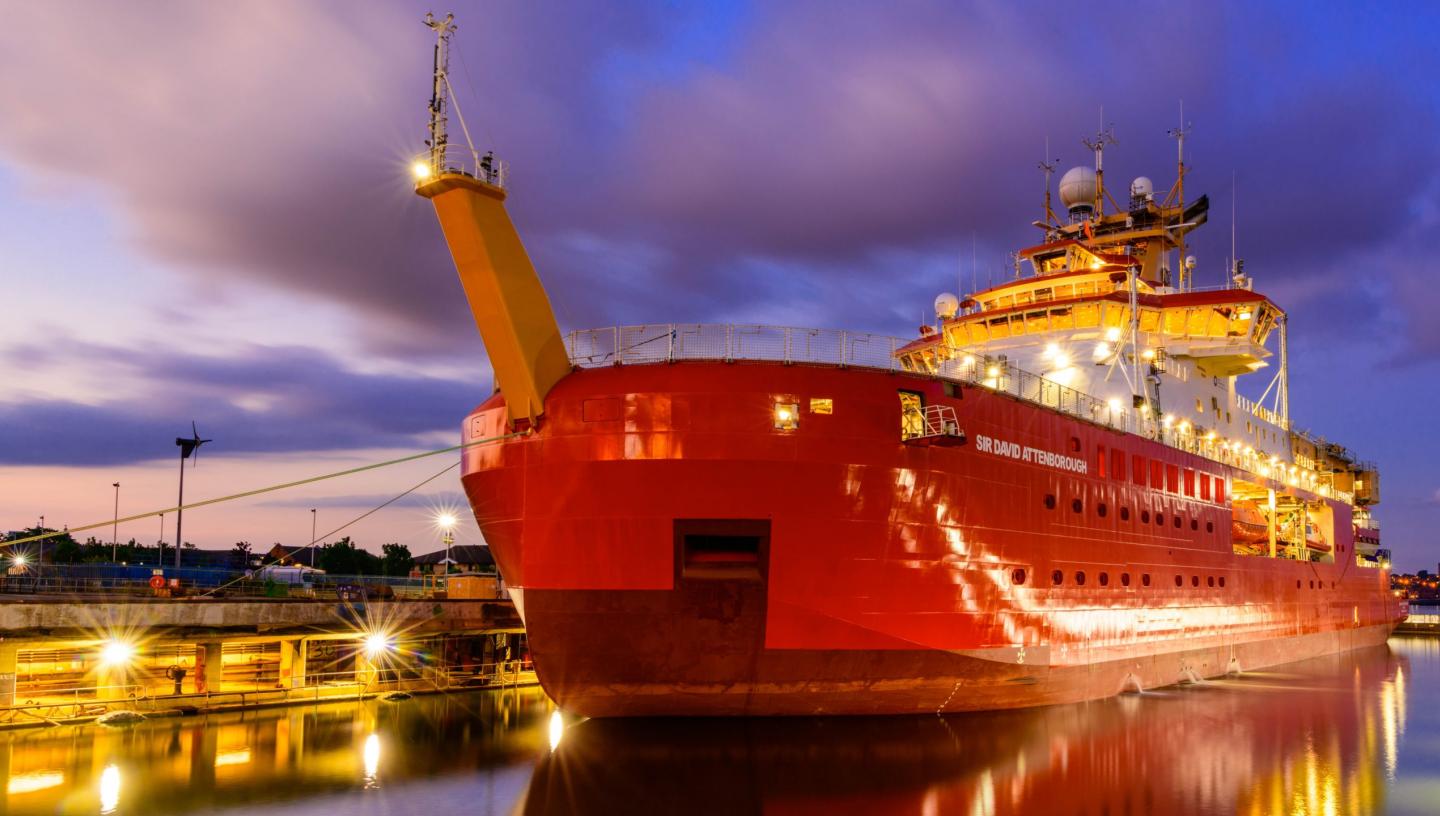 Ice Worlds
Visit Greenwich for a fantastic free festival of polar science and exploration, and see Britain's newest polar research ship the RRS Sir David Attenborough up close