Scientists from the UK and USA are currently working together to understand what future sea level might look like if the West Antarctic ice sheet melts.
The Thwaites Glacier is roughly the size of Britain. Over the past 30 years, the amount of ice flowing out of the region has nearly doubled.
Since 2018, a team of 60 scientists and students have been working to better understand what is happening in the glacier, and what it can tell us about climate change and the future of our planet.
This October, check out the latest 3D maps from the Thwaites Glacier project, and get up to speed on one of the most important scientific expeditions in the world.
This event is part of Ice Worlds Festival, a three-day celebration of polar science and exploration.
Visit Greenwich from 28-30 October 2021, and celebrate the past, present and future of polar science.
Main image courtesy of David Vaughan/British Antarctic Survey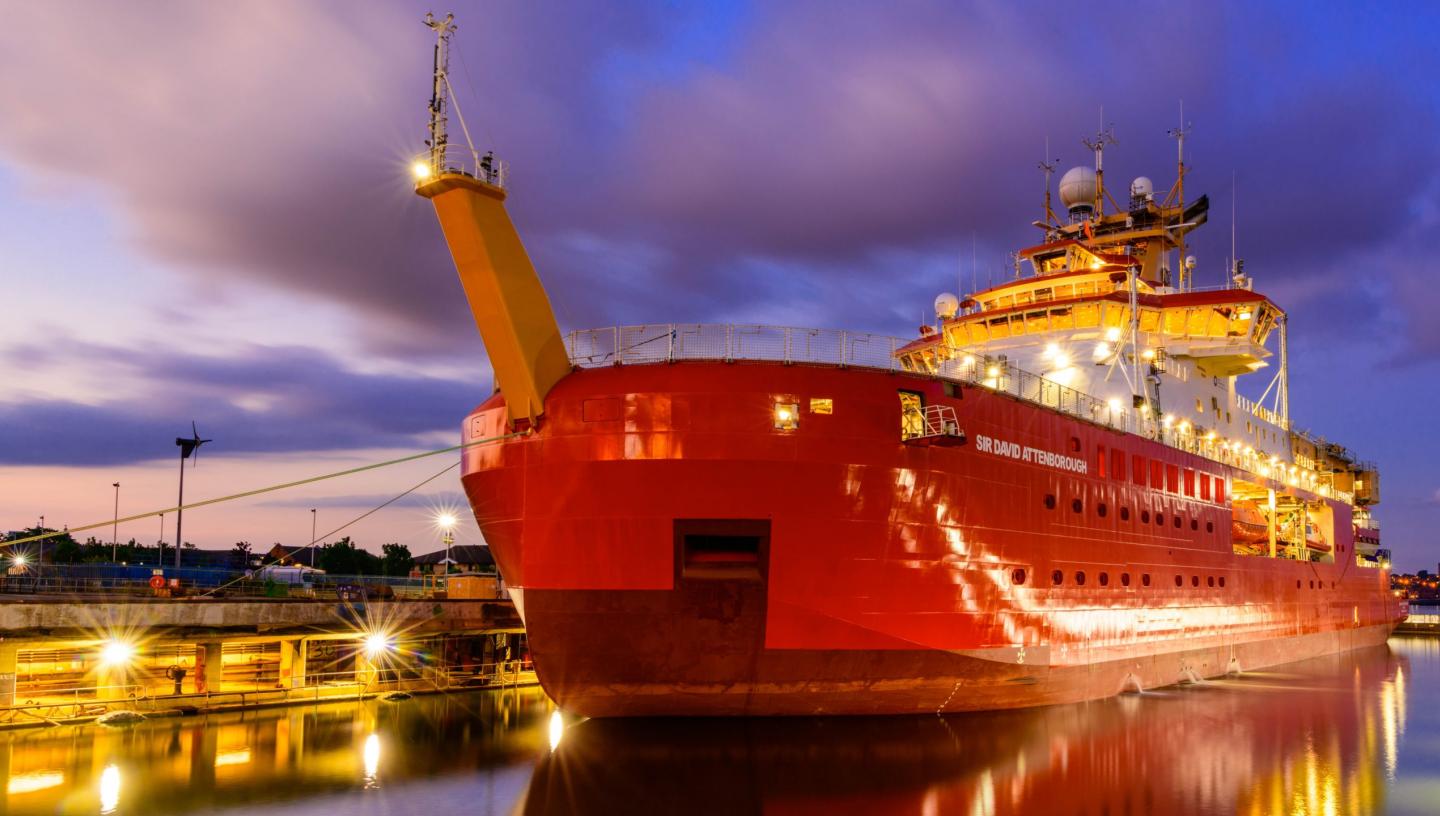 Ice Worlds
Visit Greenwich for a fantastic free festival of polar science and exploration, and see Britain's newest polar research ship the RRS Sir David Attenborough up close