Essential Information
| | |
| --- | --- |
| Type | Talks and courses |
| Location | |
| Date and Times | Tuesdays, 7–9pm | 6-week courses beginning 4 Jan & 19 Apr |
| Prices | £96 |
| | |
This six-week course is for people with some prior knowledge of astronomy who are interested in exploring topics at the cutting edge of modern astronomical research and the limits of human knowledge.
While the course may be studied independently, it is an ideal follow-on course for those who have studied Introduction to Astronomy.
The course covers Solar System exploration, exoplanets, dark matter and dark energy, cosmology and the Big Bang.
This course will run three times in the 2021/22 academic year:
14th September - 19th October 2021

4th January - 8th February 2022

19th April - 24th May 2022
Note: Each course is intended to be run on-site at the Royal Observatory Greenwich, but will transfer to an online course run via Zoom in the case of Covid restrictions. Please only book if you are certain you will be able to attend an on-site course.
Age: 16+

Learn the basics of astronomy at the home of time and space in this online course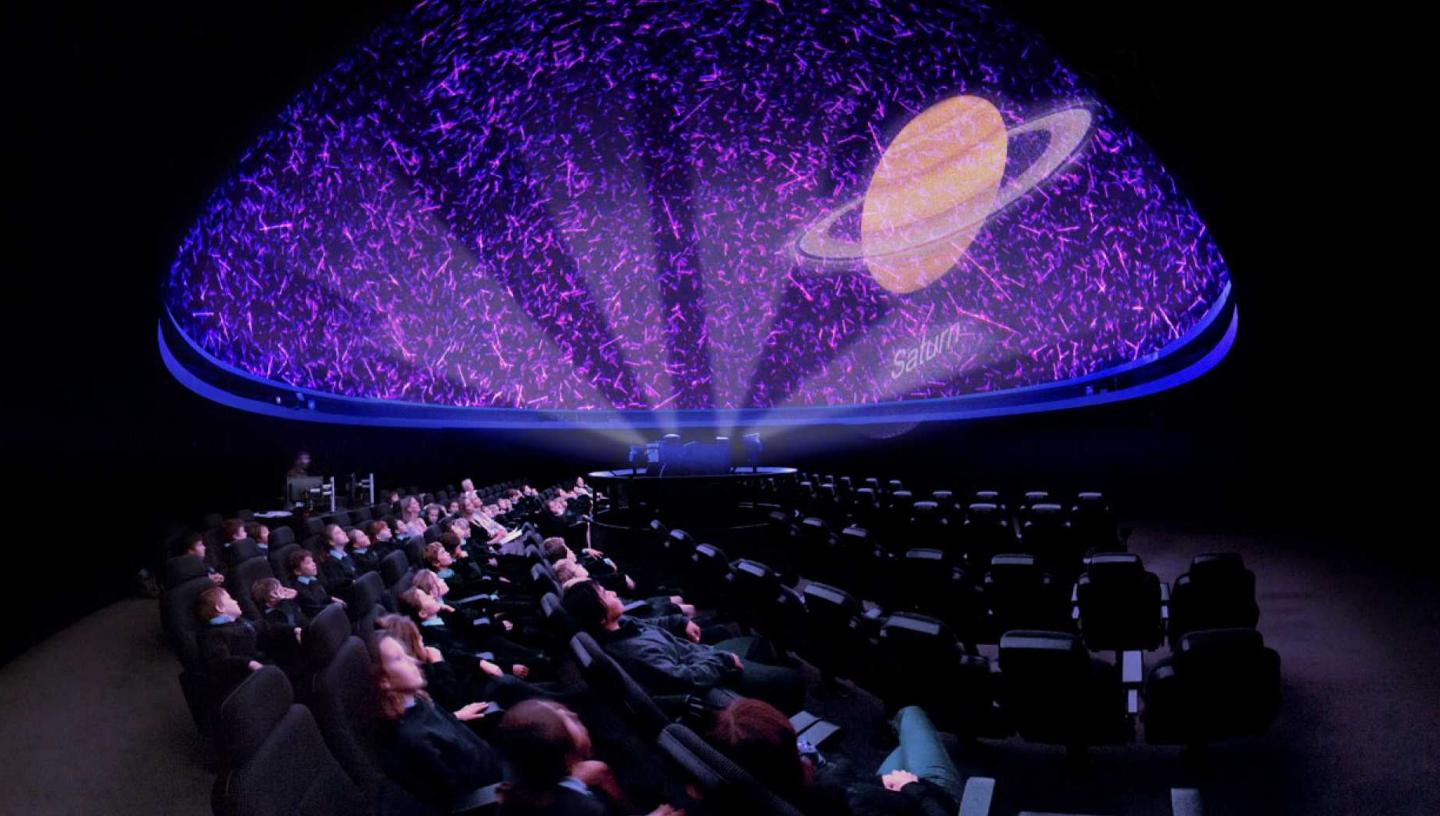 What's on at the Peter Harrison Planetarium
Enjoy a planetarium show and meet real astronomers and get answers to some of the biggest questions in the universe.