Essential Information
| | |
| --- | --- |
| Type | Talks and courses |
| Location | |
| Date and Times | Tuesdays, 7-9pm | Courses available from 4 Jan, 22 Feb & 19 Apr |
| Prices | £96 |
| | |
This course is now fully booked for the 2021-22 academic year.
An astronomy course for absolute beginners, led by an engaging tutor from the Royal Observatory Greenwich, the home of time and space.
We offer a wide range of adult courses related to astronomy, from short six-week introductory sessions through one year intermediate courses to modular two year advanced courses.
This six-week course is for people with no prior knowledge of astronomy. It offers a basic introduction to the subject from historical, scientific, and practical perspectives. 
It is an excellent stand-alone course, but can provide a stepping stone to other introductory courses, such as Amateur Astronomy for Beginners and Introduction to Astrophysics.
This course will run five times in the 2021/22 academic year, each on consecutive Tuesday evenings:
14th September - 19th October 2021

2nd November - 7th December 2021

4th January - 8th February 2022

22nd February - 29th March 2022

19th April - 24th May 2022
Note: Each course is intended to be run on-site at the Royal Observatory Greenwich, but will transfer to an online course run via Zoom in the case of Covid restrictions. Please only book if you are certain you will be able to attend an on-site course. An online version of this course is also available here.
Age: 16+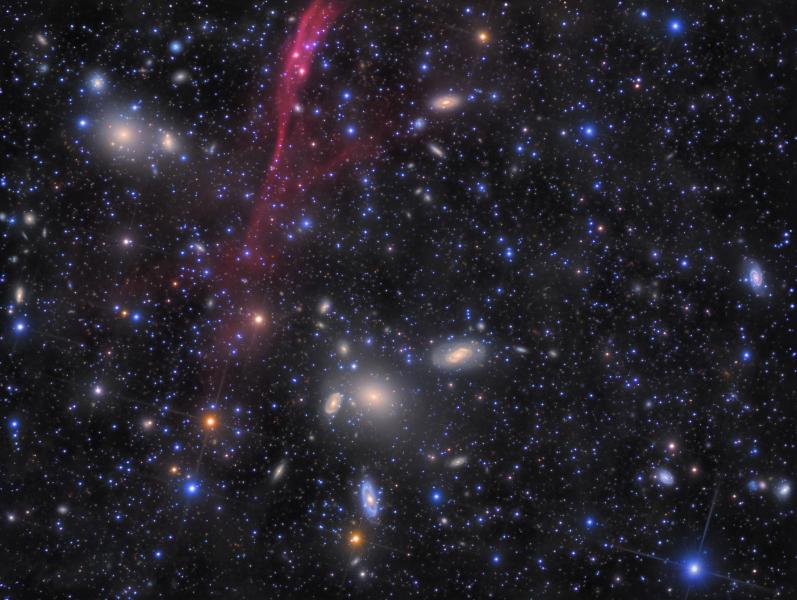 Explore topics at the cutting edge of scientific research and the limits of human knowledge

Learn the basics of astronomy at the home of time and space in this online course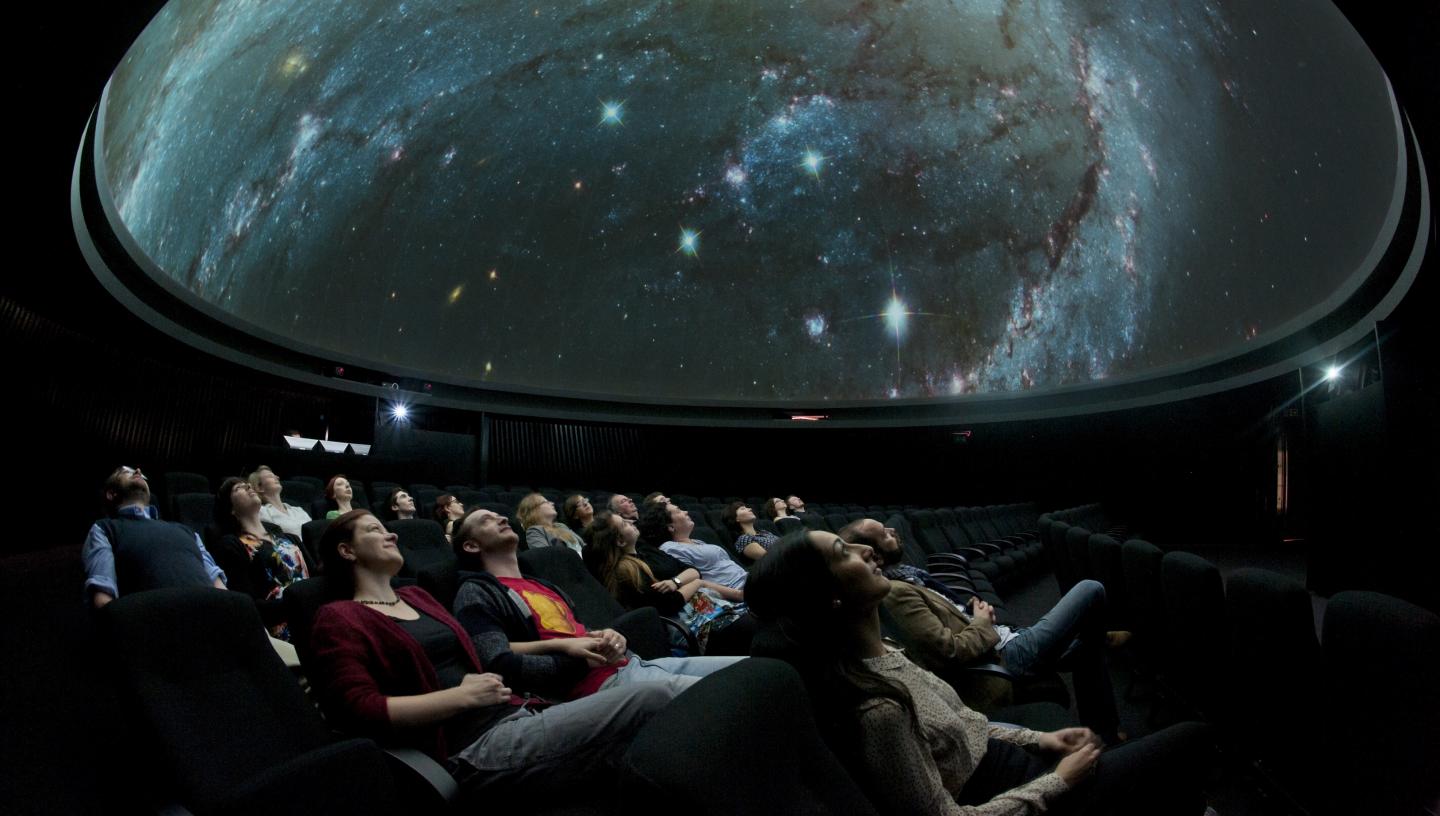 What's on at the Peter Harrison Planetarium
Enjoy a virtual planetarium show with Solar System Discovery, or meet real astronomers and get answers to some of the biggest questions in the universe.