Doctoral research is an important part of our collections and subject research. We have a strong track record in developing and co-supervising collaborative doctoral projects. We work with a wide range of UK universities.
Propose a collaborative doctoral project with us
Only university academics (not students) can apply to propose a project with us
Each summer we issue a Call for Expressions of Interests (EoIs)
Each autumn we invite full applications, based on the EoIs which are of interest to us
The deadline for applications is usually in late November
An external panel assesses the applications in January
We recruit students in the Spring
For more information on this year's process contact research@rmg.co.uk
Apply to be the student on a collaborative doctoral project with us
For more information contact research@rmg.co.uk
Our previous collaborative doctoral projects
The Arts and Humanities Research Council (AHRC) funds our projects. They have awarded us 34 collaborative doctoral studentships over the past 12 years.
So far, 23 of our 34 collaborative doctoral students have completed their doctorates.
Our doctoral alumni have gone on to careers in the museum world, academia, the arts and media.
Since 2013 we have been part of the 'Thames Consortium', which holds an AHRC Collaborative Doctoral Partnership ('CDP'). Our consortium partners are:
National Portrait Gallery
The National Archives
The Thames Consortium receives a set number of CDP studentship awards per year.
The aim of the CDP award is to:
promote high-quality research and skills within the arts and humanities sector
provide doctoral students with working in the cultural sector outside an academic environment
enables us to increase interdisciplinary research on our collections
Our students play an active part in our museum community. They contribute to:
seminars
our Collections blog
public engagement events
Collaborative Doctoral Award Students and their projects
Emily Akkermans

co-supervised with University of Edinburgh
Chronometry and Chronometers on British Voyages of Exploration, c.1815–c.1872
Jack Avery

co-supervised with The National Archives and University of Bristol
Satire, news and topical reading during the second and third Anglo-Dutch Wars, 1665–1675
Julia Binter

co-supervised with University of Oxford
The cultural worlds of African palm oil: trade, consumption and museum collecting in Britain and Nigeria, 1850-1900
Jenny Bulstrode

co-supervised with University of Cambridge
Instrumentation and the Magnetic Crusade
Callum Easton

co-supervised with University of Cambridge
The 1797 naval mutinies at Spithead and the Nore
Katherine Gazzard

co-supervised with National Portrait Gallery and University of  East Anglia
Portraiture and the British Naval Officer, c.1740–1805
Emma Hill

co-supervised with University of Kent
The Royal Observatory, Greenwich, and its networks of support and influence, 1675–1742
Erika Jones

co-supervised with University  College London
Making the Oceans Visible: Science and Technology on the Challenger Expedition (1872–1876)
Carrie Long

co-supervised with The National Archives and University of Durham
"Yours Obediently, Sincerely and Humbly"? The social agency of petitioning, c. 1789–1860
Anna McKay

co-supervised with University of Leicester
The History of British Prison Hulks, 1776–1864
Maya Wassell Smith

co-supervised with University of Cardiff
Sailor Art: Maritime Making in the Long Nineteenth Century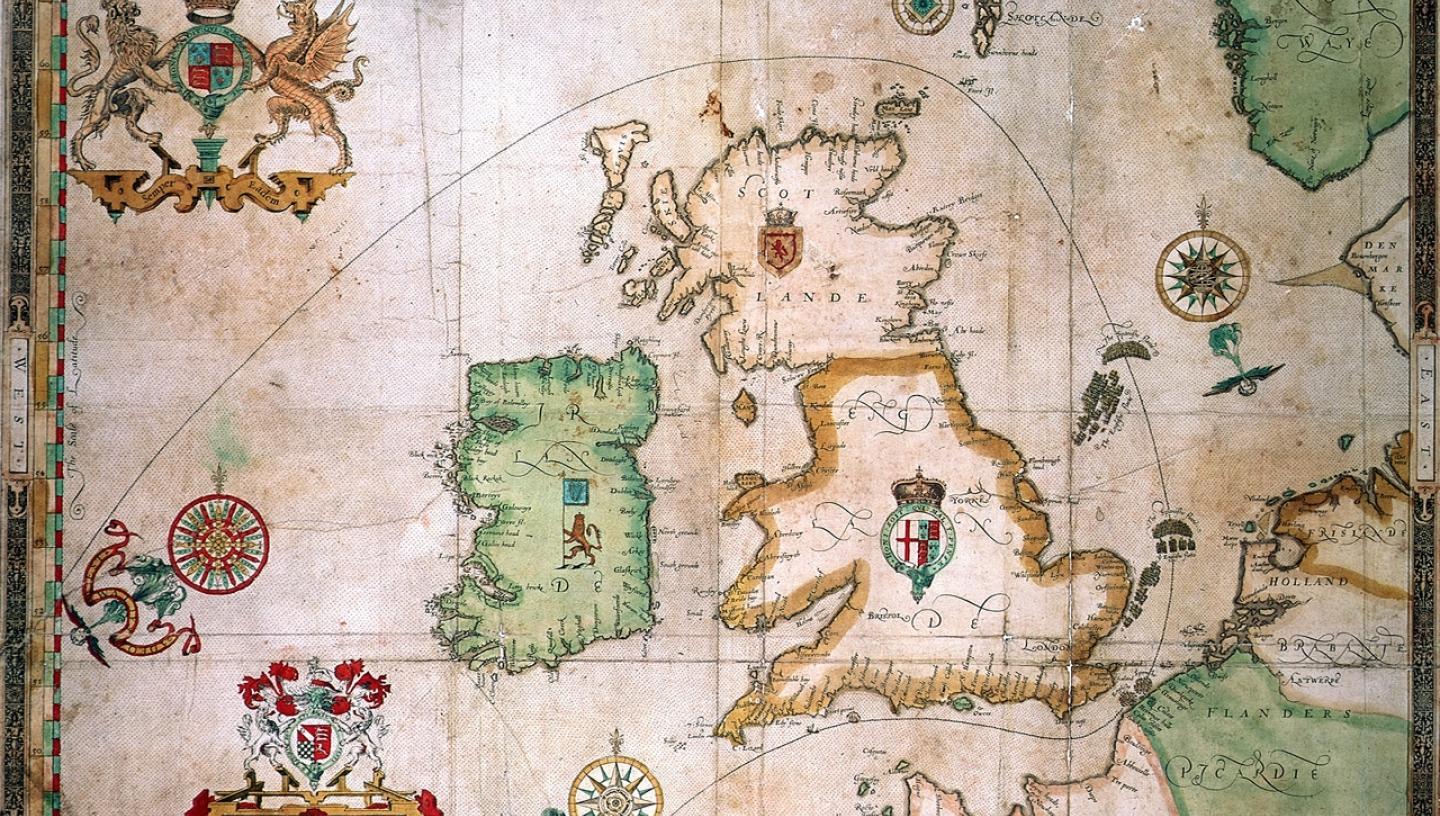 Research at Royal Museums Greenwich
Find out about our current research projects, opportunities and conferences