Royal Museums Greenwich is a leading centre for research into maritime history; material culture studies; art history; anthropology; arts and science studies; cultural geography; conservation studies as well as international and literary studies.
Conferences and seminars ensure that research of this kind, conducted by staff and external partners, is shared with diverse audiences, both specialist and the general public.
Royal Museums Greenwich regularly hosts independent conferences and seminars or collaborate with a range of academic and cultural partners, including the Institute for Historical Research, Royal Institute of Navigation, Society for Court Studies and the Naval Dockyards Society.
Conference and seminar programme
The programme for 2021 will be published soon.
Previous conferences and reports
The emergence of a maritime nation: Britain in the Tudor and Stuart age, 1485–1714 (24-25 July 2014)
Exotic anatomies: Stubbs, Banks and the cultures of natural history (9 March 2015)
Ways of Seeing (17 July 2015)
MGHG Biennial Conference: Museums, Collections and Conflict (13-14 July 2018)
Exploration and Memory (13-15 September 2018)
The First World War at Sea: Conflict, Culture and Commemoration (8-10 November 2018)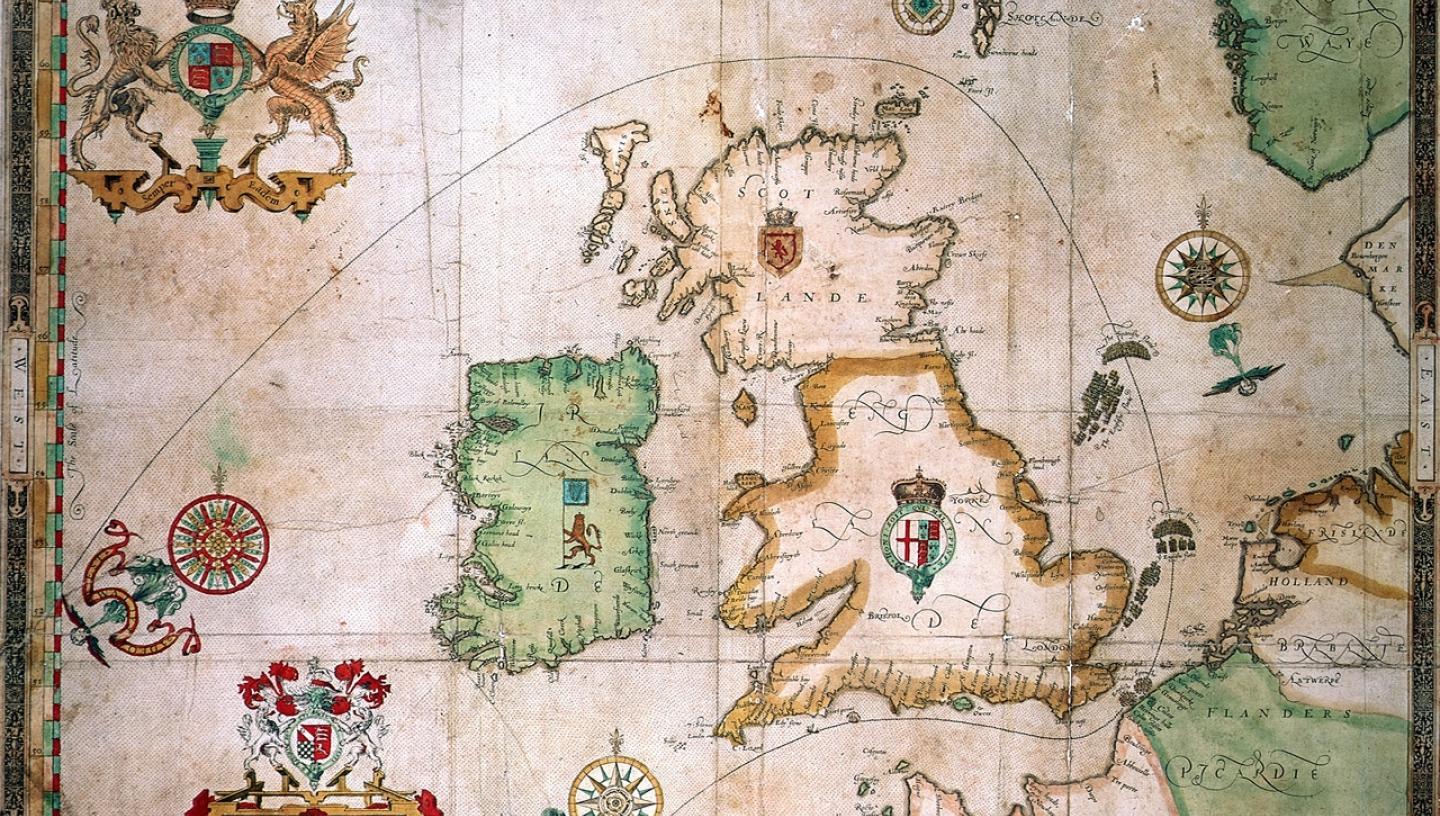 Research at Royal Museums Greenwich
Find out about our current research projects, opportunities and conferences