On this page you'll find special videos, learning resources, games and family activities created just for members, including an exclusive reading of our new children's book Ted's Great Space Adventure.
Plus there's an exclusive crafting project and Royal Observatory astronomers answer our Members' questions.
Meet Ted
Ted, the star of 'Ted's Space Adventure', loves to explore the solar system. Why not discover the planets and other objects on the Solar System with him and his friend Plant?
Learn more
Make a space rocket!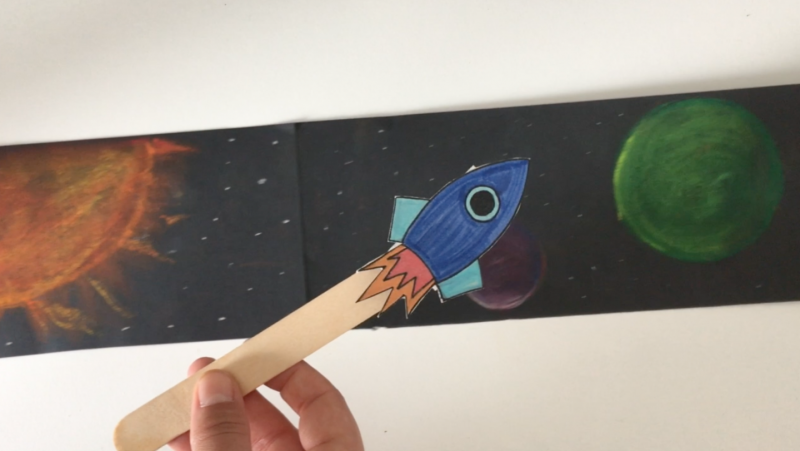 Want to have your own great space adventure? With this exclusive crafting activity you can journey across space from your living room!
Follow the step-by-step instructions here, and once you've had a go, why not share your trip across space with us on Twitter? 
Ask our astronomers
We asked our Family Members if they had any questions for our astronomers at the Royal Observatory - and we were overwhelmed with the response! 
You can see more from Royal Observatory astronomers in our Observatory Online videos. Just follow the hashtag #ObservatoryOnline
Bedtime story: Ted's Great Space Adventure
After a long day of exploring space, why not relax with a bedtime story? Grab your teddy as Royal Observatory astronomer and author Liz Avery tells you all about Ted's exploration of the solar system. This is a special premiere for our Members, and not yet available anywhere else!